Accompanying Gen Z to "surf" from the constraints and frustrations to come to all the trendy fun, Heineken Silver has introduced a series of extremely "stretchy" gifts from Smooth Gear collection substance-than-distilled water. Not only that, the bold mission called Heineken Silver X The Shoe Surgeon – the "last boss" of this collection promises to create a fever for young people.
eKoin Arena – a place where unique super products converge, stirring up the fun of the Z system
Unknowingly trapped in boring meetings, young people need a lot of secrets to "surf" to the right experiences. Not to be left out, Heineken Silver's Silver Gang team has been assembled with famous faces including Binz, Touliver, Phuong Vu and Fung La, helping young people explore trendy experiences to get rid of their constraints. All of them joined the eKoin arena of the "cheeky" Heineken Silver to experience and collect enchanting gifts such as the Playstation 5 game console, Marshall Acton II Alexa speakers,… and especially gifts. from the Smooth Gear super limited collection. From the Mobile Suitcase for travel enthusiasts to the electric Scooter that glides to the fun, or the "playful" LED Crossbody Bag, it's all open to Z-type players like never before!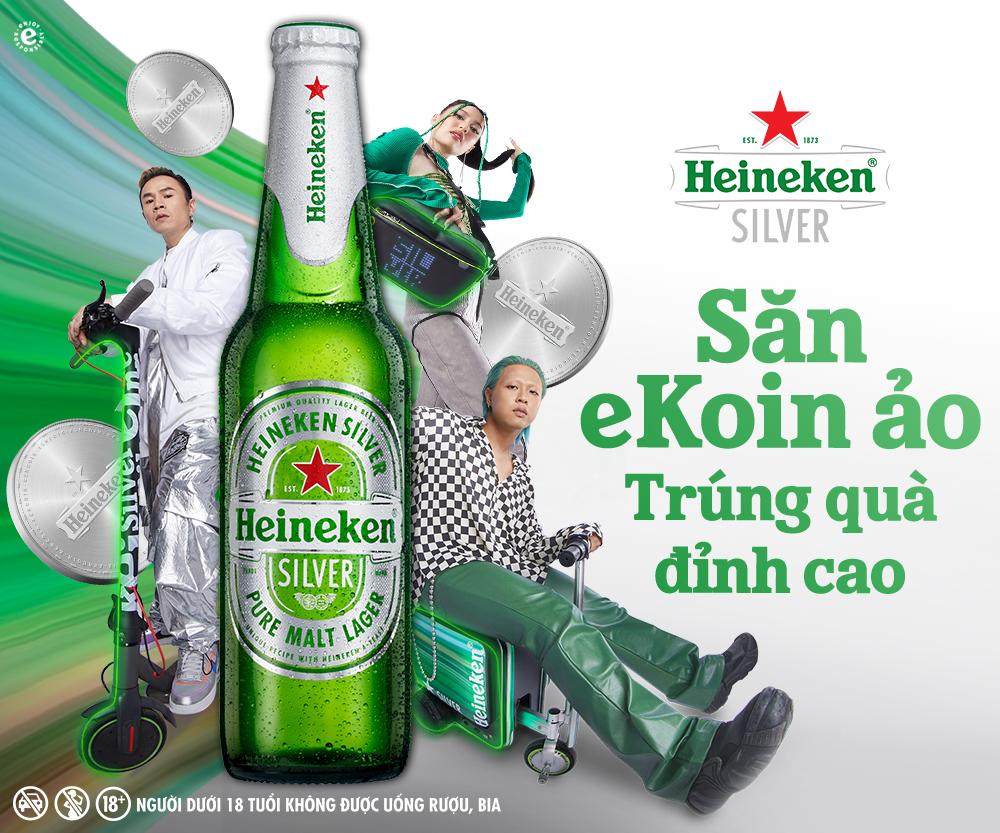 The eKoin arena that has just been "debuted" by Heineken Silver has received a great response from Generation Z
And now, the "final boss" of the Smooth Gear collection has officially been revealed! Across social media, Heineken Silver has hinted at a new collaboration with the globally sought-after sneaker creator – The Shoe Surgeon! The Shoe Surgeon has such a "huge" profile that Heineken Silver decided to "choose to send gold" to help Gen Z?
The Shoe Surgeon – the world's best sneaker creator
Referring to the impressive and prominent names in the international shoe "tuning" village, it is impossible not to mention Dominic Chambrone, which is well known as The Shoe Surgeon. As the "sneaker wizard" who creates shoes loved by superstars like LeBron James, DJ Khaled, Kanye West and Drake, Dominic is always sought after as a true star, all his creations make him People who play shoes fall in love at first sight. From his personal interest in customizing shoes by selecting "rare and hard to find" materials, Dominic has turned them into a passion and resonates around the world.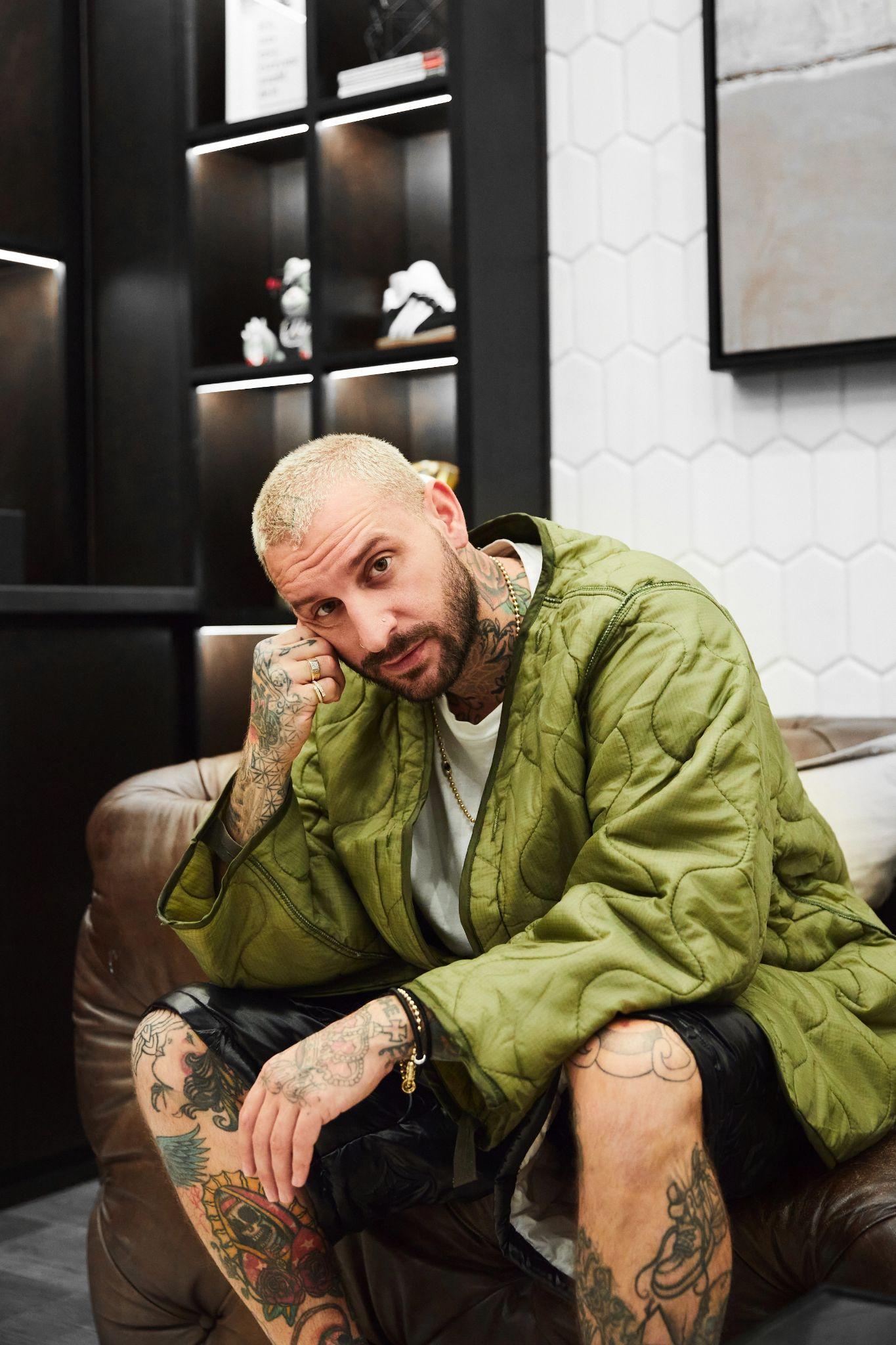 The Shoe Surgeon, or Dominic Chambrone, is an LA-based shoe creator who is the "father" of many of the world's most sought-after and admired custom shoe creations.
After the collaboration with Drake and Lebron James, Dominic Chambrone not only gained a large number of fans in the sneakerhead community but also art lovers with a bold, disruptive style that transcends constraints and frameworks. . The Shoe Surgeon itself always finds itself in innovative designs that transcend all fashion norms to deliver outstanding artistic products. "Collab in spirit" – the resonance in the spirit of the two brands Heineken Silver and The Shoe Surgeon has reconciled "Fashion", "Art" and "Fashion".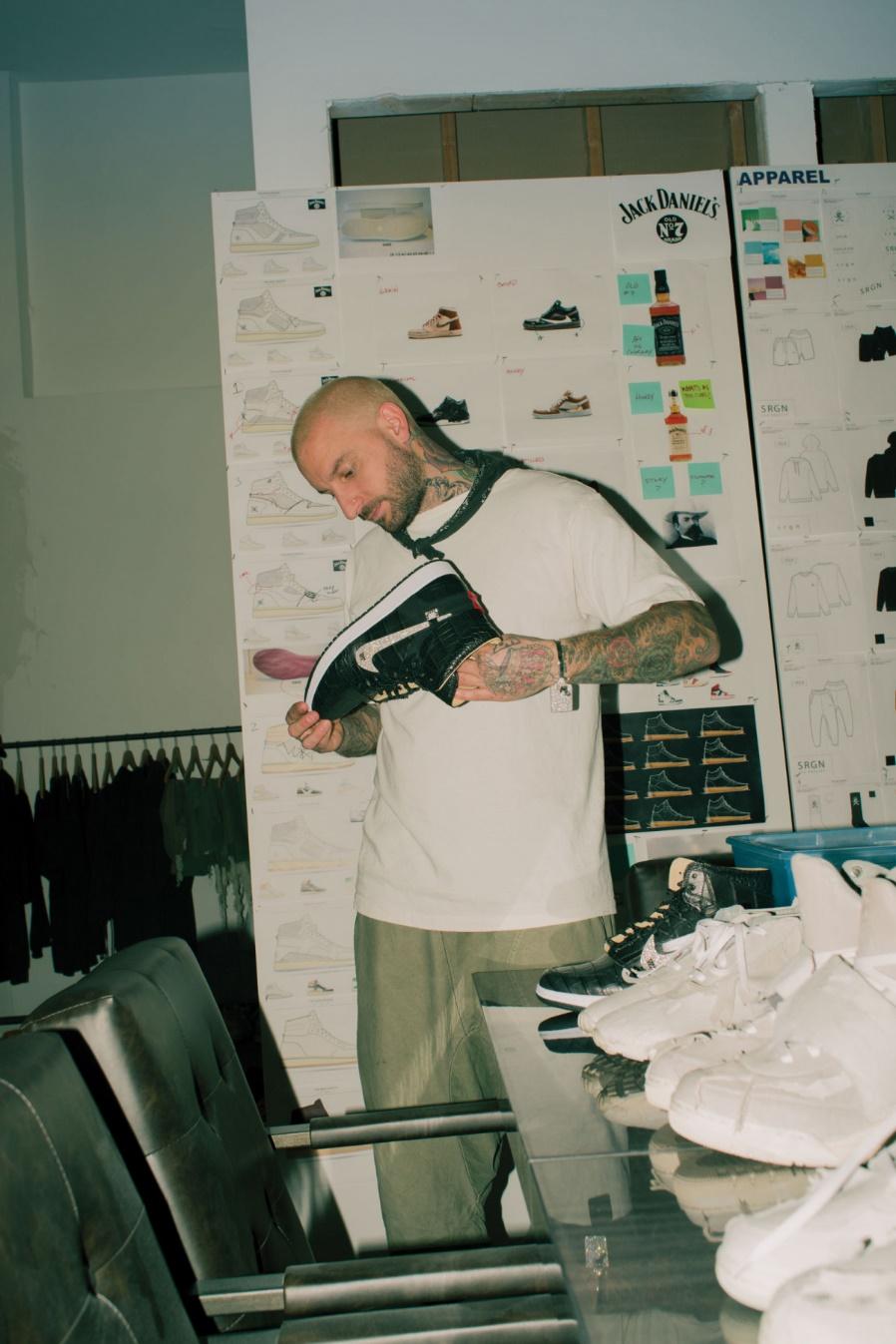 Dominic Chambrone was one of the pioneers to turn ordinary shoes into a work of pop art with a personal touch.
The new "handshake" of Heineken Silver and The Shoe Surgeon can be said to have made the sneaker community and young people in Vietnam "stand still", especially when the shape of the shoes was soon revealed. In particular, only 32 pairs of these "last boss" sneakers were produced worldwide and 6 pairs were made exclusively for Vietnam by Heineken Silver. This is the first time a brand can bring fans products combined with a leading name in the world of shoes.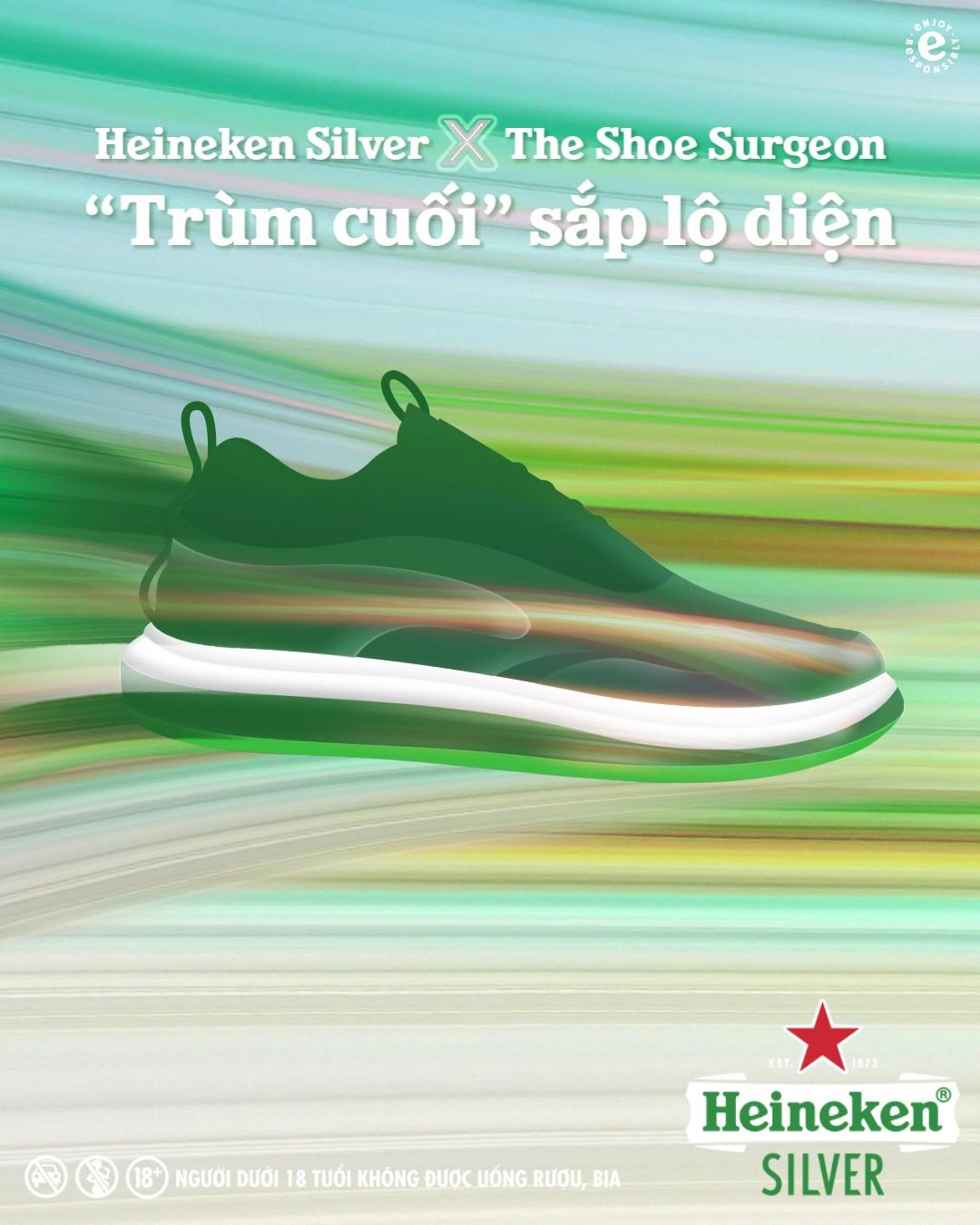 Heineken Silver X The Shoe Surgeon – Heineken Silver X The Shoe Surgeon is gradually being revealed
Want to be one of 6 lucky people to own Heinekicks shoes in Vietnam? Hunt eKoin right at the eKoin arena from now on, keep racing the top 100 for a lucky chance to own Heinekicks to be launched at the upcoming special Heineken Silver livestream!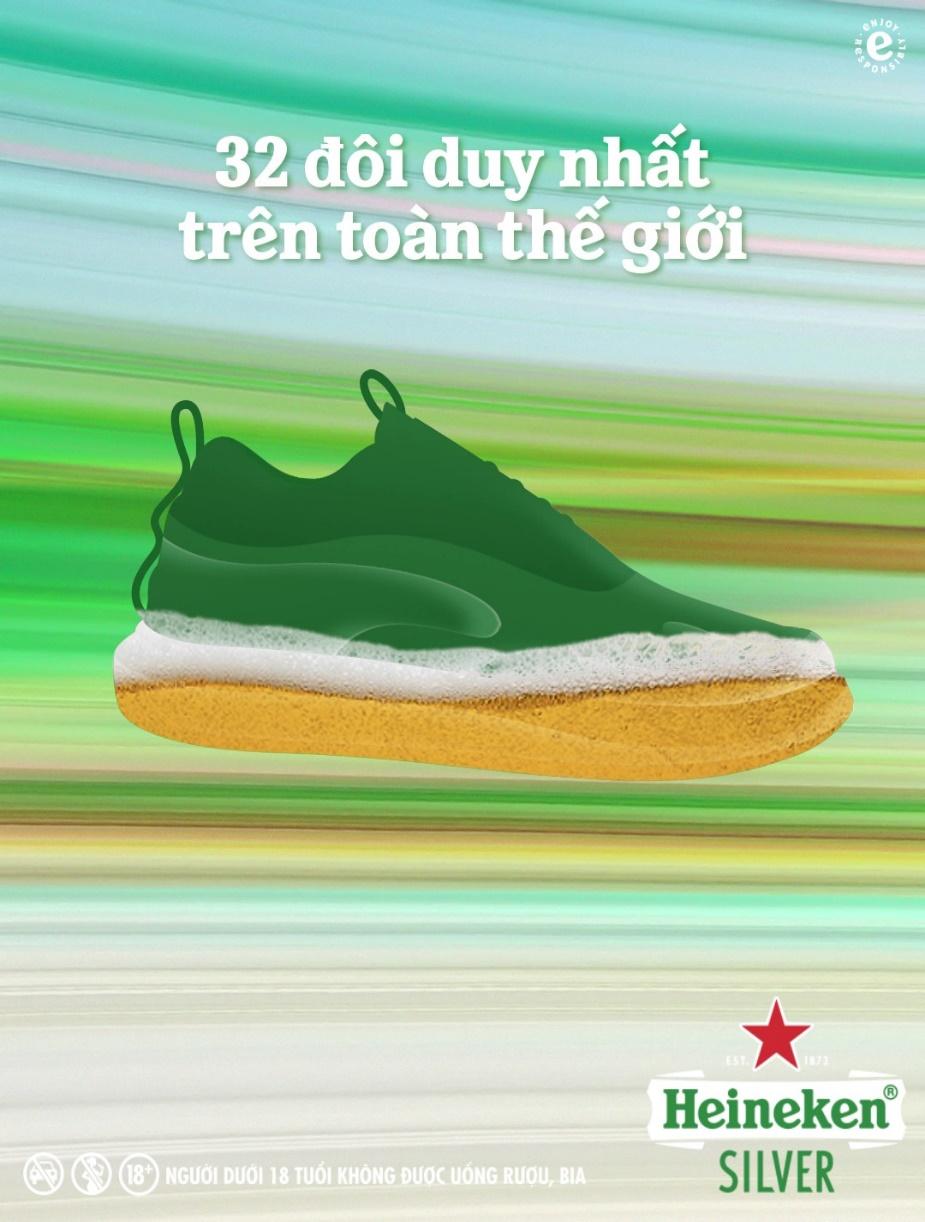 Get ready to enter the most intense race to own the "last boss" Smooth Gear gift from the Smooth Gear collection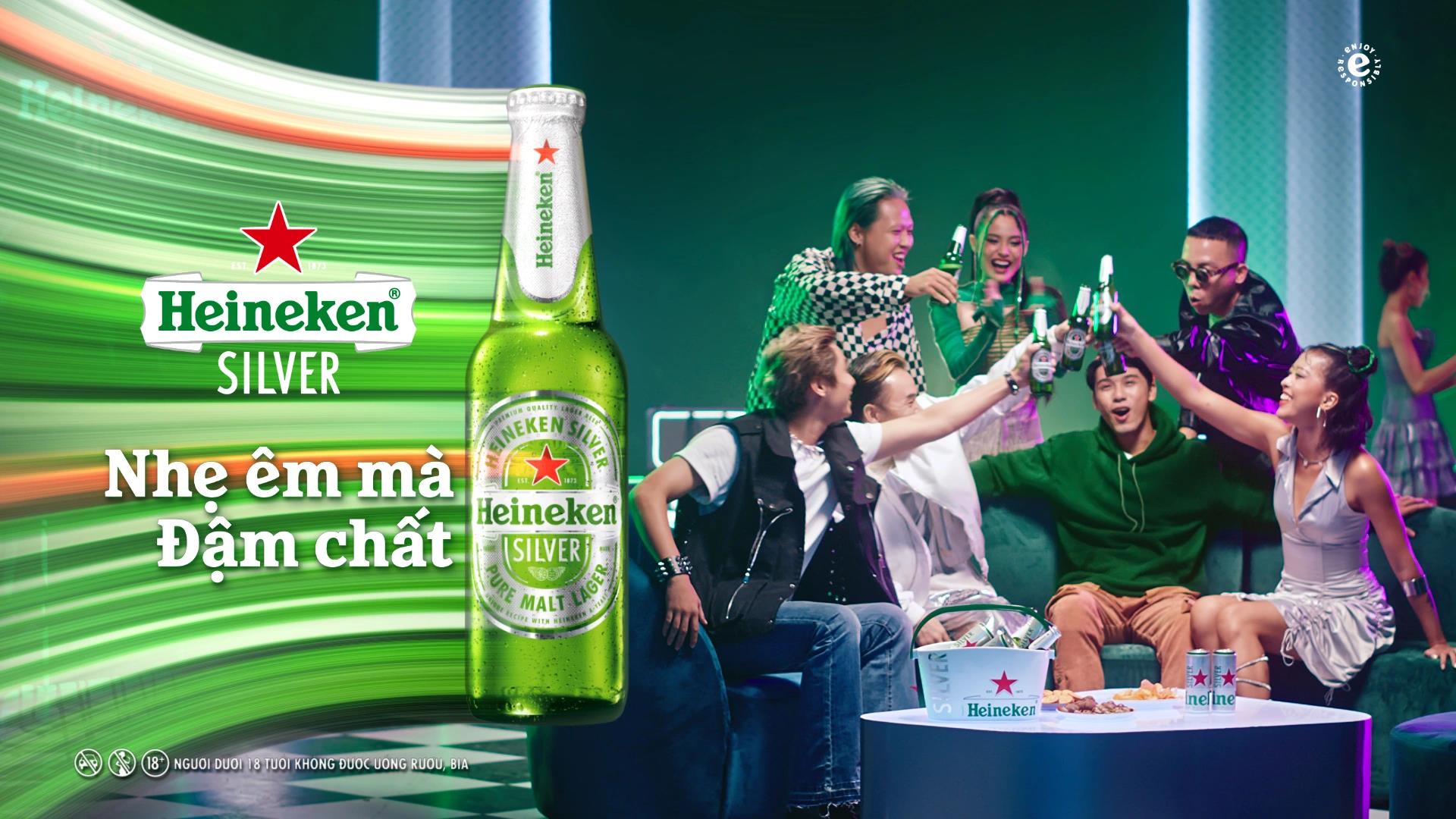 With a new message, Heineken Silver not only guides Gen Z away from daily frustrations, but also brings young people a gentle yet bold fun.
Heineken Silver's most special activity has landed: eKoin, exclusive reward points to redeem quality gifts and exclusive experiences from the Silver Gang quartet. Young people "hunt" eKoin to own a PlayStation 5 game console, Marshall speakers and many other attractive rewards at eKoin arena.
https://kenh14.vn/bat-tay-voi-phu-thuy-sang-tao-sneakers-hang-dau-the-gioi-sieu-pham-heineken-silver-x-the-shoe-surgeon-dan-lo-dien-20220715190622816.chn