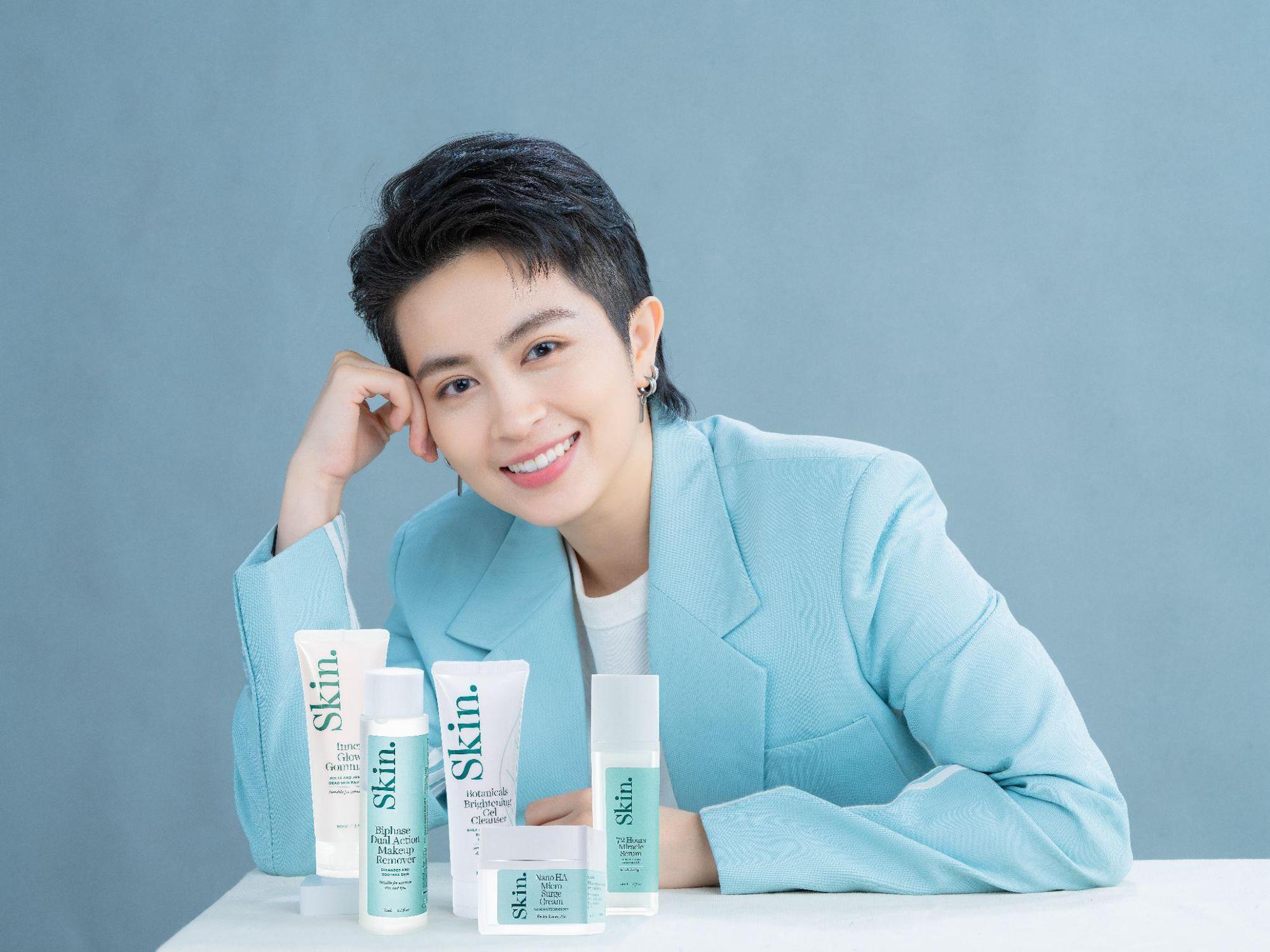 The face of the brand – Gil Le – Young face, natural beauty, loved by young people.
In recent years, the trend of beauty from natural ingredients is gaining popularity. Women increasingly understand the close connection of health and beauty, for that reason, product lines with natural ingredients that do not contain skin-damaging agents such as corticosteroids are of most interest.
Understanding the needs of Vietnamese women, VITA Clinic – Beauty salon has launched a set of #Essentials skin care products under the Skin by VITA brand, which is researched and developed with natural ingredients. Natural ingredients from Europe, combined with an exclusive formula suitable for more than 95% of Vietnamese skin, including sensitive skin.
Accordingly, the first set of 5 Essentials Skin by VITA products revealed in this launch includes Biphase Dual Action Makeup Remover, Botanicals Brightening Gel Cleanser, Inner Glow Gommage, and Nourishing Serum. 72 Hours Miracle Serum and Nano HA Micro Surge Cream.
As a product researched with experience and science with high-class ingredients, applying European technology, Skin by VITA was born by the research and testing process from a team of highly specialized experts. , has many years of experience and understands Vietnamese skin.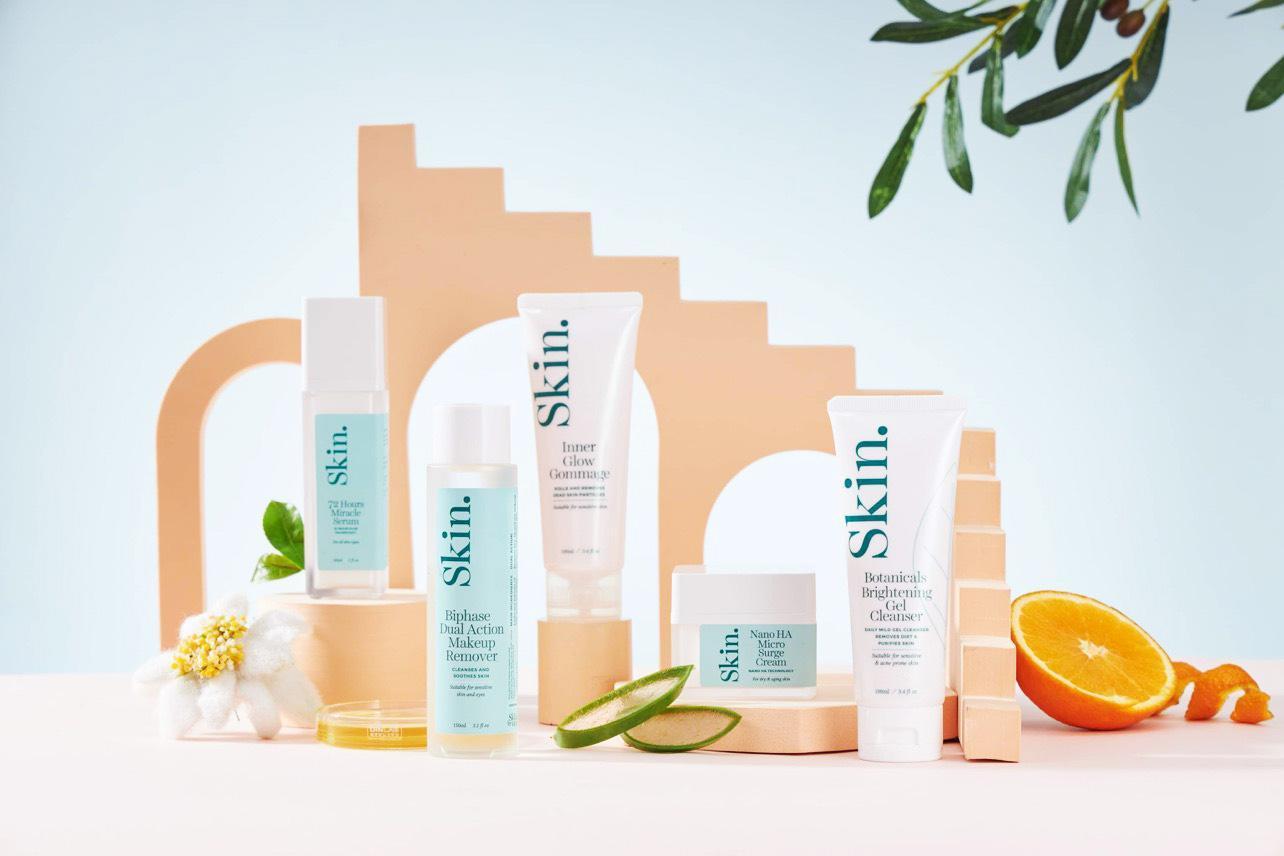 Combo 5 Essentials Products From Skin by VITA
Dee Truong – General Director of VITA Clinic and founder of Skin by VITA shared: "VITA team believes that Skin by VITA products are created with 100% energy and enthusiasm towards Vietnamese consumers, which will help customers. Customers are gradually more open to domestic cosmetics, creating a premise for Vietnamese cosmetic brands to develop breakthroughs and bring great influence compared to the cosmetic industry of Korea or Japan.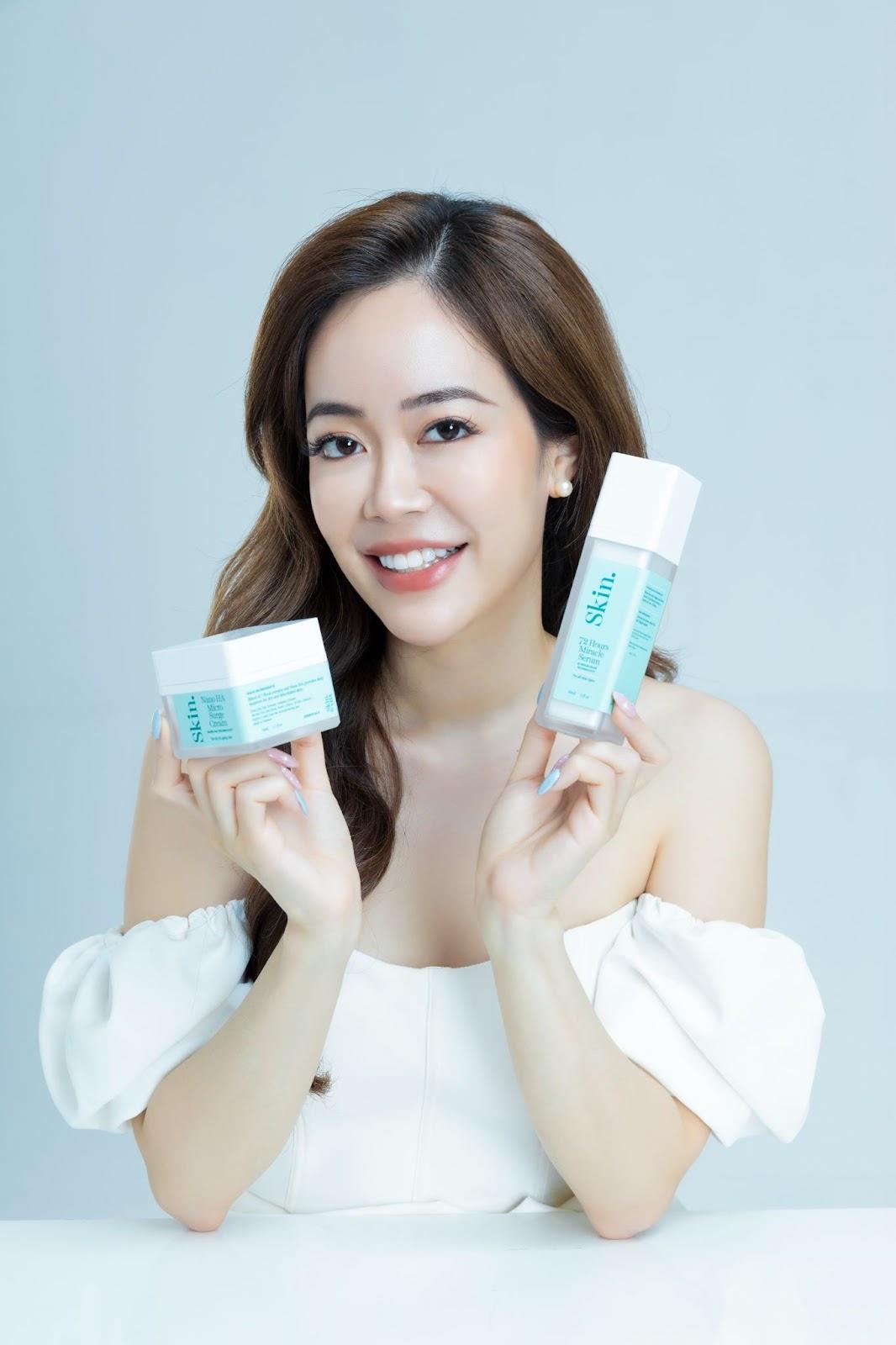 Dee Truong – General Director of VITA Clinic and Founder of Skin by VITA
Besides, Gil Le becomes the face of Skin by VITA, promising to convey positive messages to the Vietnamese domestic cosmetics line.
Before this cooperation, Gil Le said: "Inherently a very strict person in the skin care process, I am always looking for benign and natural cosmetics. I know that the time has come. I need to find an intensive skin care product that not only helps nourish skin health from the inside but also has to be safe and benign. Realizing the harmony between the Skin by VITA brand and my values, I quickly accepted to accompany the brand."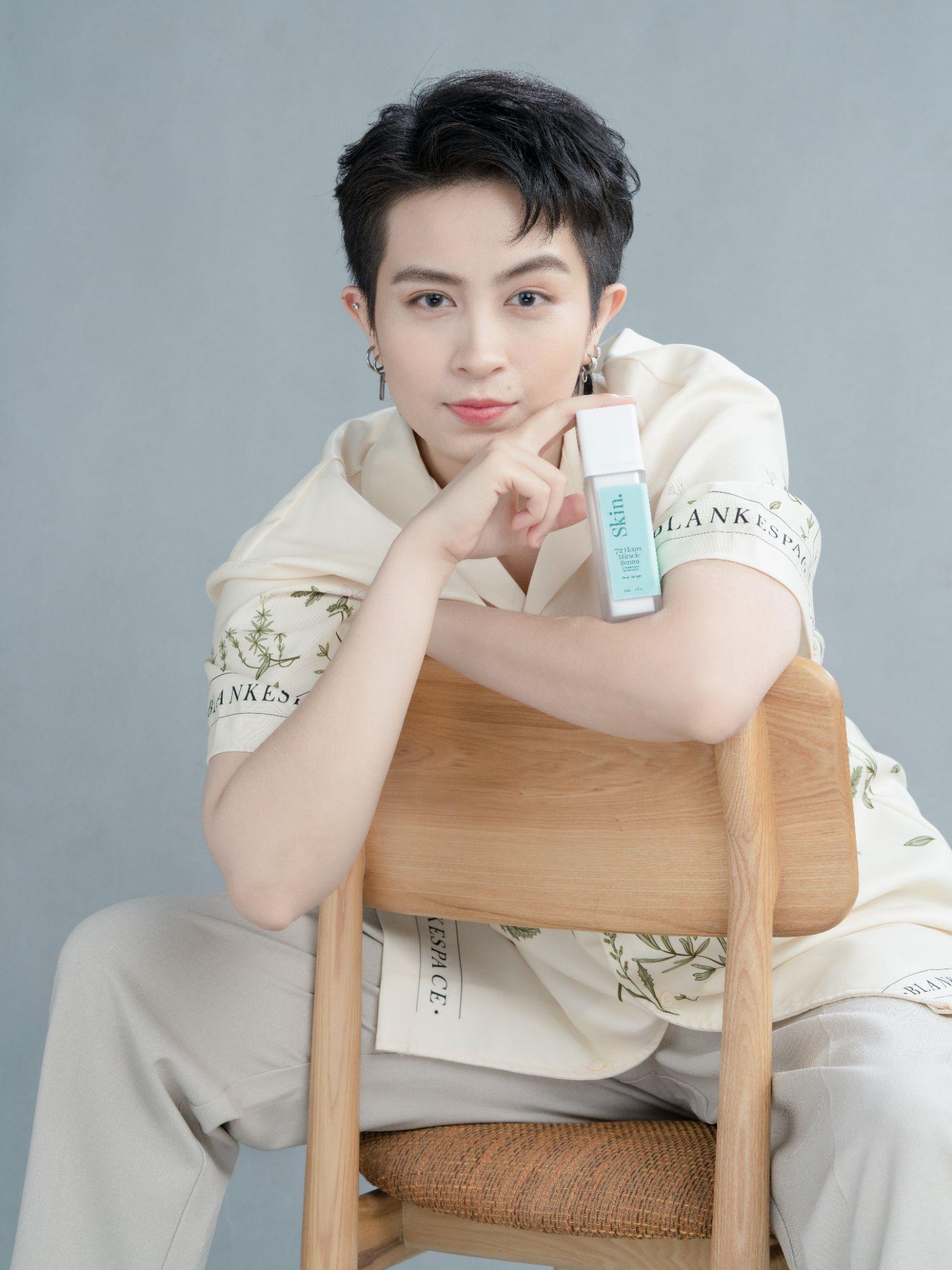 Gil Le becomes the face accompanying the Skin by VITA brand, promising to convey positive messages.
After nearly 7 years of entering the Vietnamese market with 12 branches across the country, along with a deep understanding of beauty needs from more than hundreds of thousands of Vietnamese customers, VITA Clinic believes that in order to own Healthy skin is the most important factor.
Starting as the leading unit in the beauty market by a team of highly skilled researchers and experts, has had the opportunity to research and care for hundreds of thousands of Vietnamese customers. They understand the skin problems of the hot and humid tropics such as large pores, excessive oil secretion in polluted environmental conditions leading to acne, hidden acne and scars that are difficult to treat. Therefore, the Essentials Skin by VITA product set is the result of research and application of European technology to meet the urgent and effective needs of Vietnamese skin.
Learn more about Skin by VITA's safe and healthy skin care products at: https://skinbyvita.vn/
ESME COMPANY LIMITED SO BEAUTIFUL VIETNAM
346 Ben Van Don, Ward 1, District 4, City. Ho Chi Minh City
https://kenh14.vn/skin-by-vita-bo-my-pham-thien-nhien-chau-au-phu-hop-voi-lan-da-nguoi-viet-20220713163035673.chn