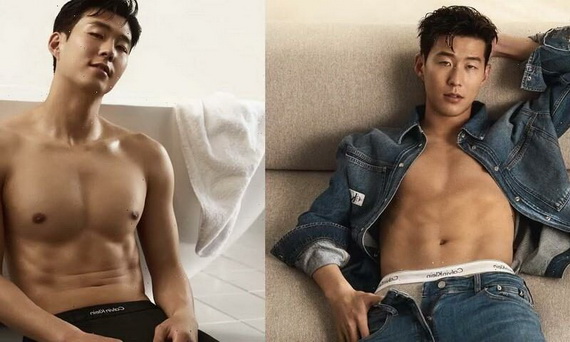 As the most famous Asian player playing in the English Premier League, Son Heung Min is obviously noticed by many fashion brands.
Recently, Son Heung Min decided to become the face of Calvin Klein in the Korean market, the hometown of this player. Details of the contract were not disclosed.
Korean striker Son Heung Min was Tottenham's number one goalscorer last season. He won the title "golden shoe" of the Premier League with a record of 23 goals. In addition, this striker also has 5 goals in the national team shirt.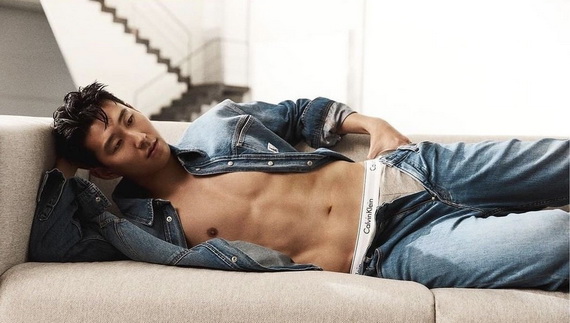 Therefore, Son Heung Min is the absolute support of Coach Conte this season. But surprisingly, this player was "dead" in the last 8 matches for Tottenham on all fronts, even though this team still kept the unbeaten streak.
Before entering the team gathering on the occasion of "FIFA Days", Son Heung Min regained his image. The Korean player came on from the bench and immediately scored a hat-trick against Leicester City, helping "Spurs" win 6-2.