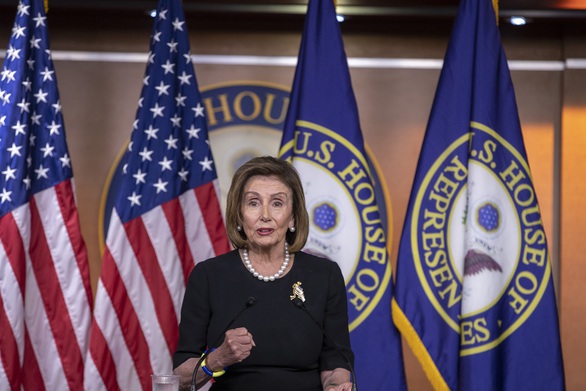 US House of Representatives Speaker Nancy Pelosi – Photo: CNN
CNN, citing sources familiar with the matter, said that during her Asia tour starting from July 29 (US time), Ms. Pelosi will lead a delegation to Japan, South Korea, Malaysia and Singapore – all US allies. in the area.
However, Ms. Pelosi's visit to Taiwan is still tentative, in the context of China's strong objection to the US House speaker's visit to the island.
Responding to a reporter's question about a potential visit to Taiwan, Ms. Pelosi said: "I never talk about my trip. It's a danger to me."
In a phone call lasting more than 2 hours on July 28, Chinese President Xi Jinping also warned US President Joe Biden about the Taiwan issue.
"Whoever plays with fire will burn their hands. Hope the US understands that," the Chinese foreign ministry quoted Xi as telling Biden during the phone call.
Xi also stressed that China firmly opposes Taiwan independence and opposes outside interference, according to Reuters news agency.
Meanwhile, the White House said Biden told Xi that US policy on Taiwan had not changed. According to the US president, Washington strongly opposes unilateral efforts to change the status quo or undermine peace and stability in the Taiwan Strait.
In a related development, White House national security spokesman John Kirby said the United States had seen no evidence of Chinese military activity against Taiwan.
The White House also declined to comment on reports that Ms. Pelosi will visit Taiwan. Meanwhile, an unnamed US military official revealed that the US has not sent more ships or planes near the island in recent days.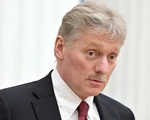 Russia says 'unity' with China on Taiwan issue