Recently, netizens, especially gamers who love the hit game Play Together in Vietnam, have expressed their excitement when they are about to "go home". Responding to that positive attitude, the publisher released "Play Together VNG moving house song". With the presence of streamer MisThy, this can be seen as a great investment of VNG in mobilizing players to "move home" together to their hometown server on June 30.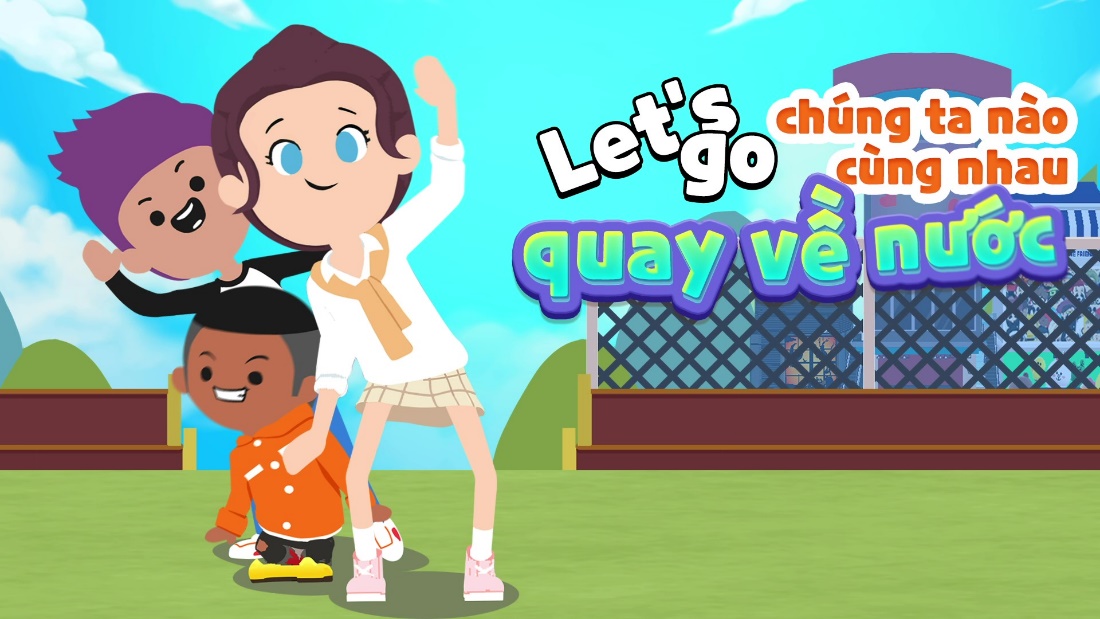 Play Together VNG actively invites players to "clean the house" in the newly released MV
"Play Together VNG moving house song" uses a familiar melody to Vietnamese people, especially young gamers, with specific instructions for each conversion operation, making it easy for viewers to remember and perform. According to the publisher's share, this is just a change in infrastructure from the publisher to ensure the game is best operated in the Vietnamese market, so all data "plows" Previous games will not be affected.
Players need to keep the Play Together application (international version) on their phones until the conversion is completed to ensure that they receive valuable gifts from the publisher. During this time (ie until June 30, 2022), gamers can still access the game and experience the game. If you have deleted or have not updated the international version of the Play Together app, players should quickly download and update it immediately to receive conversion gifts as well as join the "countrymen's council".
According to the instructions in the MV, the process of "moving house" can be manipulated simply in 4 steps as follows:
• Step 1: Install Play Together VNG version.
• Step 2: Immediately access the international version to receive the code.
• Step 3: Enter the code taken into the VNG server version.
• Step 4: Complete the conversion process and receive a gift of 500 diamonds from the issuer.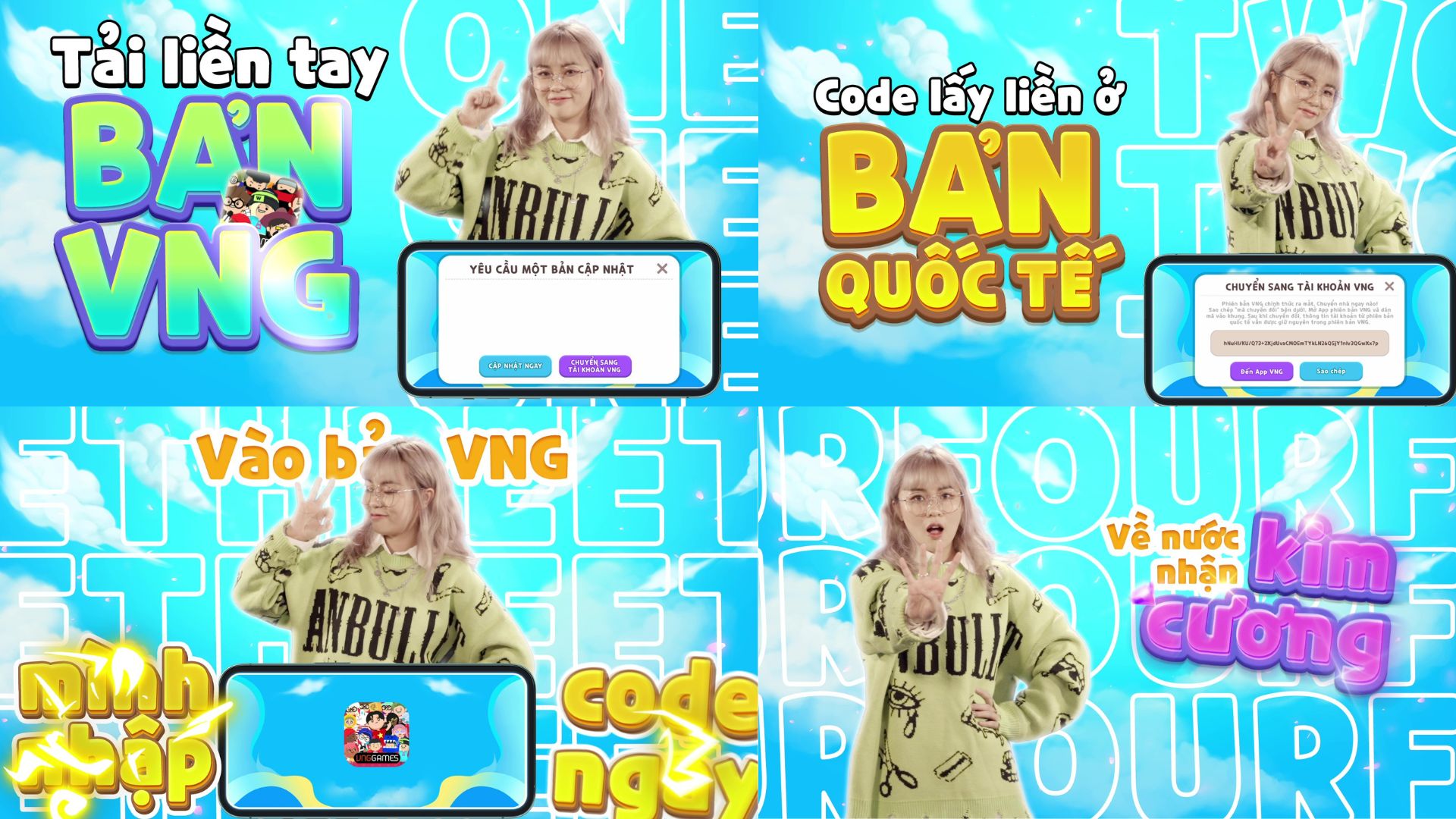 MisThy witty guides four simple steps to convert and receive gifts in MV
After successfully converting to the Vietnamese version, players will receive an extremely valuable housewarming gift of up to 500 diamonds (in-game payment unit). This is considered the first gratitude gift from the publisher VNG to those who love this game. In addition, events to welcome gamers "home" still take place actively on the official Fanpage and Community Group, bringing a series of attractive interactive activities. Thereby, VNG expressed the desire to connect and build a stronger and stronger Play Together gaming community after "taking over" the game from producer Haegin.
Enjoy the full MV of the song Play Together VNG and get ready to "move home" to Play Together Vietnam with MisThy.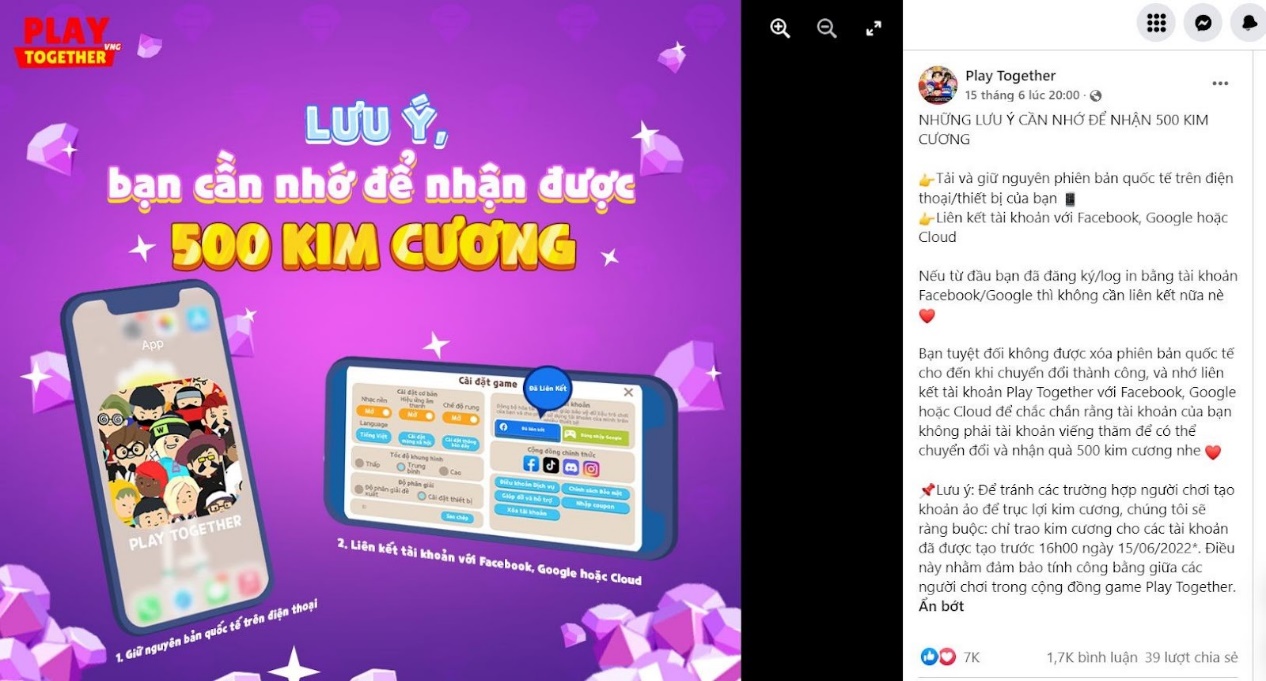 An attractive housewarming gift for gamers when successfully converting the Play Together version VNG
On the morning of June 30, 2022, Play Together VNG gamers will be able to "depart" to Vietnam. Gamers can update the fastest information about the upcoming events of Play Together VNG at https://playtogethervng.onelink.me/cpGR/Kenh14 or through the following official portals:
Home page: http://playtogether.vnggames.com/
Fanpage: https://www.facebook.com/playtogethervietnamofficial
Community group: https://www.facebook.com/groups/ptvng
Official loading port of VNG games: https://pay.zing.vn
https://kenh14.vn/khach-moi-dac-biet-xuat-hien-trong-mv-ca-nhac-cua-play-together-vng-ru-re-nguoi-choi-cung-chuyen-nha-20220628194007176.chn