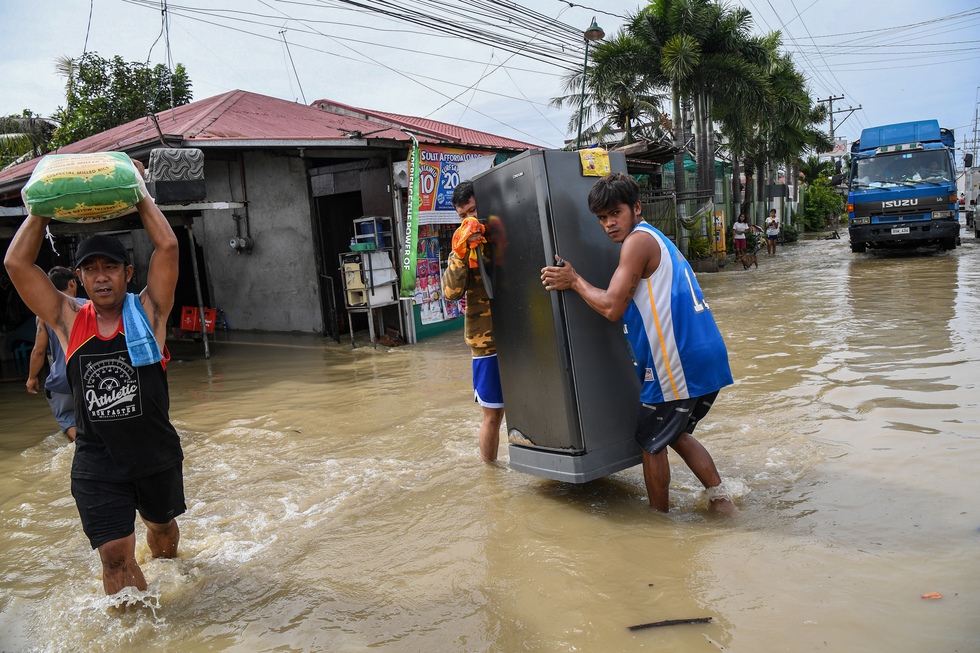 People in Bulacan province (Philippines) carry their belongings to evacuate – Photo: AFP
Typhoon Noru with winds of 185km/h hit the main Philippine island of Luzon over the weekend. The government has ordered the closure of schools, government offices and the stock market until September 26.
Philippine President Ferdinand Marcos directed the distribution of relief goods by plane and provided cleaning equipment to the worst-affected areas.
During a meeting on September 26, Ferdinand Marcos said 74,000 people had to be evacuated due to the storm.
The main island of Luzon, which accounts for more than two-thirds of the economy and about half of the island nation's 110 million people, has begun to clean up as the floods subside.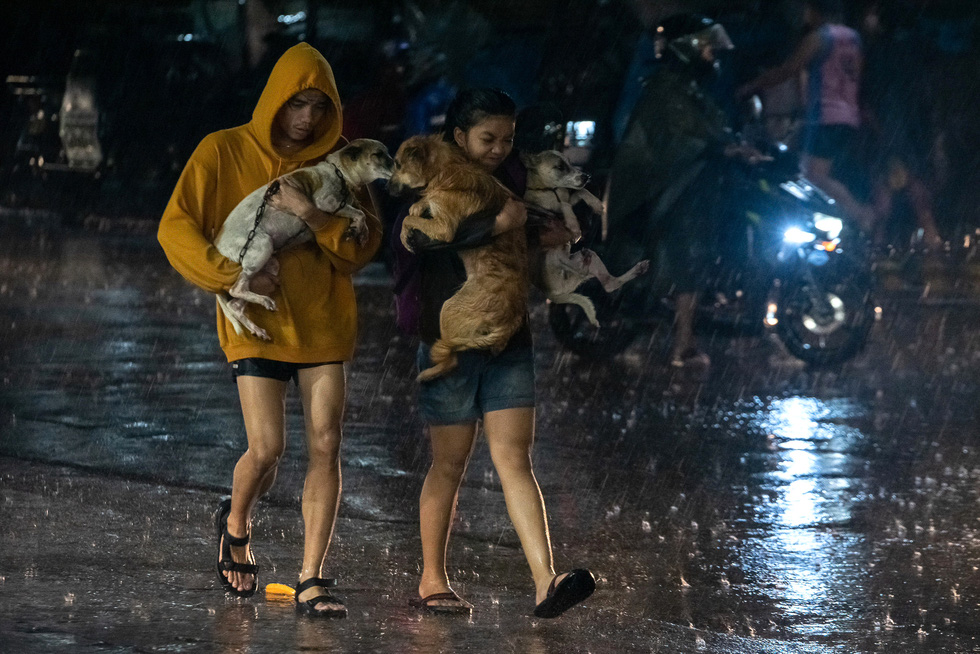 People in Marikina city evacuate their pets in the rain – Photo: AFP
In Bulacan province, a lifeguard was killed. DZMM radio quoted provincial governor Daniel Fernando as saying that many people in the province were stuck on rooftops, while others had to wade through waist-deep water.
"Many houses were destroyed but there were no landslides," said Helen Tan, governor of Quezon province.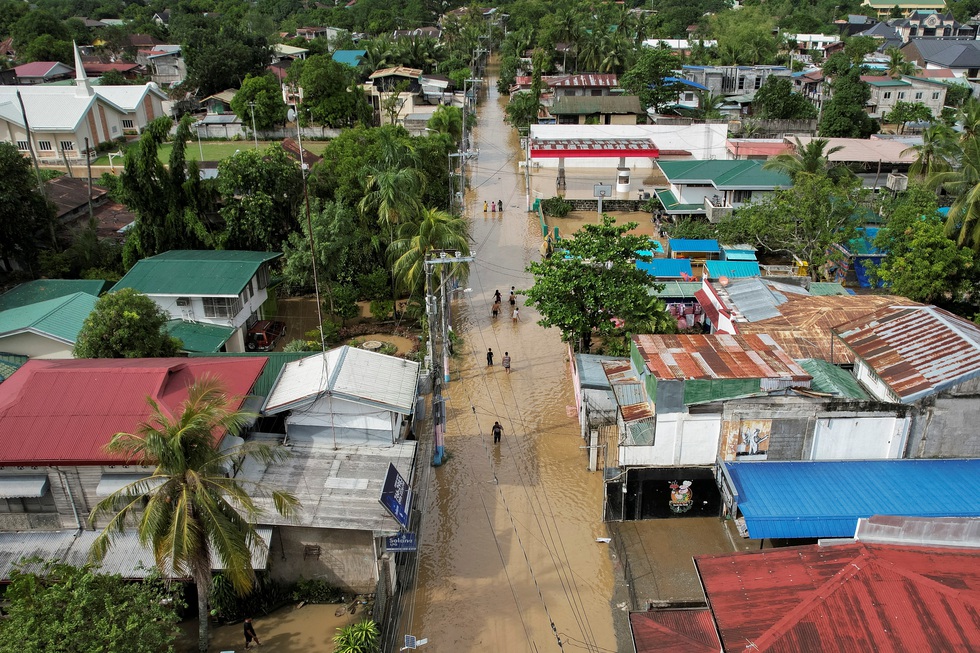 Many places in Bulacan province were flooded – Photo: REUTERS
President Marcos is scheduled to visit on a helicopter on September 26. He also requested that electricity be quickly supplied to two northern provinces of Aurora and Nueva Ecija, where power was lost after the storm made landfall.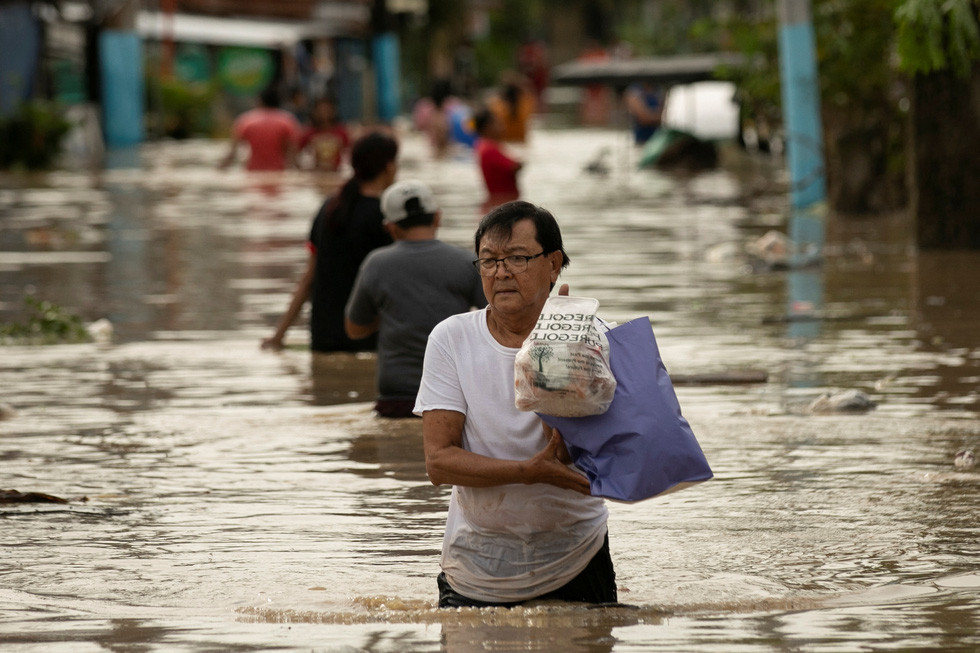 People in Bulacan province wade through waist-deep water – Photo: REUTERS
Super Typhoon Noru made landfall in the Philippines as a Category 3 storm and weakened as it passed inland on the evening of September 25. According to the Philippine Meteorological Department, the storm was headed towards the East Sea and towards Vietnam.
The Philippine island nation has more than 7,600 islands, averaging more than 20 tropical storms each year.
In 2013, Typhoon Haiyan, one of the strongest tropical cyclones ever recorded, killed 6,300 Filipinos.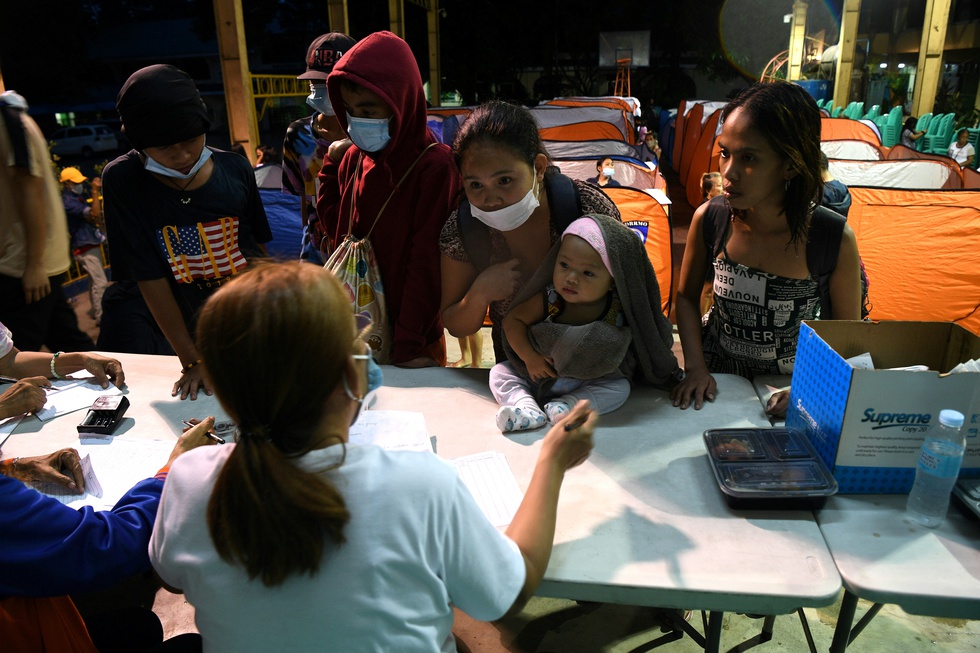 A family in Manila is checking in at an evacuation center – Photo: AFP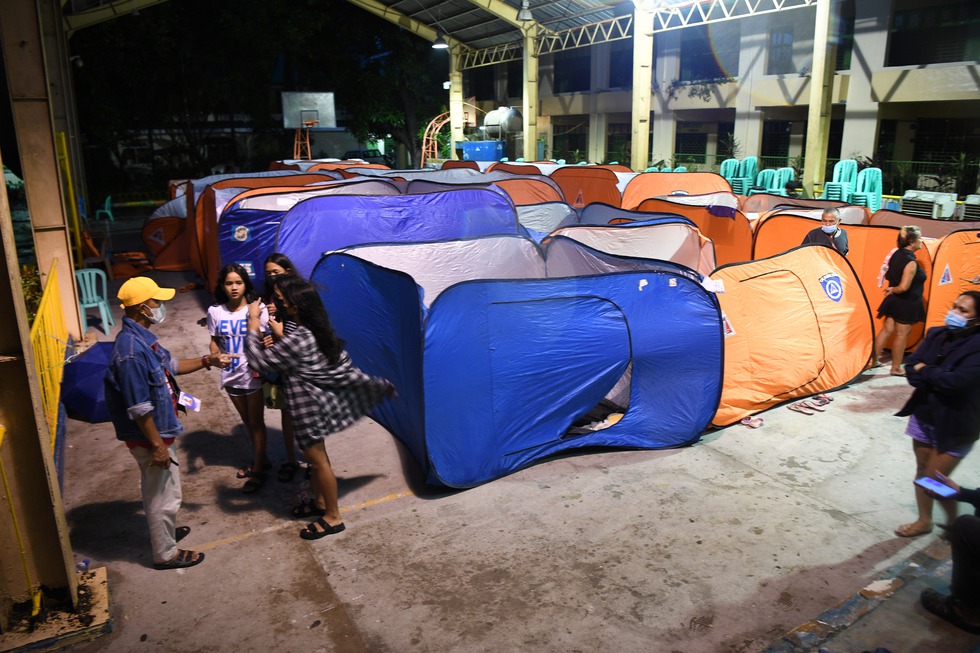 Evacuation place in Quezon province, Philippines – Photo: AFP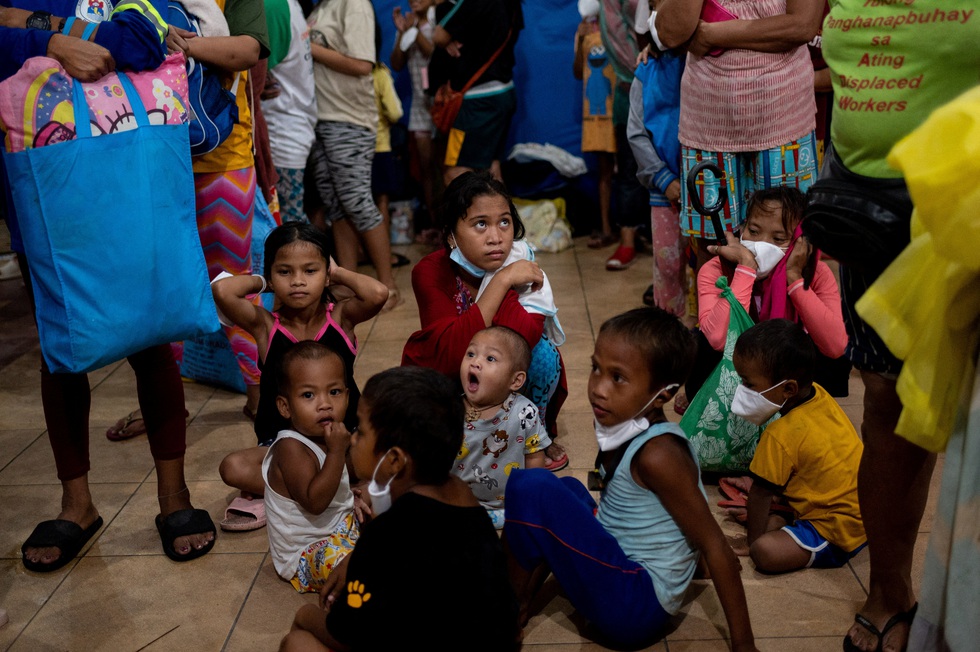 Children take shelter at an evacuation center in Manila – Photo: REUTERS