Only about 2 weeks left, the 2022 World Finals (Worlds 2022) will officially kick off. At this event, VCS had the opportunity to return after a long absence for many reasons. Regions such as LPL, LCK also send powerful representatives. In particular, the League of Legends (LOL) country of billions of people is considered to have the 4 strongest representatives ever. Many experts say that any of the four representatives of the LPL can be crowned champion.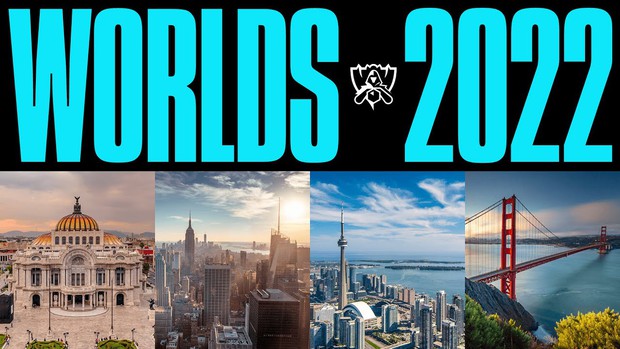 World Finals 2022 is only a few days away from officially kicking off
The teams participating at Worlds 2022 this time can all be considered worthy when they put in a lot of effort this past summer. However, there are also many unfortunate absences. Especially for regions with more than 4 elite names, any team that has to stay at home will bring a sense of regret to the fans.
1. Perkz (Team Vitality – VIT)
As one of the most veteran players in League of Legends, Perkz's absence from a number of recent international tournaments is always a pity. However, it should also be said that, at the moment, besides the not-so-good performance, VIT is not a team with enough depth.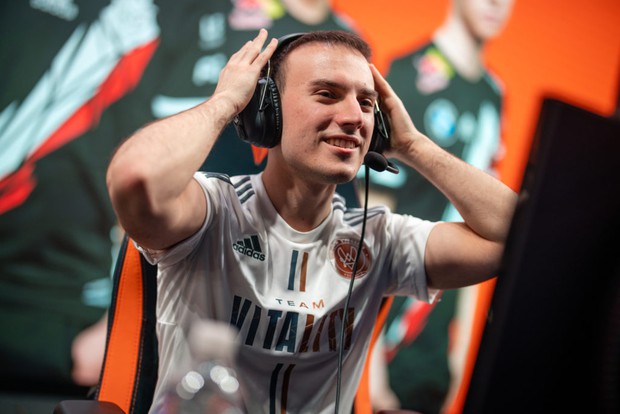 Perkz has missed a World Championship for the first time in his career
With the absence at Worlds 2022, this will be the first absence of the former G2 Esports star in the highest level international tournament in LoL. Perkz will always be one of the top quality Mid lanes in the European-American League of Legends village. But in this Worlds 2022, he will have to stay at home and cheer his teammates on the screen.
2. Prince (Liiv SANDBOX – LSB)
LSB's young AD carry is really one of the quality names and has the most outstanding performance in the LCK Summer 2022. It can be said that the LSB's ability to go to the last matches of the regional qualifiers has no small merit for Prince. Need to know, in the Spring of 2022, LSB is one of the bottom two teams with a record of 4 wins – 14 losses.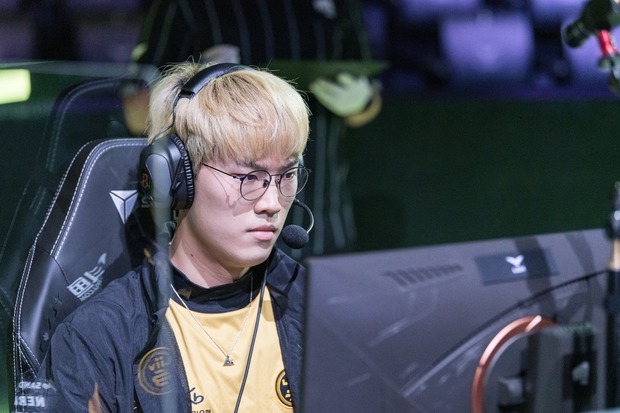 Prince had a great Summer but still can't bring LSB to Worlds 2022
Although Prince could not participate in Worlds 2022 this time, last summer was really a very bright performance of "Prince". If he can maintain this form, it is possible for Prince to participate in international tournaments in the upcoming seasons. Especially since he is only 22 years old.
3. Entire Team Liquid (TL) roster
Invest a lot with the formula to build an all-star squad, but TL has been completely absent from both of the biggest international tournaments in LoL in 2022. It is TL's example that shows: not only bring The stars come back, combine into a team is possible to have success.

Team Liquid's all-star lineup must also stay at home
With the all-star team building but not working, there has been a lot of information that TL will disband and rebuild a new squad next season. But for now, it can only be said that the representative of the LCS is probably right to have made a mistake along the way.
4. Doinb and Tarzan (LNG Esports – LNG)
The Doinb – Tarzan pair as well as the entire LNG team is probably the most unfortunate absence at Worlds 2022. Despite great efforts, won many BO 5 matches against strong opponents, but in the last match, LNG failed to Royal Never Give Up (RNG). By staying at home, Tarzan also missed the opportunity to reunite with his old Griffins teammates (Chovy, Lehends, Doran).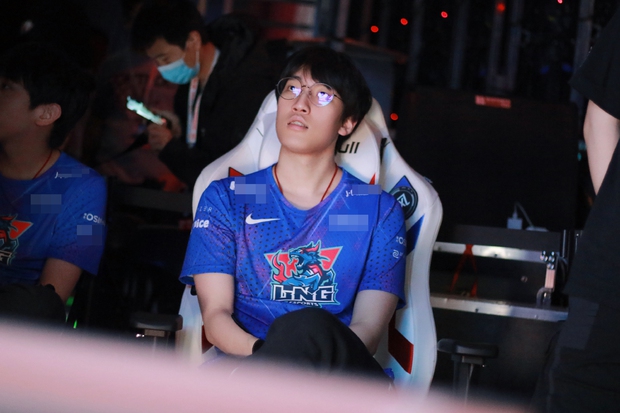 Tarzan missed the opportunity to meet his old teammates like Chovy, Lehends, Doran
A Worlds without Doinb's eloquent statements full of confidence, or the lack of Tarzan's talent is a pity. Moreover, Doinb is now a father. No one will know when the last season of the former World Championship champion will be. But it can be said that LNG is absent not because they are bad, but because their region has too many good teams.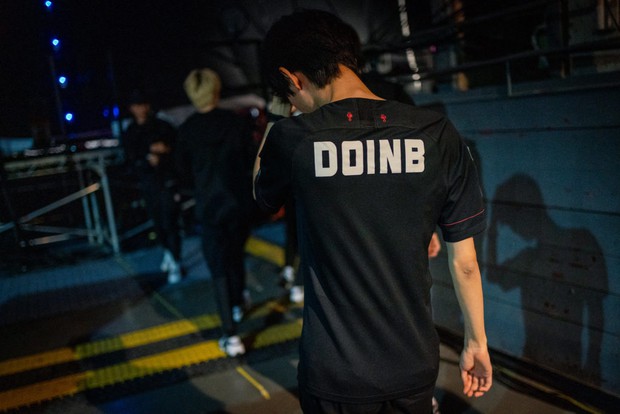 No one knows how long Doinb can fight
Conclude
When the above names had to be absent, the League of Legends community couldn't help but regret it. But through that it can also be seen that Worlds 2022 is really very good if you evaluate the strength of the teams. The audience can fully expect to witness the top performances between the strongest teams of each region in the current LoL village.