In the context of seasonal flu, influenza A recorded many new cases, many families tend to buy Tamiflu medicine to keep at home so that it can be used when needed. The demand to buy drugs is so great that the price of this drug is pushed up, even at many pharmacies there is a "sold out" situation.
Before July, the price of Tamiflu drug fell to about 450 thousand / box, now many drug stores offer it for 580 thousand dong, some even sell it for 800,000 dong for a box of 10 Tamiflu tablets.
In fact, the story of "Tamiflu is sold out again and the price is inflated" still happens every year every flu season. But to understand what Tamiflu is, how it works, whether to use it on its own or not… families should listen to the opinions of medical experts below.
What is Tamiflu, how does it work?
Tamiflu, whose original name is Oseltamivir, is an antiviral drug that helps block the effects of influenza A and B viruses in the patient's body. According to Drugs.com, this drug is usually used to treat flu when it has been sick for 2 days or less.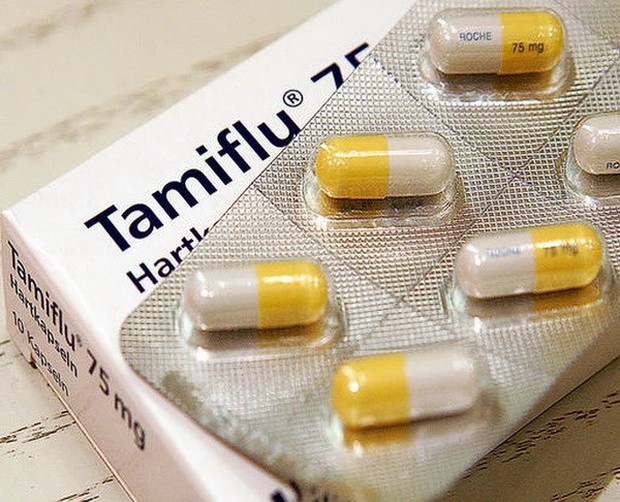 It's best to start taking Tamiflu as soon as possible if you start to have symptoms such as fever, chills, muscle aches, sore throat, watery eyes, stuffy nose, etc. However, not everyone can take this medicine. , especially each person has a different body will easily generate side effects.
In case of emergency use or overdosage, you must immediately call the nearest medical center so that they can take timely measures. Besides, you need to make a note of the list of medications you have ever taken, including prescription and over-the-counter drugs.
Should Tamiflu be kept at home to treat flu?
Doctor Truong Huu Khanh (epidemiologist, former Head of the Department of Infection – Neurology, Children's Hospital 1, Ho Chi Minh City) said: Families should not store Tamiflu at home because the percentage of people who need to take Tamiflu is very high. short. Influenza is a disease that can go away on its own, only those with rapid respiratory failure need to take this medicine. Moreover, Tamiflu drug needs to be taken at the right time to be effective, if taken for more than 48 hours, especially after 72 hours of illness, the drug has almost no effect at all.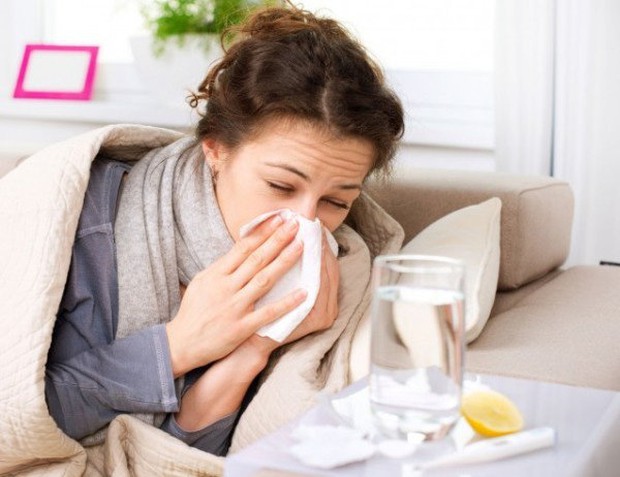 Worth mentioning, Tamiflu can bring dangerous side effects if taken in excess, can make patients depressed, have pessimistic thoughts when used in the wrong way… Moreover, Tamiflu is also very difficult to take for children. .
Doctor Truong Huu Khanh affirmed Tamiflu is not a panaceashould not be stockpiled and absolutely must not take this drug without a doctor's prescription.
When a child has the flu, the parent's priority should not be to give their child Tamiflu, but to pay attention to reducing the child's fever and cleaning the respiratory tract. In addition, supplementing with adequate nutrients to increase resistance in children.
Group of people should not arbitrarily use Tamiflu drug
The US Centers for Disease Control and Prevention (CDC) also recommends that groups of people should not arbitrarily use Tamiflu, if used through the recommendation of a doctor:
– People who are allergic to any ingredient of Tamiflu.
– Women who are pregnant or breastfeeding.
– People who are taking other drugs such as prescription drugs, non-prescription drugs, herbs or supplements, etc.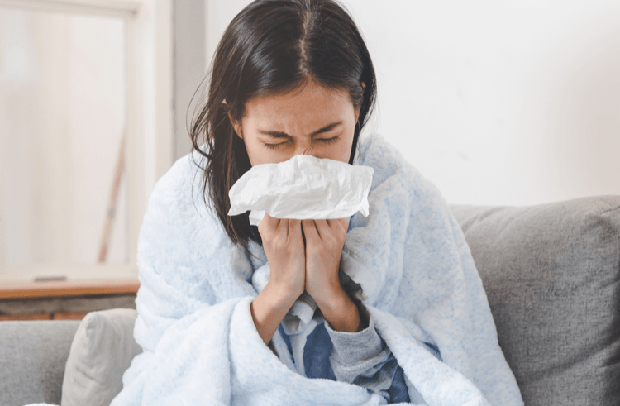 – The elderly and children are absolutely not allowed to use it by themselves.
– Vaccinated in the last 2 weeks.
– Patients with a history of heart disease, lung disease, kidney disease or any other disease.
In addition, you should also be careful with Tamiflu side effects such as nausea, vomiting, headache or body aches. However, these are not all side effects of the drug, so you must consult with your doctor / pharmacist before deciding to take it.
https://afamily.vn/thuoc-tamiflu-loan-gia-chay-hang-giua-mua-cum-a-chuyen-gia-giai-dap-co-nen-tu-y-dung-thuoc-dieu-tri-tamiflu-20220726165445505.chn