On the afternoon of September 29, information from the People's Committee of Quang Xuong district (Thanh Hoa) confirmed that an electric shock had occurred in the area, causing 2 deaths.
Initial information was known, at about 3:30 pm, on September 29, at the concrete inter-village road 5 and 6, Quang Thai commune, Quang Xuong district, Mr. CVV (SN 1992) in Quang Thai commune) and Mr. NTX (SN 1992). 1979) in Quang Loc commune, Quang Xuong district) was pulling the hearse when the roof of the hearse touched the wires of the people, causing the hearse to become electrified.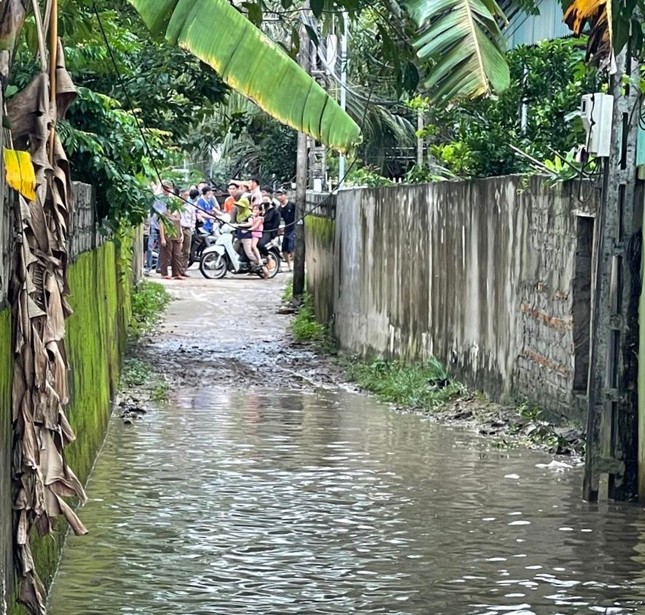 The scene where the hearse passed by was electrified, causing 2 deaths
The hearse was electrified, so both victims were electrocuted and died on the spot. The hearse has just taken the deceased to burial and is being brought back from the cemetery.
Immediately after receiving information about the incident, the functional forces were present at the scene to verify and handle the incident.