Mercedes-Benz
In an event held at the end of April, Mercedes-Benz Vietnam announced its plan to bring back 10 new models and versions, respectively, in the remaining 8 months of 2022.
The new Mercedes-Benz product range is divided into five groups, including compact (C-Class), contemporary Luxury (Maybach S-Class), SUV (Maybach GLS 480 4Matic, GLE 450 Coupe), EQ (EQS) and Mercedes-Benz. AMG (Mercedes-AMG GLA 45 S 4Matic+, Mercedes-AMG SL, Mercedes-AMG G 63 and Mercedes-AMG GT 4-door).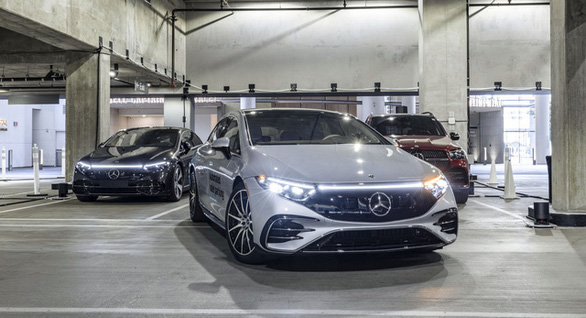 Mercedes-Benz will have 10 new models in 2022 – Photo: Mercedes-Benz
In the above 5 product groups, Mercedes-Benz Vietnam has strategic and competitive cards. Mercedes-Benz C-Class, Maybach S-Class or Mercedes-AMG G 63 are still leading the segment, making it difficult for rivals in the same class.
BMW
Along with Mercedes-Benz, BMW is expected to launch many new models in Vietnam. The German automaker will almost certainly introduce new facelifted versions of the BMW X3 and BMW X4, competing in the small SUV and SUV-Coupe segments.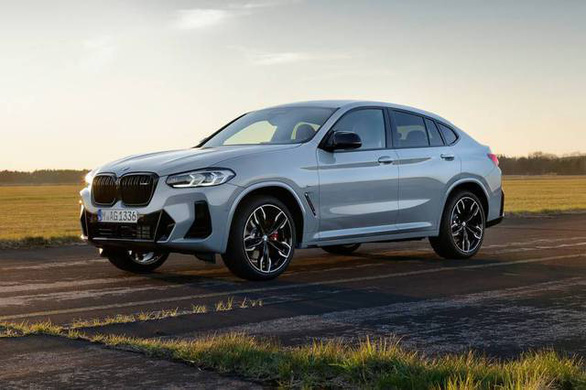 BMW also brings a powerful army – Photo: BMW
Besides, BMW can create a sales boom in the second half of 2022 if the rumors about the locally assembled product range are true. There were rumors that BMW would assemble a series of popular models such as BMW 3-Series, BMW X3, BMW X5 and BMW X7, promising to bring more competitive prices. However, the above information has not been confirmed by THACO so far.
Audi
The counterpart of Mercedes-Benz and BMW in 2022 is Audi, when the German compatriots bring an attractive new product range in both quantity and quality.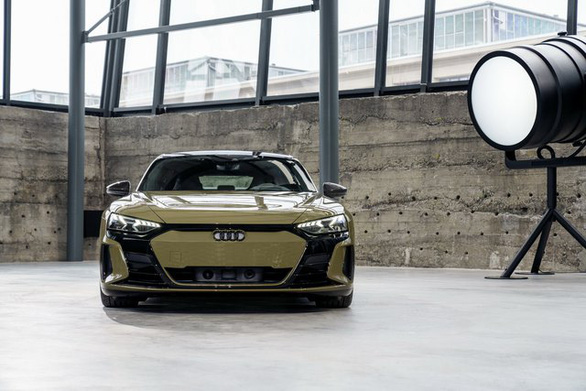 Laurent Genet, general director of the Audi importer in Vietnam, once said that Audi in 2022 will bring 11 new models, divided into 4 segments, including Sedan (A4, A6, A8L), Sportback (Q3, etc.). Q5, Q7) and SUV (Q3, Q5, Q7, Q8), e-tron (e-tron GT). In which, the two most awaited models are Audi A8L Limousine and Audi e-tron GT.
At the same time, Audi also plans to open another 6,000m branch2 serving customers in HCMC. The highlight of this branch will be a charging station up to 180kW for Audi electric vehicles.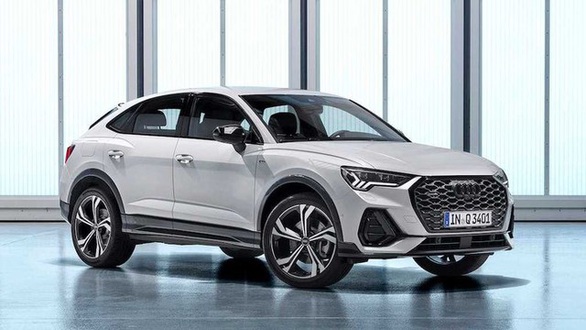 Audi not only brings new models but also a charging station located at the branch in Ho Chi Minh City – Photo: Audi
The presence of a series of new products from Audi makes the luxury car market more exciting this year. Audi A4 will compete with the "segment king" Mercedes-Benz C-Class just launched a few days ago. Meanwhile, the Sportback product line brings many new things, as more and more Vietnamese giants choose SUV-Coupe.