To date, 26 countries have detected cholera outbreaks, notably with a sharp increase in mortality.
Cholera is a disease spread by ingesting contaminated food or water, which can cause acute diarrhea. Normally, less than 20 countries detect cholera outbreaks each year, said WHO cholera team leader. The average death rate from this disease so far this year has also tripled compared to the average rate recorded in the last 5 years.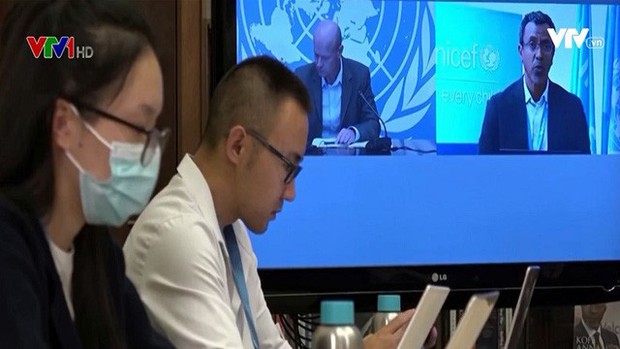 Currently, the rate in Africa is 3%. Most infected people have mild or no symptoms, but if not detected and treated promptly, the disease can lead to death within hours.
According to WHO, there are only a few million doses of cholera vaccine left in the world – enough to last until the end of this year.