Warner Bros. Games and NetEase Games have finally started pre-registration for the global version of the highly anticipated mobile RPG – Harry Potter: Magic Awakened. This game is based on the very successful Harry Potter series by British author, JK Rowling.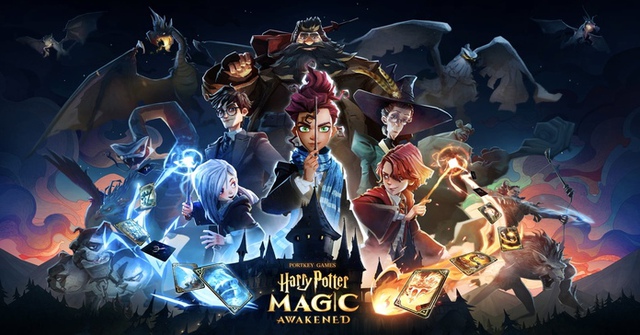 About the content in Harry Potter: Magic Awakened, gamers will become first-year students, boarding the express train to Hogwarts. Also from here, players will meet many new friends, learn magic and experience great times in the wizarding world. Along with a few original characters, the player can master all the magic in the game, eventually becoming a great wizard.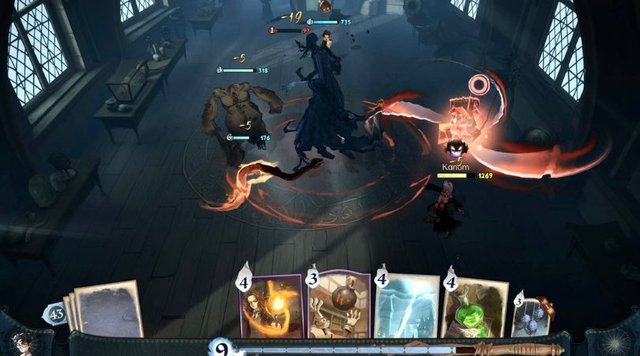 Harry Potter: Magic Awakened is one of the best-rated games in the last months of 2021. Co-developed and co-published by Warner Bros. Games with NetEase Games, Harry Potter: Magic Awakened is expected to launch globally later this year for iOS and Android. This game has received many positive reviews from the gaming community as well as fans of the Harry Potter series.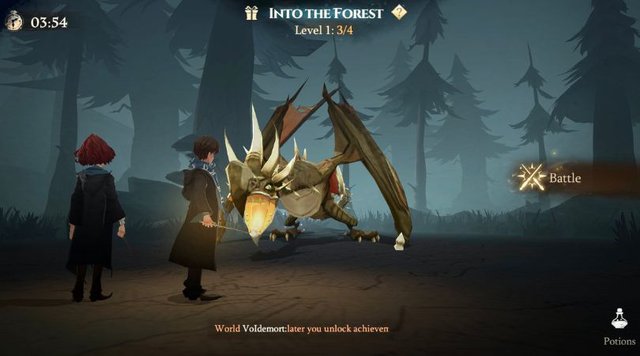 Harry Potter: Magic Awakened is a game that offers an immersive journey with deep tactical gameplay. Remember, this game is one of the biggest mobile blockbusters released in 2021, topping the App Store in many release markets. Currently, gamers can conduct pre-registration on the homepage of Harry Potter: Magic Awakened.