According to statistics of the Center for Forecasting Manpower and Labor Market in Ho Chi Minh City, in 2021, the whole country needs one million workers for the Graphic Design major. In 2022, the demand of this industry is increasing and students sitting on school seats can also earn from 5 to 10 million VND more.
New graduates have a salary of over 10 million VND/month. For students with little experience, the salary can reach 15 million VND. In particular, personnel with good expertise, high creativity in work, the salary is very good, can be up to 3,000 USD/month (about 70 million VND).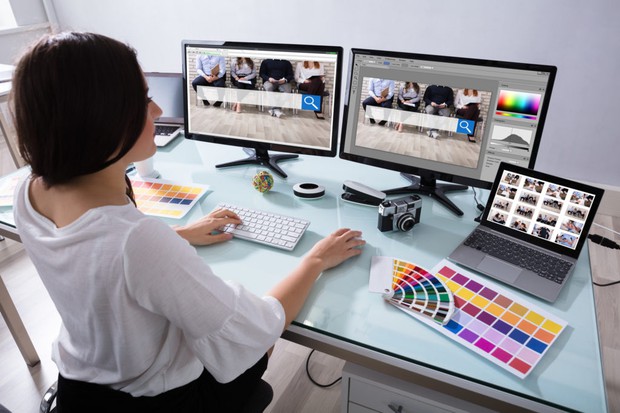 Because of the many job opportunities and excellent salary, the Graphic Design industry is being chosen by many young people. So what does this industry specifically study, at which school, how can you take on jobs after graduating? Let's find out with us right here:
What is the study of Graphic Design?
Graphic design is an applied art form, which is a combination of creative ideas and aesthetic perception. In other words, graphic designers – graphic designers based on ideas and creative skills, through graphic tools such as AI, Photoshop, Indesign, Auto Cad… to arrange text, edit images, Choose colors and create layouts so that the final graphic product has the most eye-catching and attractive overall.
The purpose is to communicate the highest communication efficiency, for business purposes or to propagate social activities. Graphic design is an increasingly hot industry in the digital age.
When studying Graphic Design, students are equipped with basic art knowledge: Fine arts, informatics, applied graphic communication and digital graphics, graphic design principles; Mastering knowledge of brand identity design and proficient use of computer software and 2D-3D design software.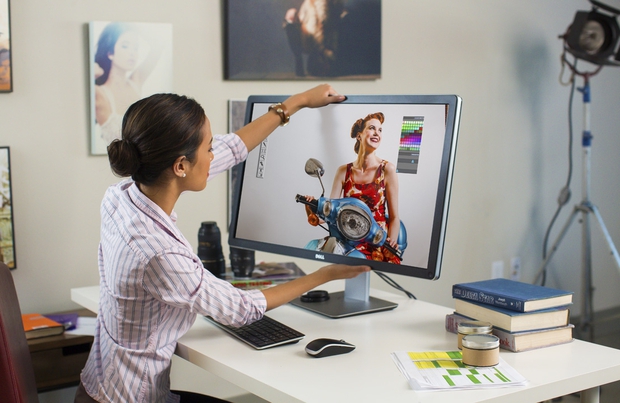 In addition, students will also learn complementary subjects, practice soft skills, presentation skills, teamwork skills, thinking skills, composition and expression skills, and mind capture skills. Customer management skills, independent working skills, negotiation skills, leadership skills, etc. These skills help students to be able to respond well to the requirements of the current creative and entertainment industries. domestic and international.
Graphic Design graduates have the ability to work in many fields with many different positions and positions. Some of the jobs include:
– Design experts at media companies, advertising, publishing houses, magazines…
– You can set up your own business, design companies, studio or consulting services, teach at schools, centers, clubs…
– Working with design positions or design managers at domestic and foreign companies.
– Ability to study to improve Master's and Doctoral degrees after graduation and teaching at universities, research agencies, specialized training in Graphic Design.
Where to study Graphic Design?
Currently, there are many schools that are training graphic design, students can refer to some of the schools below:
– The Hanoi Architectural University
– RMIT University Vietnam
– FPT university
– Hoa Sen University
– Van Lang University
– Ho Chi Minh City University of Architecture
– Hanoi University of Industrial Fine Arts
In addition, the selection of subjects for admission to the Graphic Design major includes:
– H00: Literature, Graphics, Decoration
– H01: Math, Literature, Decoration
– V00: Math, Physics, Art drawing
– V01: Math, Literature, Art Drawing