Tornadoes caused hundreds of houses in Quang Tri to have their roofs blown off and collapsed
Although typhoon Noru has not yet landed, but at 4 p.m. on September 27, recorded in Quarter 3, Cua Viet town (Gio Linh district, Quang Tri province) showed that some trees were broken, houses and shops were damaged. roof due to the impact of a tornado.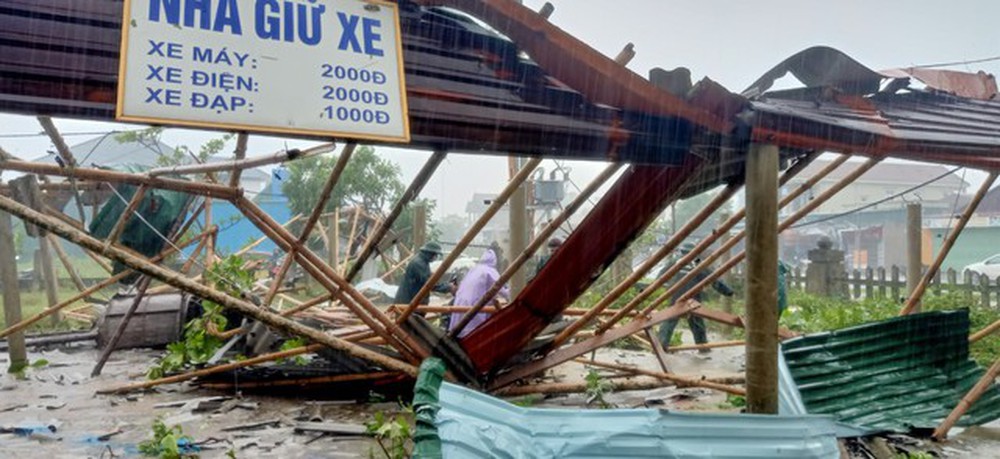 Strong winds and storms have caused many houses to lose their roofs and completely collapse
People said that at about 3:20 pm, accompanied by heavy rain, a strong wind swept through. Only a short time, but the roof in Cua Viet town market was speeded and deformed; Nearby houses also had their roofs blown off. In Cua Viet town, many trees were broken and scattered.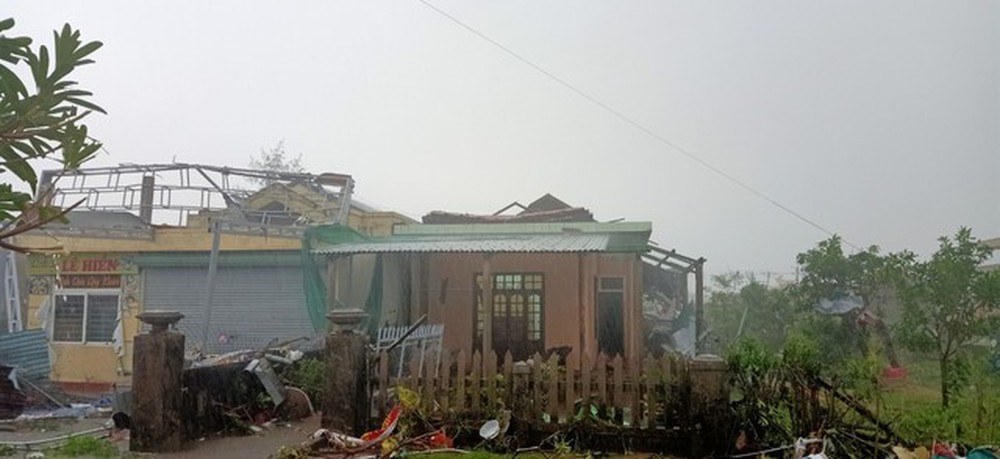 Heavy rain accompanied by strong winds caused many trees to be broken, houses and shops severely damaged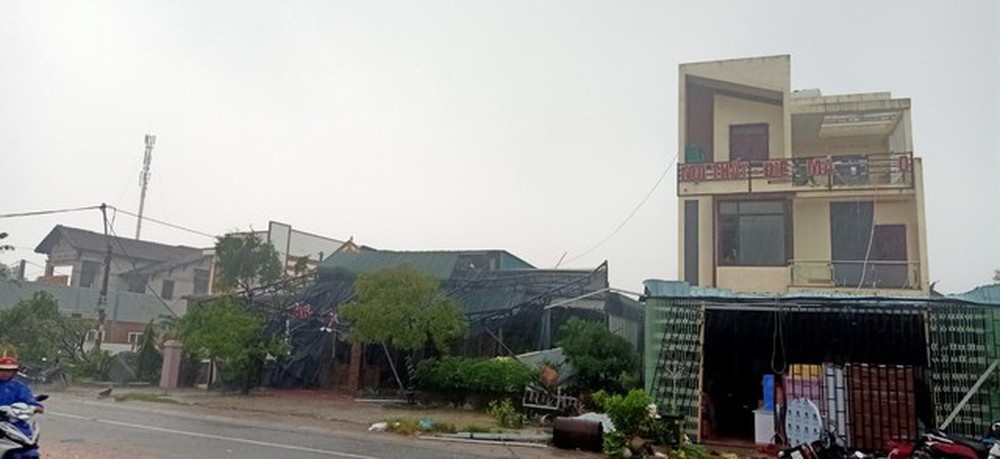 Many shops and houses in Cua Viet town have their roofs torn off and collapsed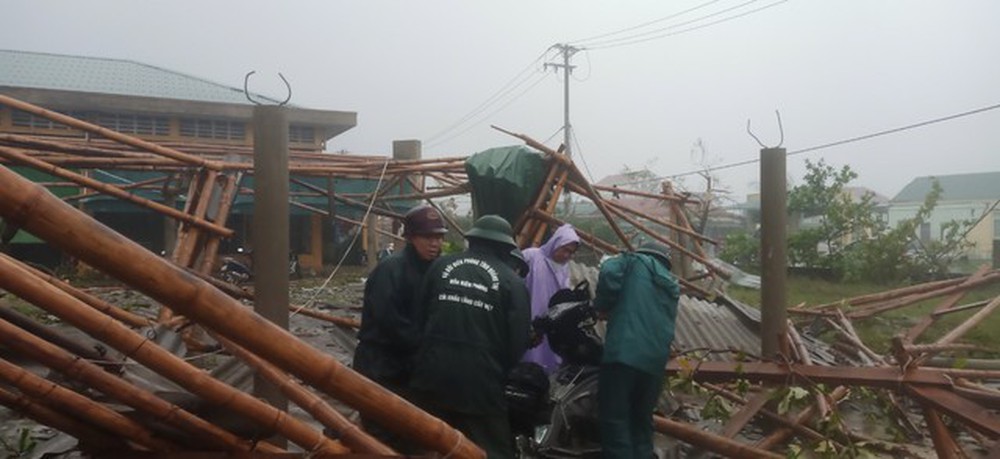 The scene of destruction after the tornado
According to the leader of Gio Linh District People's Committee, authorities have just arrived at the scene to estimate the damage. However, preliminary statistics show that the tornado caused nearly 300 houses to lose their roofs. In particular, there were 2 houses completely collapsed, 3 people were injured.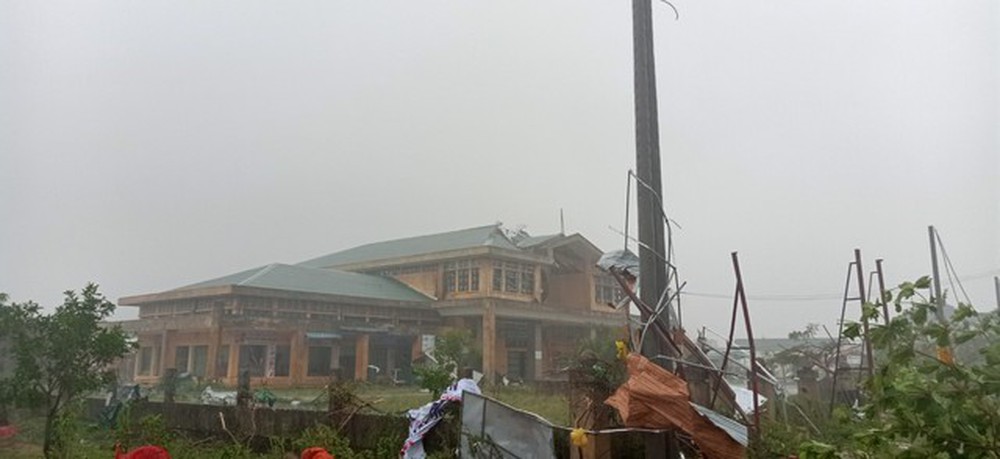 Storm No. 4 is forecasted tonight with strong winds and heavy rain
Da Nang begins to record strong winds, white rain
In Da Nang, from 16:00 this afternoon, it started to rain heavily. As noted by PV, in the coastal areas of Son Tra and Ngu Hanh Son districts, the wind blows continuously and gets stronger every hour. At the request of the authorities, people are no longer circulating on the roads this afternoon.
By 6 p.m. this afternoon, most people living in low-lying areas and temporary houses in Da Nang had been evacuated to a safe storm shelter by functional forces.
Clip: Da Nang strong wind, white rain on the afternoon of September 27. Performed by: Ha Nam
Very strong wind at Vo Nguyen border street (Da Nang) at 17 pm this afternoon (September 27).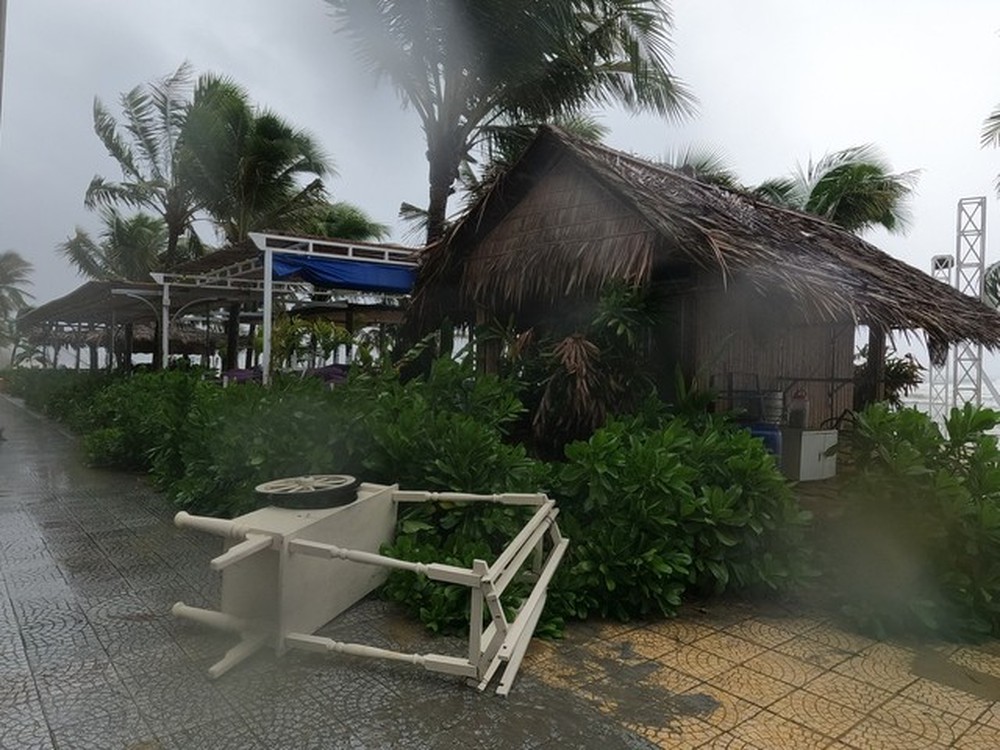 Some items at people's coastal restaurants were blown away by the wind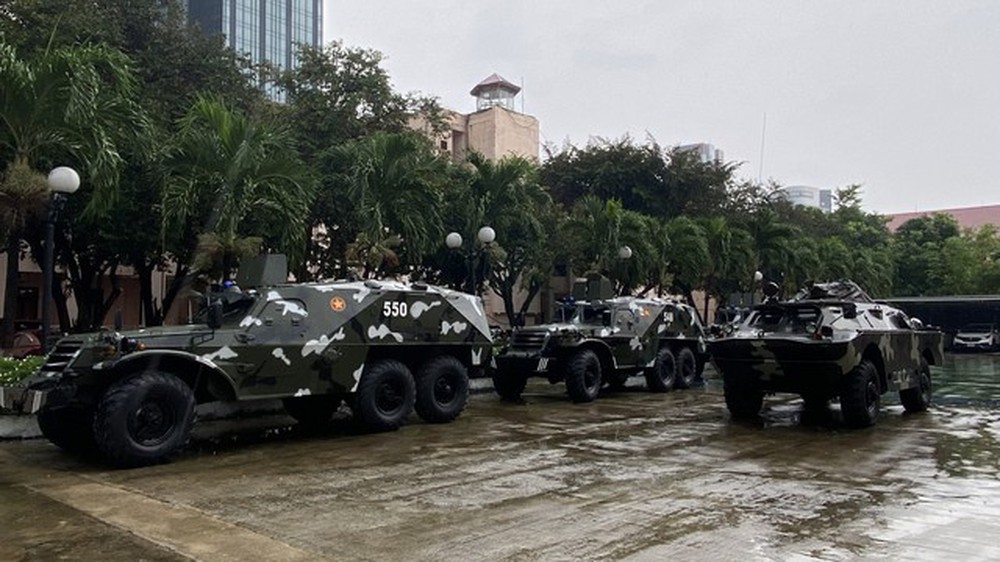 Army mobilizes helicopters, special vehicles to fight storms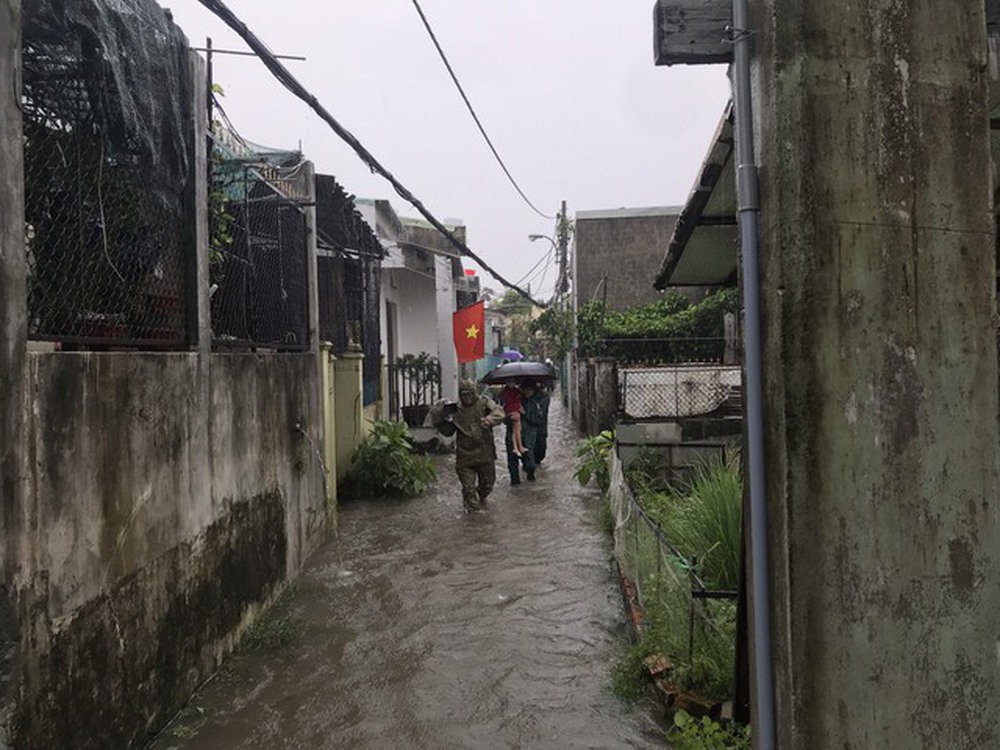 The functional forces relocate and evacuate people from the area at risk of flooding due to heavy rain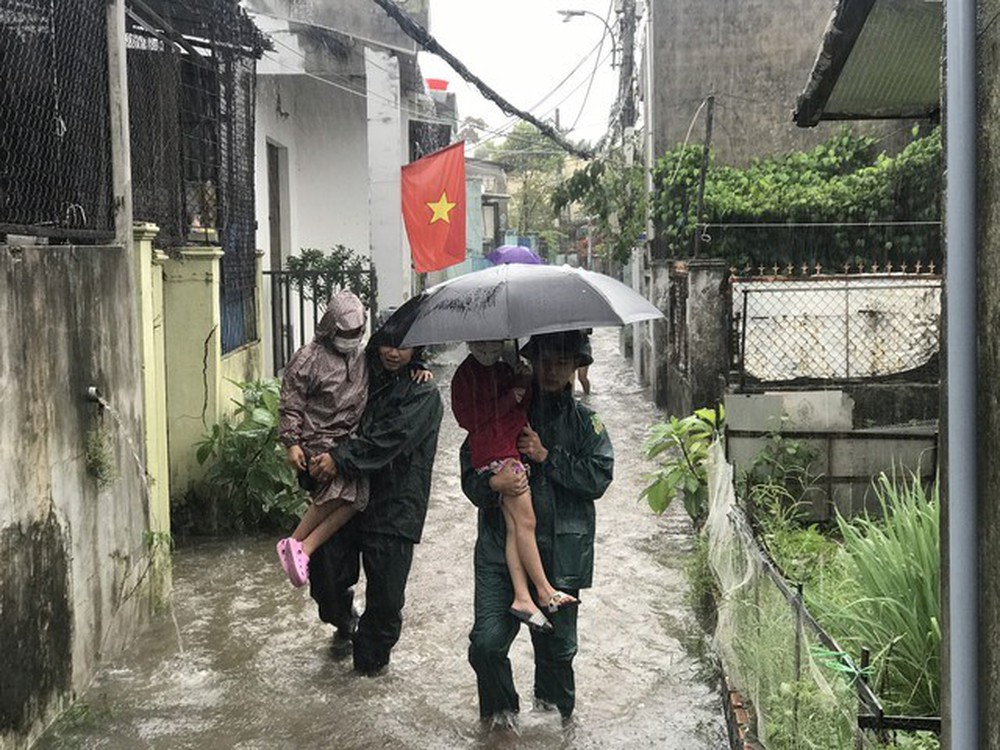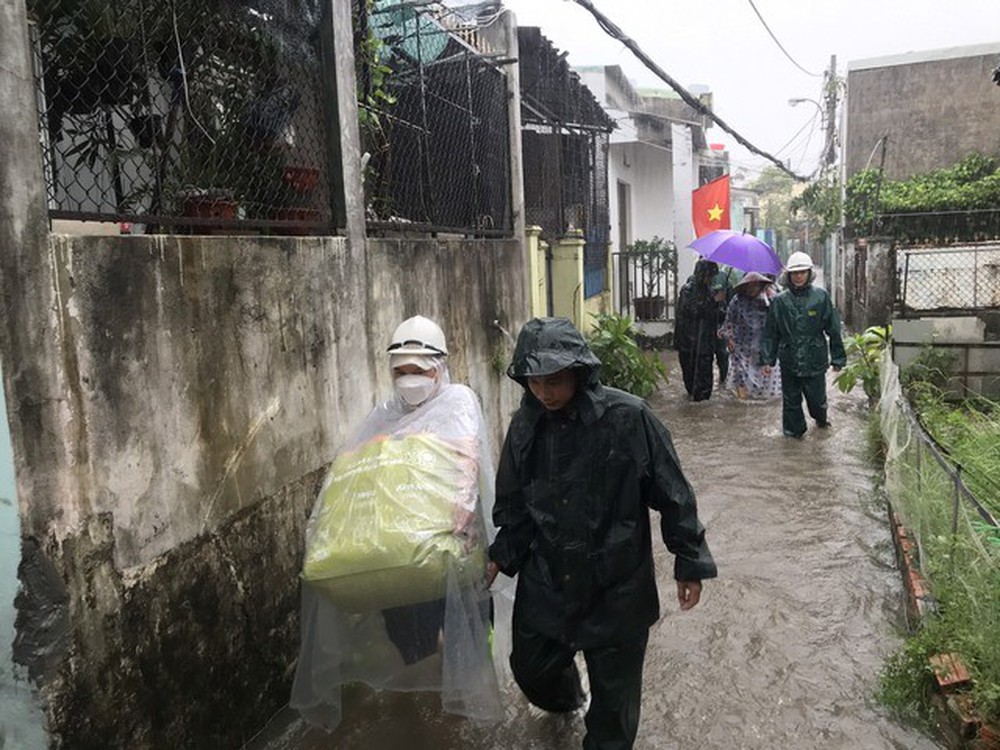 Heavy rain due to the influence of storms has flooded Khe Can area (Thanh Khe district, Da Nang).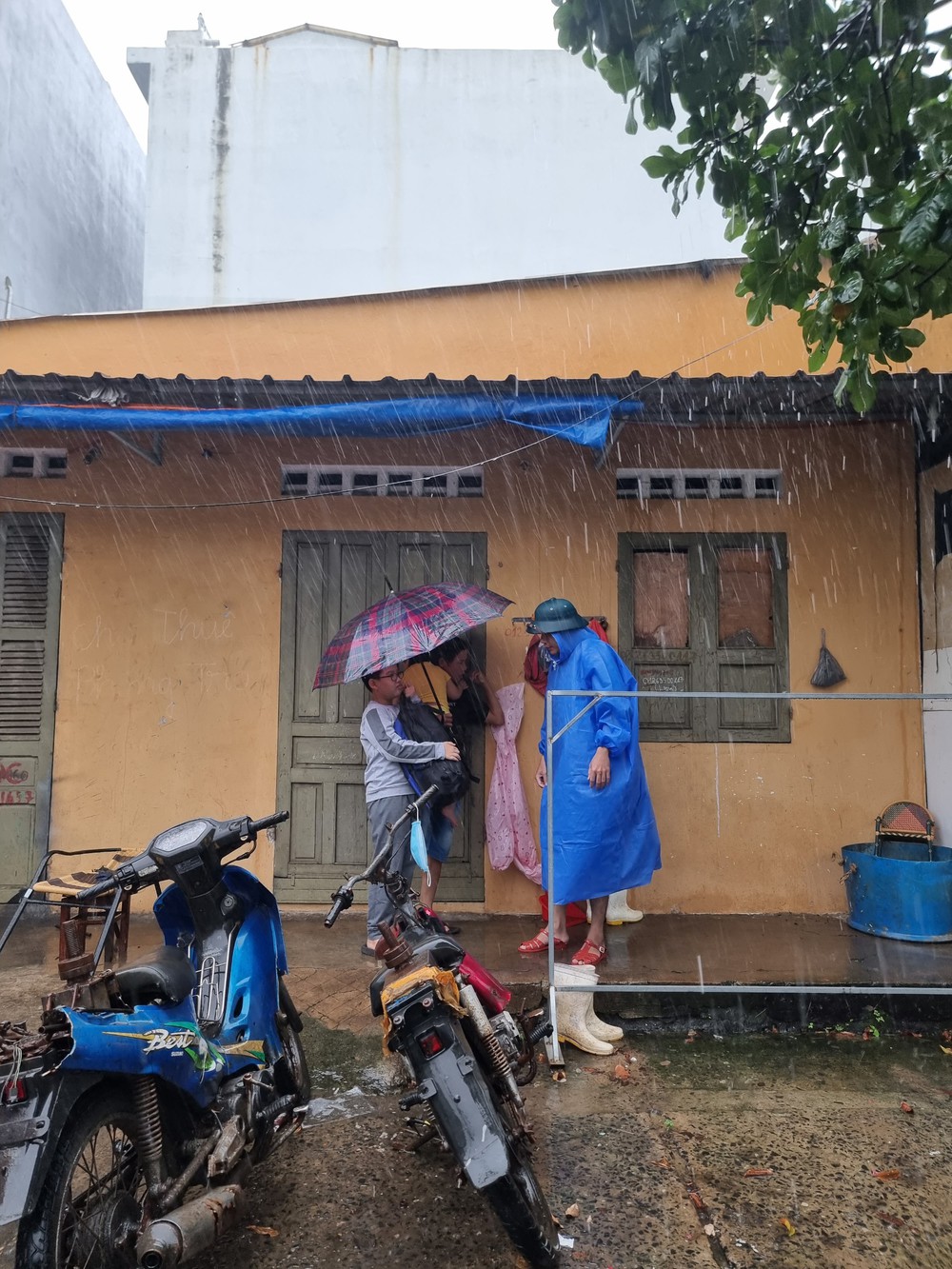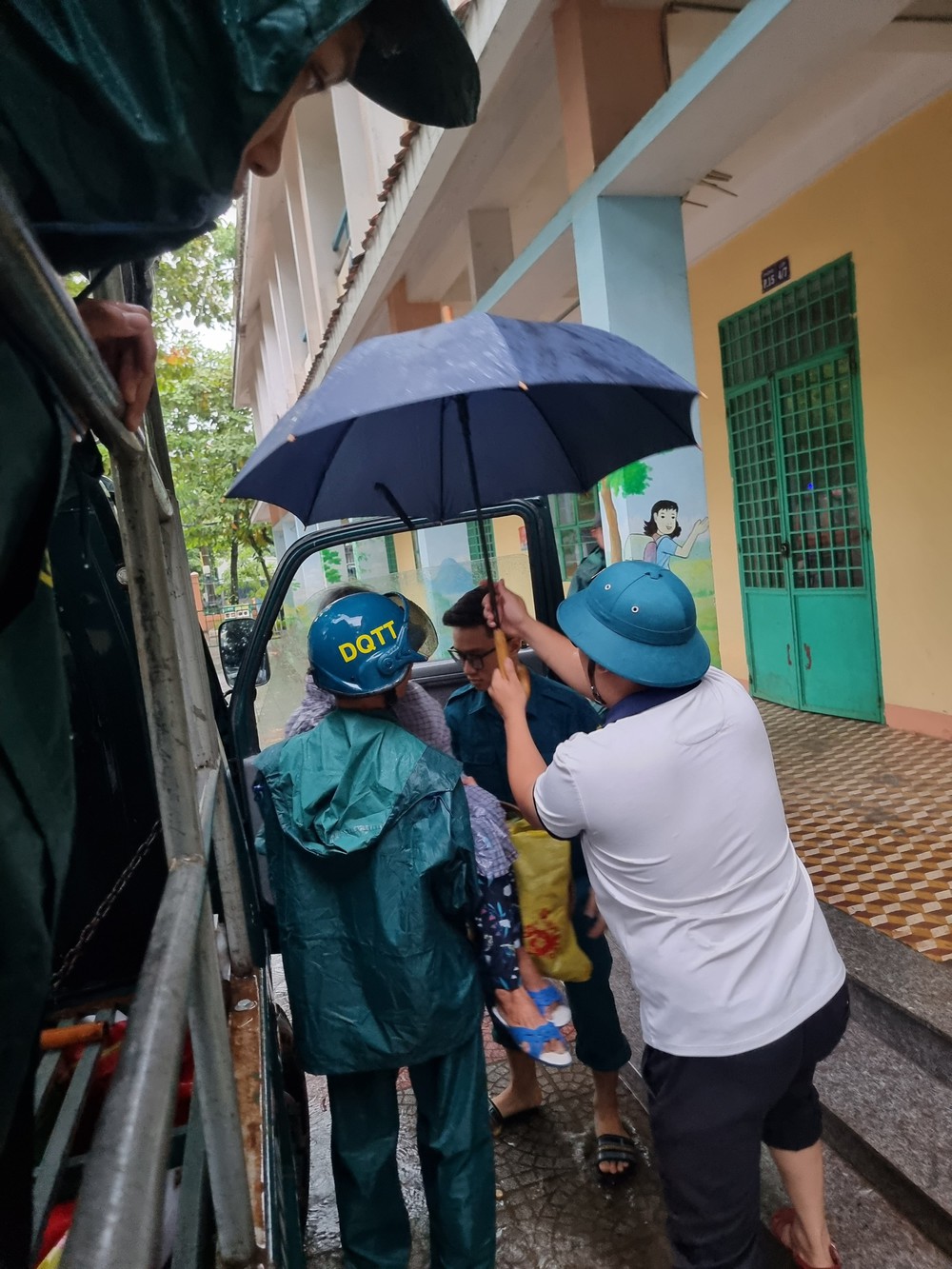 By 6pm tonight, all residents have been relocated to safe shelters
According to the Command of Military Region 5, the unit has mobilized 53,000 officers and soldiers, along with 108 special vehicles and amphibious vehicles to fight the storm. In addition, nearly 1,400 cars, 715 motorboats and a helicopter and 5 armored vehicles of the 574th T-TG Brigade are ready to wait for the command to maneuver to respond to the 4th storm.