If still lonely while living in a crowded city, why not go to the desert to build a city?
Between the ages of 27 and 77, artist Michael Heizer completed the largest sculpture in contemporary art history in a desolate desert in the United States: A City.
This strange city has been The New Yorker predicted that "will outlast humans". It was built with stones and sand from locally mined materials. In other words, this city cannot be inhabited, displayed or collected, but only open to visit from September 2022, with a maximum visitor limit of only 6 people per day.'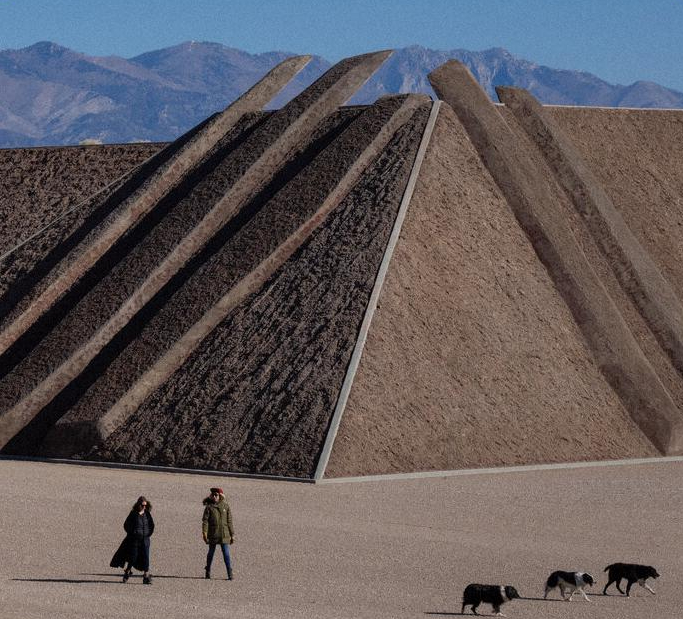 But, what makes a man spend 50 years just building an uninhabitable "city"?
"City"
"People seem to think that my work is an absurdity, 'useless.' Almost everyone criticizes me because I use money wastefully and waste resources. But no one thinks. about why I want to do it"Michael recounted.
What is this work?
Heizer thinks that people who enjoy should have their own imagination.
The "city" is located in Nevada (USA) and no one thinks to come here to see the works of art. This work is also known as "Michael Heizer's last madness", this year he is 77 years old and is not capable of creating another strange work.
From the 1970 concept, to the 1972 grant and land license, this unprecedented large sculpture was finally completed until 2022.
The "city" has an area of ​​​​about 2.4×0.8km, like a sports track, but located in places where few people pass. This place can hold thousands of people, but it is not a resort.
Nothing but wind and sand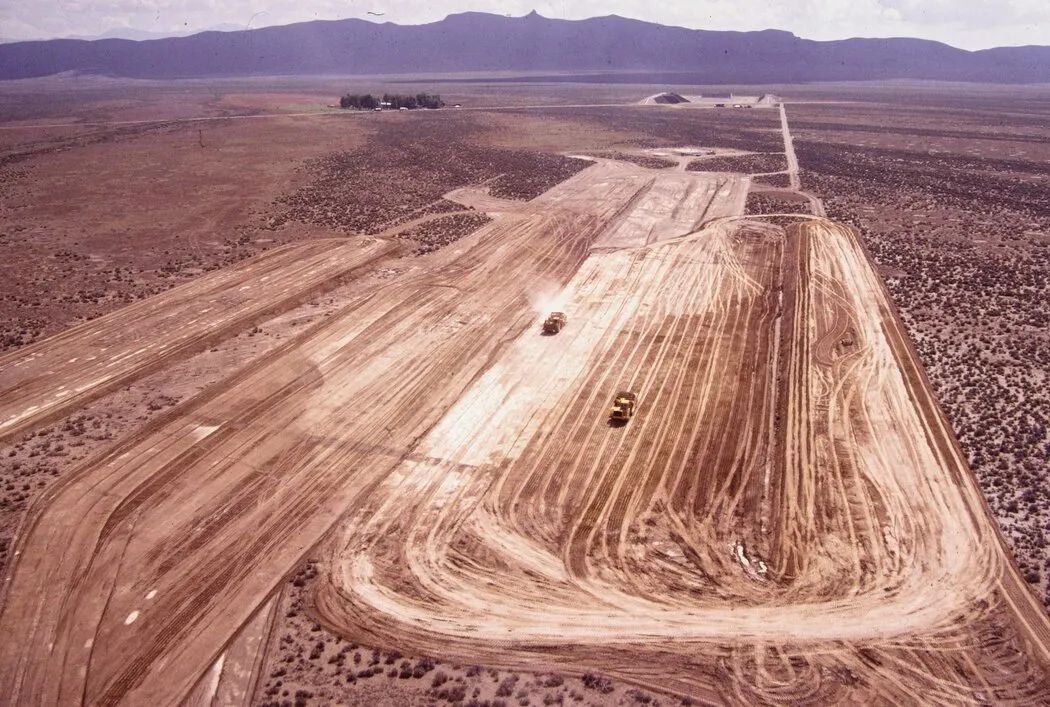 Michael completed the sculpture with a team of about 10 people, and manpower was added continuously but still on a small scale. Someone had a serious accident and never wanted to see Michael Heizer again, someone accompanied him for more than 10 years.
In the creative process, he hates when people come to take pictures without permission, thereby publishing his work to the world first. Michael hasn't been in New York for the last 50 years, but much of the popular art has been influenced by him.
Michael had not returned to the civilized city for a long time. He won't know how to call Uber, first time using iPhone, even "before no one in New York liked me, now everyone likes me, it's really interesting."
The Road to the "Sand Kingdom"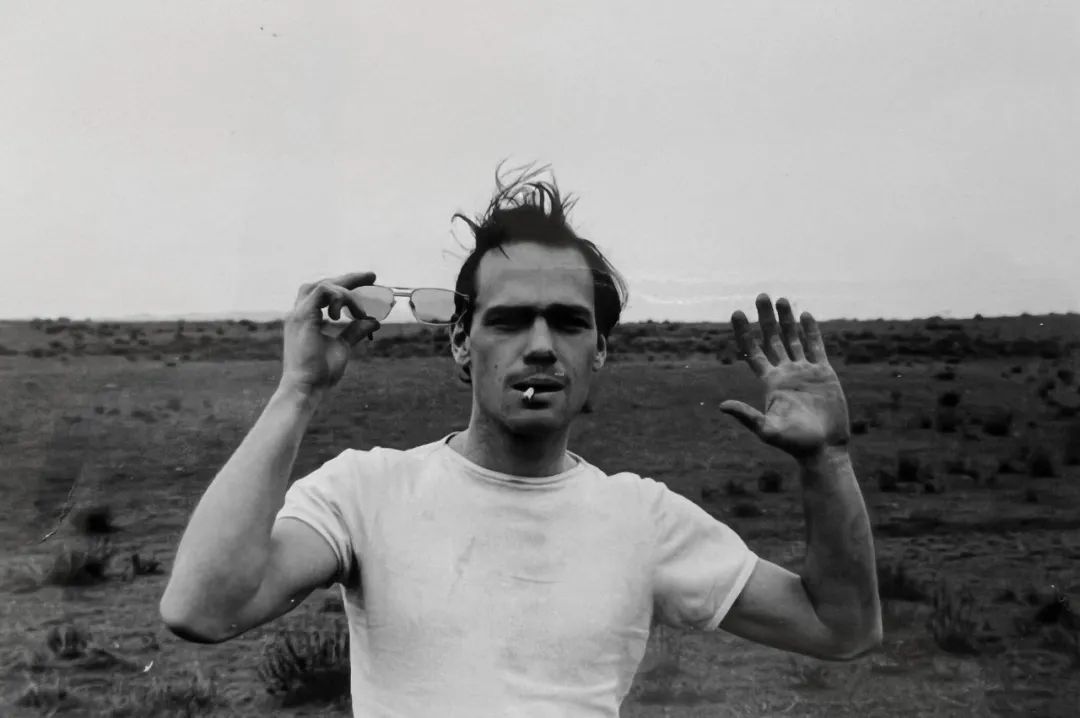 In 1965, Michael (20 years old) left home and went to New York for the first time. At that time, he dropped out of art school.
In New York, Michael was highly sought after by commercial art companies, his career was very favorable, but this was not where he stopped for the rest of his life.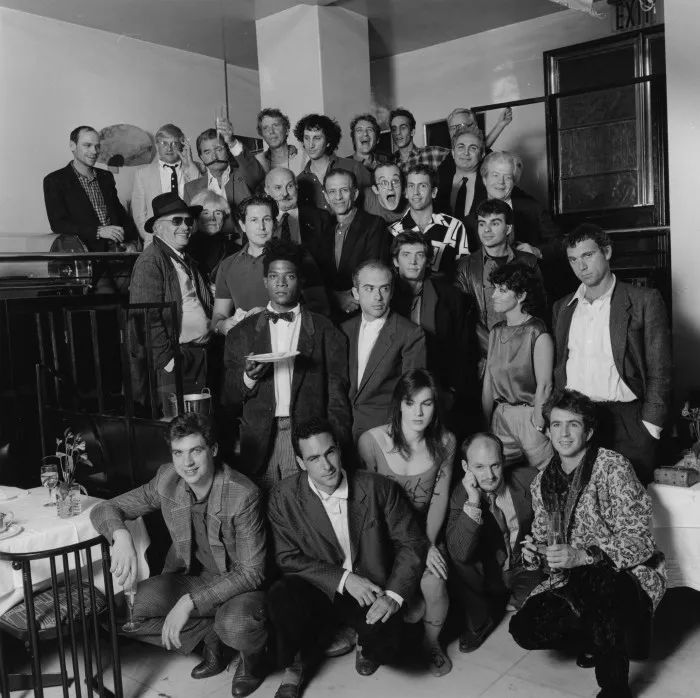 The top left row is Michael.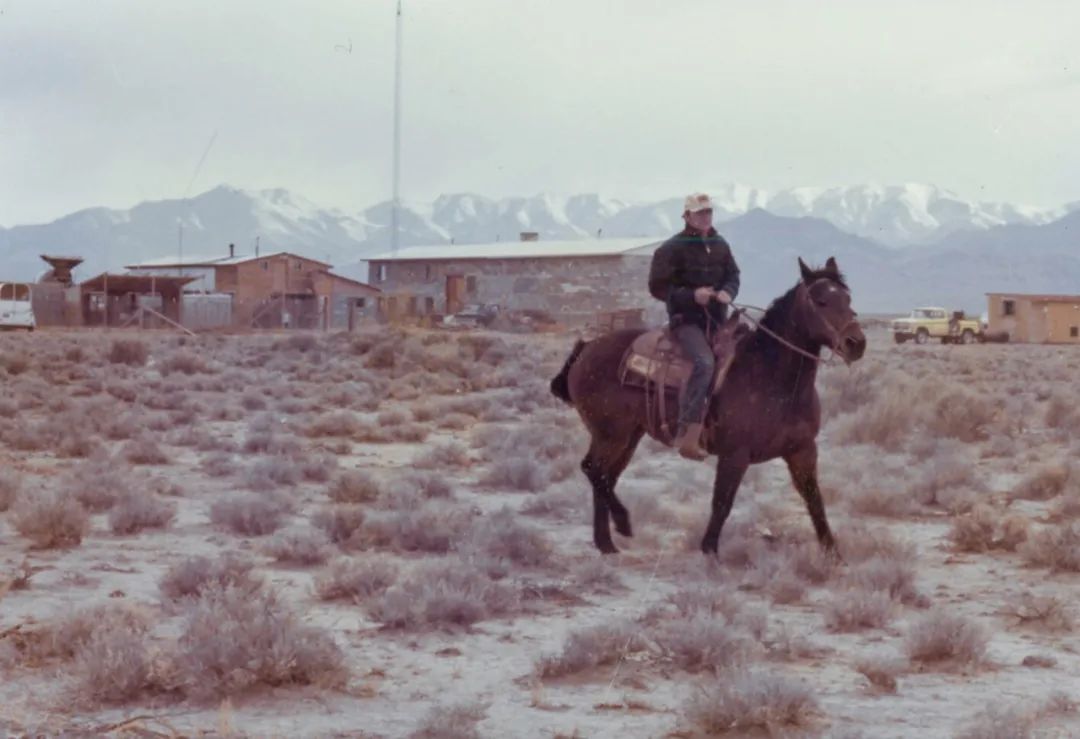 Michael in the 1970s preparing to build the "City".
Like an object that has no value, you can't buy it or put it in your pocket.
No one knows this work has pushed him almost to the brink of death to build. His life, health and finances were all destroyed.
Michael has suffered from severe neurological and respiratory problems due to long-term exposure to the harsh environment. His farm went bankrupt.
For him, though, pain and danger are essential to artistic creation. But he did not expect that he had to endure a lot of torment and struggle because of lack of money.
However, Heizer did not deny or abandon his work.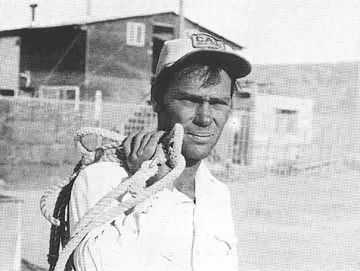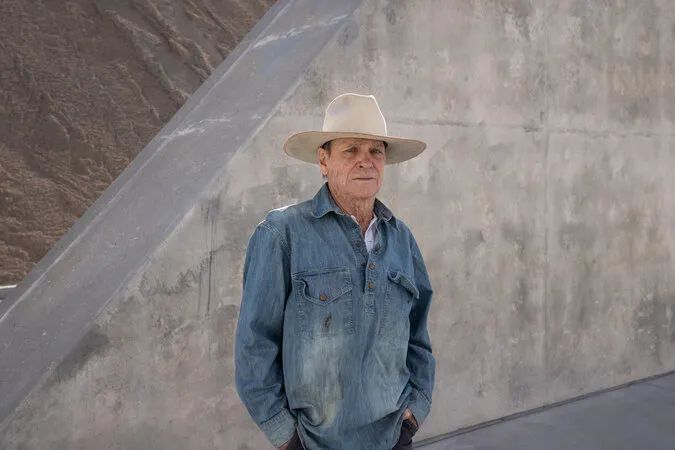 His only torment was his second wife, who had been married to him for 15 years. She is the first of Michael's group to leave the desert (but stays in touch with "The City" as a collaborator).
"Everybody said my artwork ruined her"Michael Heizer said heartbroken.
Leaving aside the social responsibility of an artist, from another angle, Michael's adult environment is related to "earth".
Michael's grandfather was a mining engineer, his maternal grandfather was a geologist, his father was a famous archaeologist and professor of anthropology, and his brother was a biologist. In the Heizer family, only Michael went in the other direction: Art.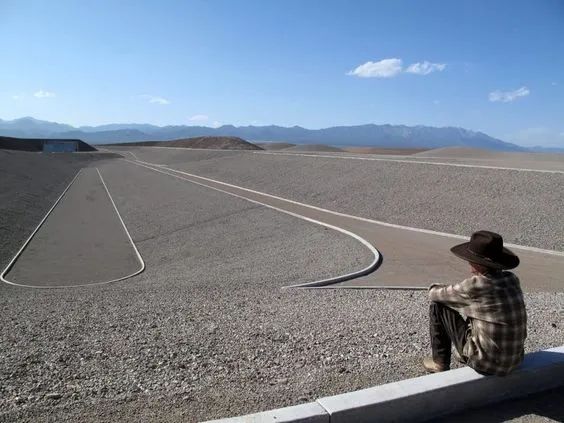 From an early age, Michael considered himself an artist. He dug two holes in the woods near the family vacation hut, shouting that it was his ultramodern art.
His parents realized that a traditional upbringing was not suitable for their son, so they allowed him to drop out of high school and go to work as an archaeologist with his father in Mexico, responsible for mapping the scene.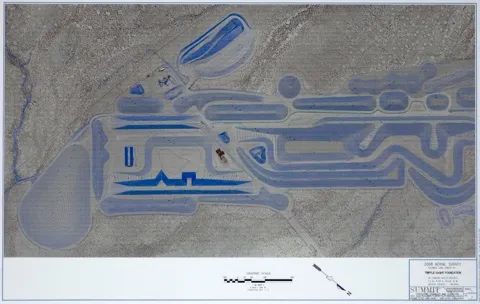 He followed his father to see the ancient buildings. At this time, the idea of ​​"City" was gradually formed.
"I like runes, Celtic, ancient cave painting, primitive writing, ancient languages, like talking to the gods of lightning, ice and rain. I can do it in Nevada."Michael confided.
Source: Thepaper