The new directive requires hospitals to warn medical staff to raise their awareness of self-protection and be ready to deal with the situation of receiving an increased number of patients. Accordingly, public hospitals must prepare equipment, medicines and human resources, especially spare beds for severe cases as well as a plan to transfer serious patients to facilities with medical treatment equipment. better treatment.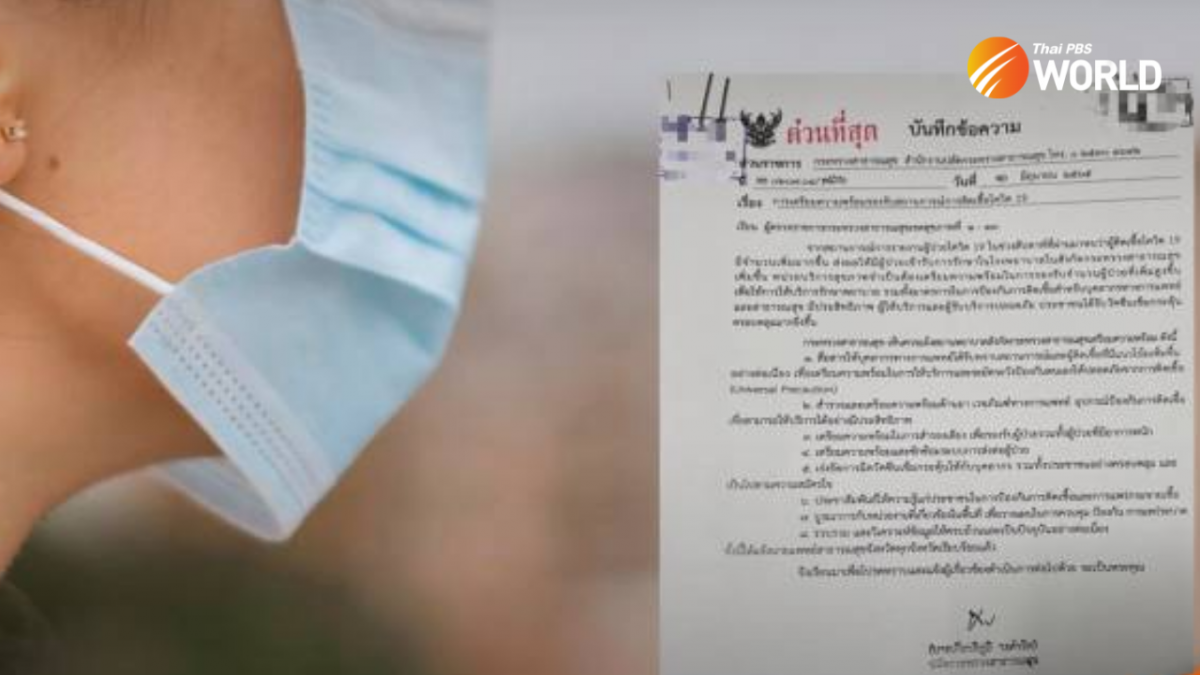 Hospitals are also required to give booster doses of the vaccine to their medical staff and urge people to take additional shots of the Covid-19 vaccine.
Dr Nitipat Jiarakul, head of the Department of Respiratory Diseases and Tuberculosis of the Faculty of Medicine at Siriraj Hospital, said the actual number of new Covid-19 cases is estimated to be in the tens of thousands, much higher than reported figures. of the Centers for Disease Control and Prevention (CCSA) was less than 2,000 cases/day this week.
According to Nitipat Jiarakul, major hospitals in Bangkok and some other provinces have received many Covid-19 cases for treatment, most of them have underlying diseases, causing medical staff to work more. and the rate of vacancy beds has decreased significantly.
Although the increase in the number of new Covid-19 cases is not as severe as during the peak period due to the wave of Omicron variants, Mr. Nitipat emphasized that Thailand had to use a lot of resources to deal with this disease. calling on all ministries and branches as well as Thai people to work together to prevent a new wave of infections.
Thailand has now lifted most of the restrictive measures to prevent the Covid-19 epidemic such as wearing a mask or requiring a "Thailand Pass" for international visitors in the hope of recovering the tourism industry and economy. economy of this country.