Most of the 9x and 10x generations must have had a childhood associated with Disney animated movies. In it, the fairy tales, the beautiful and smart princesses are all cartoon charactersassociated with the childhood of many people.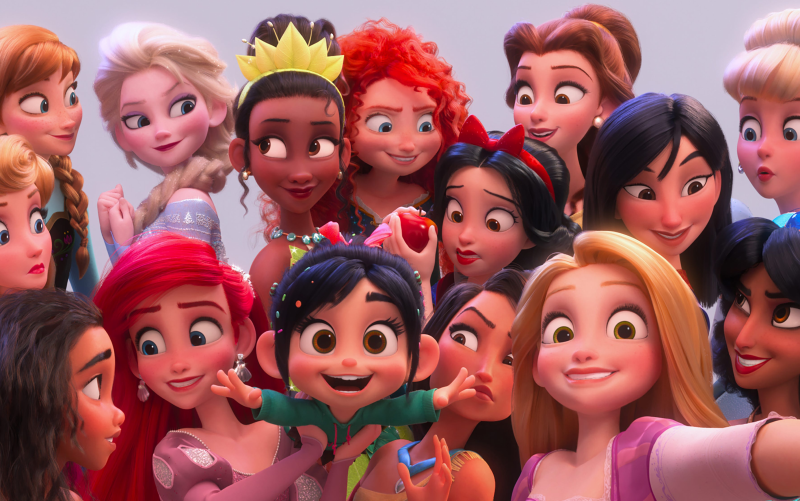 Disney princesses are role models for many children around the world
However, have you ever wondered, if real in real life, what they look like? To answer this question, the account Hidreley posted on social media Instagram portraits of movie princesses using AI technology to help fans of the series have the opportunity to admire the real-life beauty of the "idol" in childhood.

Let's see what their beauty looks like if they turn into real people!
1. Elsa in "Ice Queen"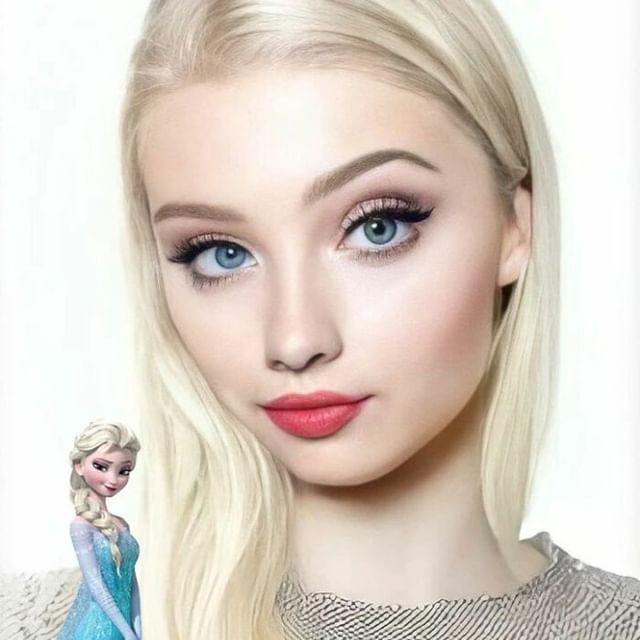 2. Tiana in "The Frog Prince"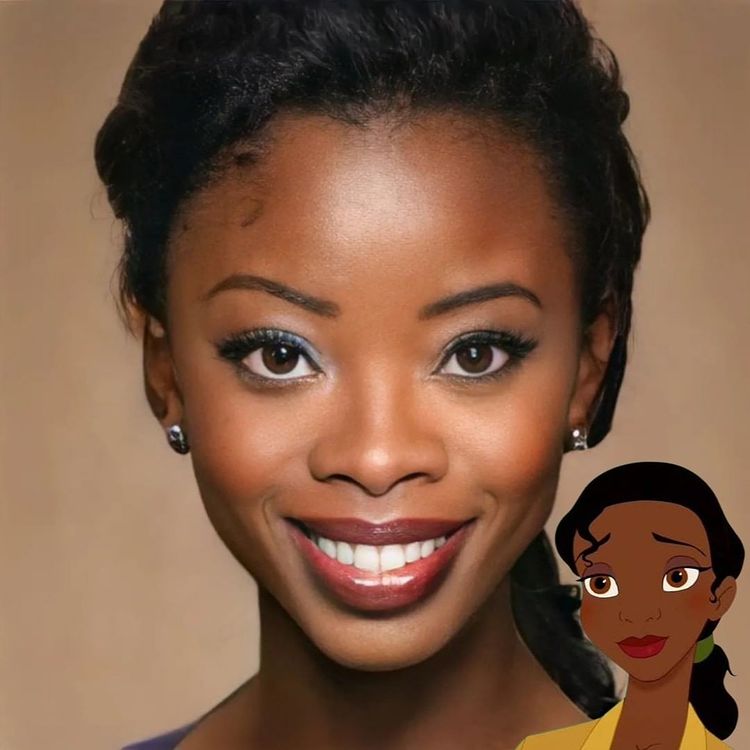 3. Merida in "Princess with ruffled hair"
4. Snow White in "Snow White and the Seven Dwarfs"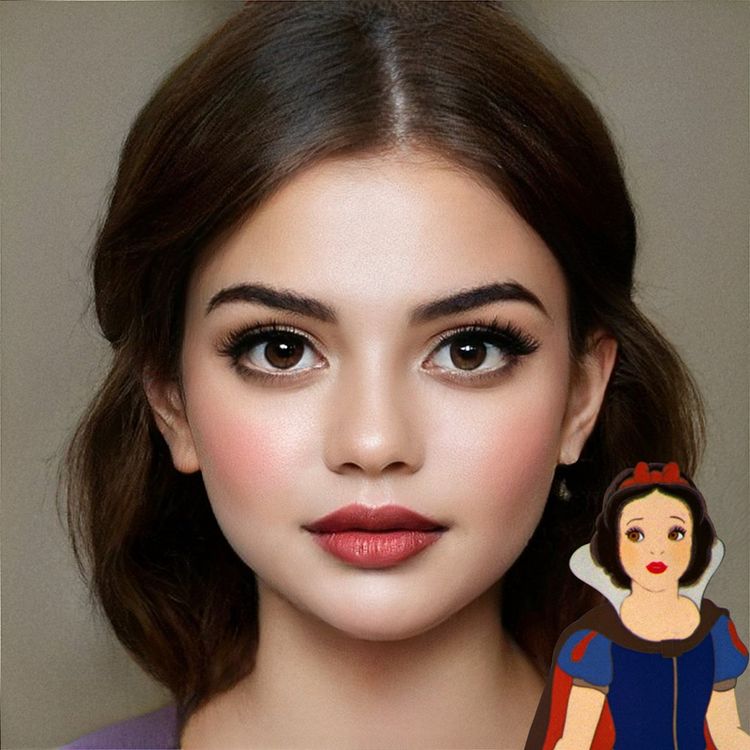 5. Cinderella in "Cinderella"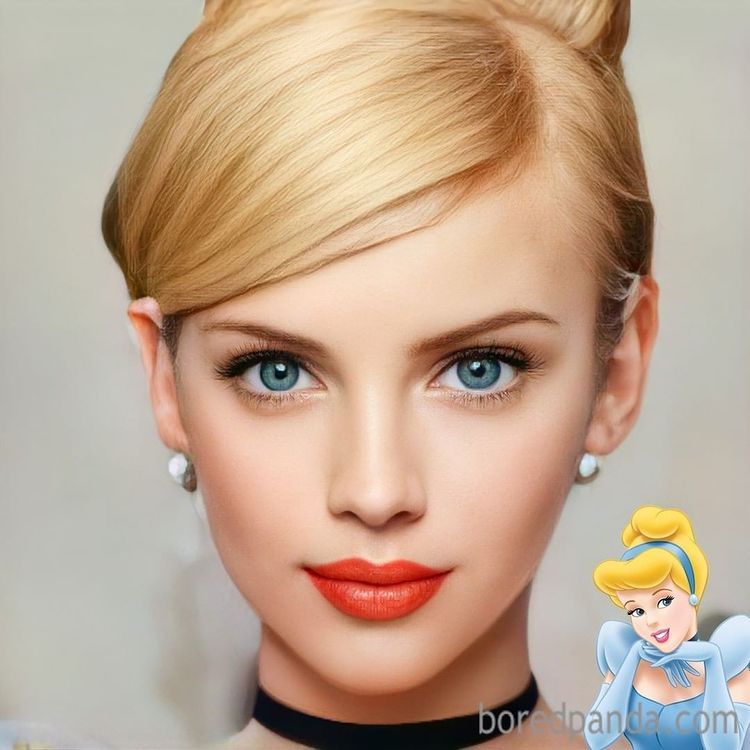 6. Mulan in "Magnolia"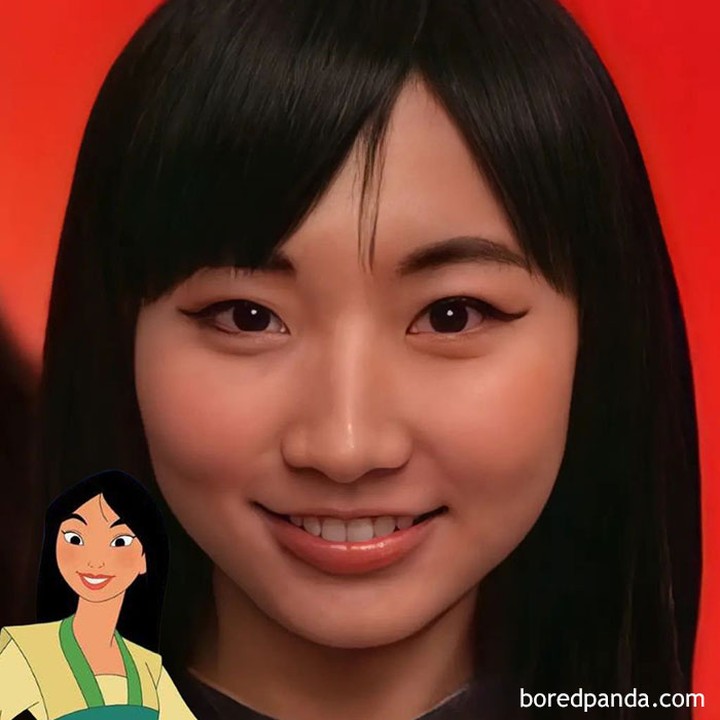 7.
Ariel in "The Little Mermaid"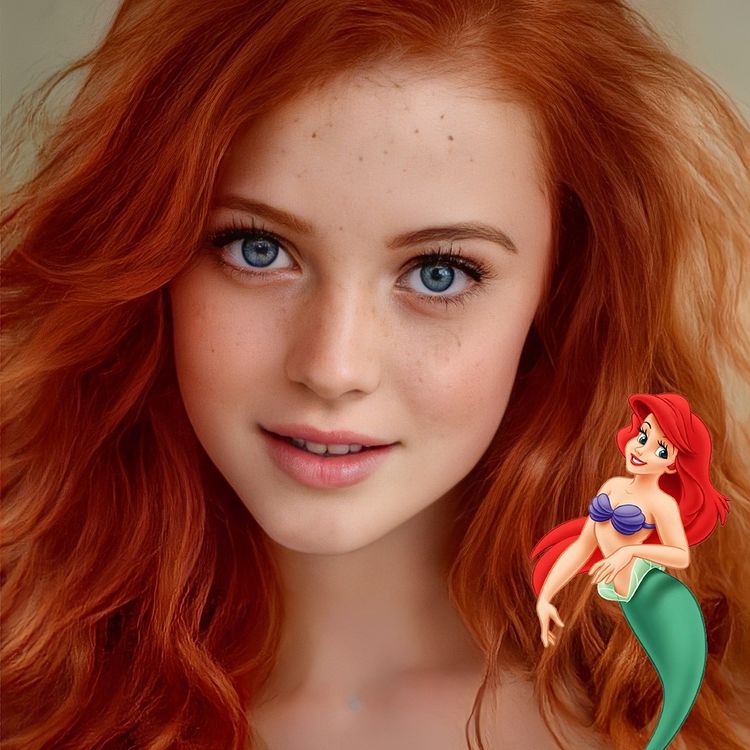 8. Pocahontas in "The Pocahontas Indian Princess"

9. Jasmine in "Aladdin and the Magic Lamp"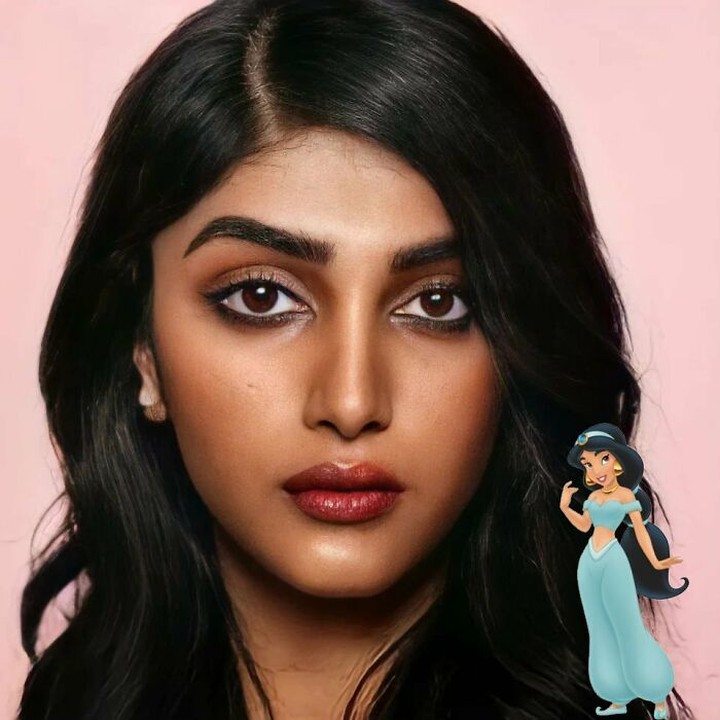 10. Rapuzel in "Cloud-haired Princess"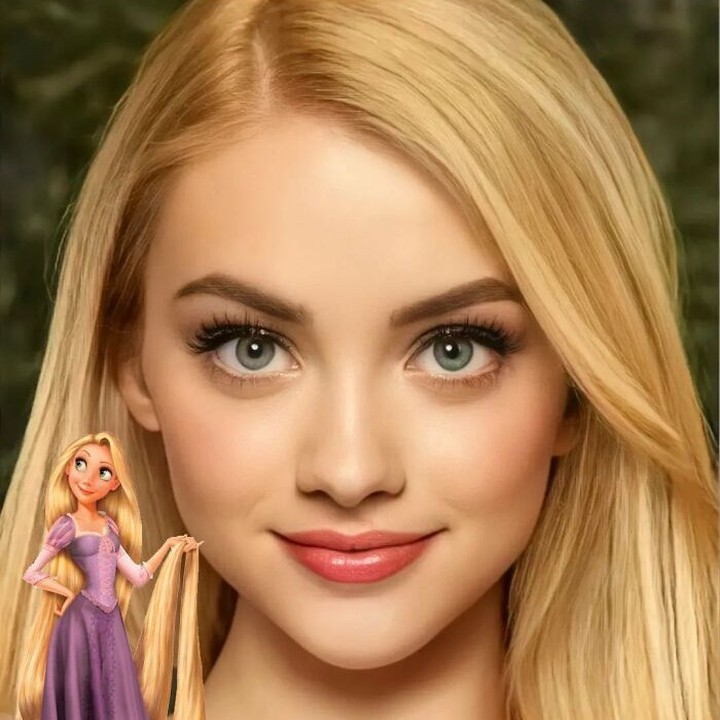 11. Aurora in "Sleeping Beauty"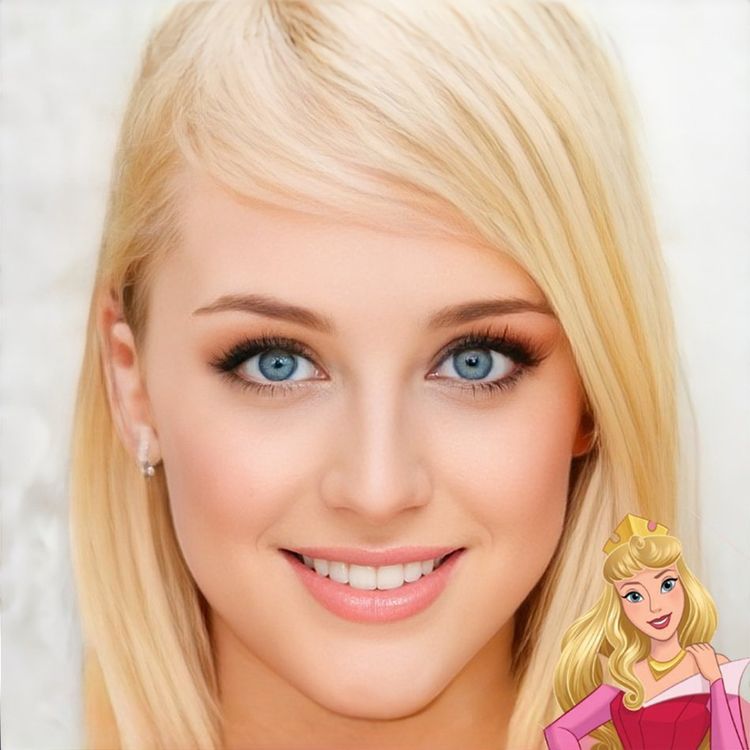 12. Moana in "Moana's Journey"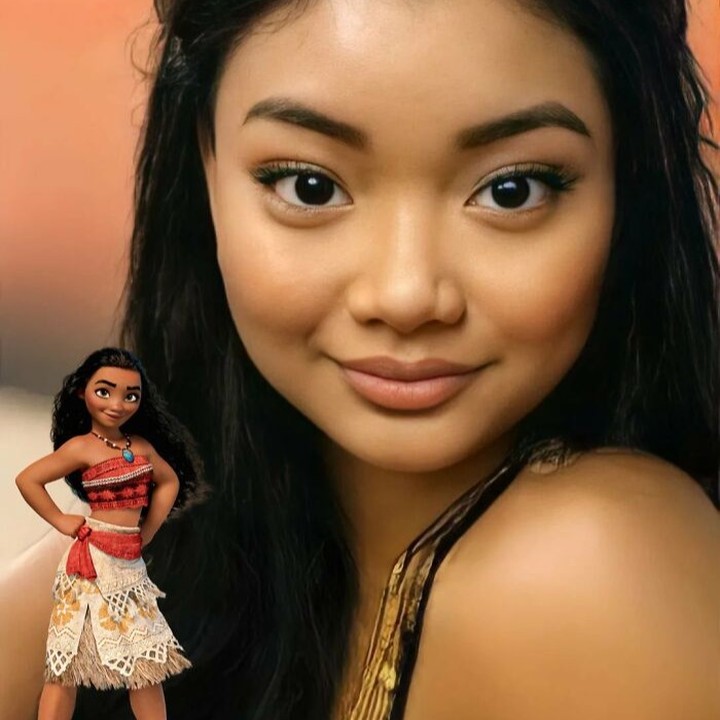 13. Raya from "Raya and the Last Dragon"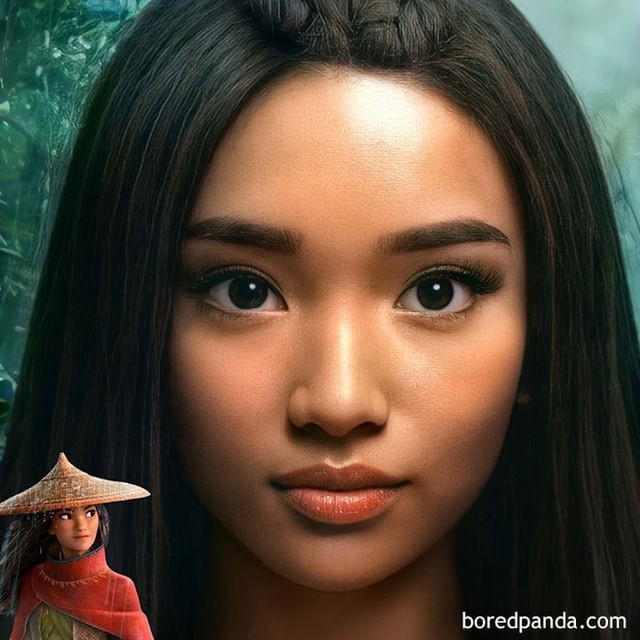 Nguồn: Bored Panda, BuzzFeed
https://kenh14.vn/phien-ban-doi-thuc-cua-cac-cong-chua-disney-qua-cong-nghe-tri-tue-nhan-tao-nhan-sac-hut-hon-lieu-co-duoc-bao-toan-20220720123104541.chn