Do you recognize this: Before any event, the world will automatically divide us into 2 groups of people.

As in the ongoing long holiday season, there will be people who are busy as if today is the last day of the year, busy moving to get together with family, planning to breathe in the air in a new place. strange land. In general, taking advantage of every moment to live differently from life is a daily cycle.
But on the other side, someone is showing no sign of enjoying the holiday. They do not plan to go out, do not want to do things other than their daily routine. I even forgot that I was on holiday! We can call them: Those who choose to normalize the holiday.
Walking around, looking at the streets is also fun enough
It can be said that these days are the most pleasant time in big cities. Because a majority of people have participated in 2 "blockbuster" movies, "Going Home" and "Travelling". The fresher air is a gift for those who don't go anywhere, just stay in the city.
For many people, happiness during the holidays is having time for themselves, going out on a date with friends, drinking a cup of coffee and then going back to sleep until… Sitting still and enjoying the simplest of holidays possible is a kind of pleasurable feeling that active, mobile people are hard to reach.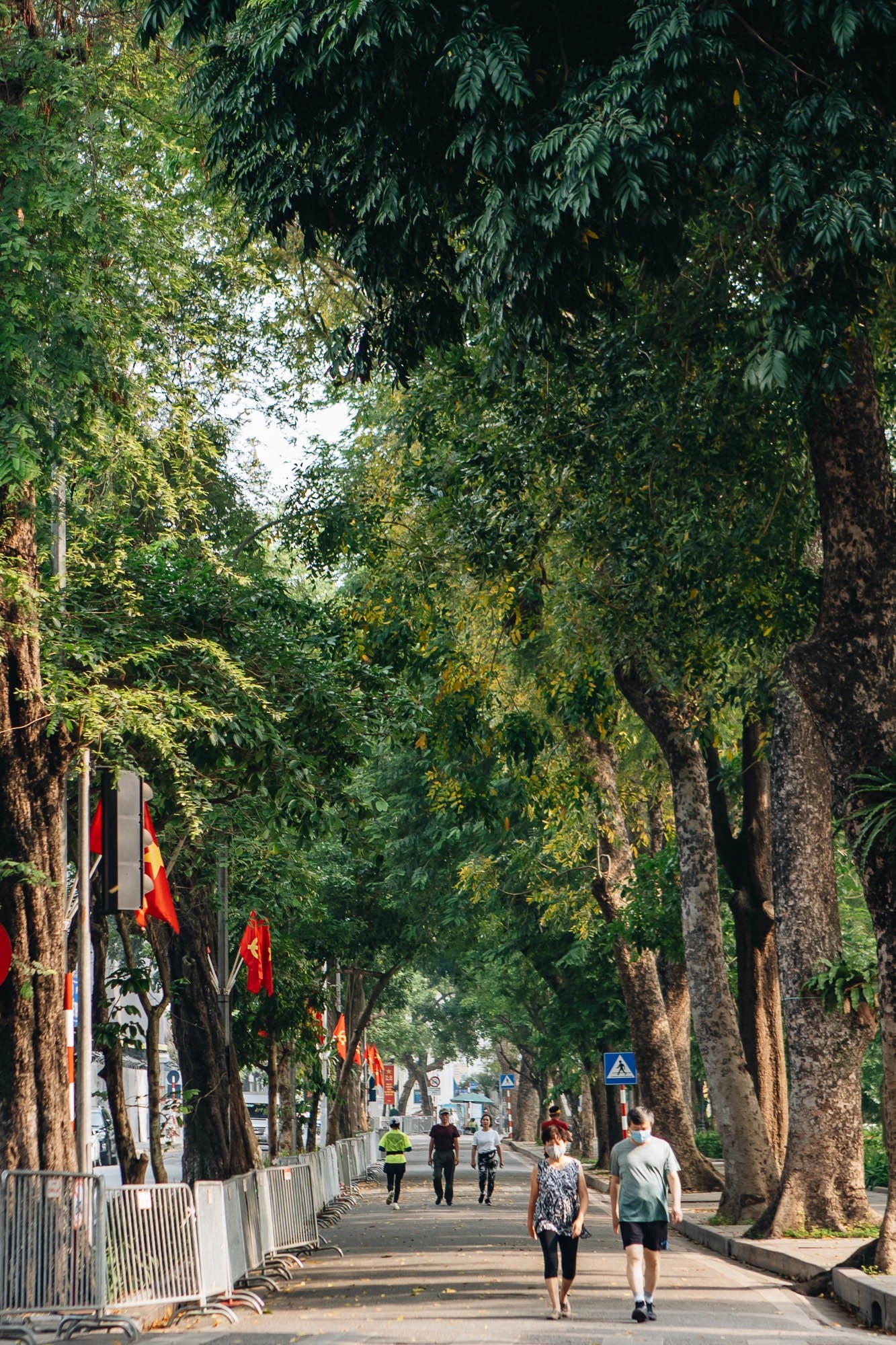 "I will go around the inner city, spend time with myself, my family and have coffee with some friends. Taking advantage of this opportunity, I want to take a look at what's new in Hanoi these days. So the holidays are on. Just like the weekend, it's doubled.
I don't travel for 2 reasons. One is because of work, I don't have to go to the office, but sometimes I still have problems to solve. I'm quite afraid of the feeling of having finished preparing for the holiday and then having to quit because I have to suddenly go to work. Second, this range is too many people to travel, service fees can increase rapidly. Third, it's too crowded, I'm scared, I'm a bit introverted, so I stay at home and turn on the air conditioner to cool down."Minh Hoang (28 years old, office worker, Hanoi) said.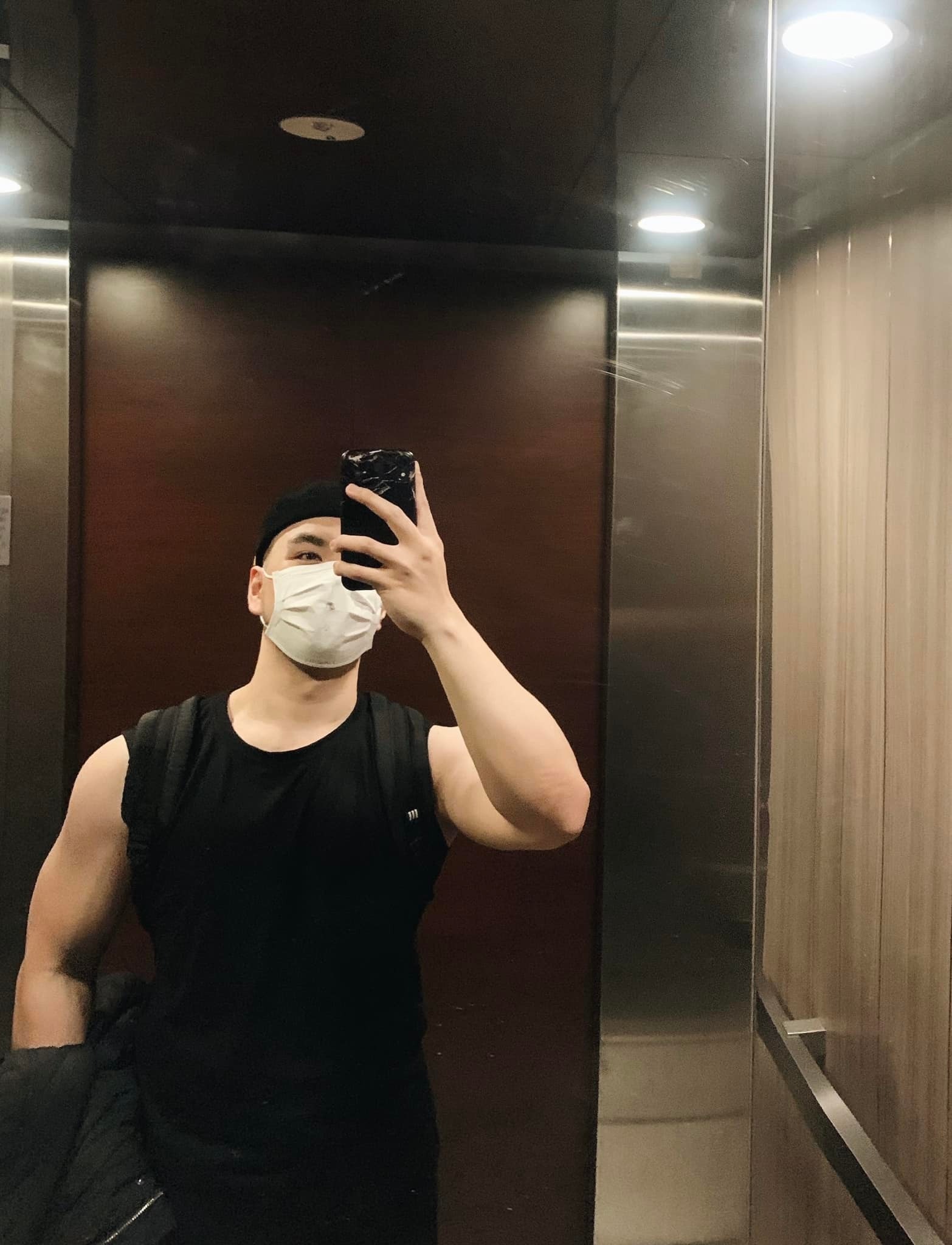 Minh Thu (25 years old, sports reporter, Thai Binh) also stayed in Hanoi on this occasion of September 2, partly because of work and partly because he likes to roam the streets these days: "The holiday on September 2 this year is quite long, so people will go back to their hometown a lot, so Hanoi is less crowded. So I went to Uncle Ho's mausoleum to attend the flag raising ceremony on the morning of September 1 and then cheered up. the street to have breakfast, drink coffee".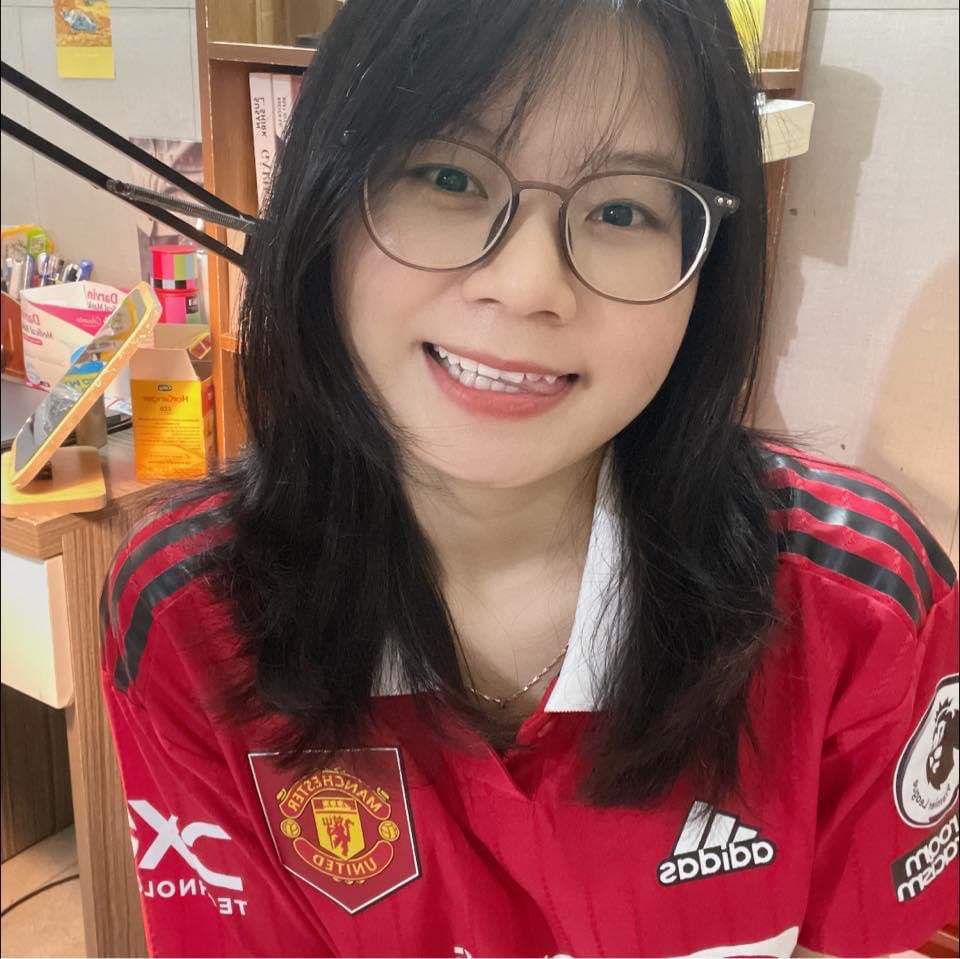 Afraid of meeting relatives, being urged to get married
One reason people choose to spend a quiet holiday in the city over going home is the fear of meeting relatives. Between gossip with friends and the question "when to get married" from relatives who meet several times a year, they choose the first option.
The case of Thanh Huyen (27 years old, office worker) is an example. Her hometown is 250km from Hanoi and has not been home for 5 months, but she still chooses not to return to her hometown on this 2/9 occasion because:
"My 'bloody' experience is that you can go anywhere but don't go home during the holidays. This is a time when people go home a lot and the topic I have to listen to the most is love, husband and children.
Even when meeting friends or having a class party, at my age, everyone only revolves around diapers and children. My parents also complained a lot, so the pressure inside and out made me feel a bit annoyed and chose not to return.".
Just thinking about food and money makes me not want to rest anymore
In addition to wandering the streets, a lot of people also choose to go to work, really turning the day off into a weekday.
There are many reasons for this decision. Some people aim for a salary increase of 300% or a generous bonus. Some people are unable to take a break because of their specific job such as service industry, events, etc. However, for them, not taking a holiday is okay because work is like a long run for them. To reach the finish line, they have learned to allocate time between rest and "running" reasonably, so there is no need to relax in the middle of doing anything.
As a tour guide, he is always busy with his face on holidays, Pham Anh (25 years old, Hai Duong) said: "For adults, holidays are not like going to school. When you go to school, you look forward to the day off so you can take a break from school and go out, but when you go to work, the holidays are sometimes a 'trophy' that requires effort. win it?".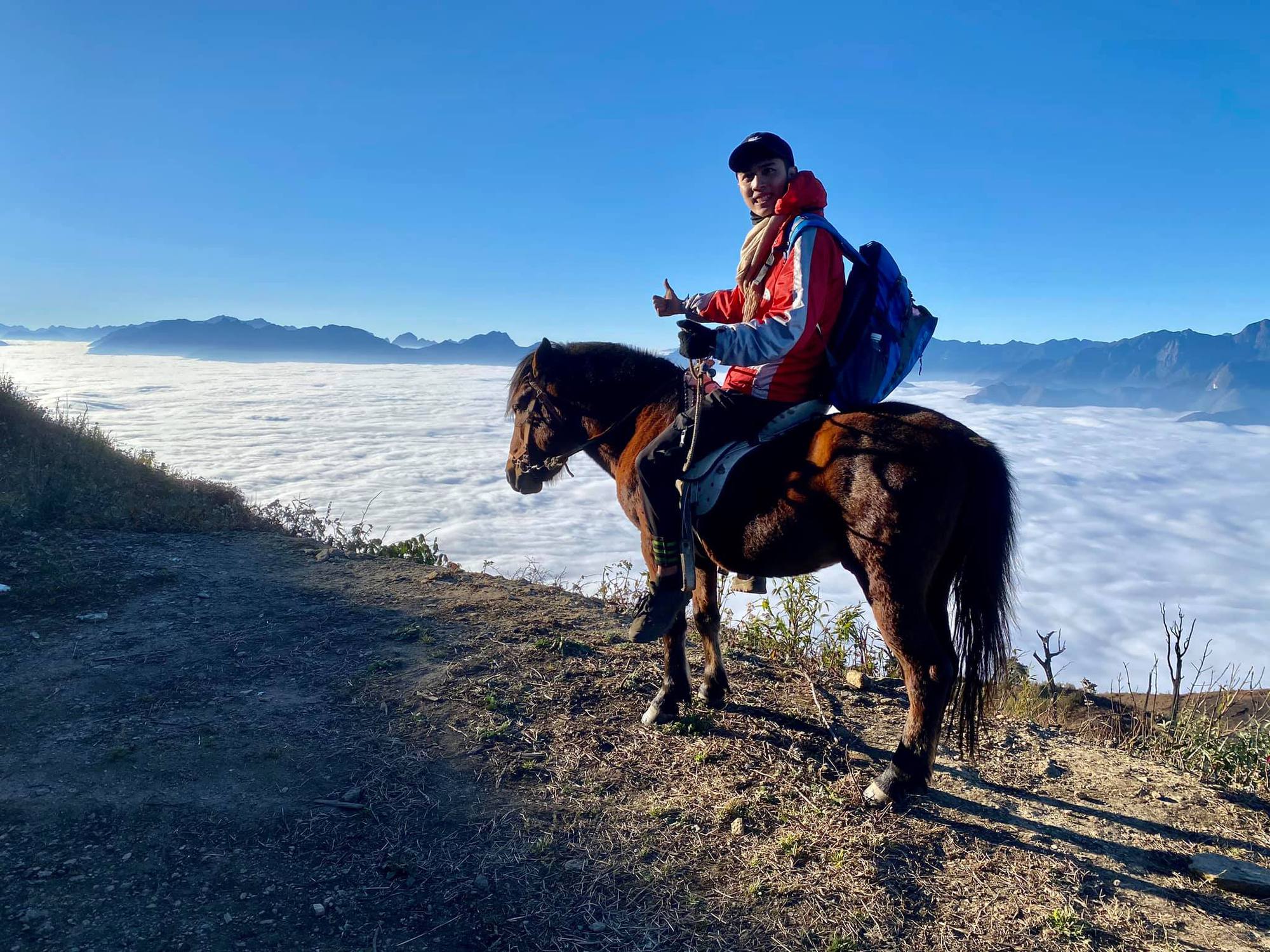 I also agree with the fact that the more you grow up, the more ordinary holidays become: "I see that when people grow up, people have to worry about food, money, make a living, so they don't care too much about holidays. But now holidays are different. Back in the day, people had few entertainment options. More than now, modern life has many more attractive and attractive things every day. Life changes so perception changes.".
Huy Hieu (22 years old, working at an electronics company, Hai Phong) went to work 2 out of 4 holidays and confided: "Now, when the economy is more and more stable, young people can want to rest and have fun with friends at any time, if they want to travel, they are willing to spend money to go, not necessarily waiting for the holidays. So, for a young person like me, the holiday is nothing special.".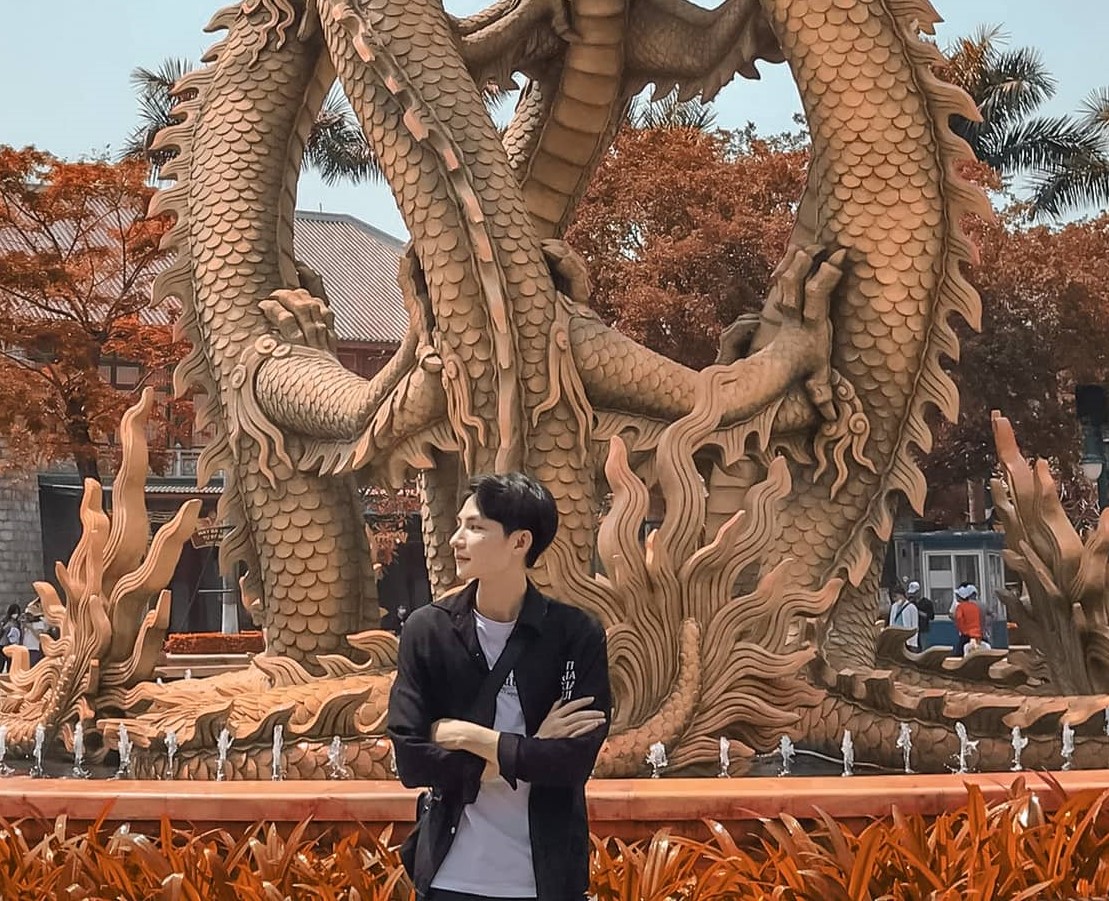 Ending
There is no template to create the perfect holiday. People who go out have the fun of going out, people who stay at home sleep until noon and then go to coffee, also have their own fun. And if you are working hard during this holiday to "fish" a little money for some purpose of yours… that's fine. But the most important thing is that you always find yourself enjoying every minute, not pretending to pass the holiday!
https://kenh14.vn/hoi-nhung-nguoi-chon-binh-thuong-hoa-ky-nghi-le-20220901224704358.chn