On August 30, Harvard University held an opening ceremony to welcome 1,649 new students of the Class of 2026. Harvard University President – Mr. Lawrence Bacow delivered a speech at the opening ceremony. His sharing received a lot of sympathy. Specifically, the speech was as follows:
It is not advisable to judge others based on first impressions
Hello class of 2026. It is an honor to speak at the event to officially welcome you to the Harvard community.
At this time 53 years ago, I said goodbye to friends and family in Michigan, and headed to Cambridge City, Massachusetts, to attend college. But not to Harvard, but to the MIT next door.
It all seems like yesterday.
I'm sure the memories of your first week of school will stay with you for the rest of your life. You will remember the classmates you met, the first people you made friends, the first class session, the first hamburger in the canteen. Everything!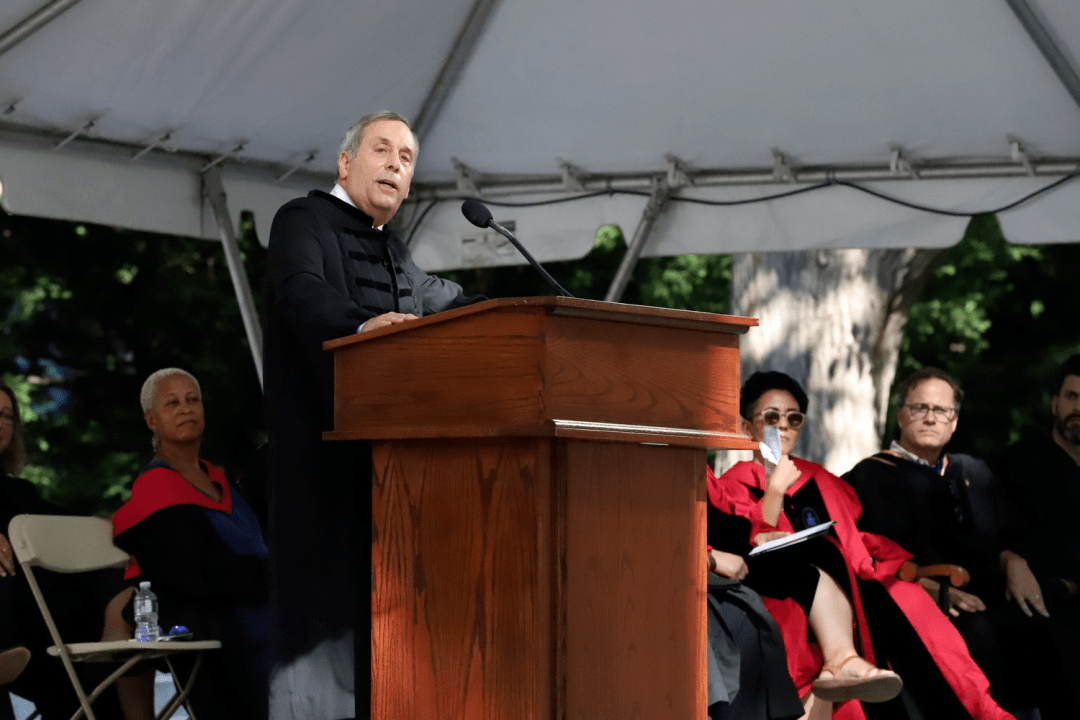 Harvard President – Mr. Lawrence Bacow.
The person who impressed me the most was my freshman roommate, Alan, a volleyball player from New Jersey.
He's tall, I'm short.
He's open-minded, I'm more disciplined.
He brings a stereo to his dorm and likes to study while listening to music. And I like to study in a quiet environment.
He likes to listen to rock music, and I love country songs.
He's obsessed with all the sports teams in New York. I hate them.
Politically he is quite conservative, and I am the opposite.
I started to feel the two would never get along. But, as you might have guessed – I was wrong a lot! Beneath that blunt, loud, and stubborn exterior, Alan turned out to be one of the kindest and most interesting classmates I ever met in college. He can read and write fluently, study well and spend a lot of time tutoring me in Physics, Chemistry and Calculus in my freshman year.
Although political views differ, Alan always welcomes constructive debates from both sides. And Alan became my best friend. We continued to live together, went on to graduate school.
On my first day at Harvard Law School, Alan arranged for me to meet his girlfriend's roommate, who is sitting here today. Allow me to introduce my wife – Adele! Alan's wedding and Adele's roommate Debbie took place a week before our wedding. The two of them also came to our wedding even though we were on our honeymoon.
53 years on, Alan and Debbie are still our best friends. They stayed at my house for three days this summer. Together we go through the important stages of life – the birth of children, the building of a career and family, the joys and disappointments of life, the joys of every success and sadness. failure.
Politically, we still rarely agree, but we both have calm discussions (and sometimes heated debates) and often end up putting disputes aside. But we always respect each other and constantly learn from each other. After 53 years, we got used to it.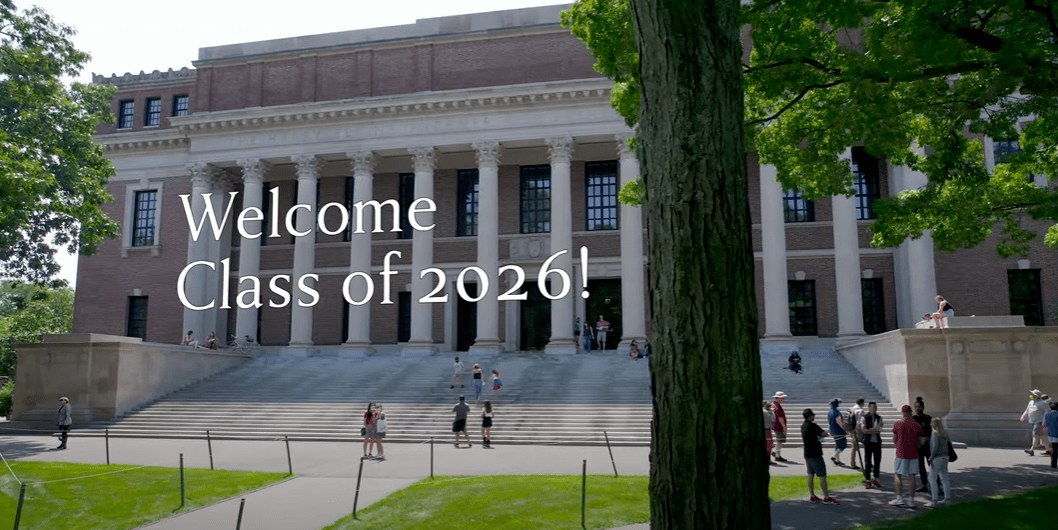 Please don't turn a blind eye to "Your Alan" while you are at Harvard. Please do not rush to judge others based on appearance or first impressions. One of the reasons Harvard accepts students with diverse interests from all over the world is that we can learn about our differences.
When meeting with roommates and classmates, try to delay judgment and speed up inquiry. Don't be so quick to judge someone on superficial impressions, at least at first. This is not only at Harvard, but throughout life. If you do this, you will make many unexpected friends who may be very different from you, but will enrich your life.
The world will not treat you well because you graduated from Harvard
I can't deny that you might meet people you don't like at Harvard.
Harvard is a microcosm of real life, so everything socially objectionable exists to some extent on campus.
Harvard is not perfect, but will strive to be better. While we do our best to make Harvard a caring, empathetic, and welcoming community, you are bound to have unpleasant experiences.
Our job is to prepare you well for entering society after graduation. The world won't treat you well for being a Harvard graduate.
Here, we prepare you with everything it takes to face a challenging (and sometimes frustrating) world. We hope that you will acquire these skills at Harvard so that you can spend your life improving a far from perfect world.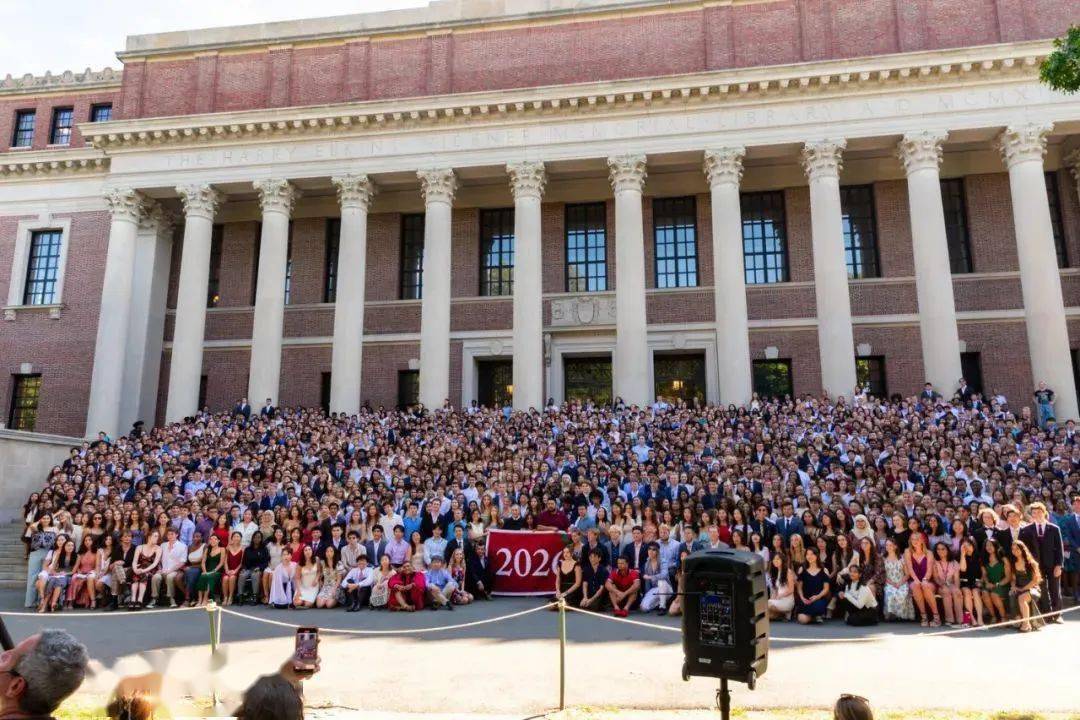 If you want to change the world, change yourself first
Through talking with some of my classmates, I learned that you want to change the world. It's a great idea, and it's one of the reasons we invited you to attend Harvard. However, if you want to change the world, you need to master the art of persuading others to change their minds. I assure you, if you are stubborn, it will be difficult to get others to do good.
Harvard's motto is "search for the truth," but this has surpassed the motto and becomes the reason for this school's existence. However, the truth needs to be constantly tested and discovered. Only through the full collision of different ideas can this process become a reality. So it's really important to interact with people who come up with their own ideas.
Furthermore, you must be willing to change your mind – convinced by stronger arguments and new information. It is only through experiences like these that you have the power to change the world. This is another skill I want you to acquire while studying at Harvard.
And one more thing, call your parents often, don't just text. On the day of admission, Adele and I met many new families. We also saw countless farewells from families. Since birth, most of you have been the loving center of your family. And when you enter the school, it means that the family lacks a member.
You will have more people around you such as friends, teachers, school staff, … helping to have a smooth university life. But your family is experiencing the sadness of missing a member. They are also going through a major turning point that only you can help them through.
So call your parents often. I'm sure your parents will be happy to receive your call.
Class of 2026, we have high hopes for you. I hope Harvard can fulfill all your dreams – whether academically, socially or personally. I look forward to having you join the 50th Graduation Party and hear about the wonderful chapters in your life and Harvard's role in it!
I wish every student here good luck and your wishes will come true.