On August 27, the Investigative Police Department of Cho Moi District, An Giang Province said that it had made a decision to prosecute the case, prosecute the accused and execute a warrant for the detention of Ho Minh Sanh (SN 1994; living in Vietnam). Cho Moi town, Cho Moi district) for the act of "Deliberately damaging property" and "Destroying property".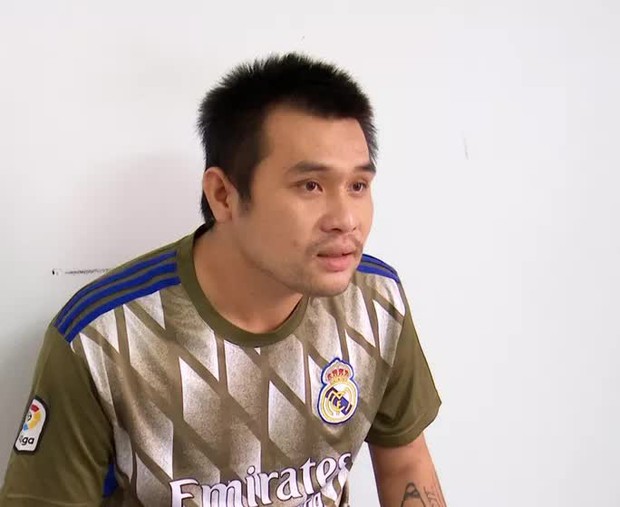 According to information from the investigating agency, around 8:50 am on July 2, after using drugs, Sanh stood in front of his house. At this time, Sanh saw an ambulance passing by, he immediately picked up a brick and broke the windshield of the car, then left.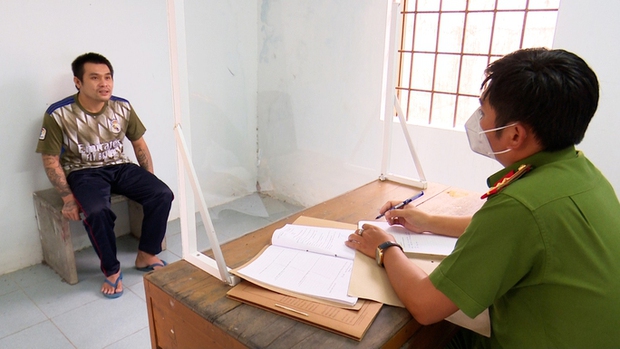 Police officer records Ho Minh Sanh's testimony
Around 9:30 p.m. on the same day, Sanh continued to enter the house of a neighbor in the neighborhood to get a motorbike worth about 12 million VND and then drove to buy drinks. After buying, Sanh started but the car did not start, so he picked up a log to break the car's mask, then used a lighter to burn the motorbike.
The next morning, the police agency invited Sanh to the office to work. Here, Sanh confessed that he had hallucinations after using drugs, so he performed the above acts.