Admission to high-quality public schools is always a concern of many parents with children entering grade 6, because of limited quotas and too much demand. In order for their children to "surely" enter the desired school, many parents invest in their children's exam preparation from the first years of primary school.
In fact, if there is a desire to send your child to high-quality schools and schools, it is easy to let the "water to your feet jump" make it difficult for your child to keep up. When and how to prepare for children is something many parents wonder about.
According to teacher Tran Nhat Minh, author of the book "Types of lessons and exam preparation questions for the 6th grade CLC", the fourth grade is considered the most important school year and the "golden" advantages of learning Math well from the time of writing. this.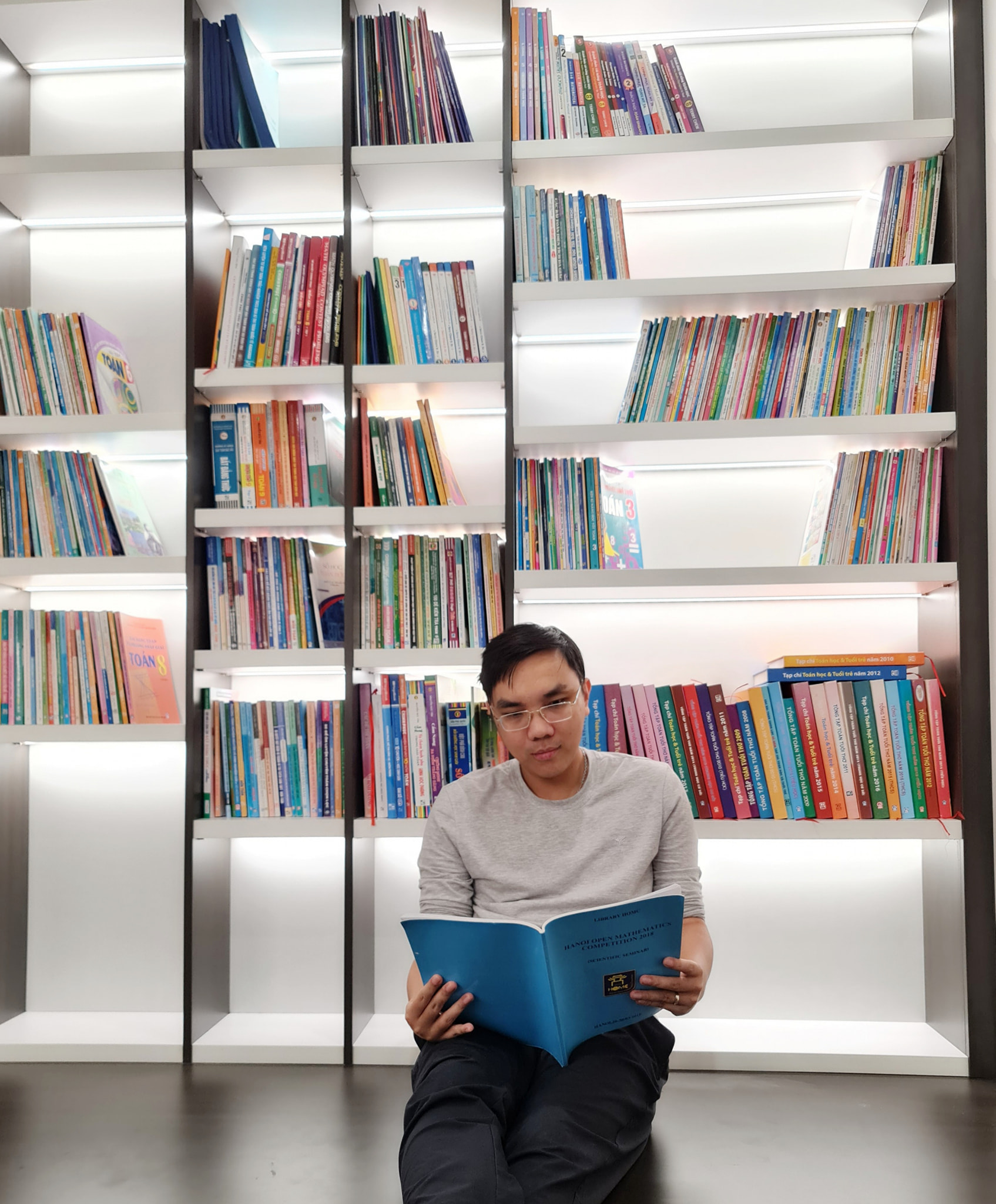 Mr. Minh pointed out the following reasons:
1. Knowledge: Grade 4 is the year that focuses on the most important forms of primary school math. It is calculated that there are about 16 key topics in the exam preparation program, but from grade 4, there are about 12 topics, a very large proportion. Although grade 5 is the last year of high school, most of the knowledge in grade 5 is inherited from grade 4. Therefore, solid learning from grade 4 is an extremely important premise to create a breakthrough for grade 5.
2. Student's "maturity": If at the age of 2nd and 3rd grade, the children are still relatively "young" in awareness of some math problems, then the 4th grade is the "mature" year of primary school students. This school year is the year the children have a very strong development in terms of logical thinking and problem solving. With a right learning orientation, students will certainly have a clear change, even make great progress, even though it may have been in the form of an average before.
3. Reality in the exam: When looking at any math exam in grade 6, from Luong The Vinh Secondary School, Thanh Xuan Secondary School to Cau Giay Secondary School, Foreign Language Secondary School, then Amsterdam Secondary School; we will see exercises with content, knowledge of grade 4 accounts for at least 60% (common rate is 70%). Like last year's Secondary School of Foreign Languages, there were 8 math questions on all subjects, 7 math questions is 4. So without saying much, we clearly see why studying in grade 4 is so important – even more so 5th grade.
At this stage, parents need to help their children set clear and specific goals; Manage your time effectively and choose the right study environment.
Master Minh shared: "Many people think that just spending 2-3 months "plowing" the question form of a certain school is to enter the exam room to do impartial work. This is a huge misconception because to do well on an exam is the end. combination of knowledge and skills that are trained in a whole process, not just going to school quickly and quickly is enough".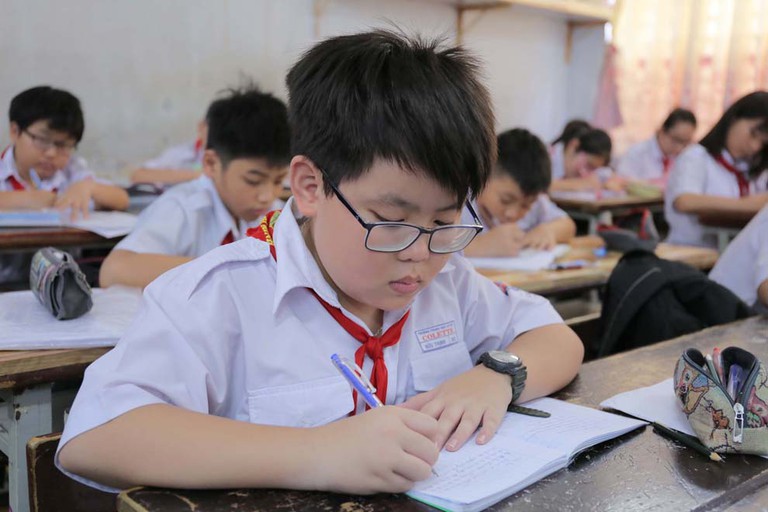 In addition, the exam preparation needs to choose a reputable address. But that does not mean that there are many reputable places where parents send their children to school with enough, equal to all. A good teacher does not mean 100% of a pass, but rather a means to help children go right and go fast; Whether going to the destination or not depends on both students and families.
Each student also only needs to choose 1, or at most 2 good teachers to follow (preferably only 1 is enough), because if studying too many places at the same time, it will easily lead to overload, only the number of If the quality is not good, or if you study here, tomorrow, you will study in different places, then the knowledge will become unsystematic and broken continuously.