Marvel Snap is the latest mobile game from Marvel. After months of testing, this game has finally set a release date. Marvel Snap is described as offering a revolutionary experience that unleashes the entire Marvel multiverse into a fast-paced card game and maximizes gamers' emotions.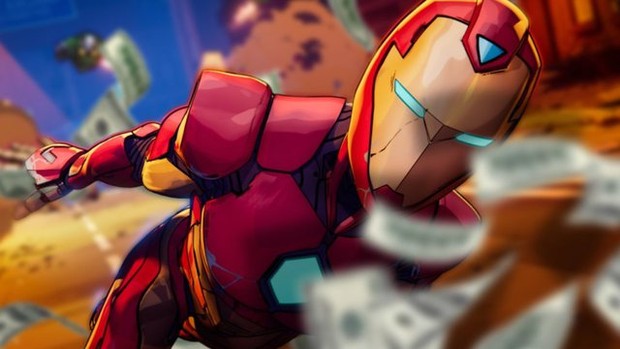 The official Marvel Snap release date is currently scheduled for October 18, 2022. While this release date is subject to change, it will most likely be mid- or late-October this year.
Marvel Snap is expected to be available on Android and iOS platforms. Marvel Snap has caused a lot of controversy in the community since it was announced because it bears many similarities to Hearthstone. However, most gamers believe that, to reach the level of Hearthstone, Marvel Snap is still not enough.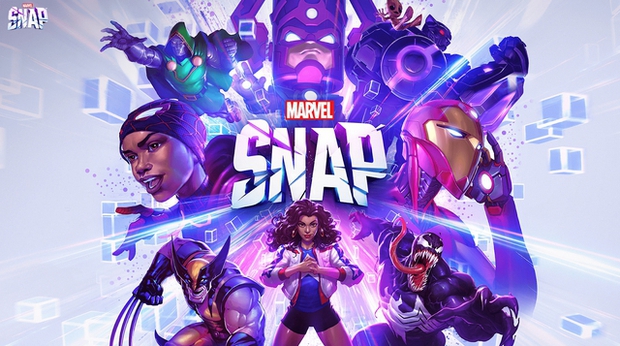 In Marvel Snap, gamers will assemble a squad that includes all the characters in the Marvel universe, from a huge list of superheroes and villains. With access to the entire Marvel multiverse, and a huge variety of new cards and art variations added regularly, the permutations in your collection will be virtually limitless.
With the concept of the multiverse gradually expanding on the screen, the inclusion of the game is not a bad idea.