Theo Daily MailThe operation to kill Al Qaeda leader Ayman al-Zawahiri marked the 21st anniversary of the US military and intelligence forces' intense hunt for the masterminds of the September 11, 2001 terrorist attacks. At least 2,973 people have been killed and thousands injured after two planes were hijacked and crashed into the twin towers of the World Trade Center (WTC) in New York City.
Bin Laden conspired with al-Zawahiri, Al Qaeda's second most senior commander at the time, to carry out violent attacks in the United States along with six others in Afghanistan.
1. Osama bin Laden
Daily Mail Bin Laden, 54, was killed by US Navy SEALs on May 2, 2011 in Abbottabad – Pakistan. He was born in Riyadh – Saudi Arabia, was the oligarch in the September 11, 2001 terrorist attacks.
Operation Neptune Spear to kill Bin Laden took place after analysts from the US Central Intelligence Agency (CIA) tracked down the supreme leader of Al Qaeda. Then-US President Barack Obama watched the campaign closely from the White House.
In October 2004, Bin Laden released a video claiming responsibility for the September 11, 2001 terrorist attacks. He threatened to retaliate for the deaths of Palestinians in the Gaza Strip in 2008 and challenged new US President Barack Obama.
Bin Laden is believed to have been involved in the 1998 bombings of the US embassies in Kenya and Tanzania that killed more than 200 people, and the bombing of the USS Cole moored in Yemen that killed 17 sailors last year. 2000.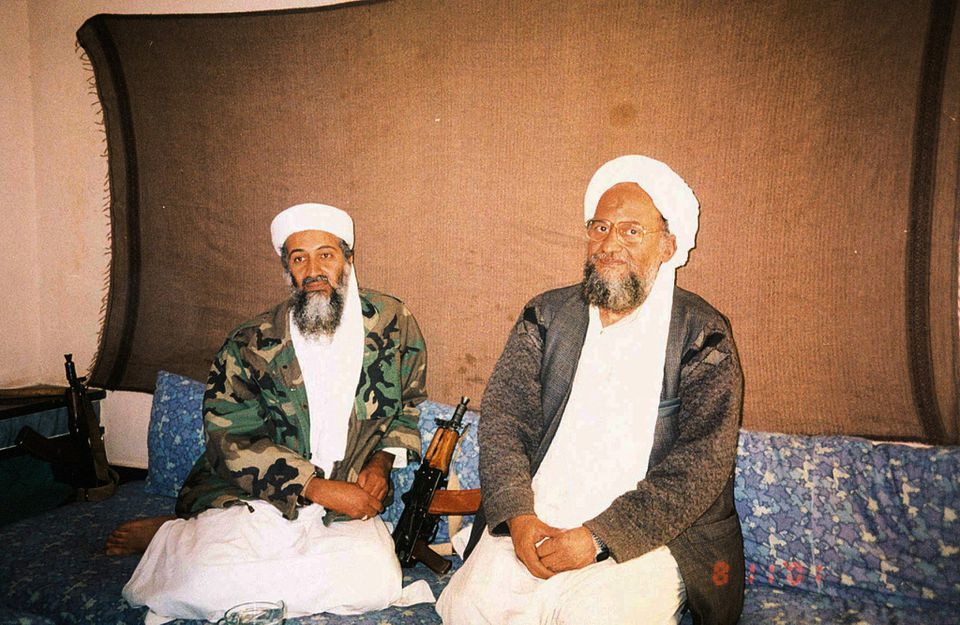 Osama bin Laden (left) and Ayman al-Zawahiri. Photo: Reuters
2. Ayman al-Zawahiri
The second mastermind, al-Zawahiri, 71, was killed by the US in a drone strike in Kabul – Afghanistan on July 31. He was hit by a Hellfire R9X missile while on the balcony of his house.
Al-Zawahiri, from Egypt, became a member of Al Qaeda after bin Laden founded the terrorist organization in 1988. When Al-Zawahiri was 47 years old, he was indicted for his role in the bombings of the Ambassador American bars in Kenya and Tanzania.
After years of quietly assembling the suicide attackers, raising funds and planning, al-Zawahiri, Bin Laden and a few others carried out the deadly September 11, 2001, terrorist attacks, taking him and his family. other masterminds to the top of the FBI's most wanted list.
3. 6 remaining names
The six masterminds of the September 11, 2001 terrorist attacks were arrested, including:
– Khalid Sheik Mohammed, 57 years old (the idea behind the terrorist attack), arrested in Rawalpindi – Pakistan on March 1, 2003;
– Ammar al-Baluchi, 44 years old (cousin of WTC bomber Ramzi Yousef), arrested in Karachi – Pakistan on April 29, 2003;
– Mustafa al-Hawsawi, 53 years old (sponsor of 9/11 attacks, arrested in Pakistan in 2003);
– Walid bin-Attash, 44 years old (trained 2 hijackers in 1999, captured in Karachi – Pakistan on April 29, 2003);
– Ramzi bin al-Shibh, 50 years old (researching flight schools and transferring money to hijackers, arrested in Karachi – Pakistan on September 11, 2002);
– Mohammed al-Qahtani, 46 years old (who tried to board United Airlines flight 93 to join the hijacking but was not allowed to enter the country, was arrested at the Afghanistan-Pakistan border in January 2002).
All six were transferred to Guantanamo Bay prison.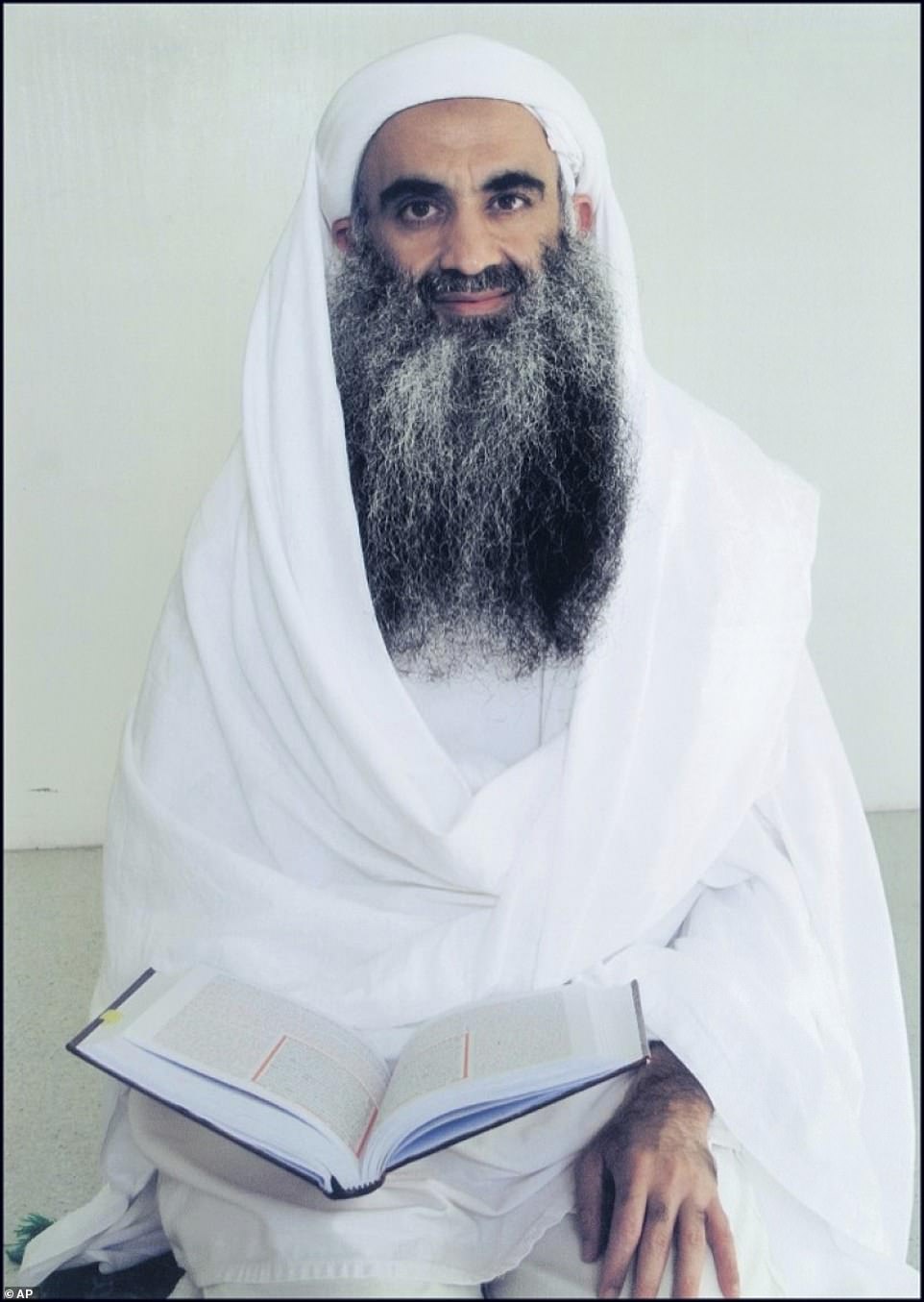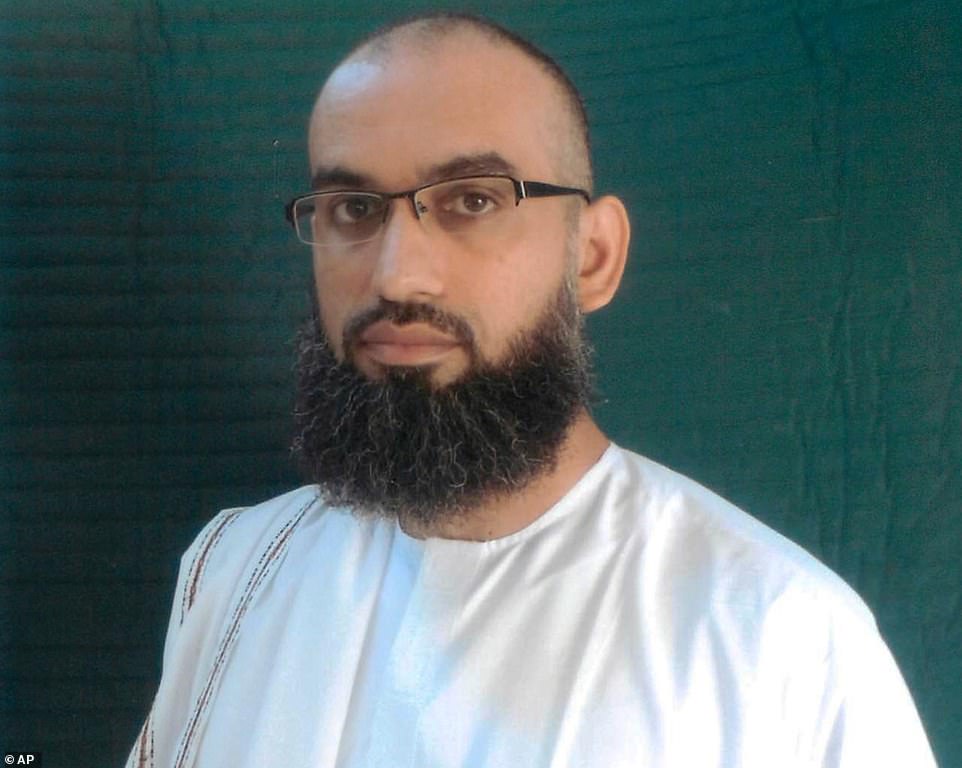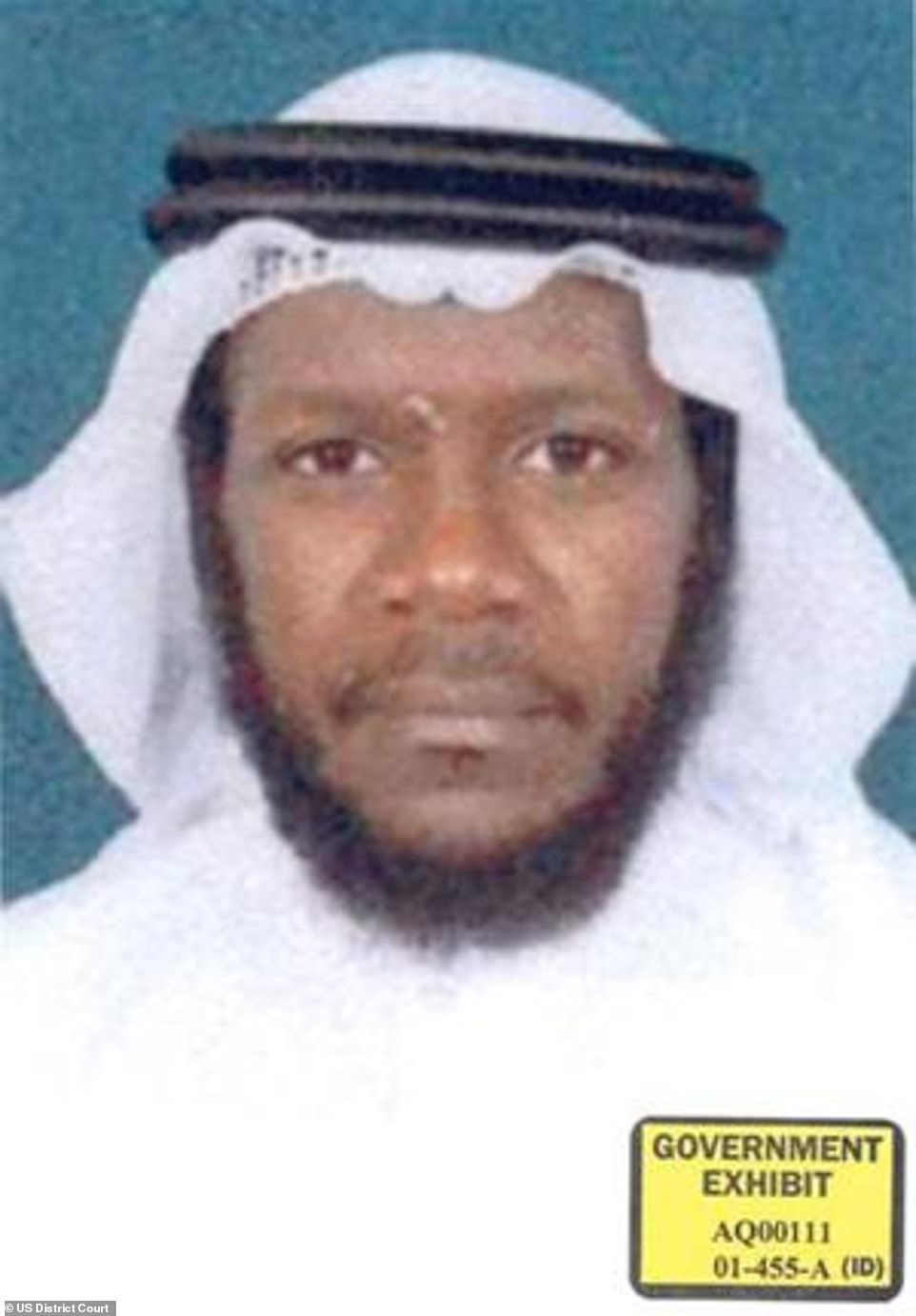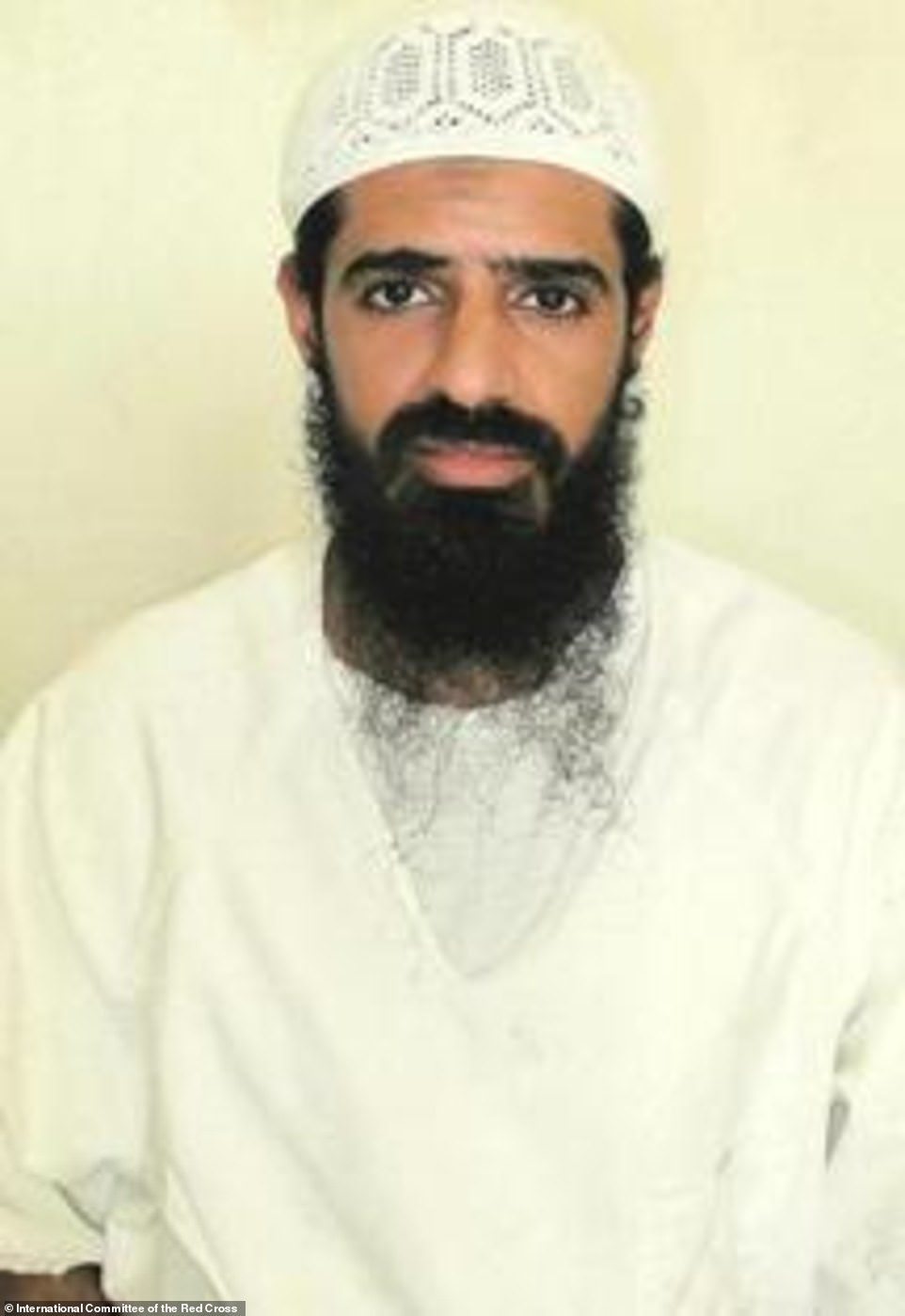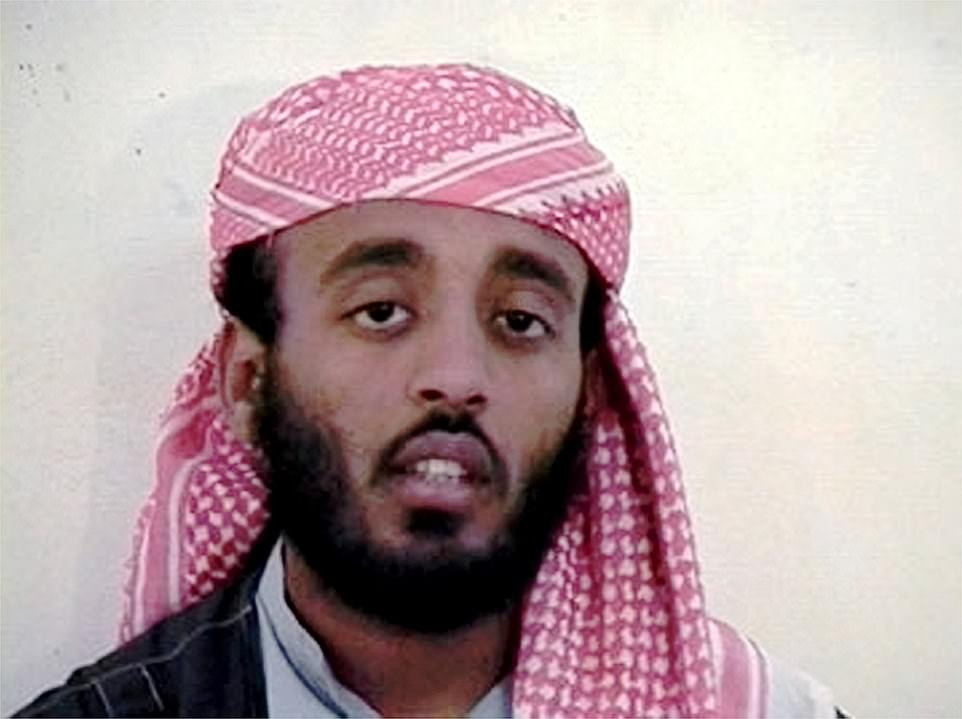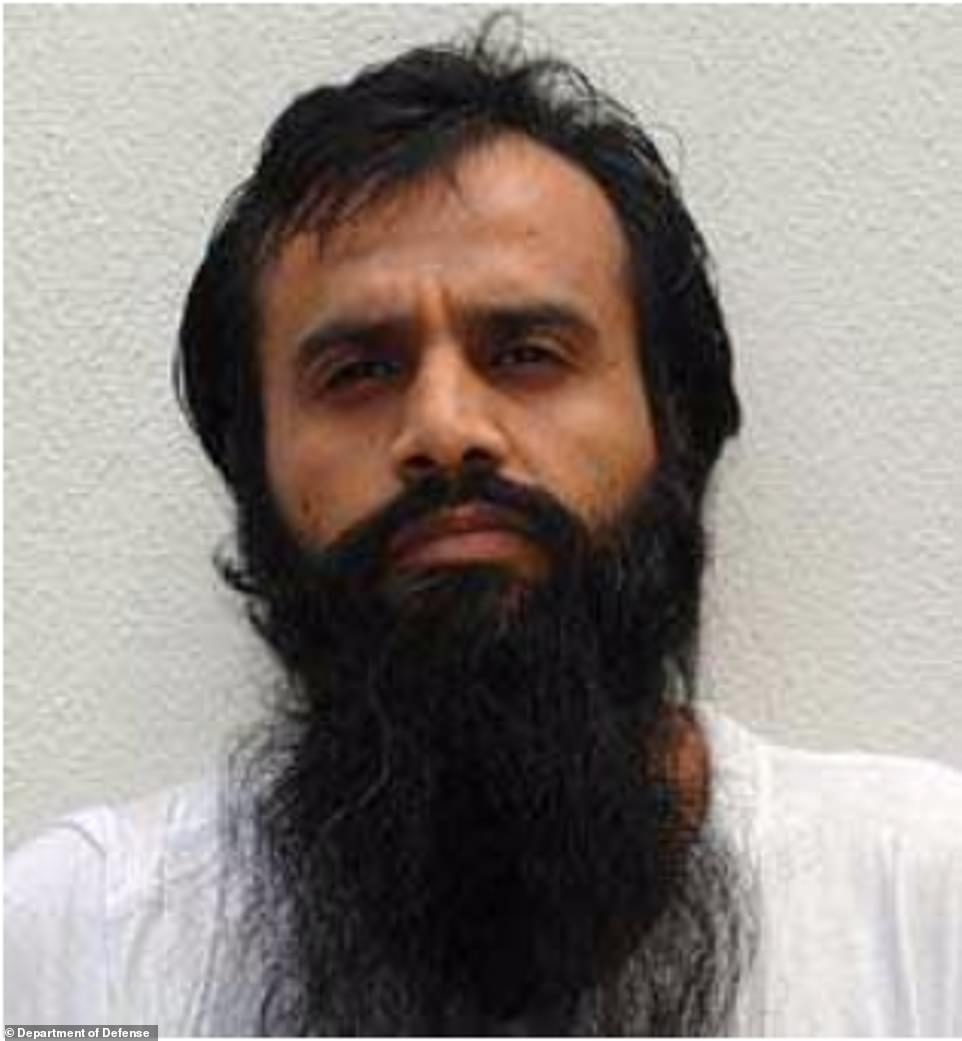 From top to bottom: Khalid Sheik Mohammed, 57 years old; Ammar al-Baluchi, 44 years old; Mustafa al-Hawsawi, 53 years old; Walid bin-Attash, 44 years old; Ramzi bin al-Shibh, 50 years old; Mohammed al-Qahtani, 46 years old. Photo: AP, Daily Mail