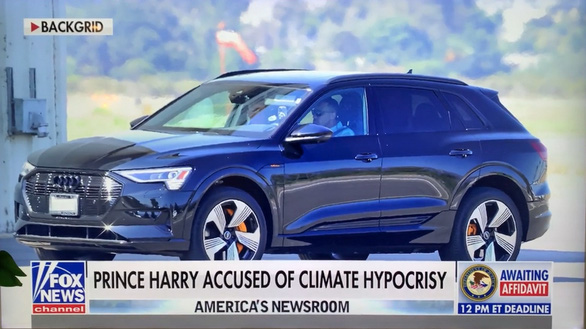 Fox News directs criticism at Prince Harry – Image cut from video, source Fox News
Fox News this week criticized Prince Harry, the Queen's grandson, for his (or precisely, the driver waiting to pick him up in his private car) leaving the engine running without using it at the airport during the day. half an hour.
The incident would not be worth mentioning if Prince Harry was not a person who always spoke out to protect the environment and join hands to fight climate change.
However, one thing that Fox News did not expect is that the "big, gas-guzzling" SUV that they encountered and put on the air was an Audi E-Tron – Audi's first electric model.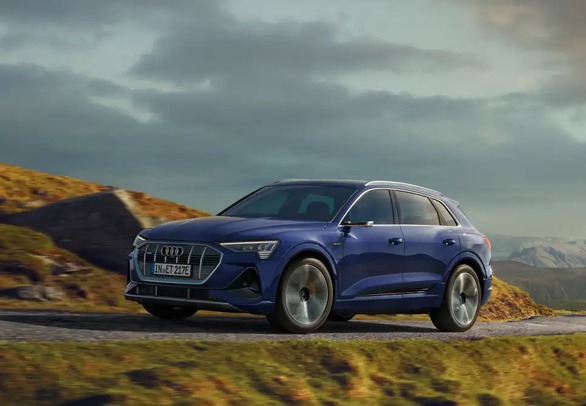 The car that Queen Elizabeth II's nephew uses is actually an Audi E-Tron electric SUV – Photo: Audi
It should be remembered that the car needs to start the engine to turn on the air conditioning and the weather in many areas around the world right now including a hot part of North America, so the act of letting the car start is not unusual, especially when also need to cool the car cabin ready to pick up Prince Harry.