The leak was first discovered by a researcher named AgainstTheWest, who said TikTok stored all of its internal backend source code on an Alibaba Cloud instance with a weak password. According to the collected data, up to 790 GB of user information tables from the database are recorded, with the current number of users at 2.05 billion.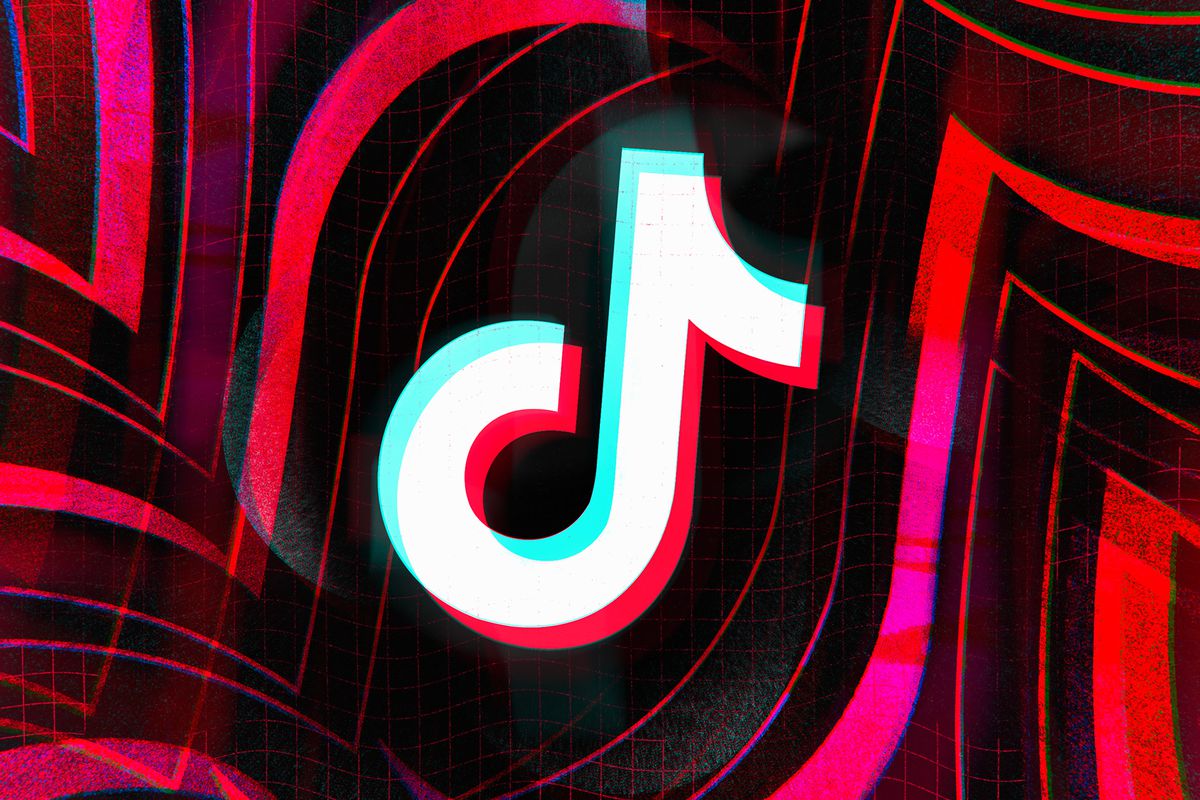 AgainstTheWest said that this data comes from users around the world, many of which are underage. Disclosure of such information and stored data without the user's knowledge is a serious matter that could cause something dangerous.
Security researchers at BeeHive CyberSecurity recommend that users of the video platform change their passwords and enable two-factor authentication. They also shared screenshots of the files on Twitter, including "record_paypal_order" or "tiktok_author_stats".
Even so, security research Troy Hunt examined several leaked files and found that all were publicly accessible data. That means it could have been self-created without stemming from a data breach. According to Troy Hunt, some of the data in this is junk, possibly non-production or experimental data. It's basically a mixed bag.
Responding to the incident, a TikTok spokesperson affirmed that "TikTok prioritizes the privacy and security of users' data".
It is known that in June 2022, the head of the FCC called on Apple and Google to remove TikTok from their app stores due to the model of storing user data. Accordingly, TikTok has millions of US users and collects a lot of sensitive data about them. The FCC said TikTok's parent company, ByteDance, can provide this data to the Chinese government upon request.
Theo ITPro