In August 2018, Ngoc Chau was crowned Miss Supranational Vietnam. At that time, Truong My Nhan also became the 1st runner-up, the 2nd runner-up was Bella Hoang Vu. After 4 years of stepping into a new position, the life of the top 3 has changed unexpectedly. While Ngoc Chau constantly tried her hand at beauty competitions and won high rankings, runner-up Truong My Nhan and runner-up Bella Hoang Vu seemed much quieter.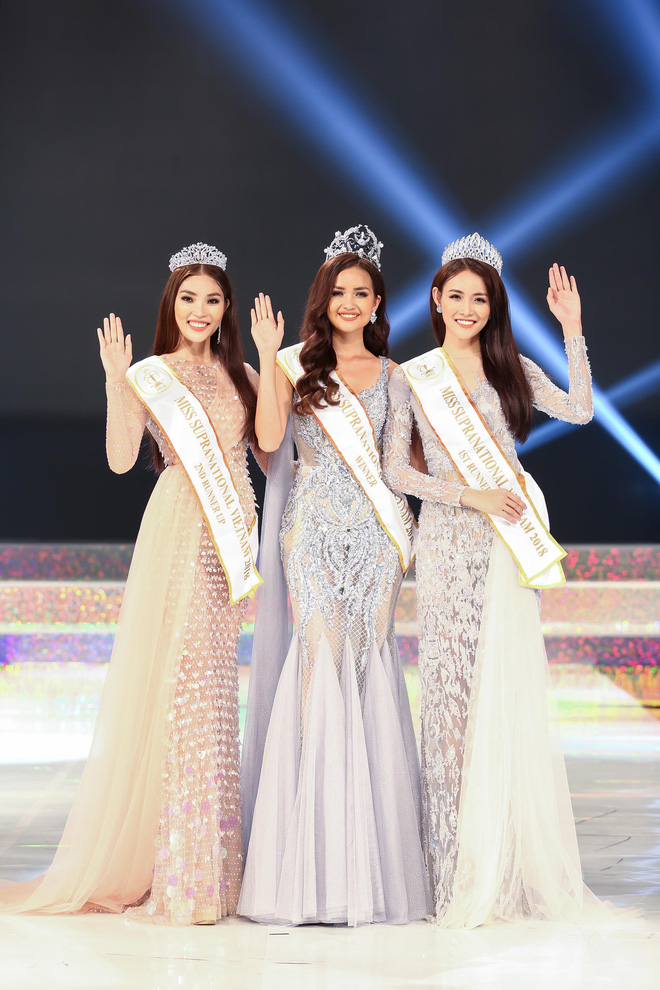 Top 3 Miss Supranational Vietnam 2018 at the time of coronation
Miss Supranational Vietnam Ngoc Chau becomes Miss Universe Vietnam 2022
Ngoc Chau is a beauty familiar with the Vietnamese beauty-loving community. Nurturing her passion to become a professional model since she was in school, Ngoc Chau enrolled in many contests and left a special impression. After 2 years of competing Vietnam's Next Top Model, Ngoc Chau continued to become Miss Supranational Vietnam 2018. In 2019, the queen stopped in the Top 10 and received the title of Miss Supranational Asia at Miss Supranational (USA). post-Supranational).
During the past many years, Ngoc Chau has regularly appeared on the catwalks and trained herself every day to return to try at Miss Universe Vietnam 2022. At this contest, the beauty born in 1994 won the throne. The highest position, she is about to represent Vietnam to the Miss Universe beauty arena. After 4 years, Ngoc Chau is considered the person with the most successful career in the top 3 of Miss Supranational Vietnam.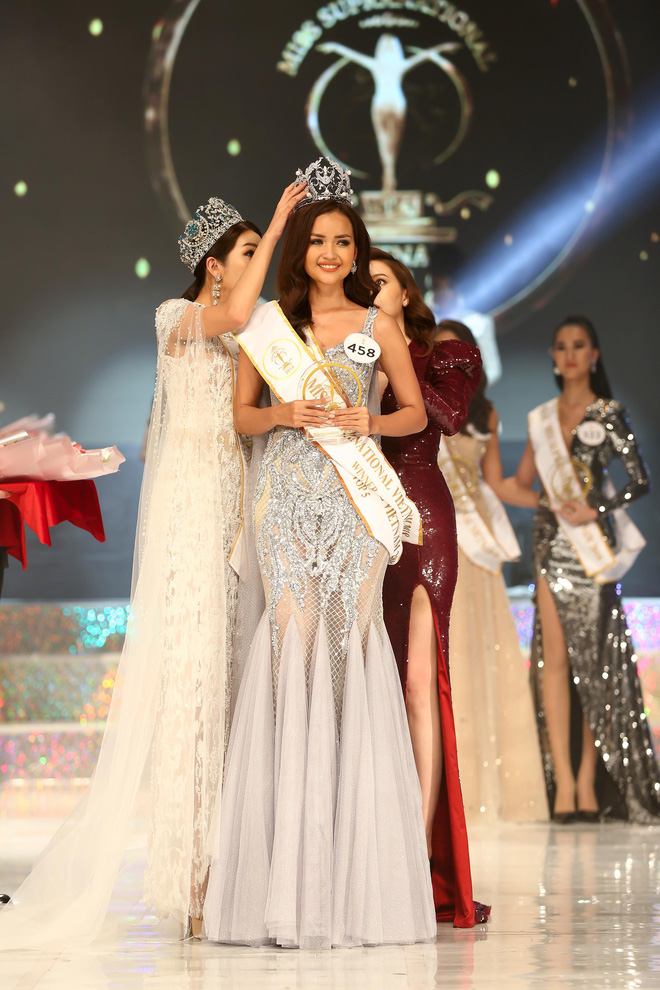 Ngoc Chau was once crowned Miss Supranational Vietnam 2018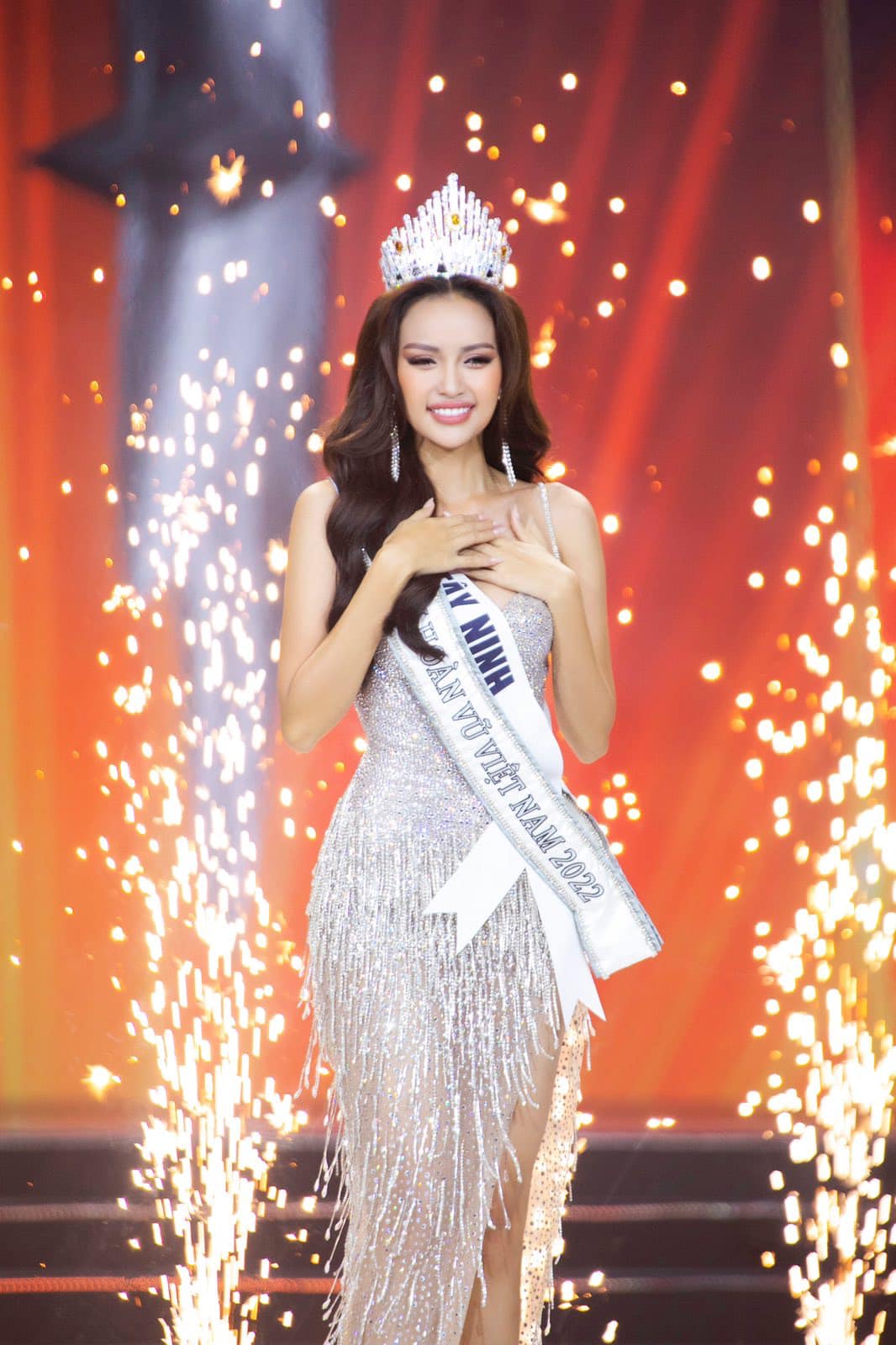 4 years later, she continues to become the owner of the crown of Miss Universe Vietnam 2022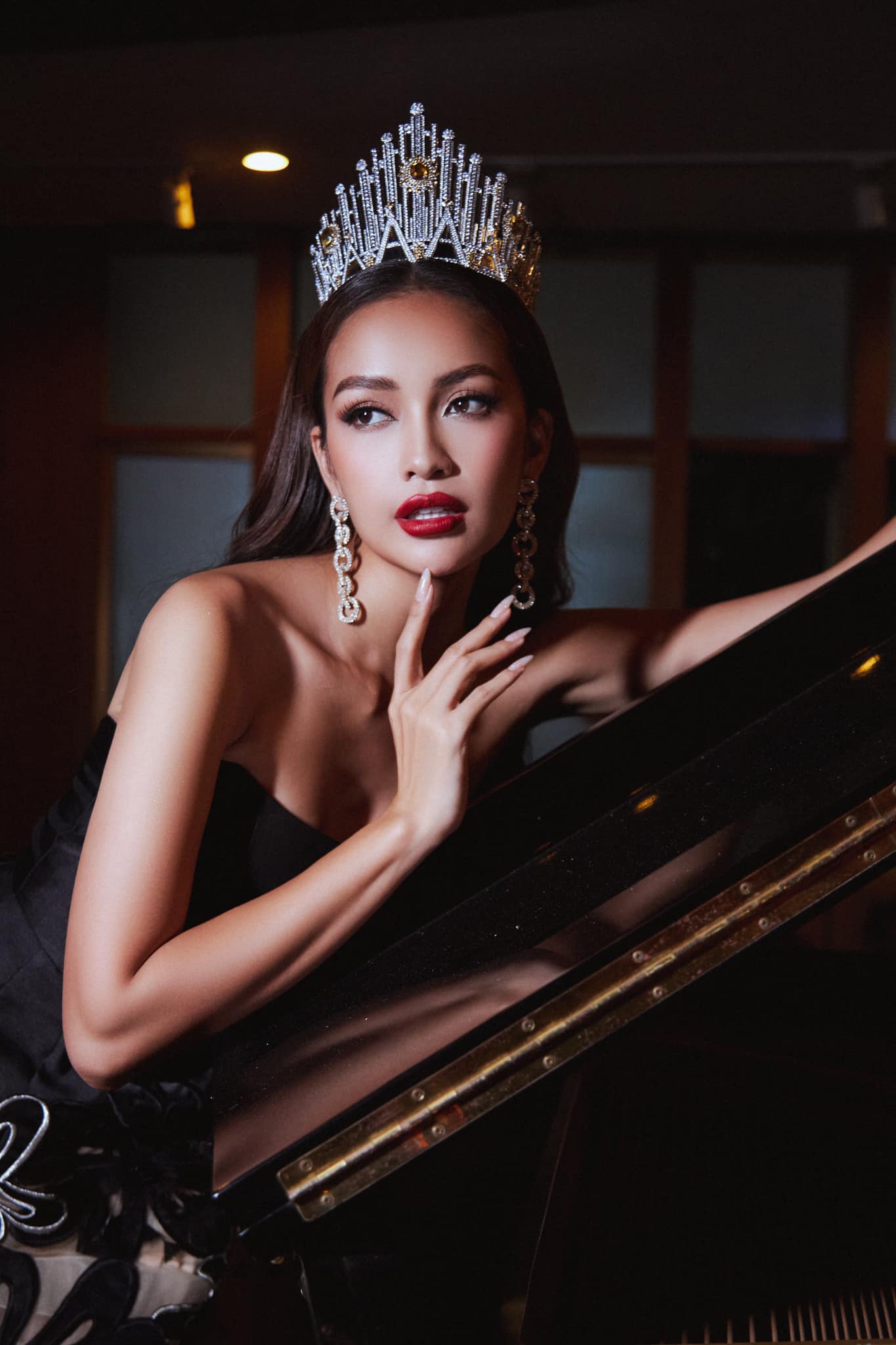 Ngoc Chau is about to represent Vietnam in the Miss Universe beauty arena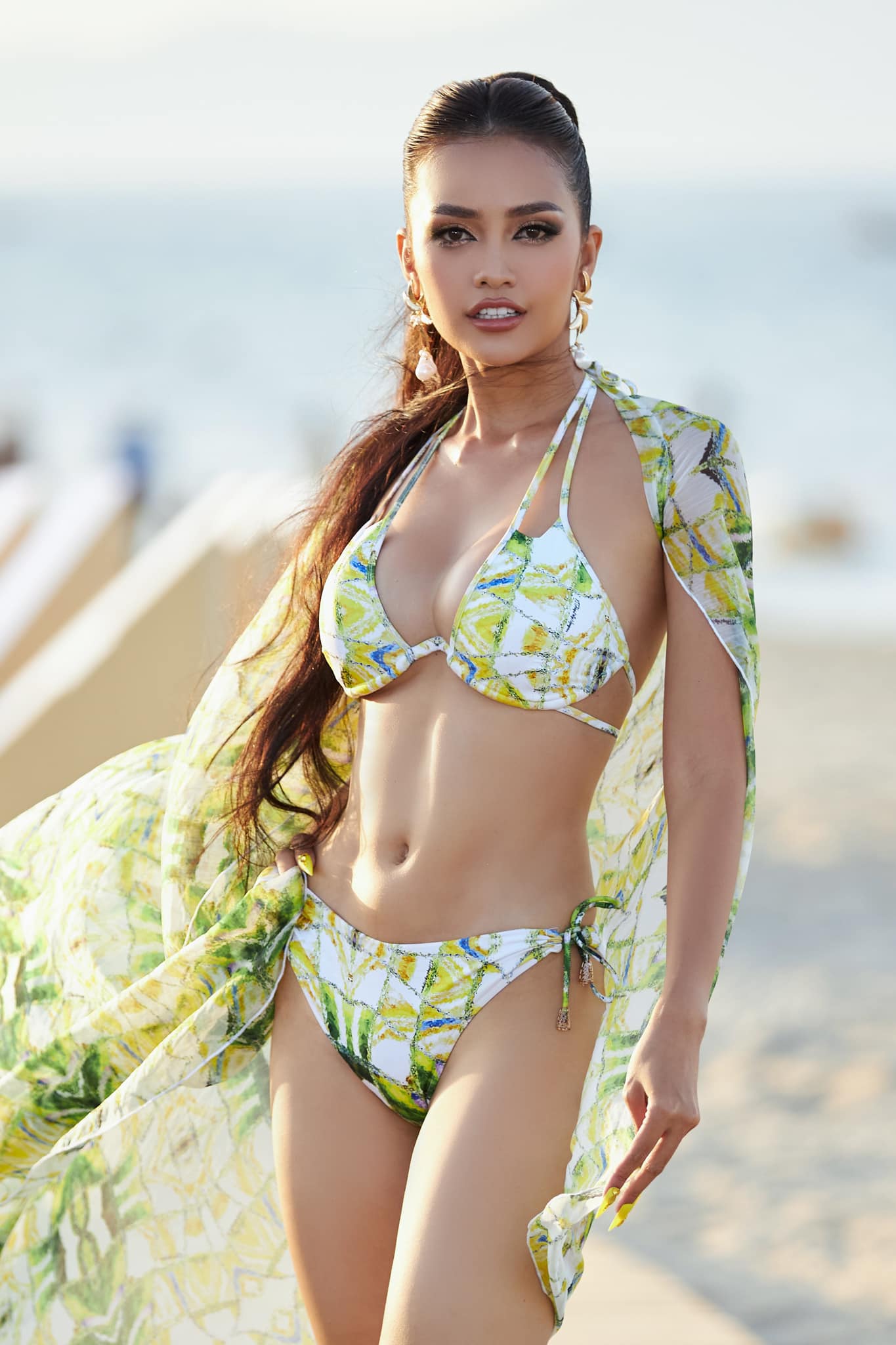 The queen has a long process of perfecting from beauty to body to win convincingly
The increasingly salty beauty of Miss Ngoc Chau, this is the beauty that is considered to have the most outstanding career in the top 3.
1st runner-up in hiding

Truong My Nhan excellently became the 1st runner-up of Miss Supranational 2018, the beauty of 9X beauty is highly appreciated. Before that, Truong My Nhan was the runner-up of The Face Vietnam 2017. As a former student at the University of Theater and Cinema in Ho Chi Minh City, the runner-up has had certain successes in the field of acting. in movies like: Where The Wind Stops, King of Bread,… Having good skills and a beautiful face, My Nhan is expected to grow and shine more in the future, but the actress retreated to "hide" for a short time, making many people curious.
Truong My Nhan has a beautiful face and impressive performance skills, the beauty won the title of 1st runner-up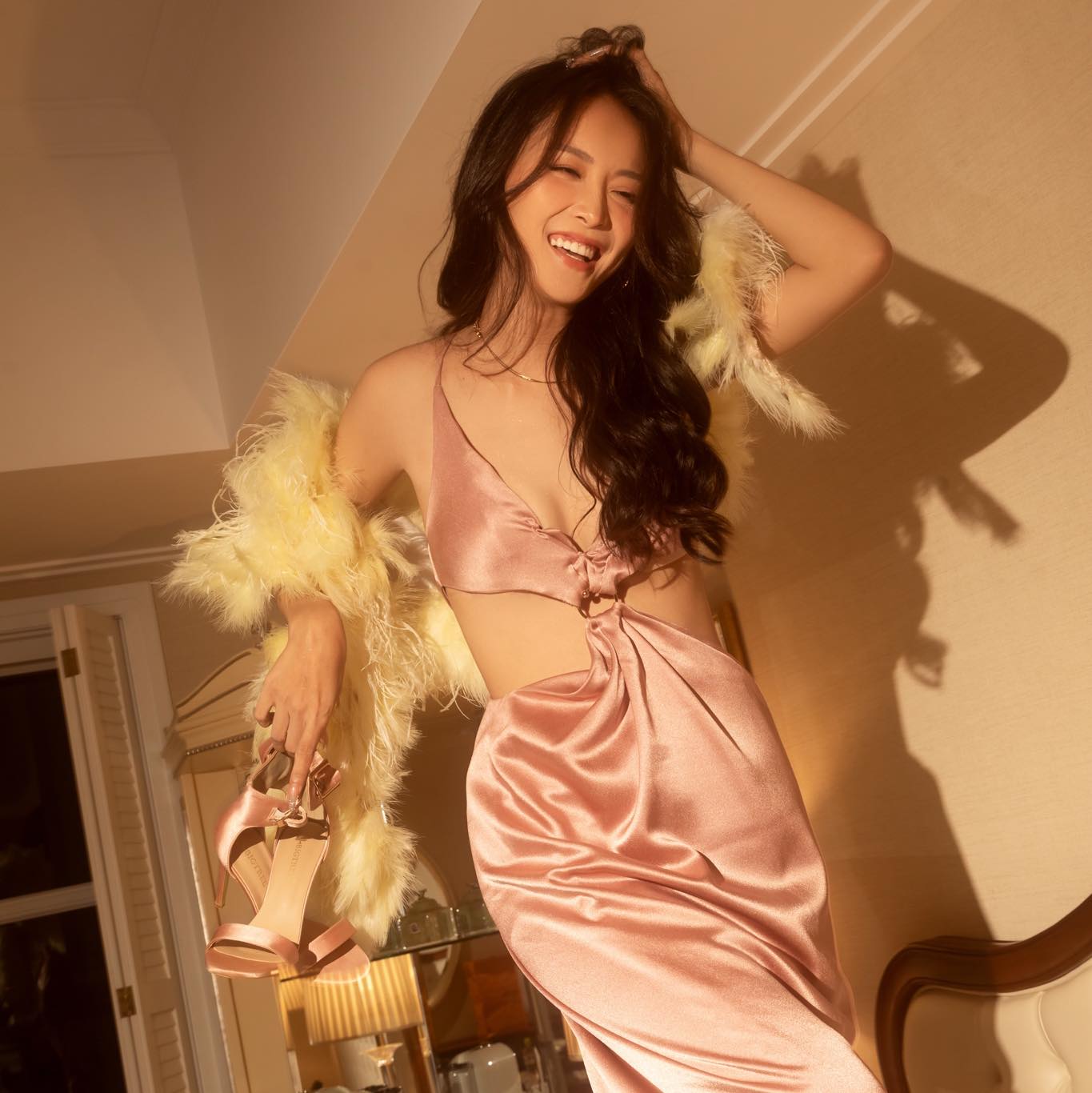 My Nhan is more and more beautiful and salty after 4 years of coronation
Until July 31 recently, 1st runner-up Truong My Nhan confirmed to us that she had become the mother of a 2-year-old girl named Bona. The beauty born in 1995 revealed that she had been diagnosed by a doctor with polycystic ovary disease, so she was very surprised when she was promoted to a new position.
"If I go back to the days when I was pregnant, I would still choose Bona. Mom secretly thanked herself for making the right decision. I can go a little slow, maybe fall a few beats on the career path, but I can't be without Bona. If I wasn't strong enough that day, my little angel wouldn't have seen the sun. If that day I choose a career, I will never know how warm and radiant your smile is. If that day, my mother chooses a career, maybe she will go a little faster, but I'm sure that she will regret it for the rest of her life," Truong My Nhan choked on a message to her little daughter.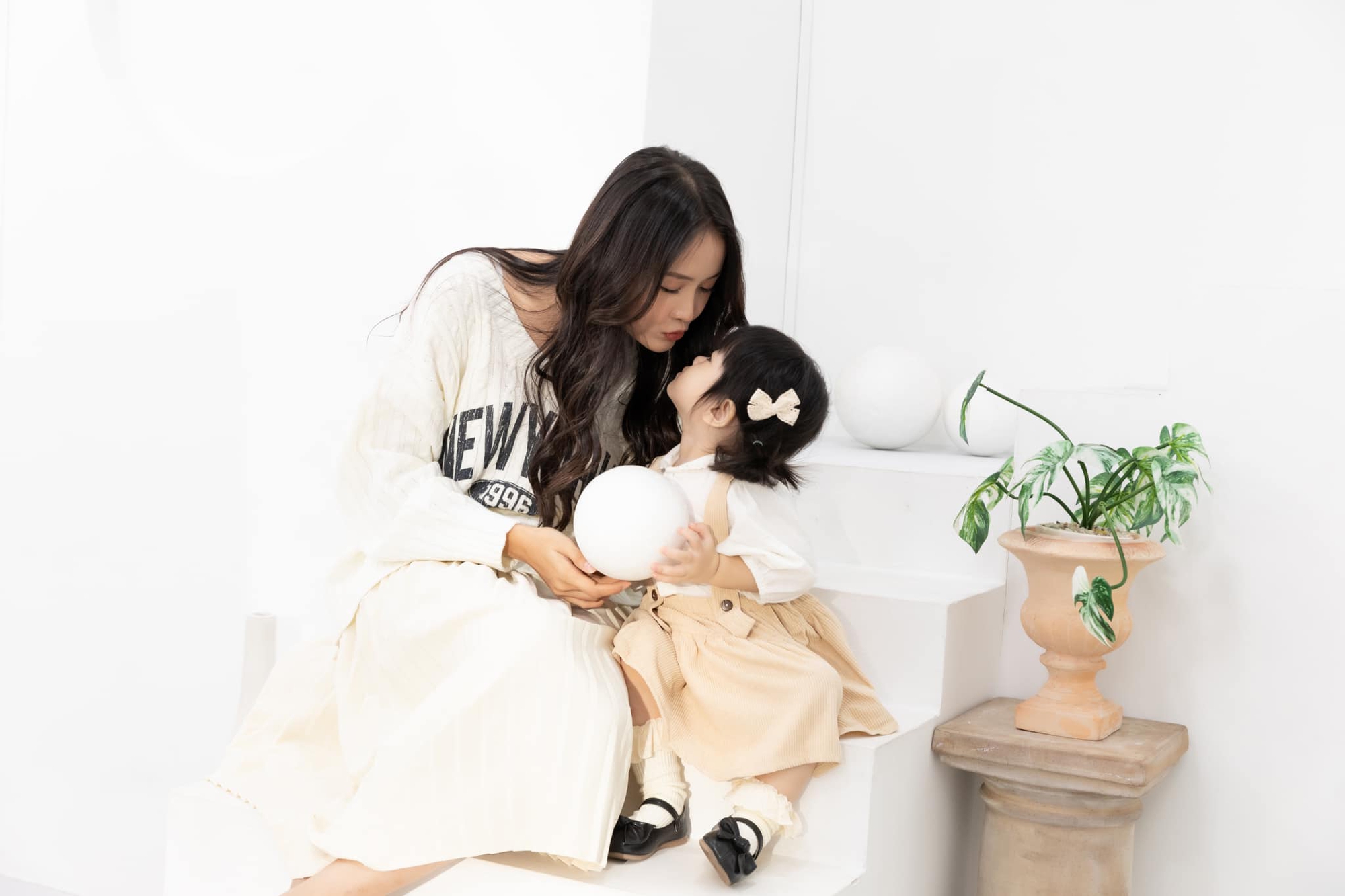 Truong My Nhan confirmed that he had a 2-year-old girl but did not reveal the identity of "the other half".
The youthful appearance and clear eyes of the diaper mother make fans admire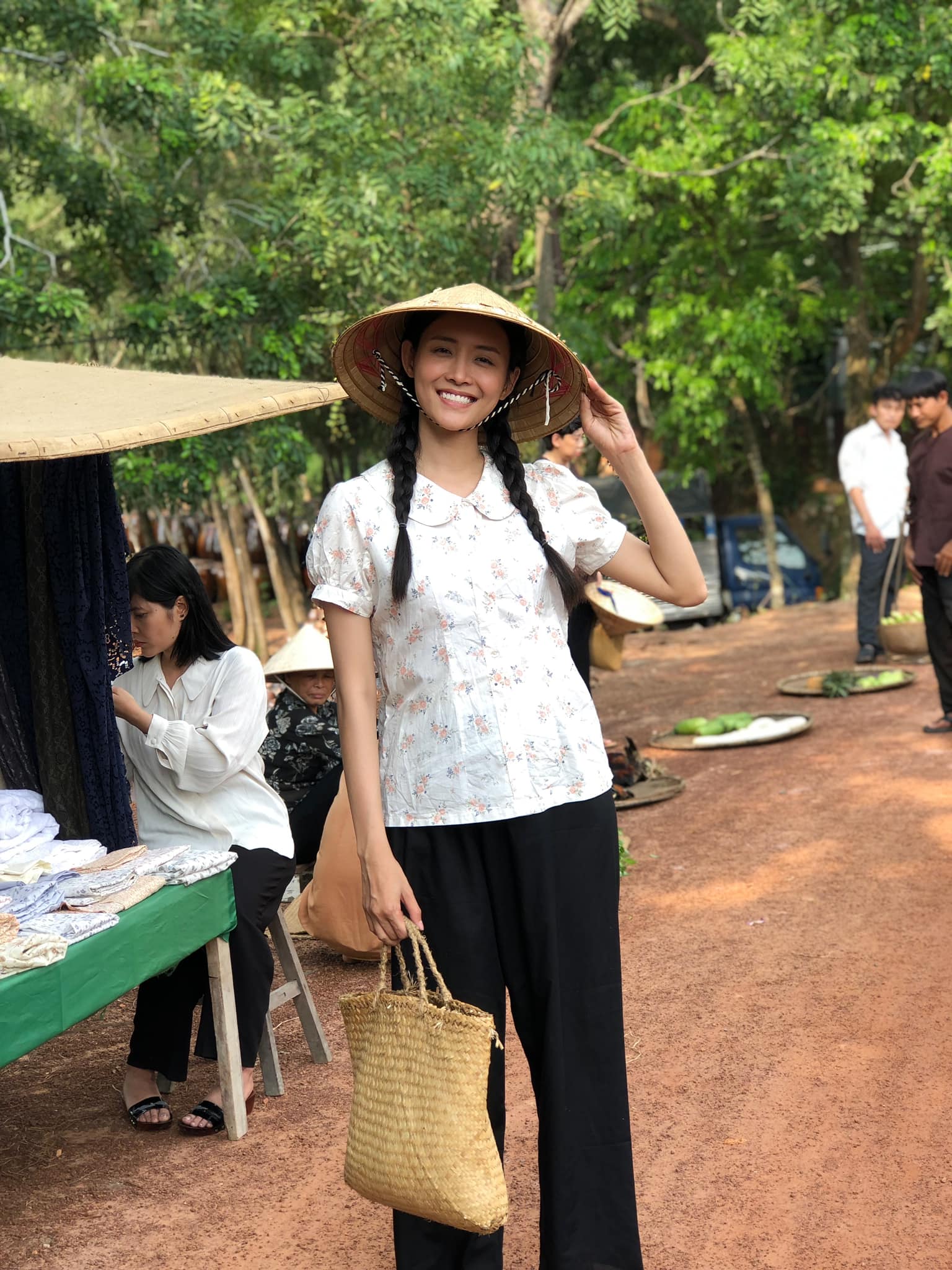 Currently, Truong My Nhan focuses on developing her acting career and leaving many beautiful impressions in the hearts of screen audiences
2nd runner-up, the beauty has clearly promoted, confirmed to the new position
Finishing in the 2nd runner-up at Miss Supranational 2018, Hoang Vu Hien, also known as Bella Hoang Vu, has also achieved much success in her career. Not only has a passion for the Vietnamese entertainment industry, Bella Hoang Vu also attracts attention when working as a doctor at Military Hospital 175, HCMC.
After winning the 2nd runner-up, Bella Hoang Vu has both developed her work at the hospital and worked as a freelance model, she occasionally appears at catwalks and fashion photo shoots. Although limited to showing up in entertainment events, Bella Hoang Vu proves that her beauty is increasingly promoted, her style is also youthful and personality. Bella Hoang Vu said her goal is to conquer major fashion catwalks in the world: Paris, London, Milan….
On the day before 1st runner-up Truong My Nhan confirmed that she had a daughter, Bella Hoang Vu also announced that she had been promoted to a new position at the age of 31. The pregnant images of the runner-up were also shared publicly and many stars. Viet left greetings. As a person with a private life, Bella Hoang Vu does not share about the child's father as well as the current love story.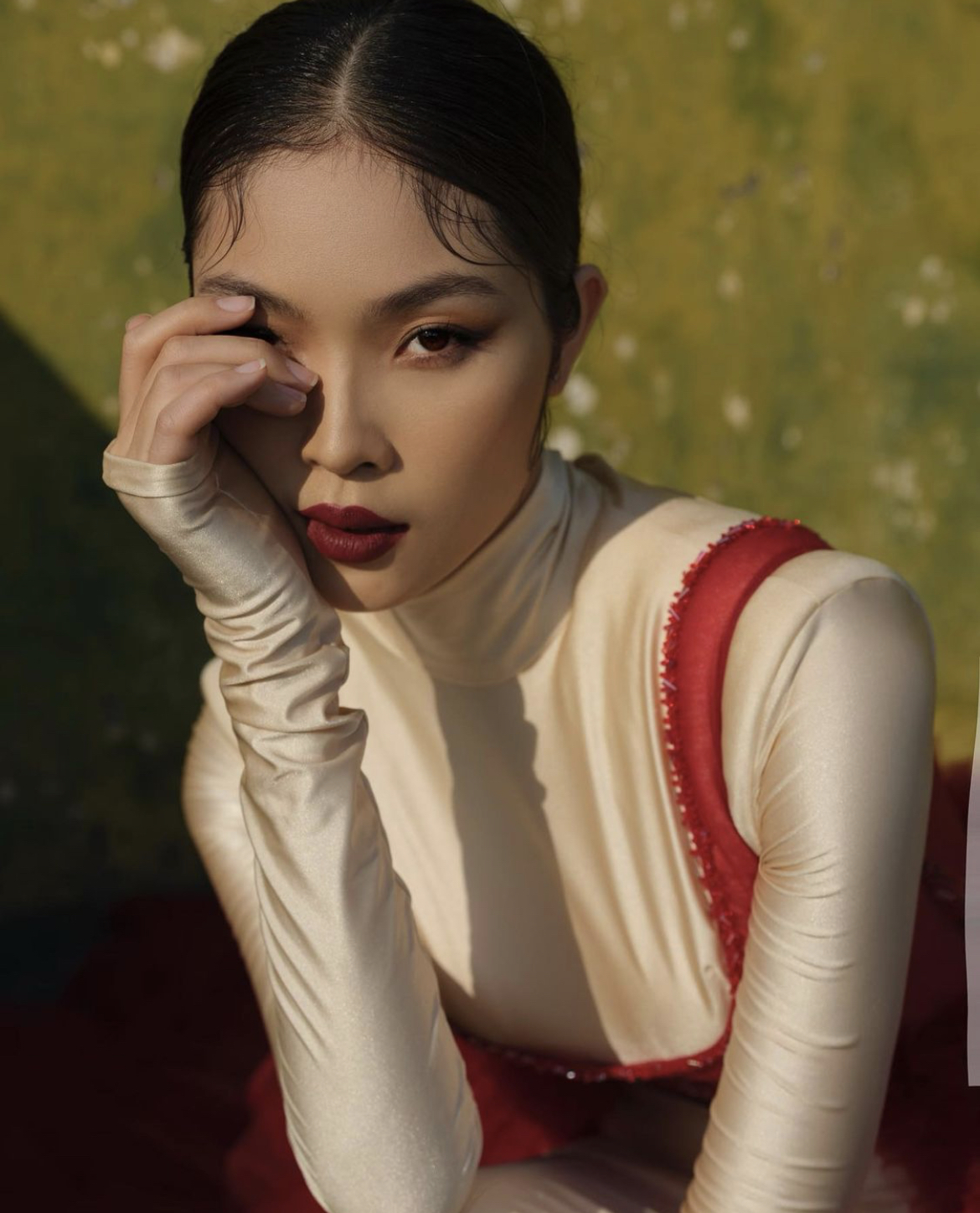 Bella Hoang Vu has a private life, she rarely shares love stories on social networks
2nd runner-up still maintains her freelance modeling job and occasionally appears on fashion catwalks
Recently, Bella Hoang Vu also announced that she was pregnant with her first child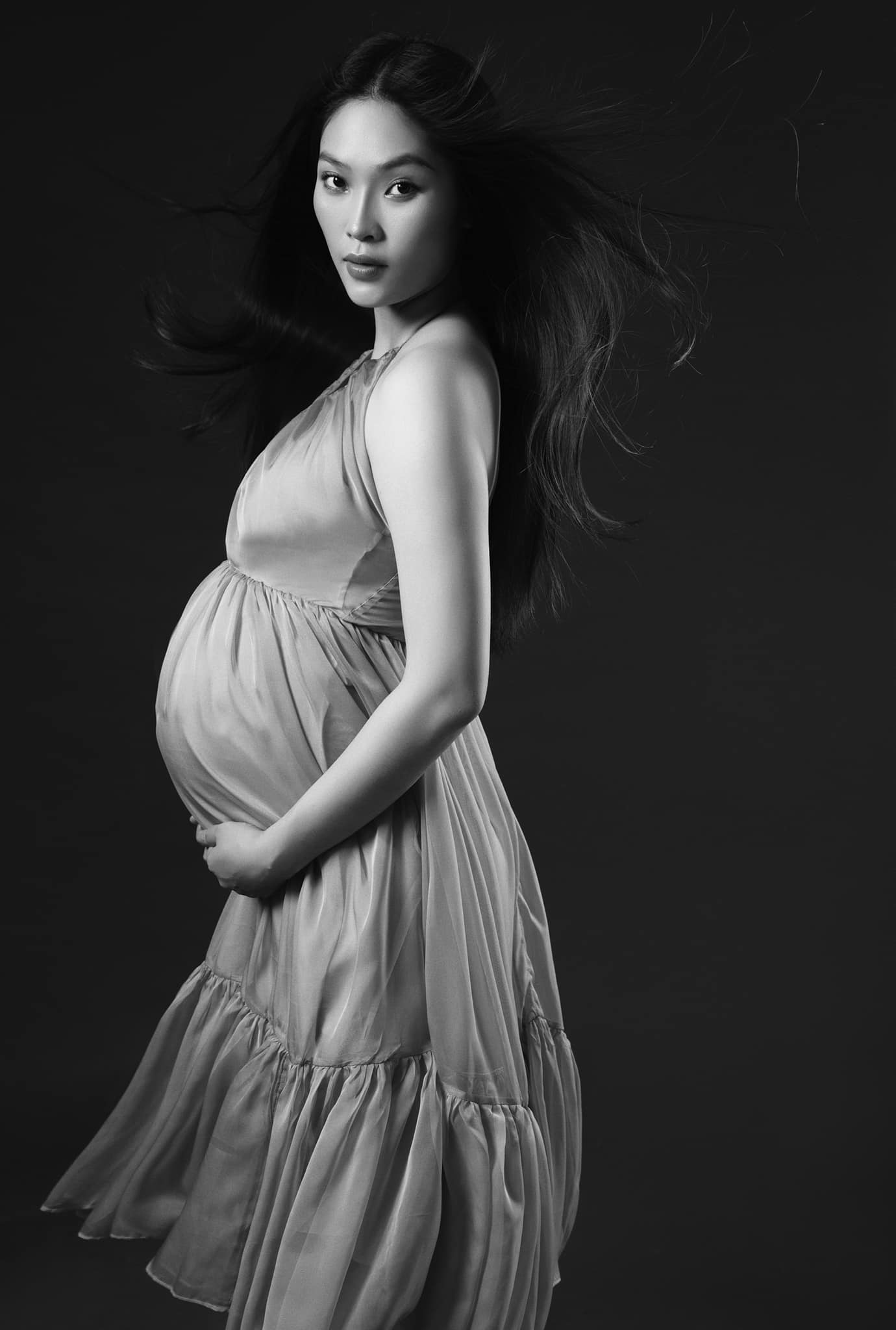 The beauty of the queen's pregnancy is impressive
Bella Hoang Vu has a peaceful and comfortable life after 4 years of being crowned Miss Supranational Vietnam
Photo: NVCC
https://afamily.vn/tan-hoa-hau-the-thao-viet-nam-2022-thua-nhan-co-mat-trong-doan-clip-su-dung-bong-cuoi-20220801082503215.chn