Miss H'Hen Niê
After reaching the highest position at the contest, the name H'Hen Niê emerged as an inspirational symbol. Growing up in a farming family, she was influenced by old ideas that were imposed on women such as early marriage. However, after that, the family still borrowed and tried their best to support H'Hen Niê to go to the city to study. From here, H'Hen Niê started her "breaking the cocoon" journey.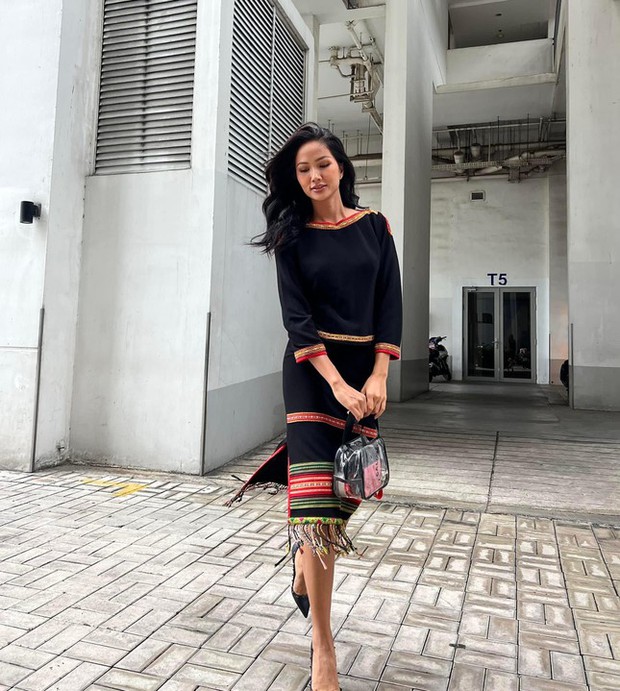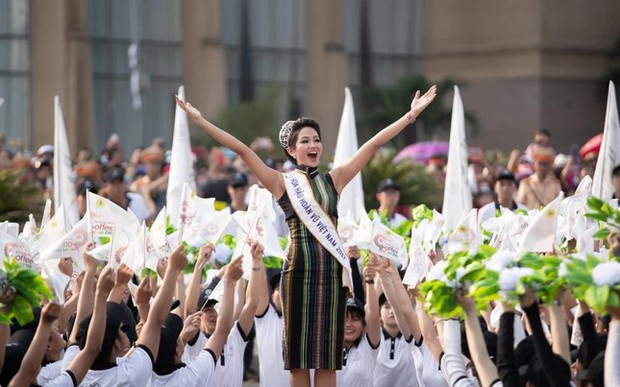 After becoming Miss Universe Vietnam 2017, H'Hen Niê continues to represent Vietnam in Miss Universe 2018 taking place in Thailand. At this contest, she excelled in the Top 5 finalists, so far this is still the highest achievement of Vietnamese beauty in the Miss Universe arena.
During her tenure, H'Hen Niê participated in many charitable activities and community campaigns to help disadvantaged people. Most recently, she had a trip to donate clothes to highland children in Dien Bien province.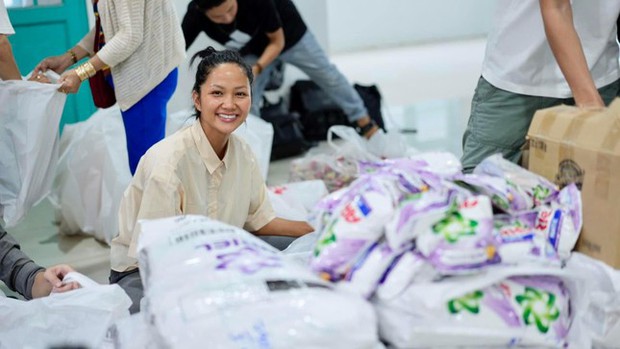 H'Hen Niê often shares pictures during charity trips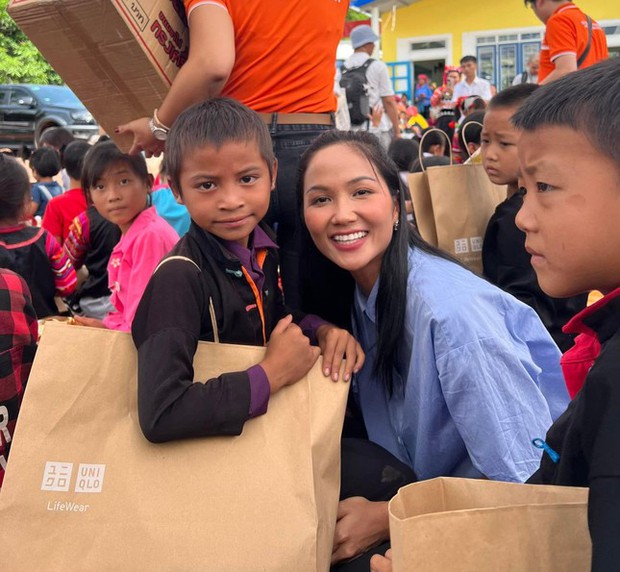 It can be said that H'Hen Niê is the Miss with the most charitable activities both during and after her term. With a clean and simple image, the queen is the face favored by brands and invited to be the representative. In addition, H'Hen Niê regularly performs at fashion and beauty events. "Miss National" also works hard to participate in TV shows and reality shows to convey positive energy to everyone.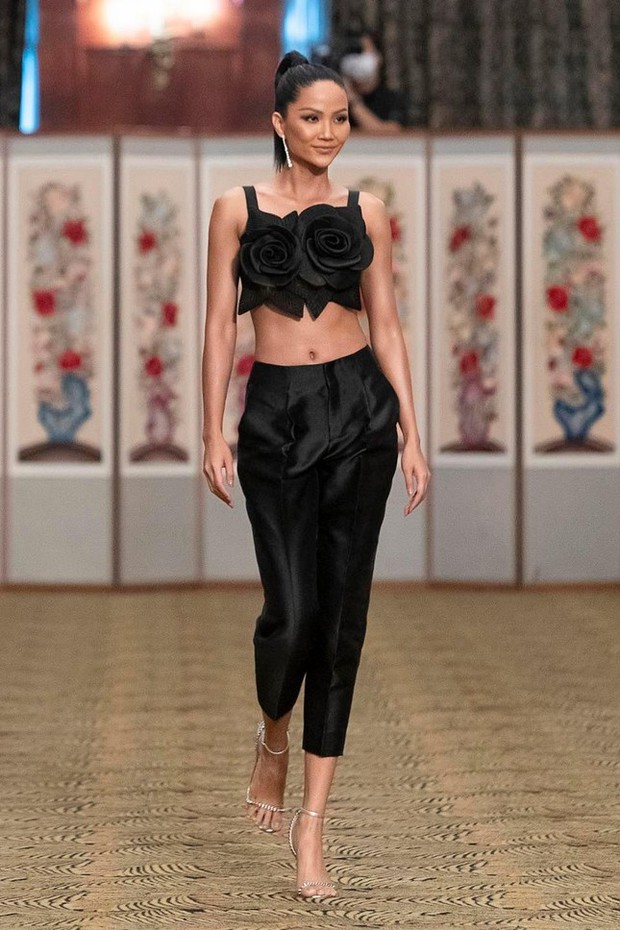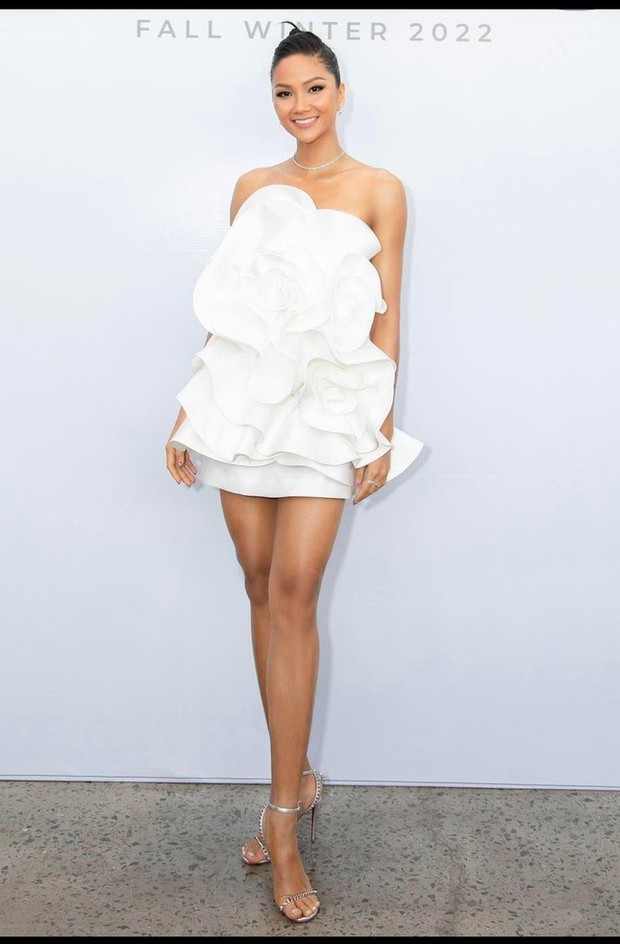 H'Hen Niê strode at major fashion events in the role of vedette
Hoang Thuy
Unlike H'Hen Niê, before participating in MUVN 2017, Hoang Thuy was a familiar model of the Vietnamese model village. She was the Champion of Vietnam's Next Top Model 2011. After becoming the 1st runner-up of MUVN 2017, Hoang Thuy represented Vietnam to compete at Miss Universe 2019 and ended up in the Top 20.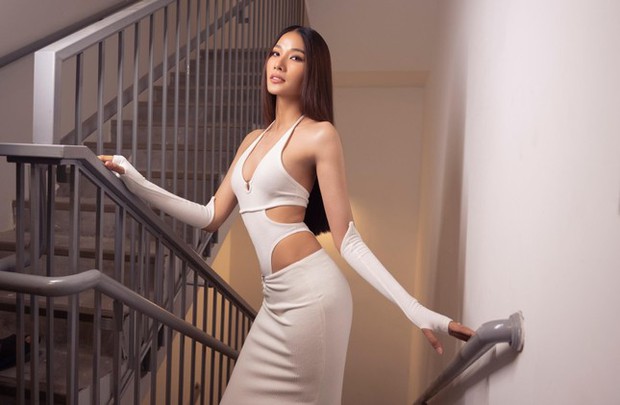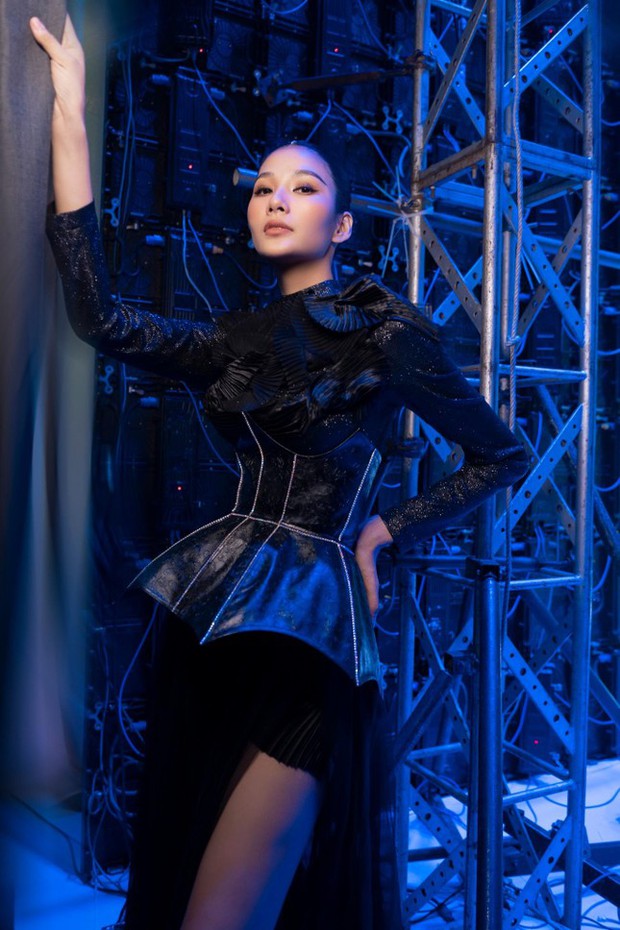 The charisma and standard body shape are Hoang Thuy's advantages when participating in MUVN 2017
Currently, Hoang Thuy is still focusing on developing in the field of modeling, and at the same time training the young generation of models. In addition, she used to be a coach at programs such as The Face Vietnam 2017, Hoan My Ambassador 2020…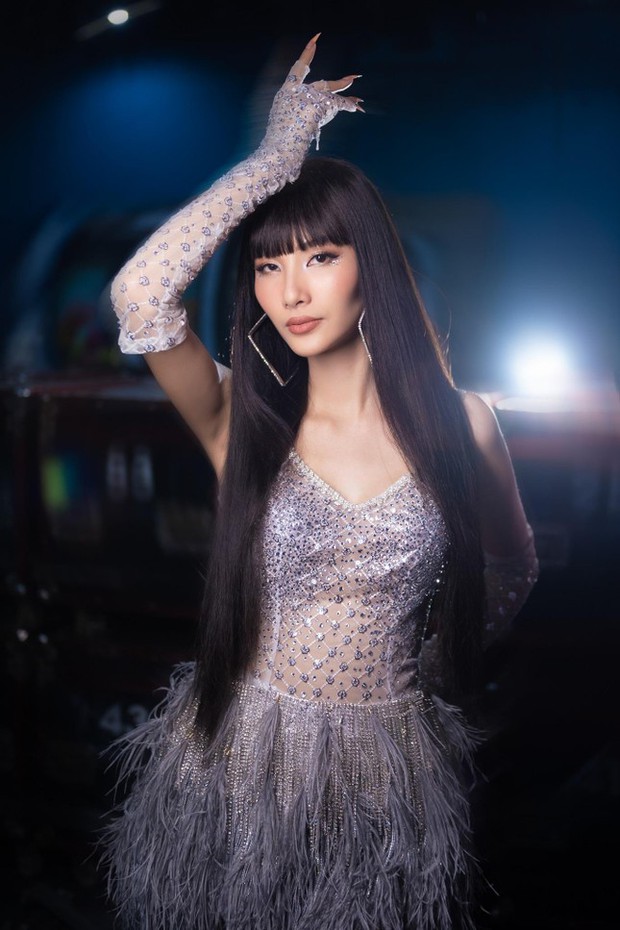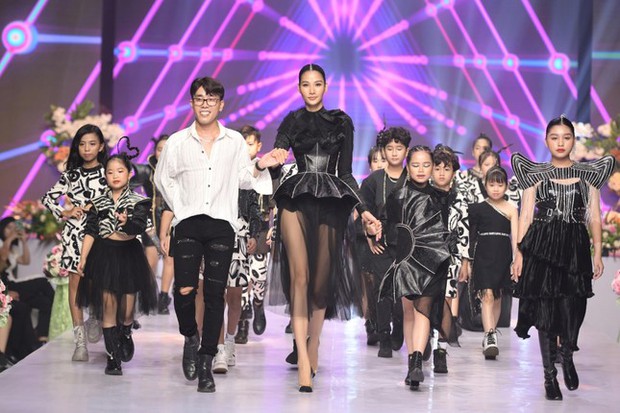 Hoang Thuy performed with child models on the catwalk
Mau Thuy
With outstanding height and personality, Mau Thuy excellently won the 2nd runner-up at MUVN 2017. Similar to Hoang Thuy, Mau Thuy is a "familiar face" of the Vietnamese model village. She is also the Champion coming out of Vietnam's Next Top Model 2013. Becoming the 2nd runner-up of MUVN, Mau Thuy returned to the fashion catwalk and took on important positions such as vedette, first face.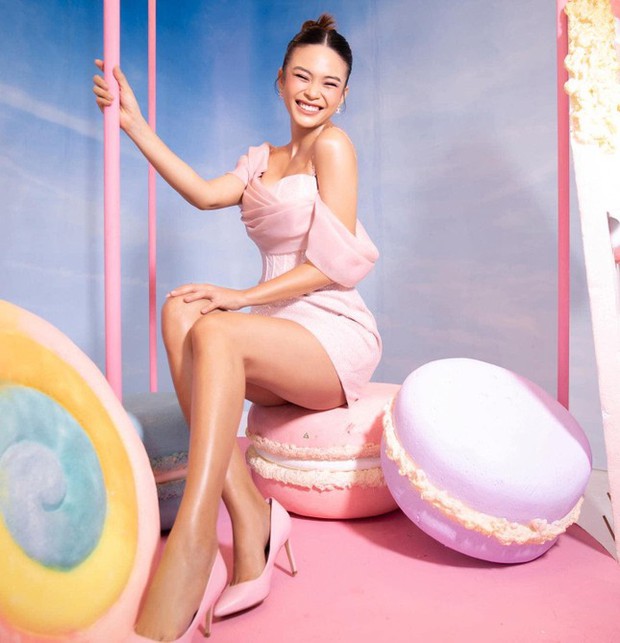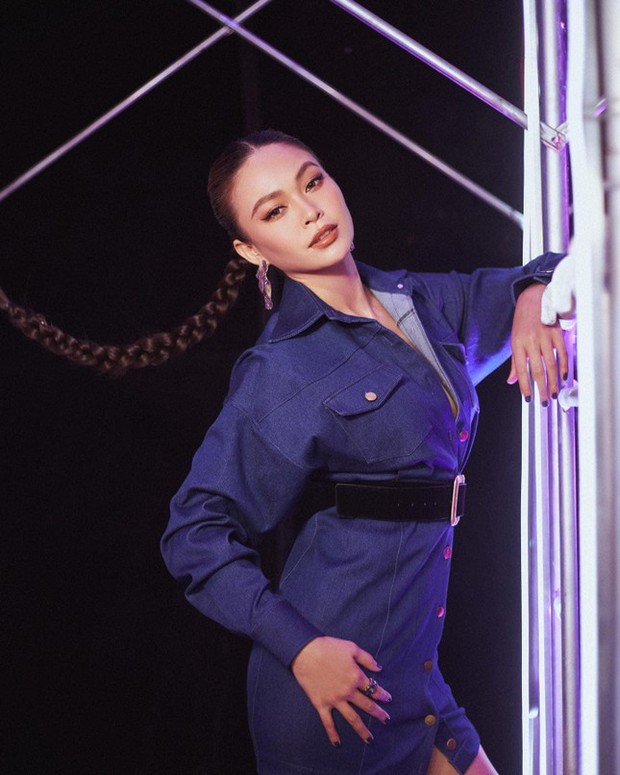 5 years after the coronation, Mau Thuy pursues the path of training beauties who intend to participate in beauty contests. In real life, Mau Thuy has a perfect love story when her boyfriend proposes to her. This happy moment was shared by Mau Thuy with the audience and fans and received many good wishes.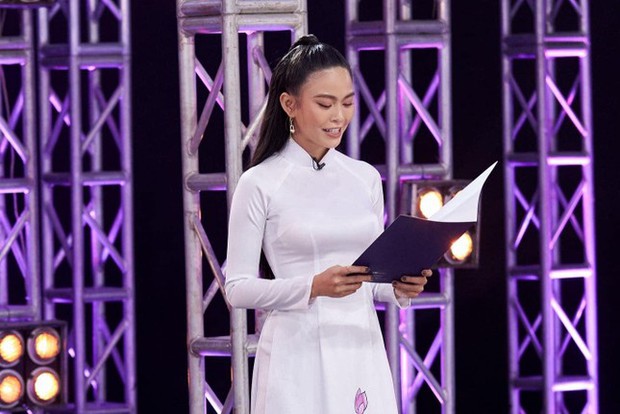 In addition to the role of runner-up – model, Mau Thuy spends time leading young people who intend to participate in beauty contests.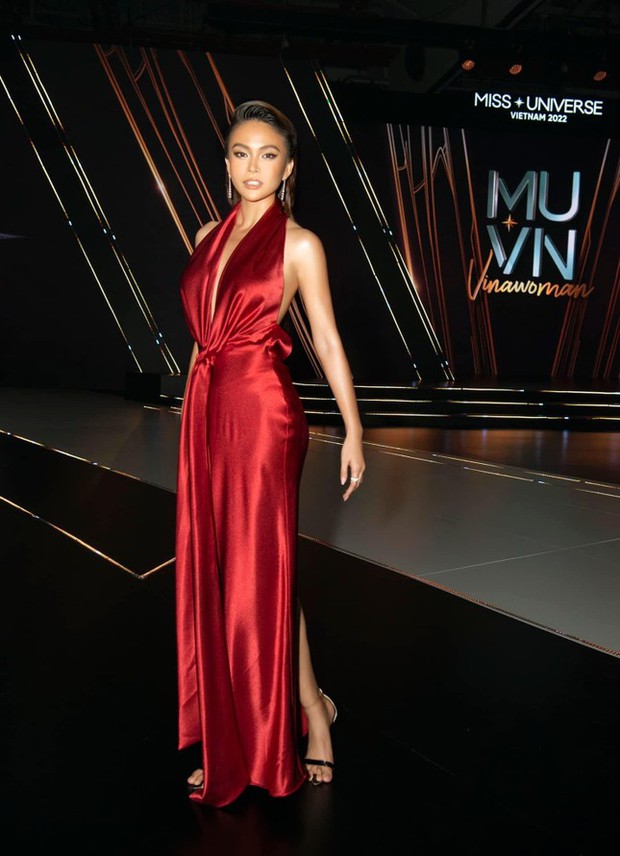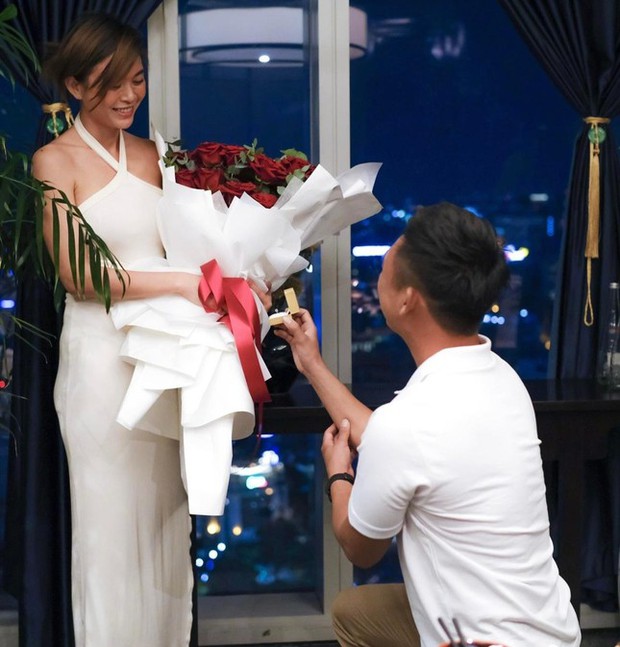 The moment Mau Thuy was proposed by her boyfriend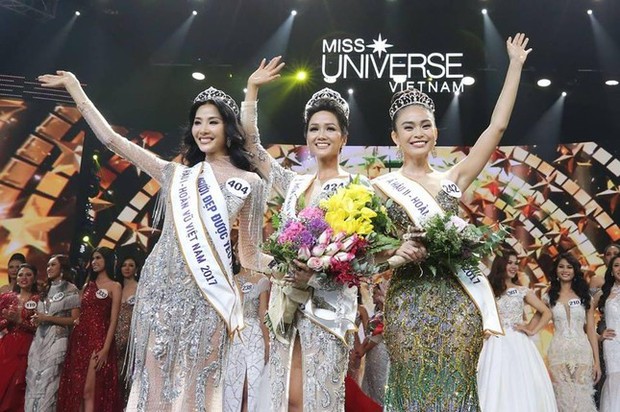 After 5 years of being crowned, the Top 3 Miss Universe Vietnam 2017 are all successful and shining in their own way