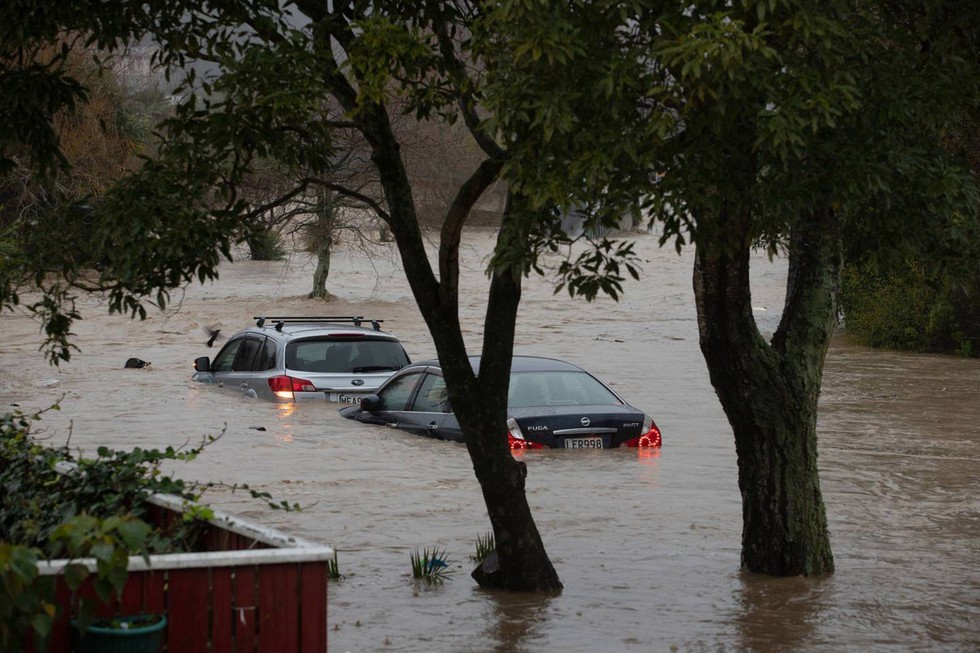 The water of the Maitai River in Nelson City, New Zealand overflowed due to heavy rain, engulfing many cars – Photo: NZ Herald/VNA
About 70 households in Nelson, on the North Island of South Island, and another 140 on the West Coast were evacuated.
The New Zealand Weather Service (Metservice) said mountain ranges in the west and north of the South Island could see up to 500 mm of rain between August 18 and 20. A state of emergency was declared in Nelson and on the West Coast. This downpour comes after weeks of unseasonal rain in New Zealand.
About a month ago, Metservice issued a severe weather warning for the capital Wellington and surrounding areas, due to the storm with winds of up to 130 km / h and 7m high waves hitting the coast in the area. this area.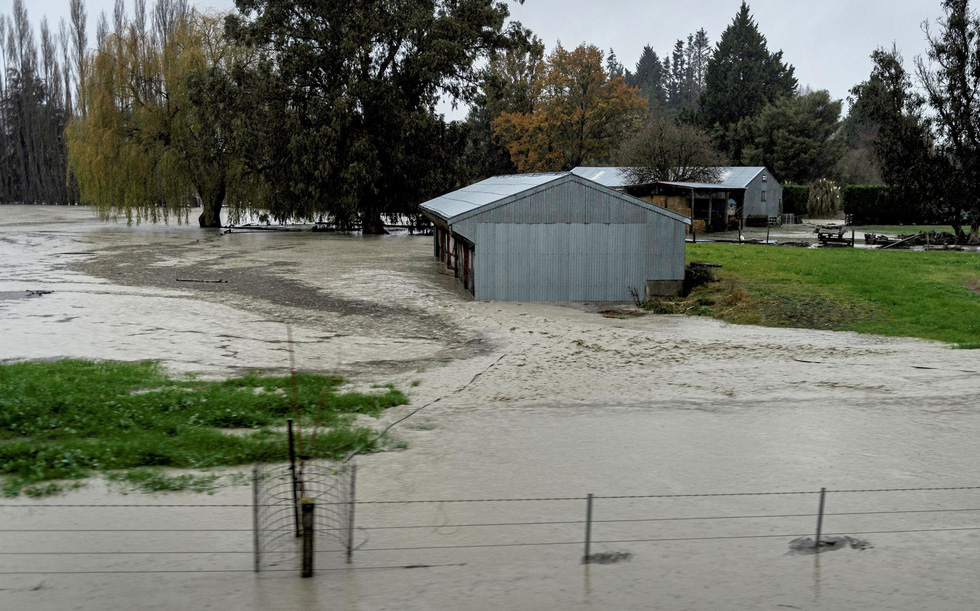 Flooding due to heavy rain near the town of Ashburton in the Canterbury region, New Zealand – Photo: AFP/VNA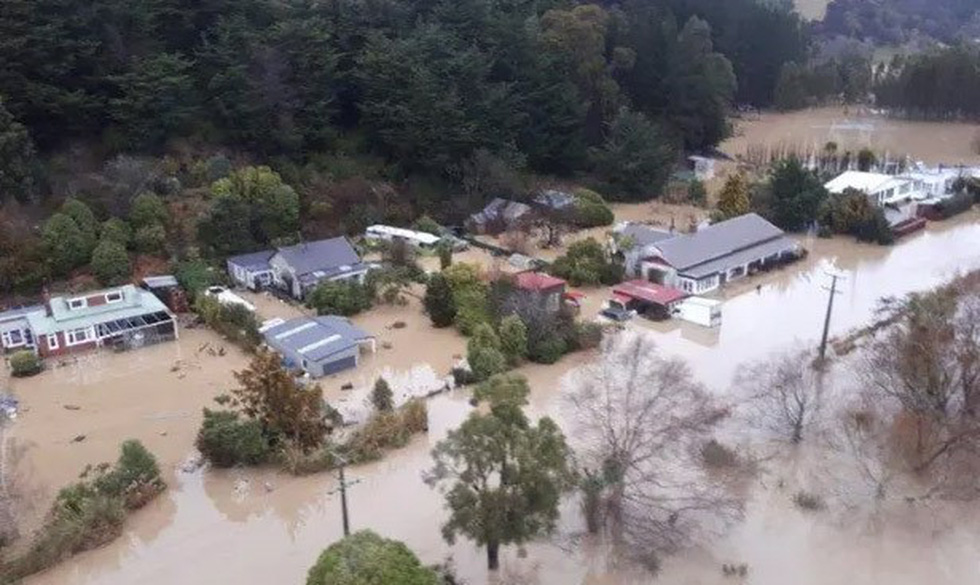 Flooding due to heavy rain in the Otago region of South Island, New Zealand – Photo: The Guardian/VNA