Recently, many showbiz groups have questioned the marriage of Tran Thanh and Hari Won. Many netizens stirred up that the couple's contract expired and was about to announce their divorce. The reason is that recently, the frequency of their presence has decreased, and Hari Won has also posted many hidden articles about loneliness.
The culmination of the incident was on the afternoon of July 25, the male MC shared a series of statements about himself and his family. Tran Thanh said "used to be very afraid of marriage but wanted to get married with her", "My wife and I are not each other's taste, but we love each other because we give each other what we both need"… He clicked. strong: "All that went through … to me is legacy".
The article immediately received attention, many comments mentioned rumors about the famous MC's marriage.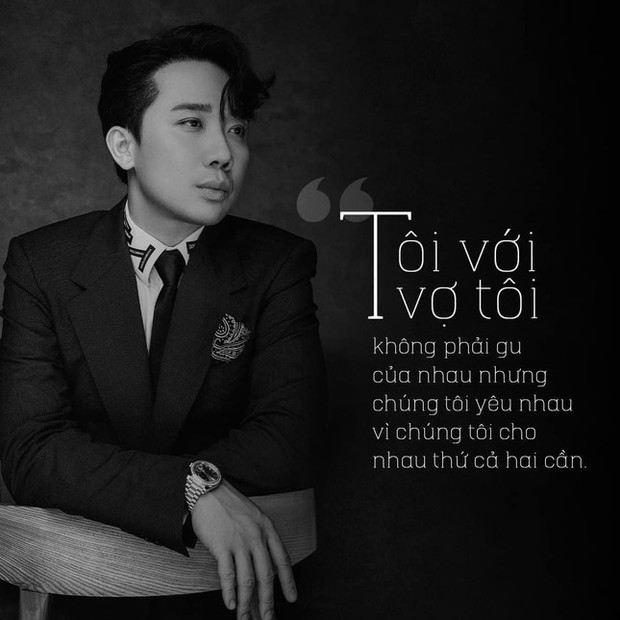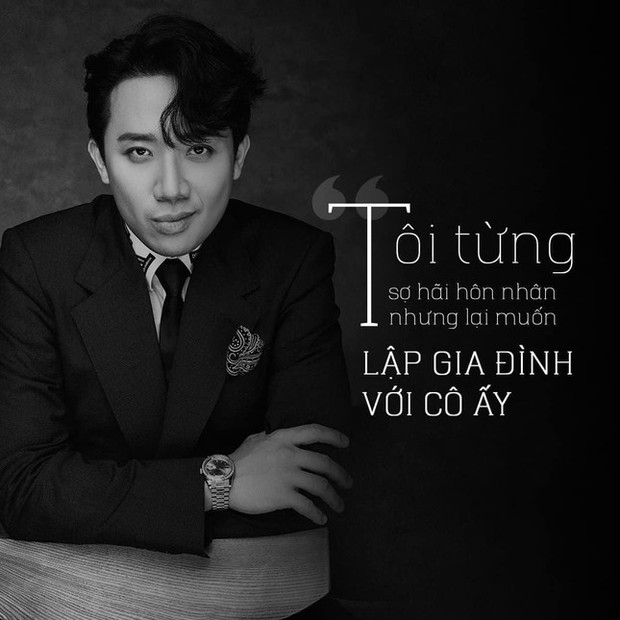 In the face of consecutive rumors, Tran Thanh has just spoken
He was very upset when he was rumored to be malicious and denied the relationship and marriage contract with Hari Won. The sayings that are being dissected by the online community are actually love quotes that appeared on the show Who is that.
"You guys try digging through a bowl of rice, eat a few spoons immediately, then sit down and think: Who's stupid enough to sign a marriage contract for 5-6 years? As long as you guys are satisfied, see that I don't say what to do next, gossip forever! Really!" – Tran Thanh said angrily.
Tran Thanh confirmed that he and his wife are very happy, not even arguing even a single sentence.
Tran Thanh – Hari Won ignored many objections to return to the same house in 2016. Both are always mentioned as a couple with an admirable marriage of Vietnamese showbiz despite being entangled in a lot of noise.
Hari Won used to have cervical cancer. About his wife's illness, the male comedian said, no matter what happens, he still loves her.