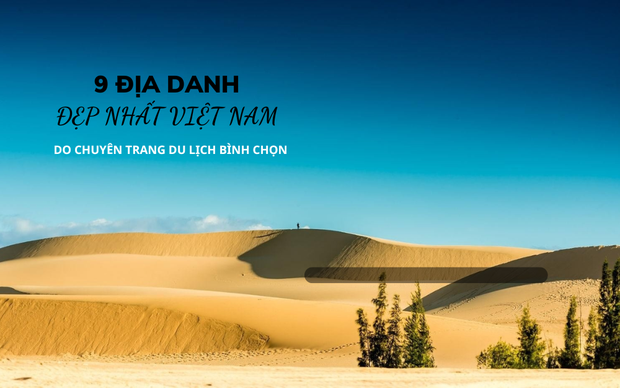 "Vietnam is becoming one of the world's top destinations thanks to its rich natural beauty. From white sands, limestone mountains, rice terraces and more scenery beyond that. of the S-shaped strip of land that has attracted tourists from all over the world", these are the descriptions of the travel site The Culture Trip about Vietnam.
According to The Culture Trip, Vietnam has 9 most beautiful places that Vietnamese people may not have gone yet, including many famous places, such as Ha Long Bay, Son Doong cave, or sand dunes in Mui Ne. . And in particular, there is a place called "Little Paris", with the cool climate and the scenery is extremely beautiful and romantic. Do you know where that is?
01. Ha Long Bay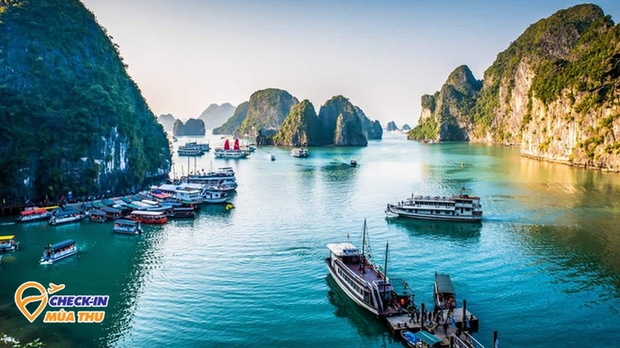 Almost every foreign tourist coming to Vietnam must visit Ha Long Bay, because it is simply the most beautiful and famous tourist destination of this country. The feature of Ha Long Bay is the scene of young water created on green water with more than 1600 large and small limestone islands. In particular, the trip will be more impressive if they join the overnight cruise on the yacht, enjoying the feeling of tranquility and peace amidst the clouds and water of this place.
02. Danang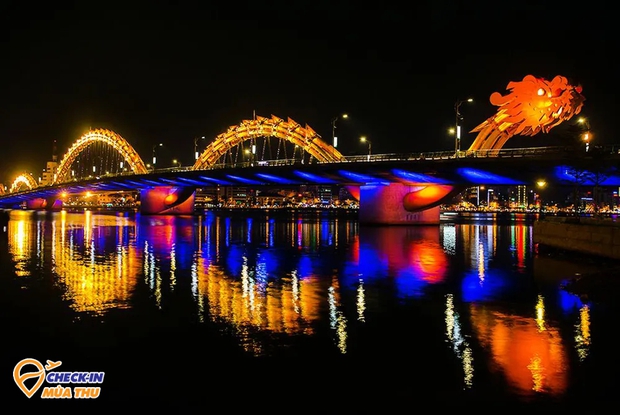 Da Nang is a beautiful city located about 30 km north of Hoi An and is a great tourist destination to explore. Like any coastal city, Da Nang also has white sand beaches, clear blue beaches for tourists who love the sea. In addition, the nightlife of Da Nang is also very vibrant. In particular, the Dragon Bridge will become extremely brilliant at night and if you sit on a rooftop bar of the city, you will admire the panoramic beauty of this city.
03. Hoi An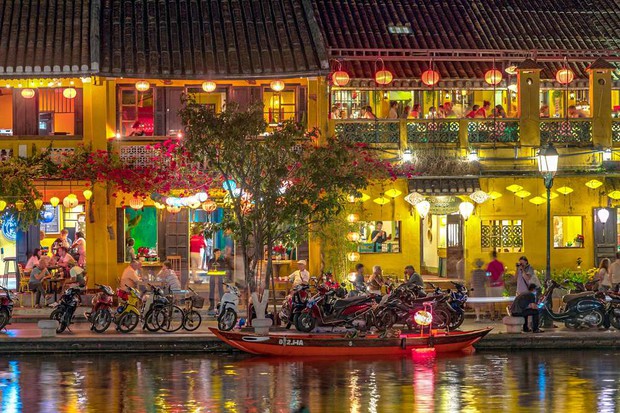 Hoi An is also a top destination for Vietnamese tourists as well as foreign visitors. This ancient city still retains many unique architectural imprints of the ancient period, and becomes even more sparkling when night falls, by countless colorful lanterns.
04. Phu Quoc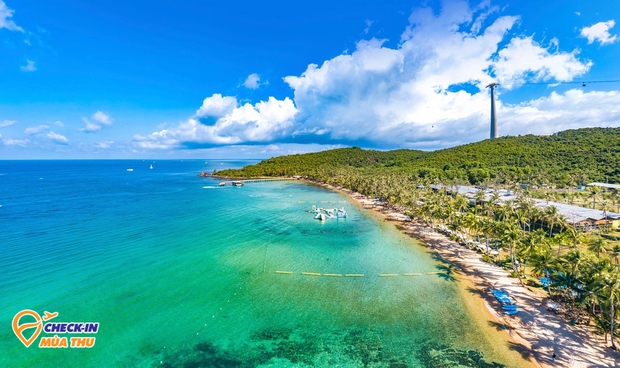 Pearl Island Phu Quoc has always been a great destination for those who love the sea and want a perfect vacation. In particular, this island is under construction and completion and is expected to become Asia's top tourist destination in the coming years. Besides, Phu Quoc also has dense forests and majestic waterfalls for those who like to explore the unspoiled beauty.
05. Son Doong Cave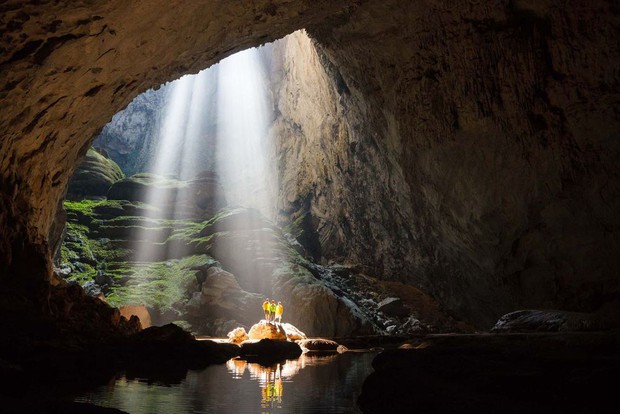 Located in Quang Binh province, bordering Laos, Son Doong (in Phong Nha – Ke Bang National Park) is the largest cave in the world, with a length of nearly 9 km, the highest place up to 200m, enough strength. contains a whole neighborhood of New York City with 40-story buildings, just so much information can see the magnificence of this tourist destination and it is not surprising that it appears in the list of places to visit. to the most beautiful of Vietnam.
06. Ban Gioc Waterfall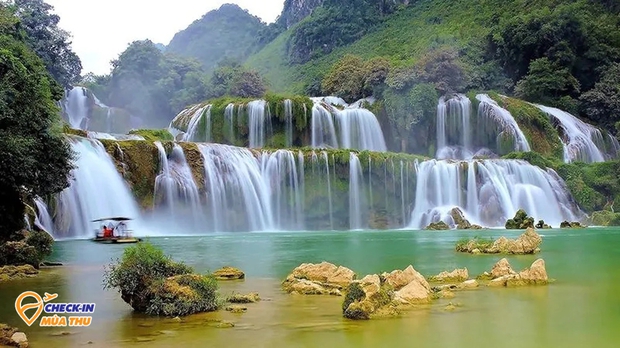 Ban Gioc Waterfall is actually the name of two waterfalls located on the Quai Son River, in Cao Bang province. This is also the largest natural waterfall in Southeast Asia with a scene that is both majestic and poetic, beautiful to unreal. It is known that you should go to Ban Gioc waterfall between May and October because this is when the flow of this river is strongest and therefore also the time to see the most beautiful waterfall.
07. Hue Ancient Capital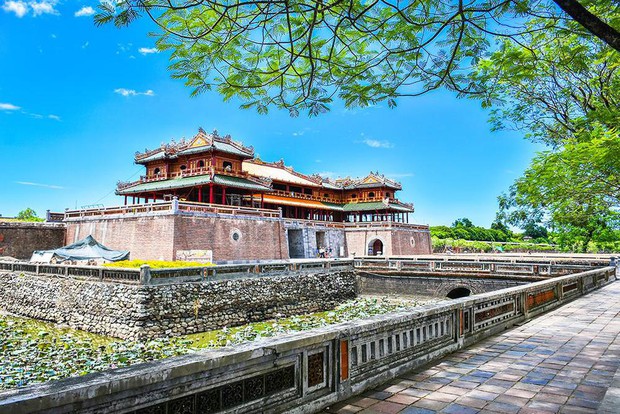 "Having been to Hue a few times to dream…", the song seems to embrace the poetic and romantic beauty of the ancient capital of Hue. With many sights bearing the breath of history, from the Citadel, Khai Dinh Tomb, Minh Mang Tomb, Thien Mu Pagoda, Trang Tien Bridge to the top natural landscapes such as Lang Co Bay, Perfume River, Ngu Mountain Binh… Hue deserves to be one of the most beautiful places in Vietnam.
08. Mui Ne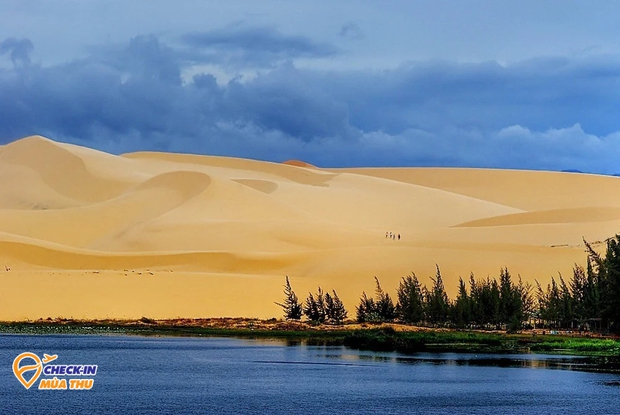 "Vietnam has all kinds of landscapes, including deserts. The red and white sand dunes of Mui Ne are very popular with tourists as well as locals on a weekend trip from Saigon," quoted Introduction by The Culture Trip about Mui Ne landmark in Phan Thiet city, Binh Thuan province.
However, if you go to see the sand dunes in Mui Ne, you should note to go in the early morning or late afternoon to be able to admire the most beautiful scenery as well as avoid the harsh afternoon sun.
09. Da Lat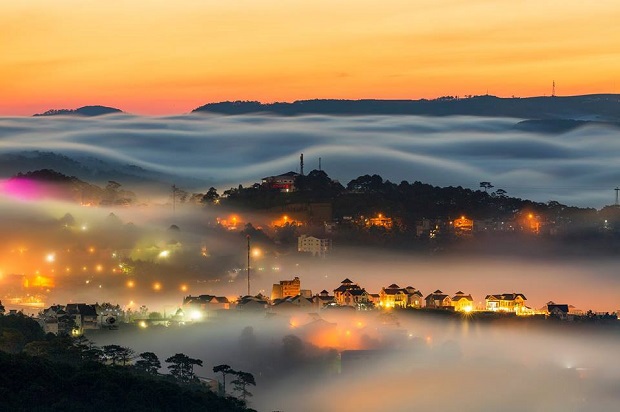 Many people love Dalat because it has a cool, pleasant atmosphere all year round, there are also many people who love Da Lat because there are countless beautiful flowers blooming, the reason it is called "The City" thousands of flowers". However, perhaps not everyone knows another nickname of this place, "little Paris".
It is known that during the French colonial period, Da Lat had more than 1,300 villas with diverse architecture, most of which were architecture in the north of France, so it was likened to "little Paris", that is, like a miniature Paris with a little bit of air. breath of the European sky for a while.
Some of the famous beautiful French architecture in Da Lat such as Domaine de Marie Church, Da Lat Cathedral, Da Lat Railway Station, Da Lat Pedagogical College…
Theo Culture Trip