Looking to travel to relieve stress, busy work and limited time always hinder the journey of young people. Ly Thanh Thao, 28, shared: knowing that work and projects are always piling up, it's always difficult for her to plan vacations. "Traveling sounds attractive, it's time to start preparing from buying tickets, booking rooms, making schedules… then I just want someone to do it all for me. I just have to pick up my suitcase and go. "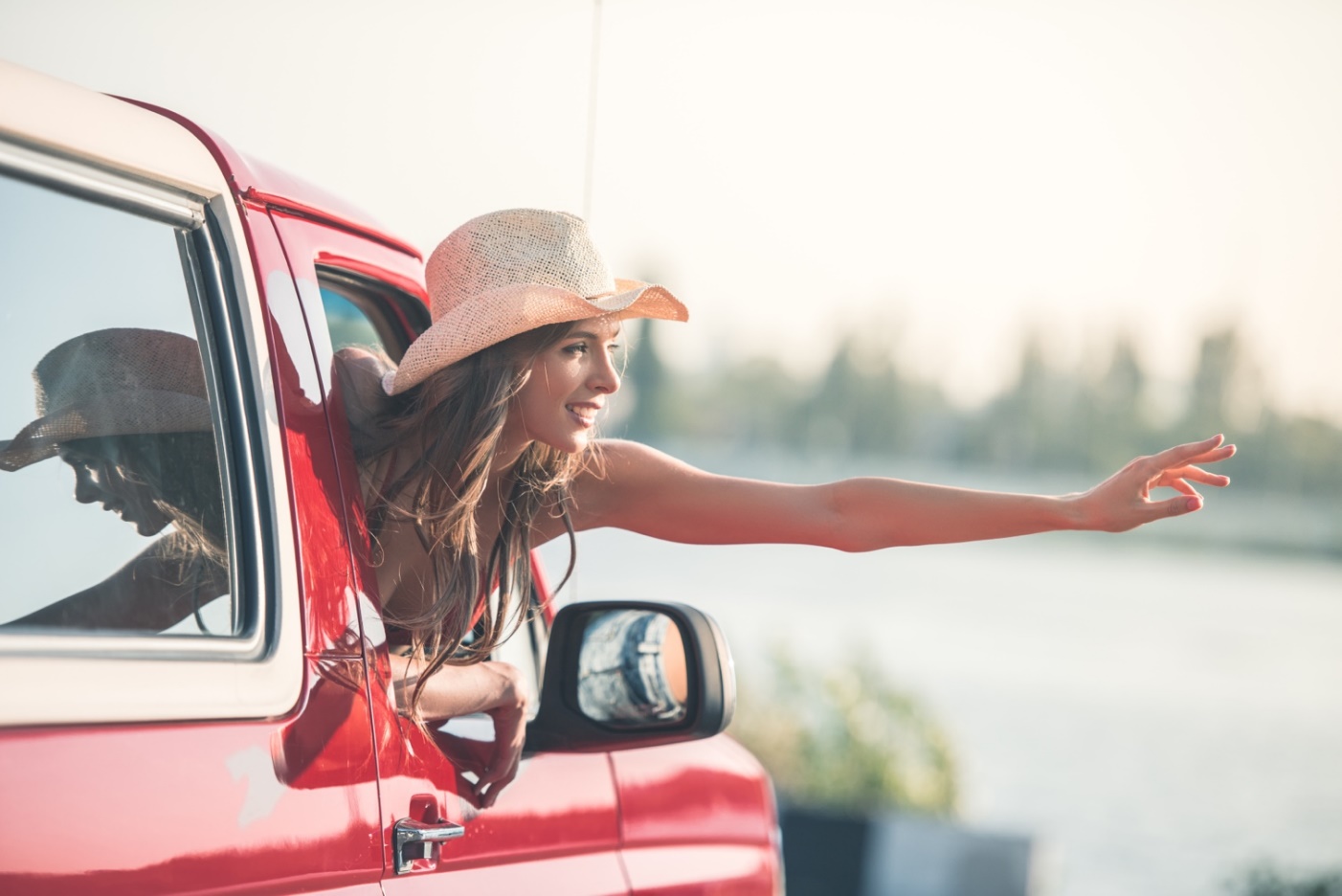 Planning and planning travel requires a lot of time and effort, which is stopping many young people who are passionate about travel on their journey to explore the world.
Catch the new wave of travel with Crystal Bay Card
The trend of "All-inclusive" travel is increasingly popular in the world and attracts millions of visitors every year, thanks to the advantage of optimizing the experience and saving maximum time and effort. Quickly catching up, in Vietnam, Crystal Bay Group has "launched" a version of a short-term travel card called Meli'25, helping to solve the headache problem for domestic customers. The number of cards issued is limited, on the occasion of the Group's 25th anniversary.
Like an almighty pass, Crystal Bay Card's Meli'25 provides all essential services during the trip with a prepaid fee of 0 VND.
As a unit under the Crystal Bay Group of Tourism, Experience and Healthcare Ecosystem with more than 30 member companies, owning many large-scale resorts, 6 yachts, 17,000 hotel rooms are being operated. Launch/development, Crystal Bay Card focuses on developing identity card models, including Meli'25. No more time to calculate for each trip, no need to worry about additional costs, busy young people only need to pay once to register for a card and flexibly enjoy attractive vacations.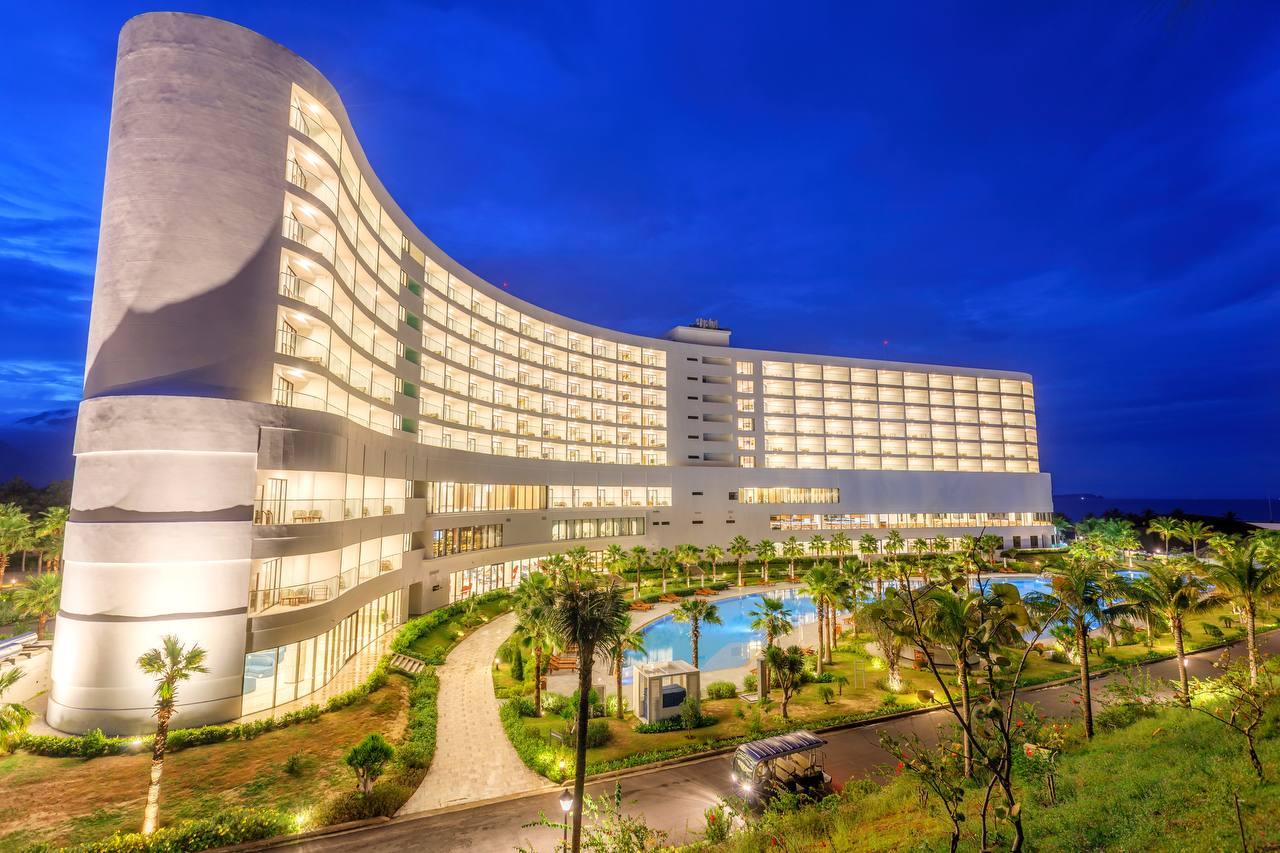 Outstanding destinations exploited by Crystal Bay have been attracting millions of visitors each year, typically projects such as Selectum Noa Resort Cam Ranh, Sunbay Park Hotel & Resort Phan Rang, Ana Marina and Tourist Area Crystal Marina Bay…
Unlimited experience!
In addition to cost optimization, endless experiences are also what young people aim for to have full joy in each journey. "I look for new 'try' on every new trip. It's boring to just rest at the hotel, and there's no more exciting activity." Meeting this expectation, Crystal Bay's travel identity card products with package travel model open up new horizons of discovery and enjoyment.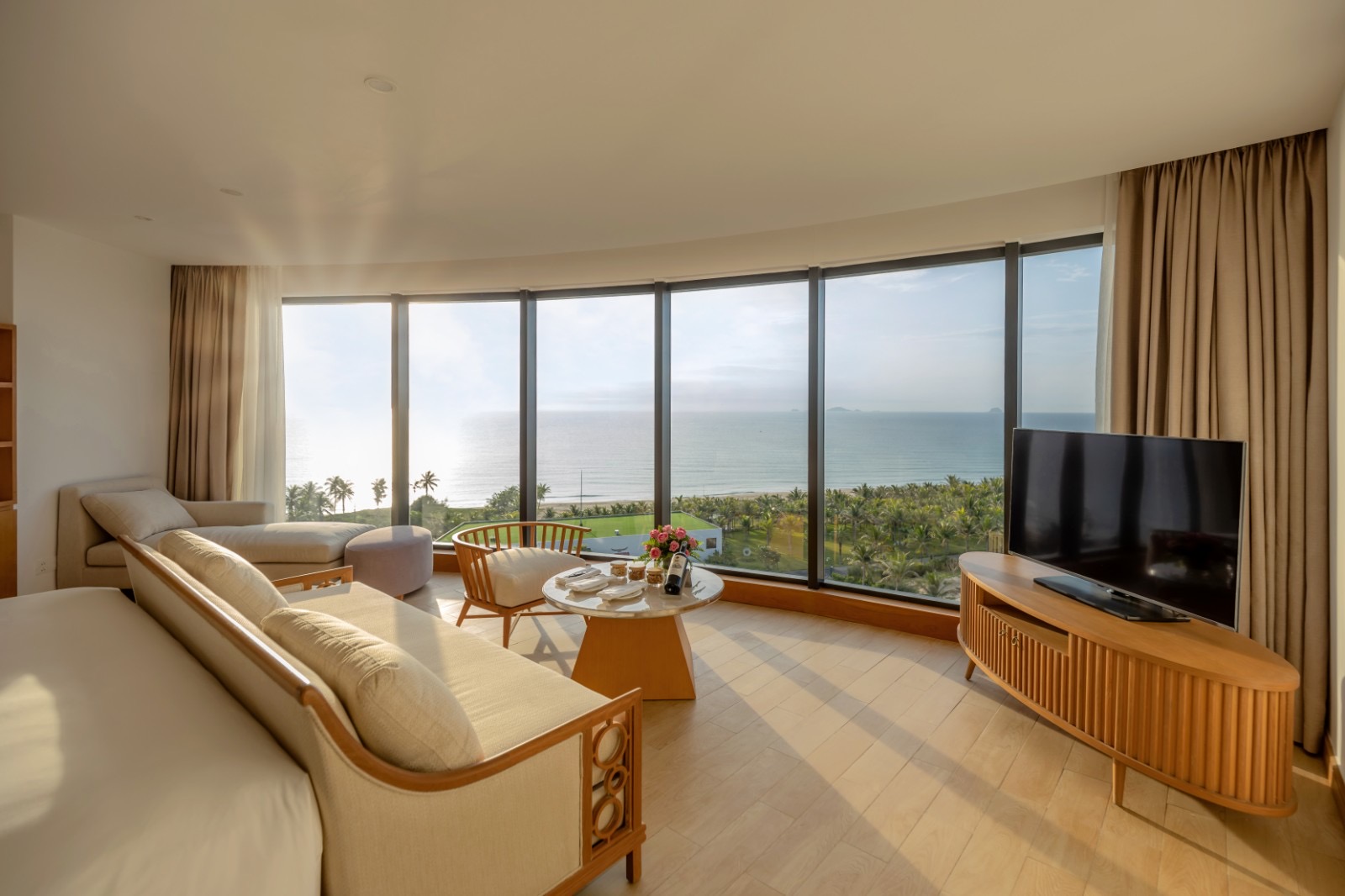 Customers with Meli'25 card only need to bring the card during the trip to enjoy all services from accommodation, food to entertainment activities with a prepaid cost of 0 VND.
From high-class resort standards, a chain of Asian-European restaurants with 3 all-inclusive meals, to a series of trendy amenities such as golf course, water park, outdoor stage, and InterActive Sea model – the area The first high-tech marine interactive entertainment in Vietnam, customers can freely use the service in the diverse utility complex of the resorts without having to search far.
The chain of rooftop bars and nightclubs is the highlight for poetic holidays at the resorts of Crystal Bay Group. Relax at the height of the generous panorama view or explore the local nightclub system, in the sound of lively DJs, professional bartenders, all bring a sophisticated and emotional nightlife, satisfying the needs of entertainment. diversity of customers.
Leave your worries behind and enjoy
Accompanied by a high-class tourism ecosystem, Crystal Bay Card also introduces many attractive incentives to help young travelers "blow away" financial pressure. Specifically, the Meli'25 card has a validity period of up to 7 years for 12 nights of all-inclusive stay at the Group's owned resorts, issued at an optimal cost compared to retail bookings. often.
Customers only need to pay 0 VND in advance to own a Meli'25 card while still ensuring their personal financial plan.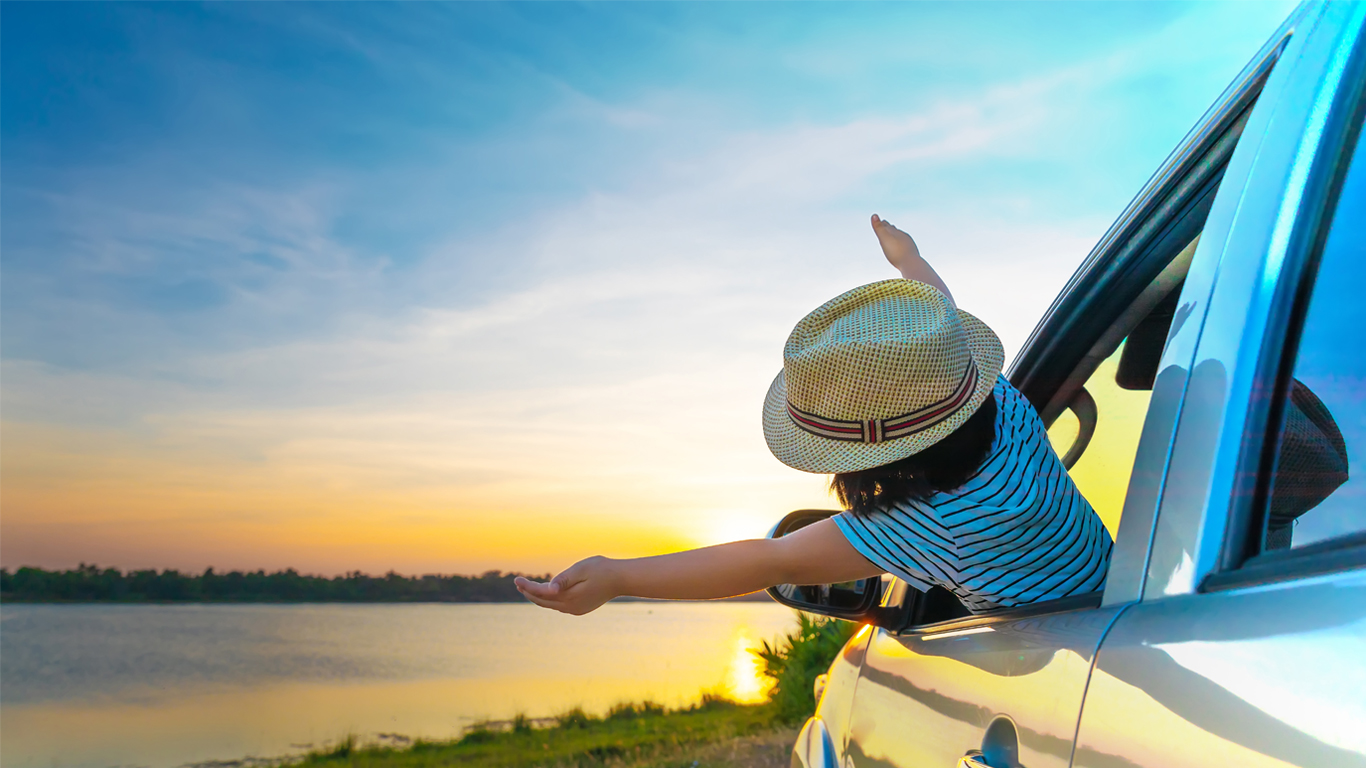 By installment payment up to 100% of the card value and 0% interest rate for 12 months, customers can confidently step into the dream resort journey.
Travelholic: A phrase used to refer to people who are passionate about travel and have a hobby of discovering new lands.
Crystal Bay Card – The exclusive travel card distribution company under Crystal Bay Travel, Experience and Healthcare Group.
– Website: www.crystalbaycard.vn
– Fanpage: https://www.facebook.com/CrystalBayCard/
– Hotline: 1900 638 557
– Address:
Hanoi: Floor 11 & 12, Capital Place Building, 29 Lieu Giai, Ngoc Khanh Ward, Ba Dinh District, City. Hanoi.
City. Ho Chi Minh: 1M Floor, Pearl Plaza Building, No. 561A Dien Bien Phu, Ward 25, Binh Thanh District, City. Ho Chi Minh.