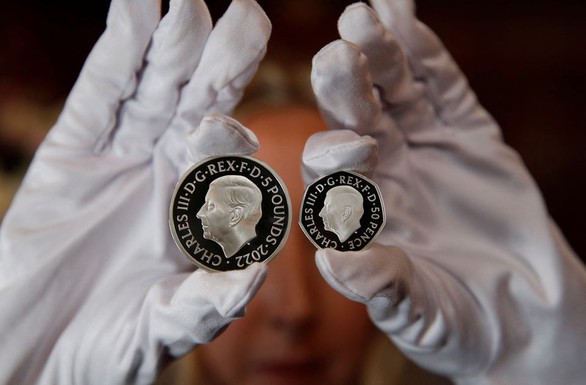 5 pound coin (left) and 50 cent coin with the portrait of King Charles III – Photo: REUTERS
According to tradition, the portrait of King Charles III on the coins faces left, the opposite direction of his predecessor and mother – Queen Elizabeth II, according to Reuters news agency.
Sculptor Martin Jennings carved the portrait of King Charles III. The portrait is surrounded by inscription in Latin, which means "King Charles III, by the Grace of God, Defender of the Faith".
"It's the smallest piece I've ever created, but it's an honor to know that it will be seen and held by people all over the world for centuries to come," said artist Jennings.
Like previous kings and unlike Queen Elizabeth II, King Charles III did not wear a crown in a coin portrait. King Charles III personally approved the portrait and was very pleased with it, according to the BBC.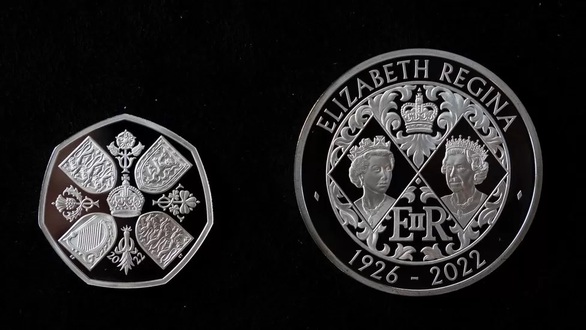 The reverse side of the new British 50 cent coin (left) and the new £5 coin – Photo: PA MEDIA
Early next week, the Royal Mint will sell the 50-cent coin to collectors. The coin is expected to be in wide circulation before the end of 2022. The reverse side of the 50 cent coin reproduces the engraving on the 1953 coin, created to commemorate Queen Elizabeth II's accession to the throne.
Meanwhile, the reverse of the new five-pound coin features two portraits of Queen Elizabeth II, showing her journey from youth to old age.
On September 8, Queen Elizabeth II died at the age of 96 after 70 years of reign. About 27 billion coins with her portrait are still in use in stores.
Royal Mint chief executive Anne Jessopp said coins typically last around 20 years, so coins with Queen Elizabeth II and King Charles III portraits will be in circulation for many years to come.
From the beginning of 2023, coins in denominations from one cent to two pounds will be minted with a portrait of King Charles III. They will be used to replace worn and damaged coins or to meet the need for replenishment of coins.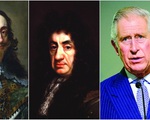 Charles III: The king had to wait for 70 years