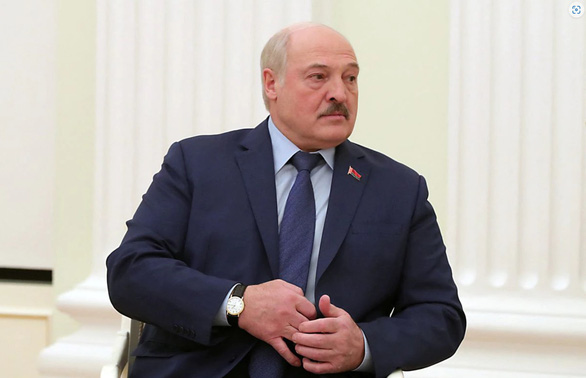 Belarusian President Alexander Lukashenko – Photo: REUTERS
On the 31st anniversary of Ukraine's independence from the Soviet Union (August 24), Belarusian President Alexander Lukashenko unexpectedly sent a congratulatory message to Kiev, saying that today's contradictions should not destroy long-standing neighborly relations. between the two countries.
"I believe that today's contradictions will not be able to destroy the centuries-old foundation of good neighborly relations, sincere, between the peoples of our two countries," Lukashenko said. "Belarus will continue to advocate the maintenance of harmony, the development of friendly relations, mutual respect at all levels."
Mr. Lukashenko sent "wishing the Ukrainian people a sky of peace, tolerance, courage, strength and success in restoring a good life".
Ukraine's presidential aide Mykhaylo Podolyak then criticized the congratulations of the President of Belarus.
"Lukashenko truly believes that the world does not see him participating in crimes against Ukraine," Podolyak wrote on Twitter.
The Ukrainian presidential aide also added that Lukashenko would receive "consequences" with the above congratulatory message.
According to AFP news agency, Belarus is financially and politically dependent on close ally Russia.
Russian President Vladimir Putin supports Mr. Lukashenko amid international backlash for his suppression of 2020 protests against his re-election to a sixth term.
Western countries this year also sanctioned Belarus for its role in the Ukraine war.
Mr. Lukashenko allowed Russian troops to enter Belarus under the pretext of exercises in the months before Moscow launched the military operation.
Today, August 24, marks the 6th anniversary of Russia's military intervention in Ukraine.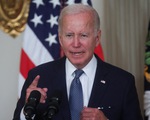 America celebrates Ukraine's National Day with a big gift