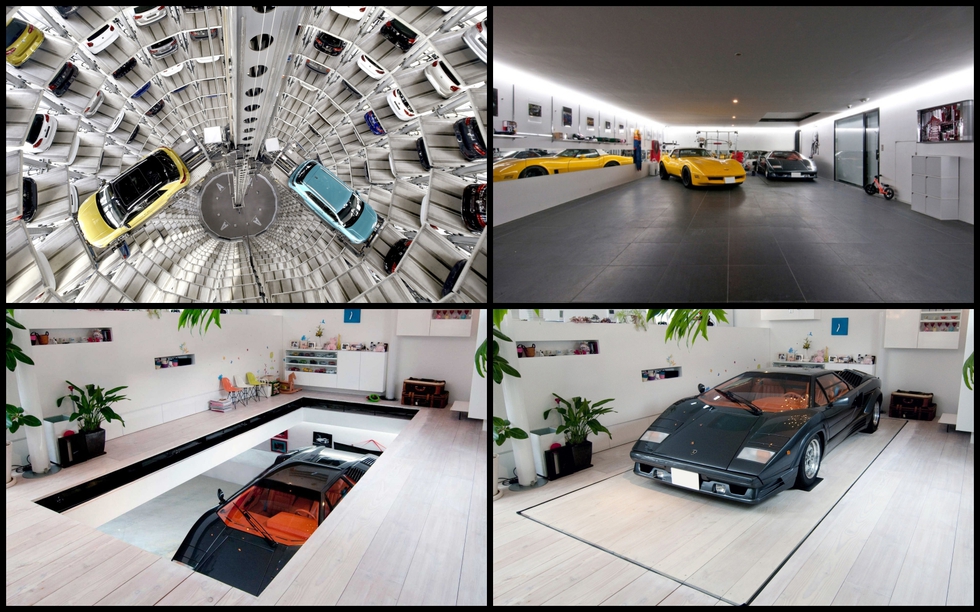 Garage is not always boring
Floating garage
Umihotaru is a parking garage built on an artificial island, and is a popular tourist destination. From here, people can enjoy a beautiful view of Tokyo (Japan).
Named after the combination of "ocean" (umi) and "fireflies" (hotaru), at nightfall, Umihotaru really resembles a giant ship full of fireflies that illuminate Tokyo Bay.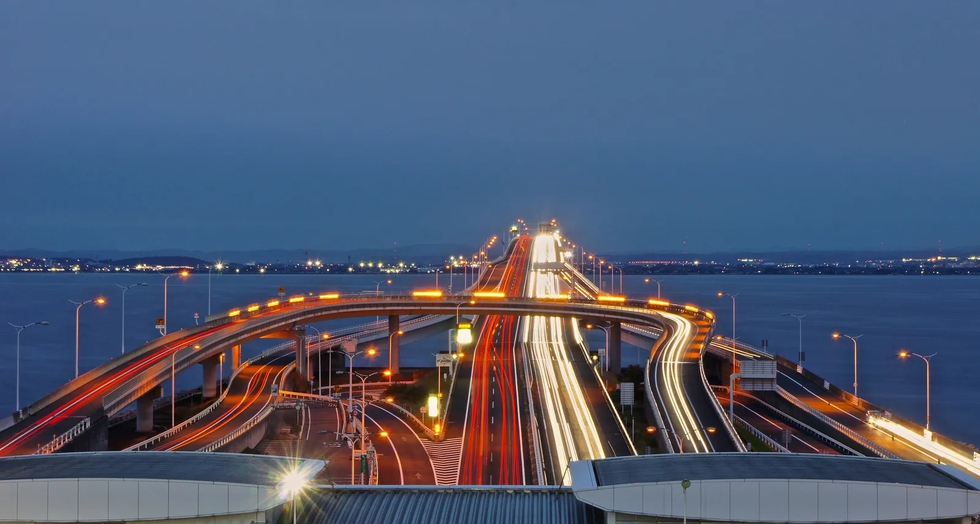 Umihotaru is the meeting place of the bridge and tunnel system – Photo: Experience Tokyo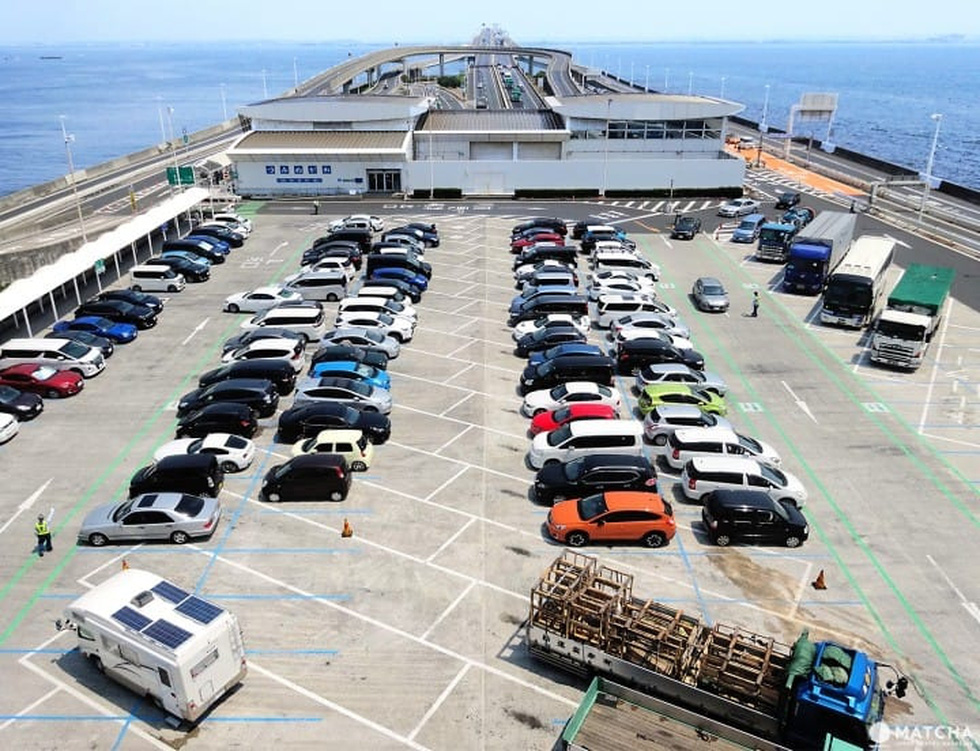 Almost abandoned, after being repaired, this place has turned into a famous tourist destination with the 1st, 2nd and 3rd floors being the garage, the 4th floor is shopping, entertainment and the 5th floor is the restaurant. , coffee shop – Photo: Matcha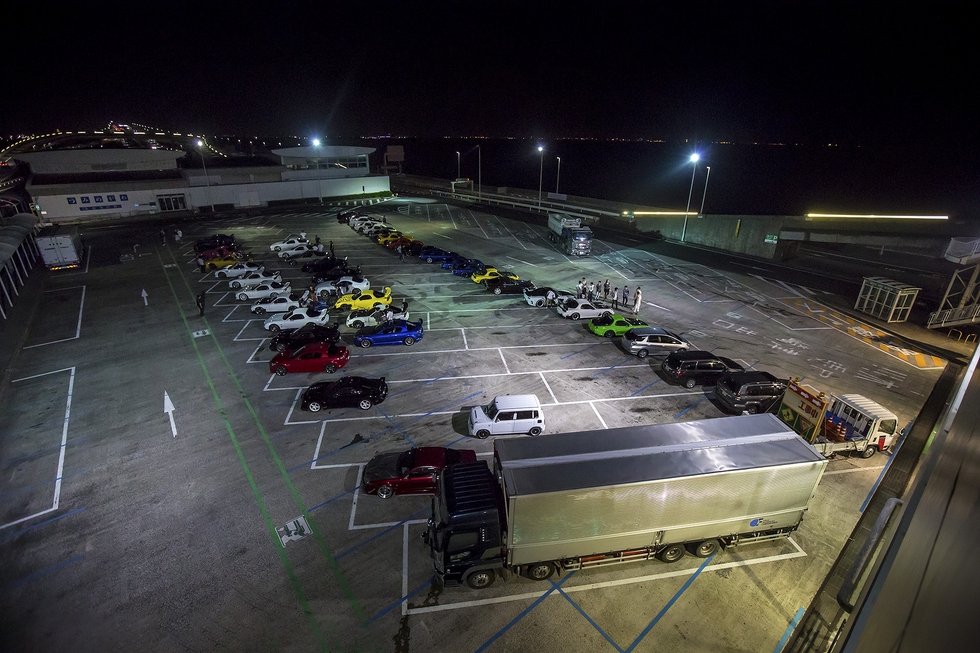 Coming here, you can see rare cars in Japan – Photo: Speedhunters
Architectural masterpiece
Building at 1111 Lincoln Street is a ravishing garage in Miami, USA. The world famous architectural firm Herzog & de Meuro created this masterpiece.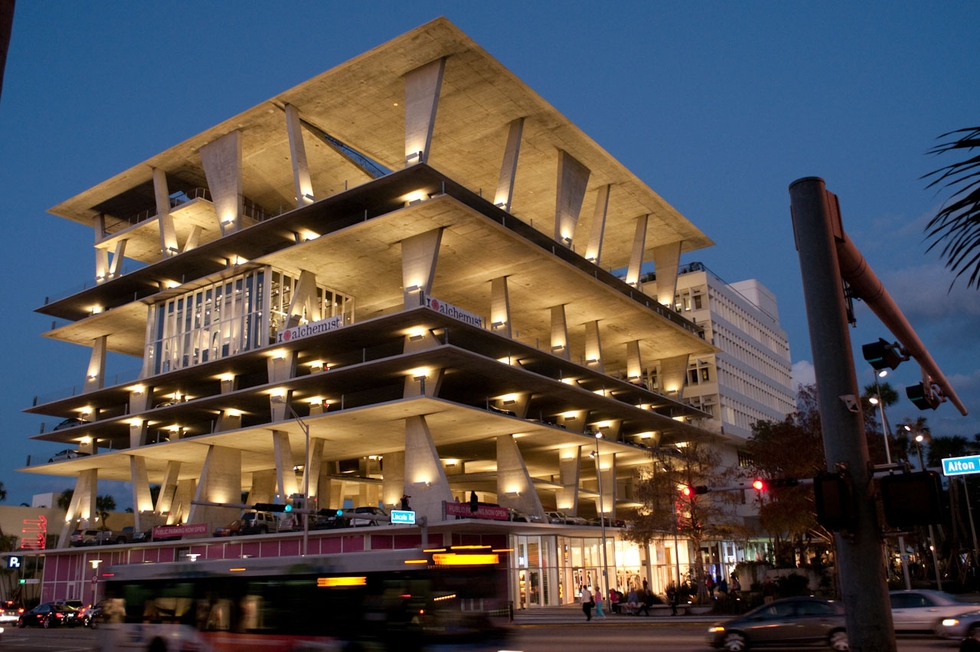 Since opening in 2010, the garage has attracted considerable attention because of its unique appearance that is different from other traditional garage designs – Photo: urbanNext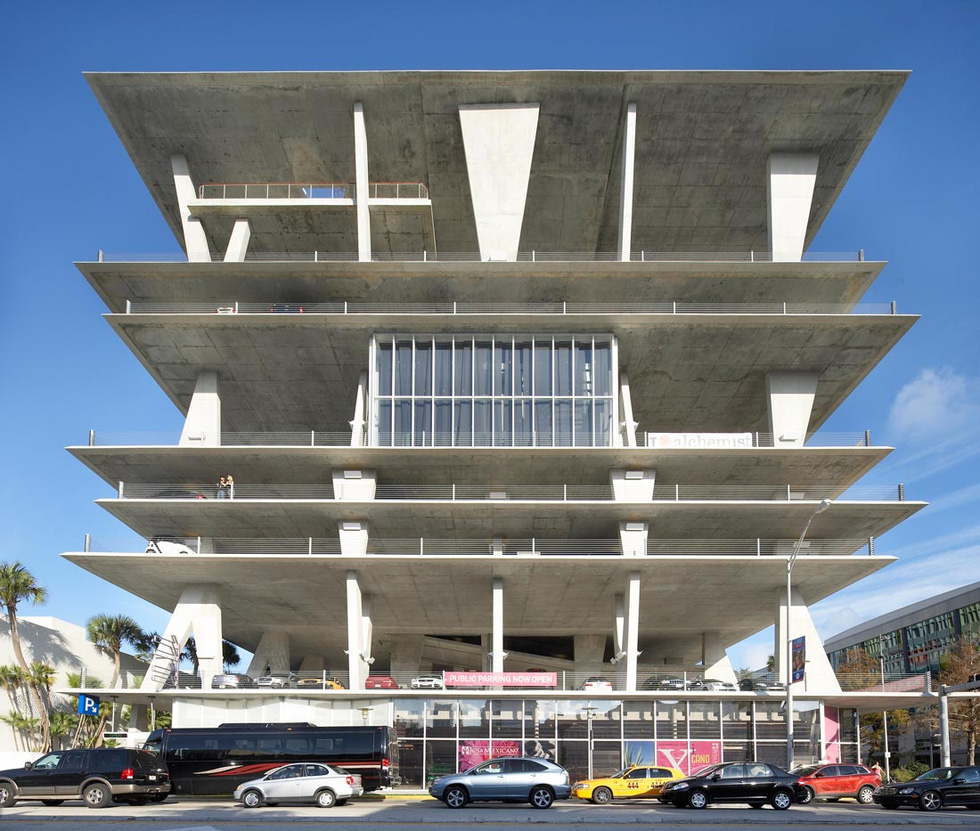 1111 Lincoln Street is more than just a garage. As a place that is considered "soul" with the removal of everything "obnoxious" that goes with the garage such as low ceilings, overhead lights, narrow ramps, "messy" piping systems. Therefore, this place also organizes dinner parties, wine tasting, photography, concerts and even weddings – Photo: Parkchirp
Car tower
Autostadt is basically a unique park cum parking lot with a total of 20 floors. Simply because the theme of this park revolves around Volkswagen cars.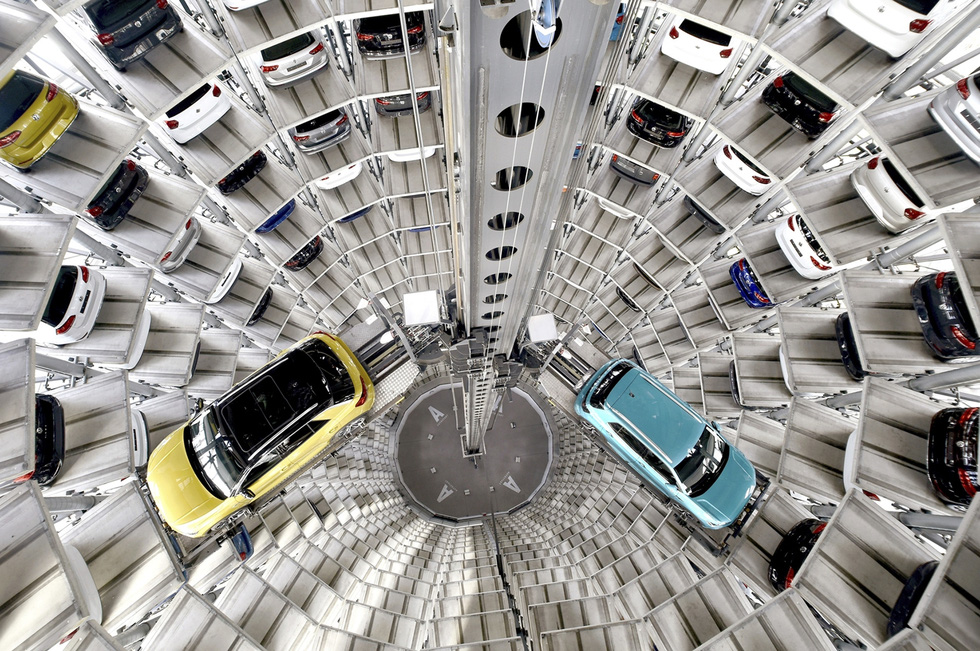 The Autostadt is a tourist attraction, located next to the Volkswagen factory in Wolfsburg, Germany. There is a museum, booths for Volkswagen car brands, and a customer center. Virtually controlled by a robot, owners can easily pick up their car without any fuss – Photo: Arch20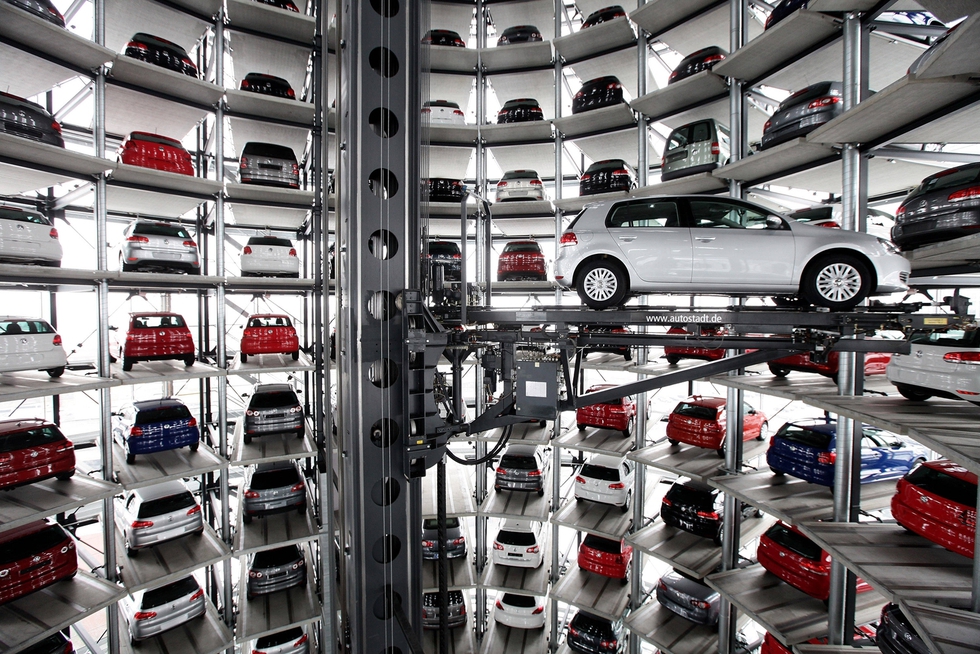 One of the main attractions at Autostadt are the 2 sparkling glass and galvanized steel parking towers. Each tower is 60 meters high and holds 400 cars. The two towers are connected to the Volkswagen factory by a 700-meter underground tunnel – Photo: Pinterest
Garage 3D
Axel Peemoeller, the world-renowned graphic designer, is the brains behind the creative project called Eureka Car Park in Melbourne, Australia. He made a unique garage appear on the Eureka tower using 3D drawing techniques.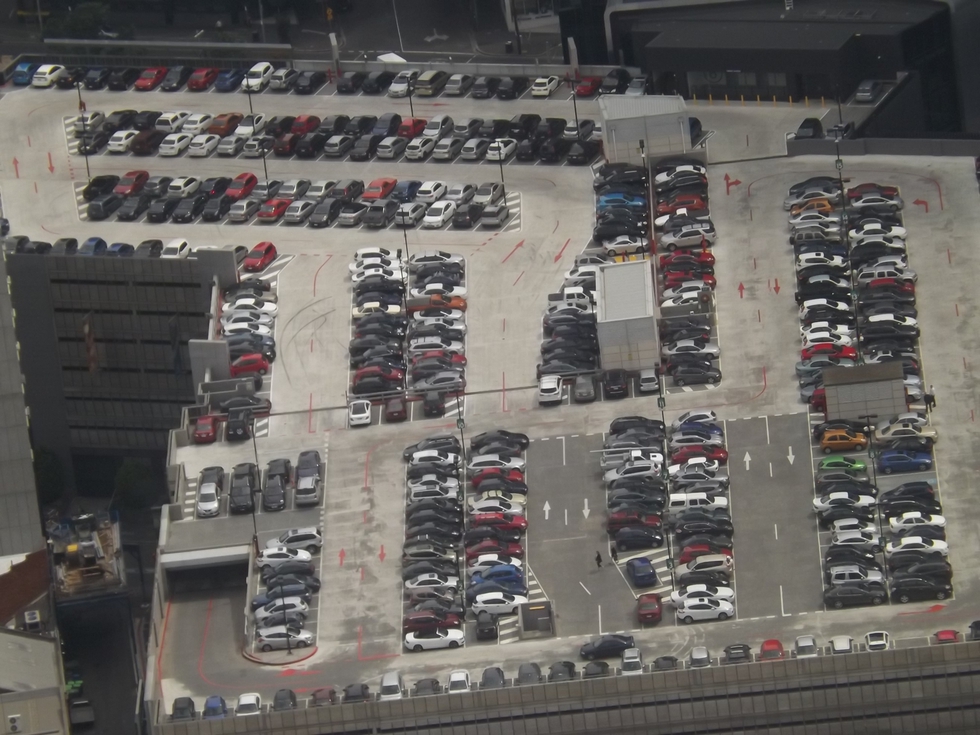 Garage on Eureka tower seen from above – Photo: Wikimedia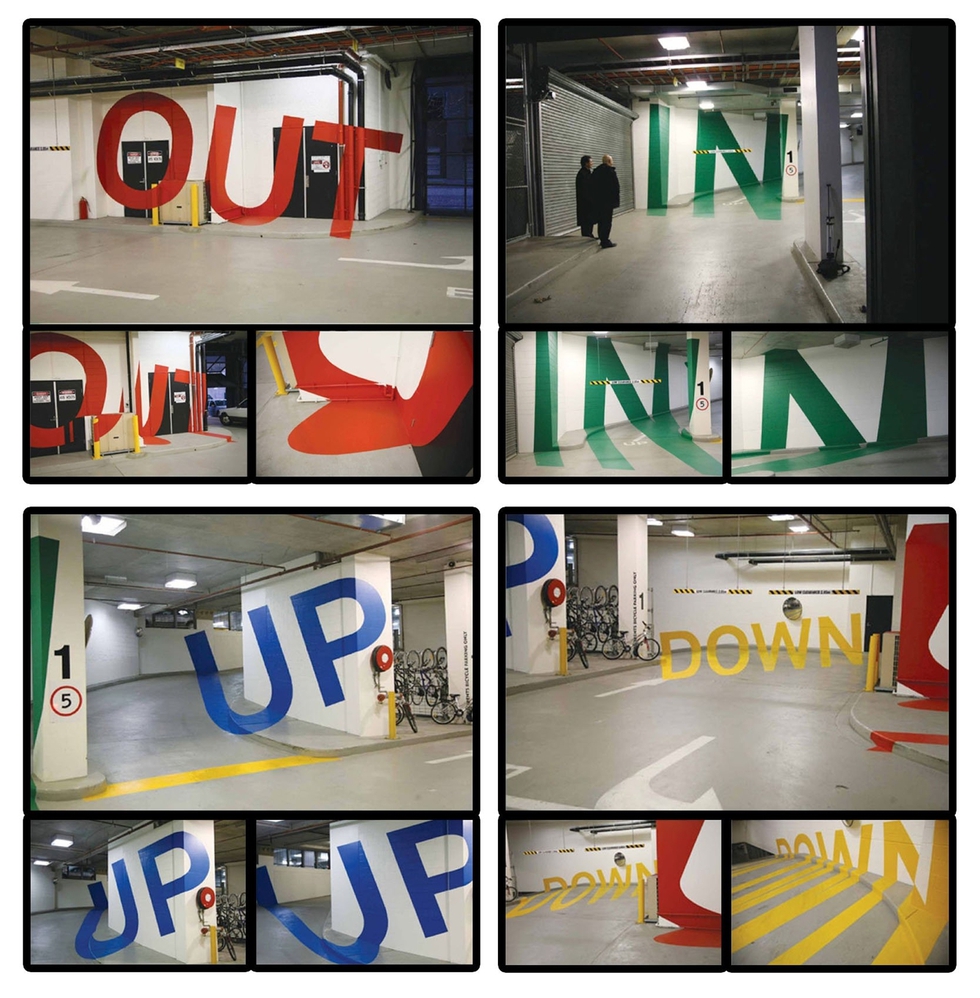 The unique feature of this garage lies in the 3D drawings of a talented artist – Photo: @alicerawsthorn/Twitter
Hidden Garage
The modern KRE House in Tokyo, Japan is like an auto show with only 9 cars on an area of ​​186m2. Here, people can… change cars. Only, the exchanged cars must be of equal value. For example, a Porsche can be exchanged for an equivalent Lamborghini.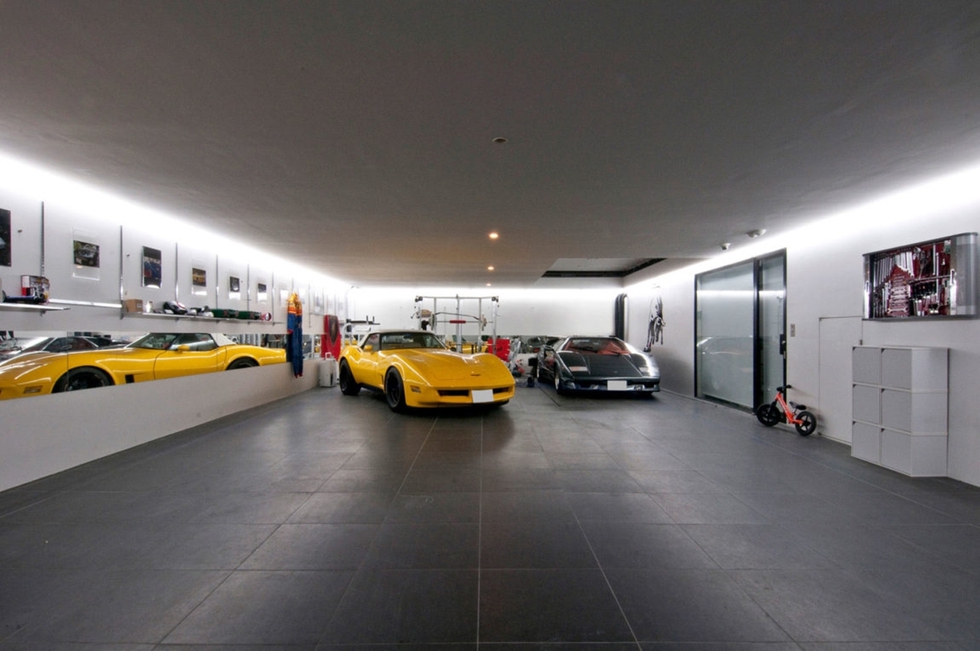 This garage is full of luxury cars – Photo: Home Design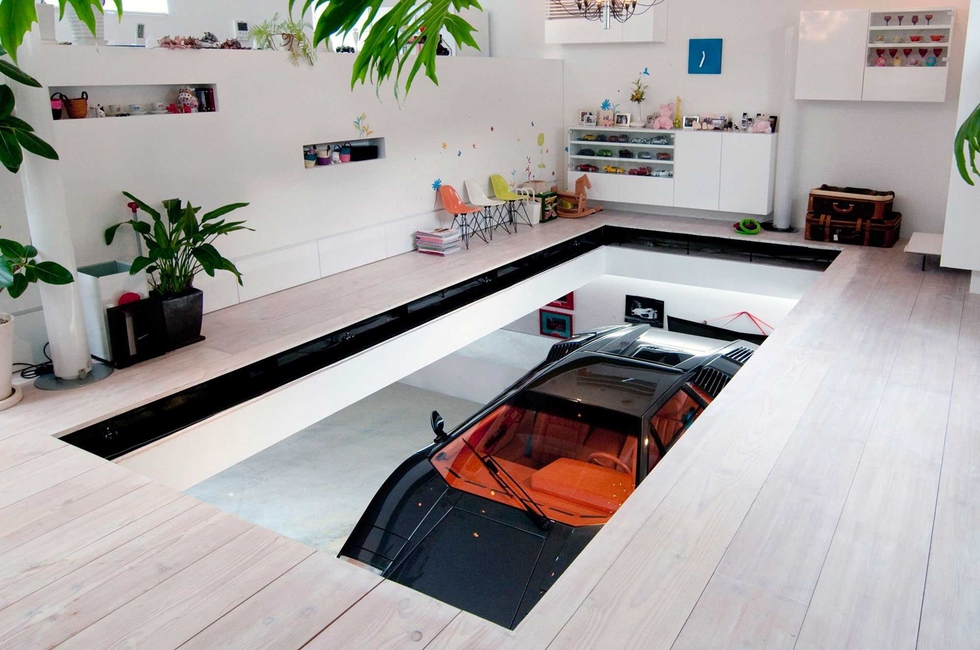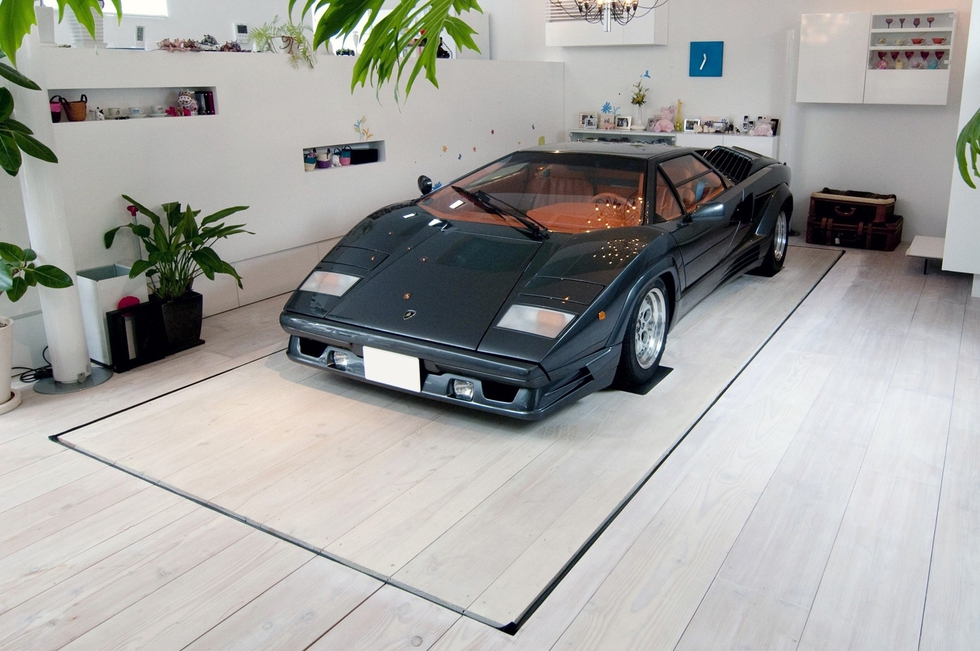 A classic Lamborghini Countach takes center stage in the living room thanks to a smart hidden elevator – Photo: Home Design
The garage has a dreamy view
Although there is only room for 5 cars by the window (and 3 more cars if you don't need a nice location), this garage allows "loving drivers" to overlook the peaceful small Swiss market.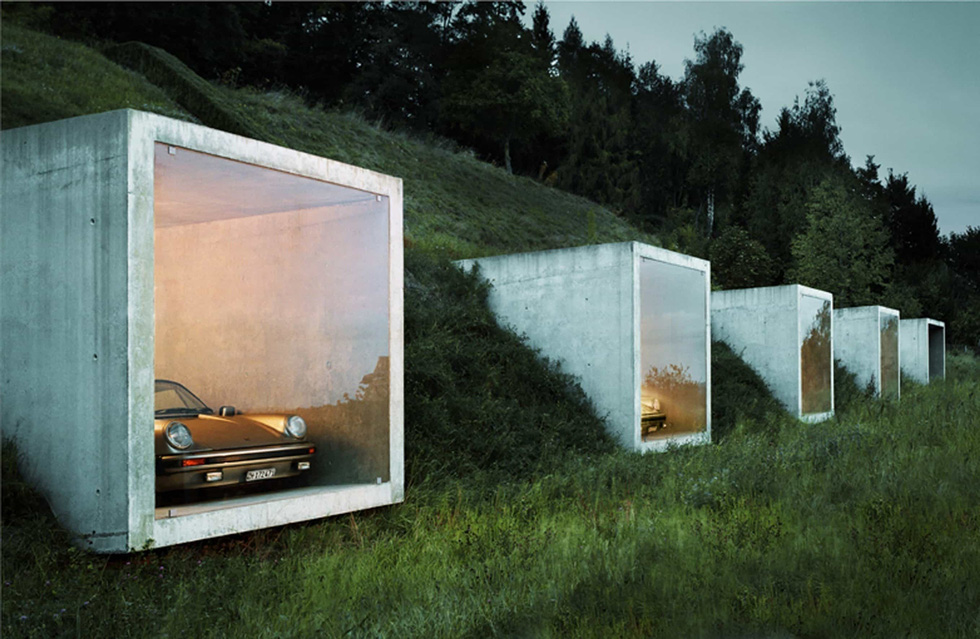 This garage named Garagenatelier is privately owned, so there is definitely no chance for "foreign" cars to park here – Photo: Hot Cars
Garage "half closed, half open"
This garage actually has 5 floors, but only 2 "open-air" floors. Attracting light and regulating airflow are key features of this Belgian garage design.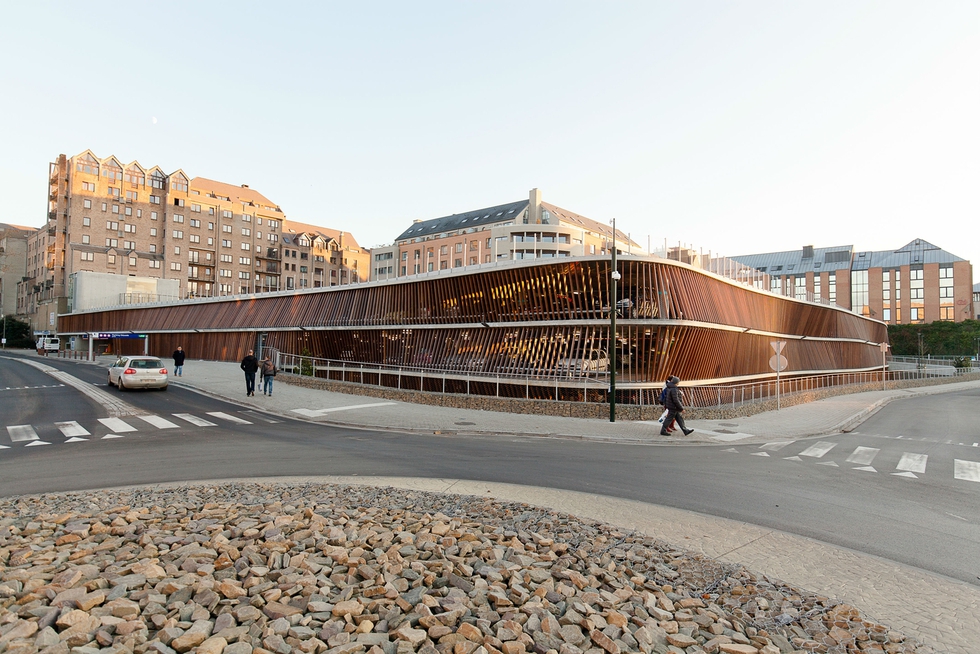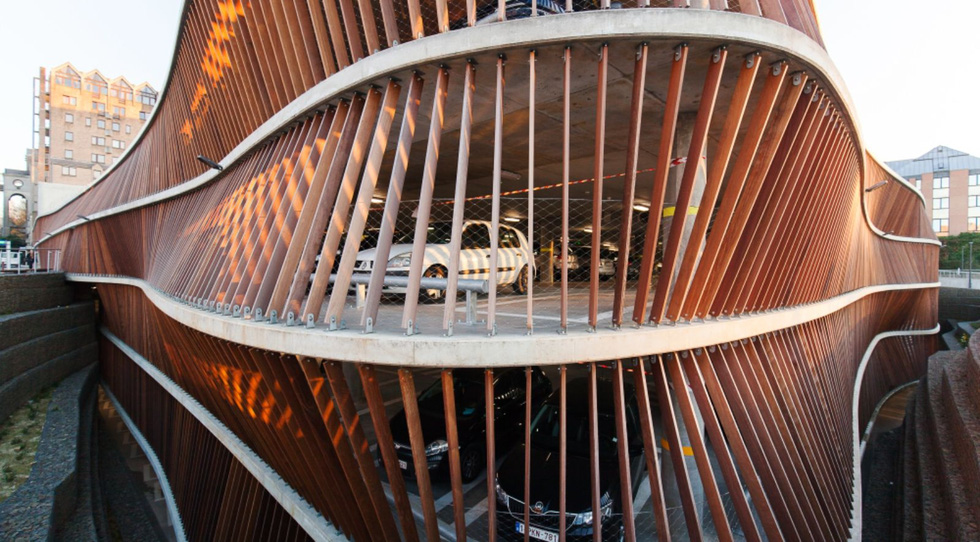 Few people will think that this is the garage of… the hospital – Photo: Azure Magazine