Recently, striker Van Toan shared with the media about HAGL's achievement story in the V-League 2022. After 15 rounds, Pho Nui team is temporarily in 6th place with 20 points. The ability to compete for the championship is questioned with the current performance of coach Kiatisak and his students.
"I don't think about creating a miracle or not, more precisely, winning the championship, I don't even think about it. Right now the whole team is not sure of anything. Relegation or top 5, 6 is still unknown, so we try each game. We limit thinking about higher things so as not to be pressured, "said striker Van Toan.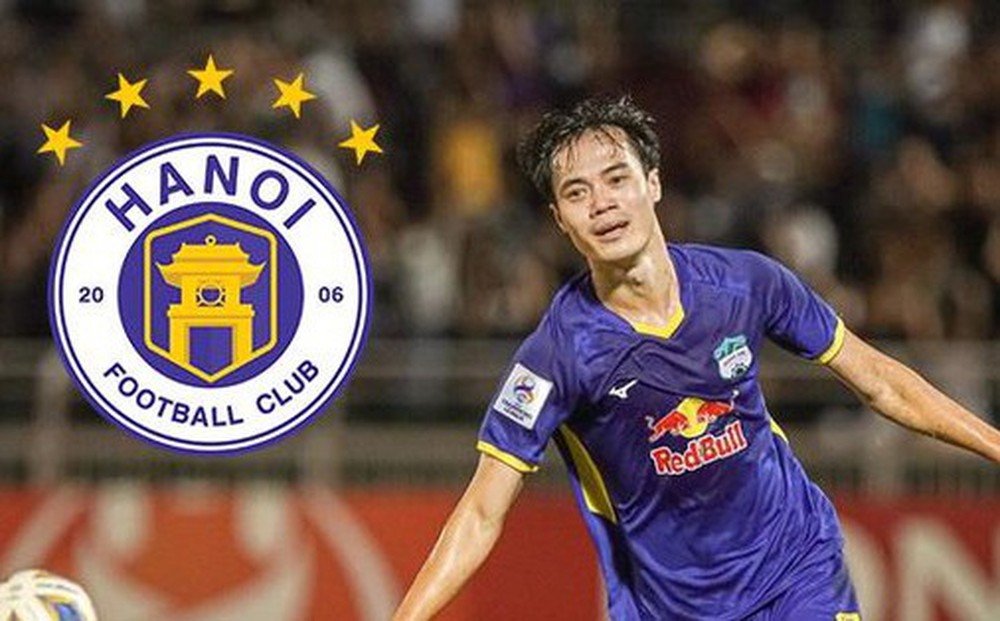 Also in the media contact, Van Toan suddenly revealed the future of many HAGL players. The share of this striker makes many people believe that he is intending to part with the Pleiku Stadium team.
"I think it's the last year for some players anyway, maybe we won't play together anymore so we'll try to be as good as possible from now until the end of the season," he said.
According to the information we have, Hanoi club wants to recruit Van Toan if this player leaves HAGL. The striker from Hai Duong has 4 goals in the V-League 2022 and a goal in the AFC Champions League 2022. This is a quality addition to the strikers of the Hanoi club, in the context that they may have to participate. attend the Asian club level competition next season.
For Van Toan, playing in a team capable of competing for the championship will be a new step in the player's career. He is also a teammate of many Hanoi players in the national team shirt, so he is not too worried about integration issues.