When it comes to relationships in showbiz, what do you think of: Love, co-workership, or friendship? At the same time, do you ask yourself questions about the truthfulness of relationships in showbiz?
Obviously, from the past to now, there have been countless films about artists playing bad games as an eloquent proof that showbiz is very marketable, an environment that kills all friendships. However, think about it the other way around, when a friendship is built not only on affection but also on mutual benefits, sometimes it's not really a negative thing.
In fact, there are many movies about toxic friendships in showbiz like Scandal, Why Brings Me In…..but it's rare for a movie to praise this. While, there are a lot of movies about friends going on stage together like 3 Idiots, Hospital Playlist… Lecture halls can, why can't showbiz?
In fact, there are many recipes to create a friend group in Vbiz.
"Golden ticket" to have a huge fanclub, join forces to create your own empire

Becoming a celebrity is considered the dream of many people, they have a brilliant career, beautiful appearance, rich life. Then what's better than when they also have friends with similar standards.
A person who already has their own influence, many people will definitely form an empire that no one can remake. Each person has a large fanclub, then when combined, it will become a giant fanclub. The audience and fans are one of the most important factors to determine the success of an artist. This is also one of the formulas for Kpop to combine different personalities, creating a group with world-class influence.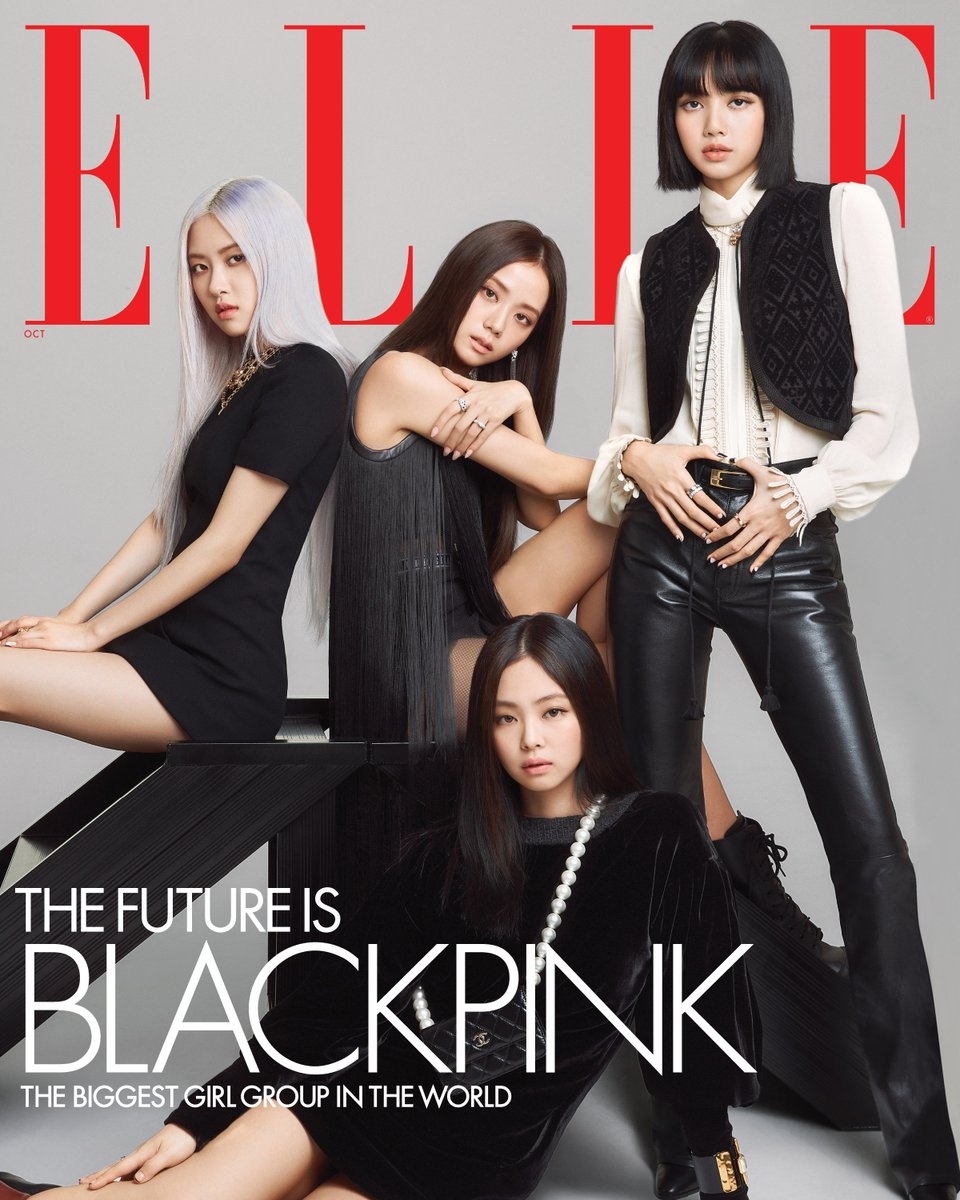 Kpop is where people take advantage of the power of combining outstanding personalities and people together to increase their attraction, similar to creating a famous close friend group in Vbiz.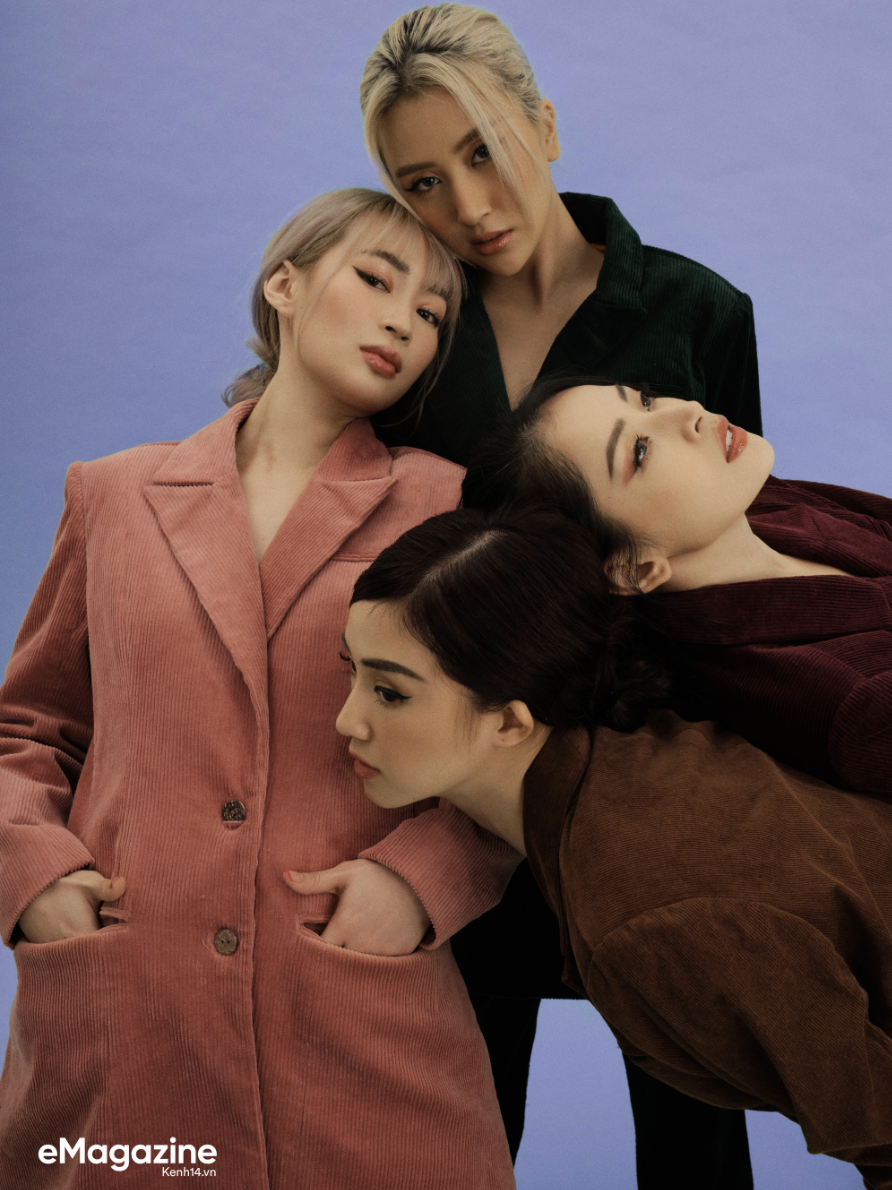 Chi Pu – Quynh Anh Shyn – Salim – Sun Ht used to be an influential group of friends when all 4 girls were beautiful and had success in their respective fields. Every time they appear is every time netizens have the opportunity to talk. Until the ruckus about falling in love with a best friend's ex breaks out…
Once they have a group of friends with great influence, artists can use this push to promote each other's products, collaborate on art projects to increase the recognition of their personal brands. . One of the most successful products recently is Miu Le and Karik. Before releasing this product, the two used to have a close time and were even considered as one of the couples "in love as before, on the outside as e".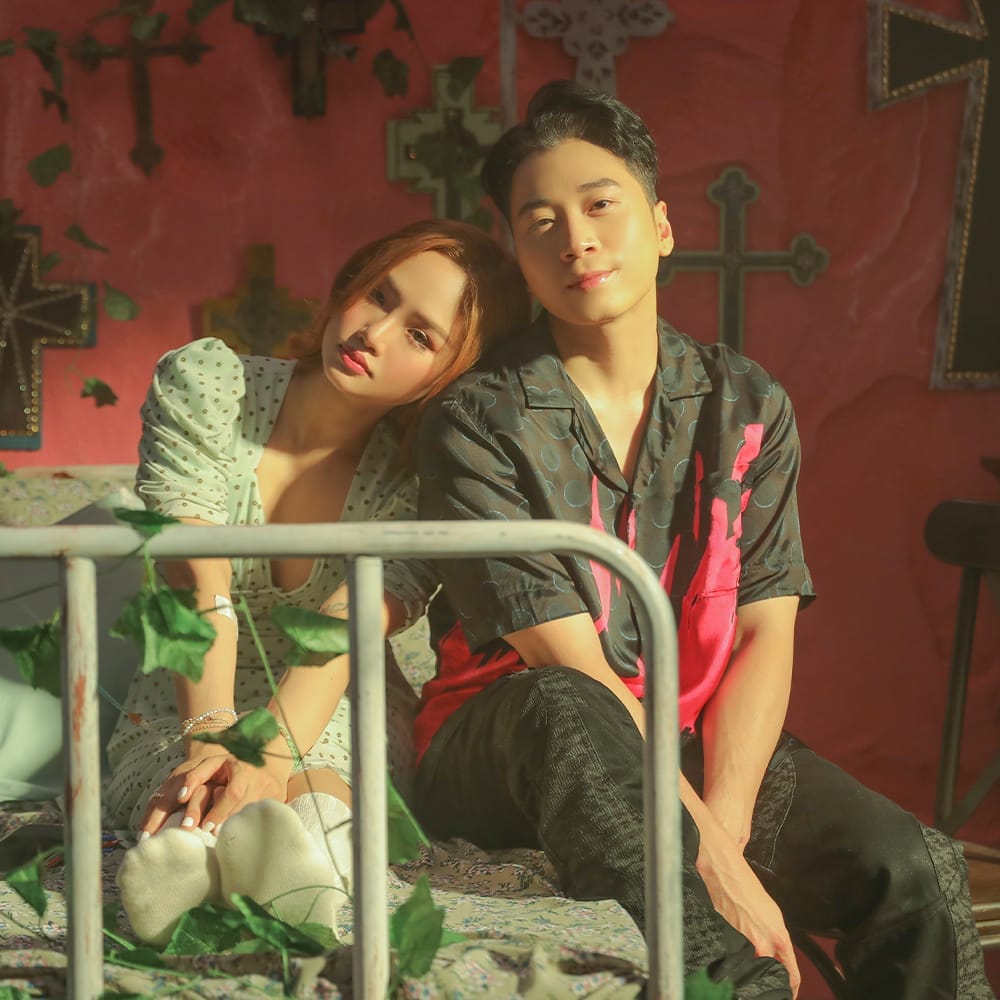 Before collaborating in the latest music product, Karik and Miu Le used to be close friends
"Beer with beer", artist with artist
Another case is jokingly called "beer lost". That is, a person who already has a name in the entertainment industry can completely pull one more person up. They will use the "power" from their reputation to request events, the program allows to "deposit" another artist to follow.
In parallel with the above, some artists will choose to join groups of friends with the same style and similar personality to express their ego. It is not natural that the English proverb has a saying: "Show me his friend and I will know what kind of person he is". Choose to play with good people of the same rank, not to take advantage, but to motivate you to move forward.
Moreover, the close friends association is also the place for the artist to express his or her personality most clearly – an important thing that any artist is interested in. A prime example is the Hibiscus Flower Association. A group of friends has a distinct color, each member has their own personality and is more noticeable when standing together. The eldest – Hoa Minzy is both mature and muddy. A funny, silly Duc Phuc, or a deep Erik like the link between the two.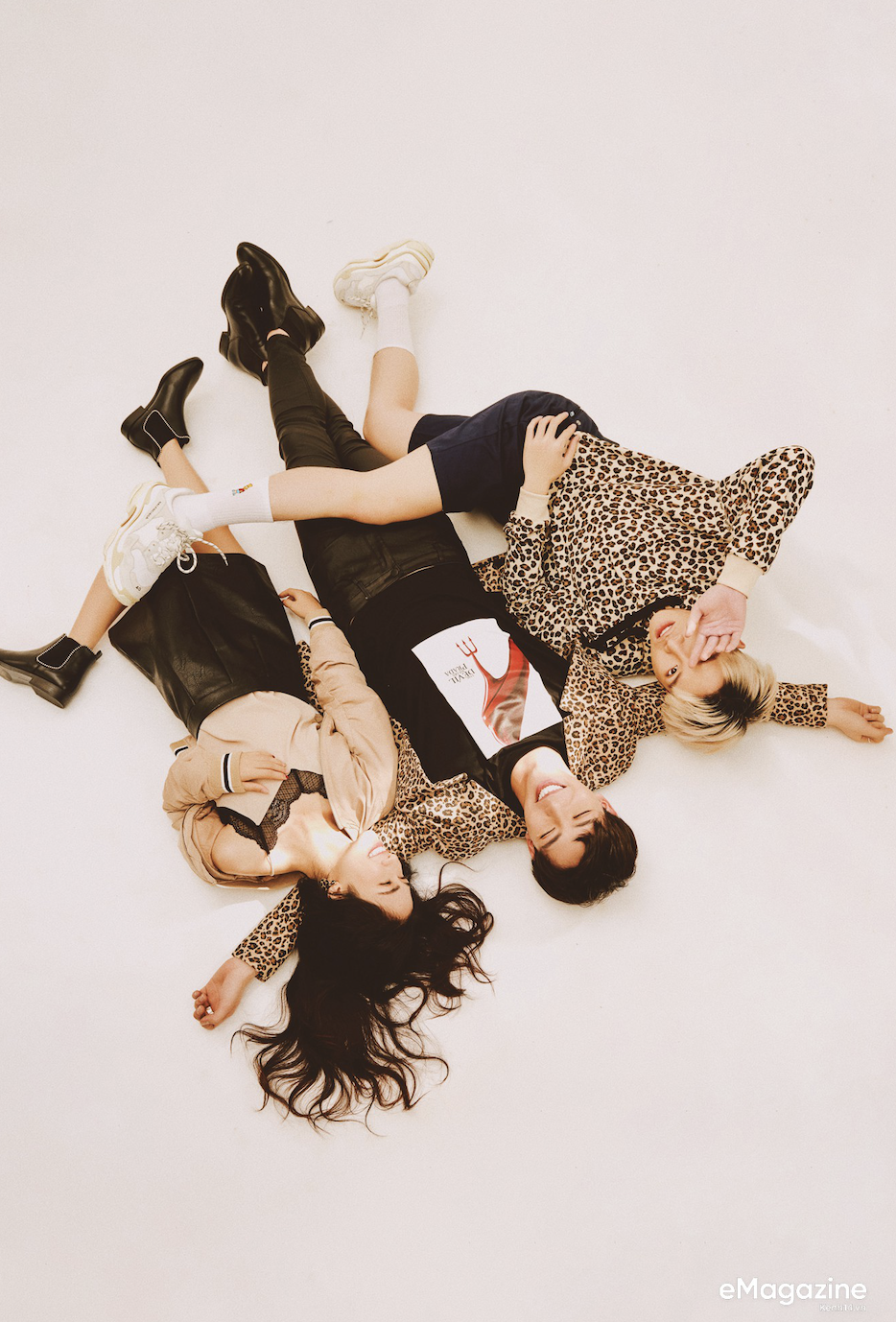 The Hibiscus Flower Association makes it possible for people to clearly see each person's personality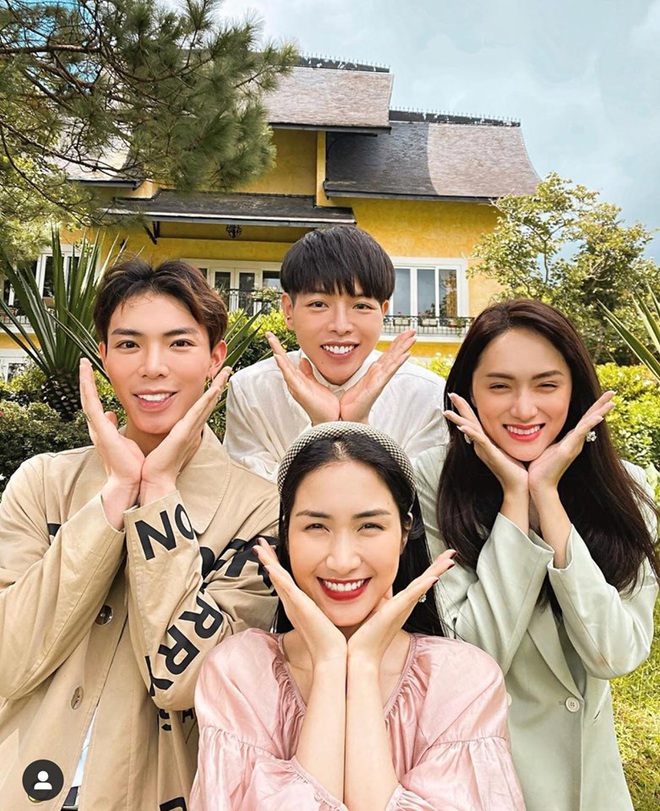 Share the same interests, the same feelings and always understand
An artist, if thinking about wanting to increase recognition and win the hearts of the audience, friendship is definitely the shortest way. We've heard a lot about "contracts" of love in Vbiz – a rather negative reality about artists working together to become famous. However, no one mentioned the "contracts" of friendship.
Moreover, some people have love, some people don't, have a perceived age, and some don't. However, friendship is different. Have you ever admired a group of luxurious – genuine – smooth friends of Ha Tang, Dang Thu Thao,… Have you ever been moved when listening to the story revolving around Khanh Ly – Trinh Cong Son? That is empathy, because everyone will have friends and understand what friendship is. Getting the audience's affection is difficult, getting sympathy and understanding is even harder, so friendship is definitely one of the shortcuts for artists to get there.
The audience can be touched by the story of Khanh Ly and Trinh Cong Son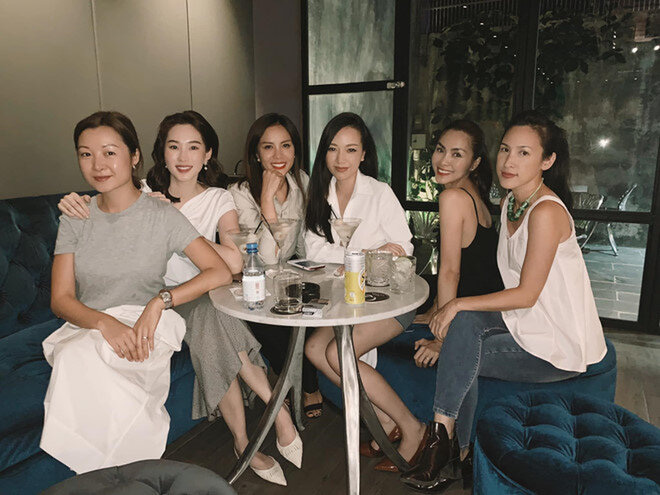 Admired by the wealth and beauty of powerful close friends such as Ha Tang, Dang Thu Thao,…
In terms of feelings, there are problems of the entertainment industry, or the work of an artist, it may be difficult to share with childhood friends. At this time, colleagues are more reasonable spiritual fulcrum than ever. A study in Personal Relationships published in 2017 found that we realize friendships are much more important as we get older. Friendship is also an indicator to evaluate happiness in each person's life. So what could be happier than having a close friend in the world, which both brings benefits in terms of image and communication, and is also a place for us to comfort ourselves when under pressure. In order to have a friendship to the point of soulmate, we must share our interests, be in sync with our emotions, and always understand each other.
After all, memories are the best
After all, every true artist wants the audience to see his music as the main part, and other tricks are just following. The most important are still the beautiful memories and relationships that come from friendship.
Sometimes, after reading the article below, you will see pictures of yourself, the boys and girls, "brows and faces" when playing with a group of good classmates, a group of rich friends, a group of friends. you're all hot girls, pretty hot boys, or sometimes, it's just a bunch of friends with a gentle, commendable personality and worthy of your pride. Everyone will have their own close friends, so what are you waiting for without showing off your "heavenly" friends to the world!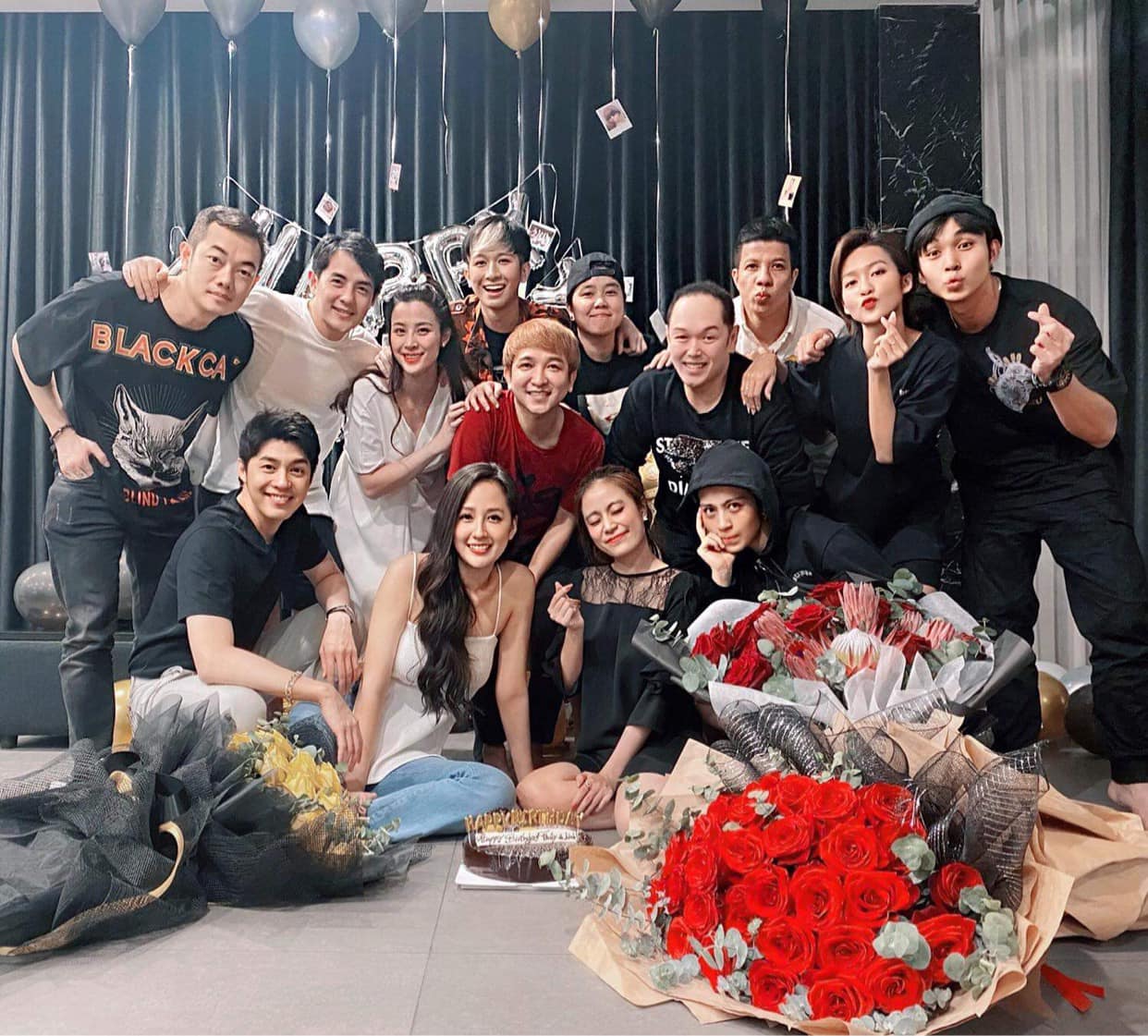 This is a signal from the universe that you should show off your best friends!
Photo: Collectibles
https://kenh14.vn/hoi-ban-than-vbiz-va-cong-thuc-de-cung-nhau-noi-tieng-co-quy-tac-ngam-khong-phai-ai-cung-biet-20220621142140121.chn