In the context that the Covid-19 epidemic has not ended and there are still unpredictable and complicated developments with new strains that are capable of faster infection and easier disease transmission, at the same time, new diseases appear The World Health Organization (WHO) considers it as very worrying as monkeypox, some countries are still not ready to open up and still restrict travel, including countries and territories that are: Vietnam's leading tourism market. In addition, the world economy is still affected after the pandemic, so international tourism activities have not been fully restored as expected and Vietnam is not out of this scope.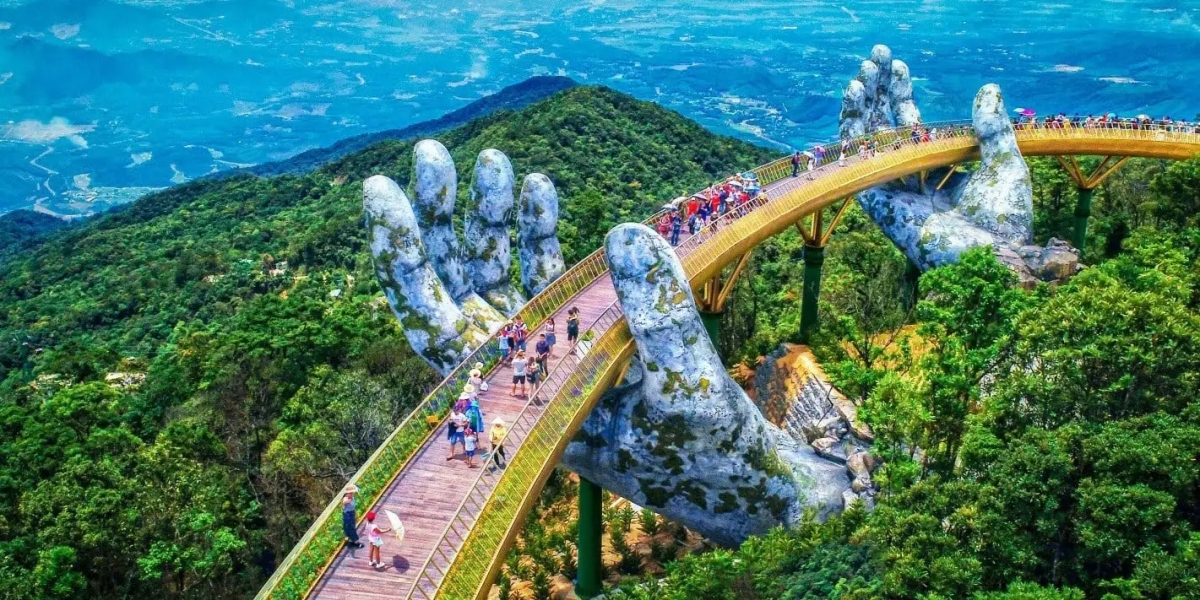 In fact, Vietnam is one of the countries that restored the immigration policy the earliest in the world from March 15, 2022 with the resumption of visa issuance and visa exemption policy with other countries.
"Currently, Vietnam is considered as one of the Southeast Asian countries with the most favorable immigration policies after the Covid-19 pandemic. We believe that, in order to really promote the recovery and sustainable development of the tourism industry, relevant authorities and localities should focus on building a green tourism environment, linking tourism development with conservation and development. promote the value of national cultural identity, improve the quality of tourism products and services, the quality of human resources and tourism infrastructure in line with the needs of tourists, strengthen communication and promotion about Vietnam's tourism to the world, especially taking advantage of modern and innovative technologies for more attractive information content. I think this is also the point of view and orientation of the Ministry of Culture, Sports and Tourism in the coming time", added Ms. Le Thi Thu Hang.
According to Ms. Hang, in addition to the above contributions, the Ministry of Foreign Affairs will also continue to coordinate with the Ministry of Public Security and relevant agencies to study and develop immigration policies suitable to the new situation as well as regulations. current.