Publicizing sexual orientation and gender identity has never been easy for the LGBT community, especially those who are active in the arts. When society has a more open view of this community, many artists have courageously revealed their true gender to fans.
Vu Cat Tuong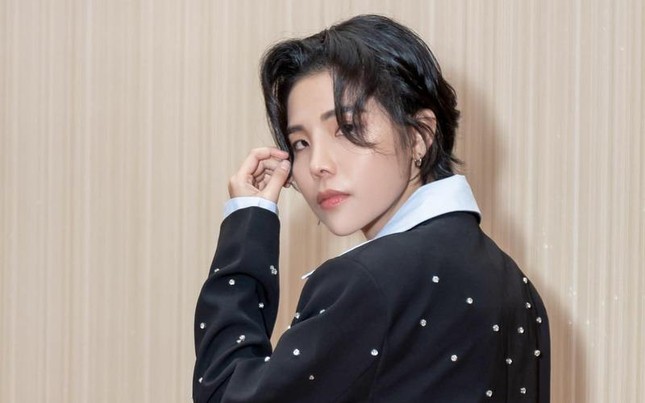 On the evening of July 9, Vu Cat Tuong announced that he was gay. The star born in 1992 confided: "The story of who Tuong is, loves boys or loves girls. Tuong didn't hide it, but he didn't say it once because Tuong had too many fears. At this point, Tuong realized: Before the age of 30, it would be very difficult to not live true to yourself."
Voice Rain marks said she wanted to wear a suit and hold a girl's hand for a wedding. Vu Cat Tuong's statement did not surprise many viewers because for a long time, she had expressed her true self through her style, thoughts and lifestyle in public.
Huong Giang Idol
Huong Giang is one of the most prominent role models in the LGBT community. In 2010, a young man named Ngoc Hieu brought the name Huong Giang to him for the first time Vietnam Idol through a girlish appearance. Two years later, she endured a lot of physical and emotional pain to make the transition.
The female singer's career officially turned to a new page when she was crowned Miss International Transgender 2018. Huong Giang gradually became active in showbiz activities, becoming a familiar face on many TVShows. After a period of hiatus, Huong Giang returned strongly with her own projects from television to music. Currently, Huong Giang still maintains a beautiful relationship with CEO Matt Liu.
The beauty once told about the time when she overcame social prejudices and pressure from her family: "At that time, no one supported me. My parents weren't supportive, no one knew, and I just went to Thailand alone. But without that moment of that year, there wouldn't be Huong Giang's moment now."
Lam Khanh Chi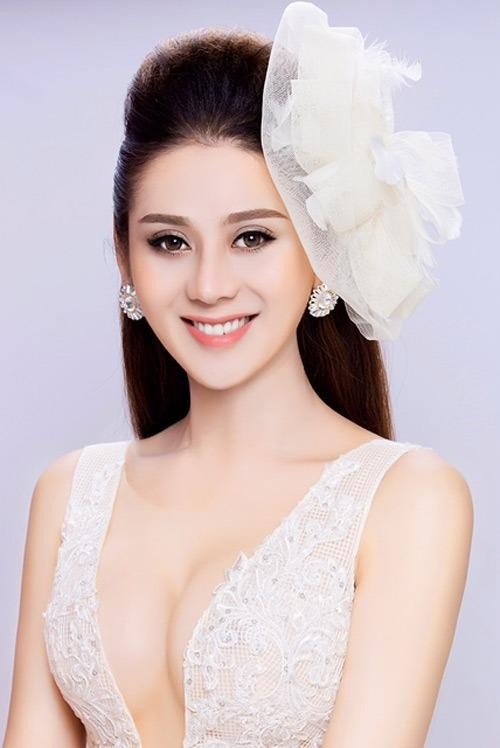 As a popular male singer in the late 1990s and early 2000s, Lam Chi Khanh suddenly stopped working in 2006 and returned to showbiz in 2012 with a new appearance. She once talked about the painful journey to find herself but was fortunate to have the love and support of her parents. After transgender, she changed her stage name to Khanh Chi Lam and then Lam Khanh Chi.
The transgender female singer has experienced many ups and downs in her love life. After two unfinished, deep love affairs with Nguyen Cuong and Kenny Thang, Lam Khanh Chi found a place in life with the 8-year-old businessman Phi Hung. However, in December 2021, Lam Khanh Chi and his wife announced "everyone's way" after more than 4 years of being together.
Lynk Lee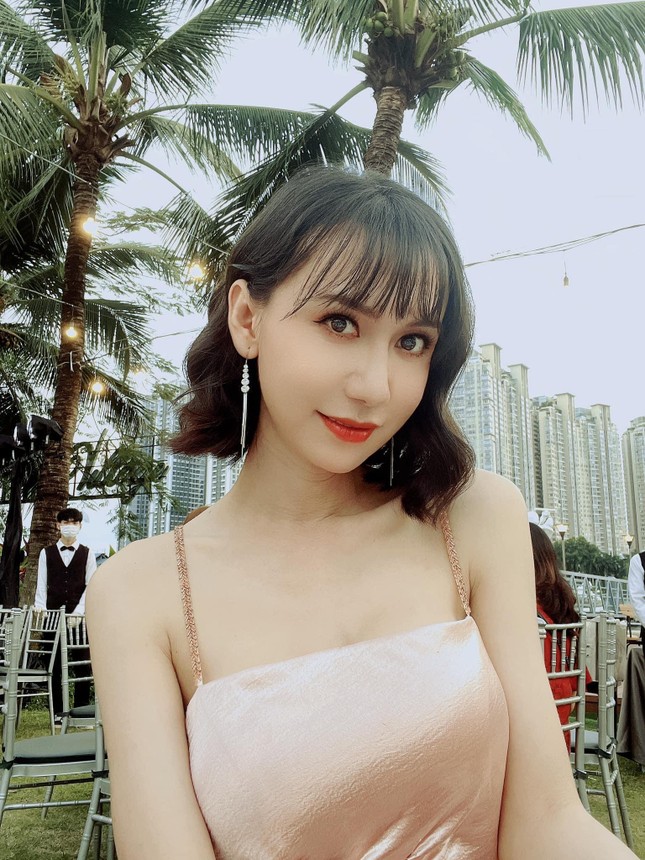 Revealing her true gender, Lynk Lee made many people "shocked". The singer of school-age songs suddenly shared her transgender journey in Korea and surgery photos on social networks in mid-2020.
She expressed: "For the past 30 years, I have struggled to live someone else's life, so now, after being myself, I feel every day that passes is extremely meaningful. I also feel happy like I'm in a dream and never want to wake up again."
With this change, Lynk Lee also had to go through "public opinion turbulence" with critical, harsh, and even rude comments from the audience. The original voice of Bac Giang said that at first, when she received disparaging comments, she wanted to respond, but gradually got used to it and became more callous.
In order to have the desired appearance, Lynk Lee underwent 2 painful surgeries, accepting to remove the pharynx. "I don't want a woman's body but a man's voice. So even if I sacrifice my voice, I'm still willing to trade it."she said.
BB Tran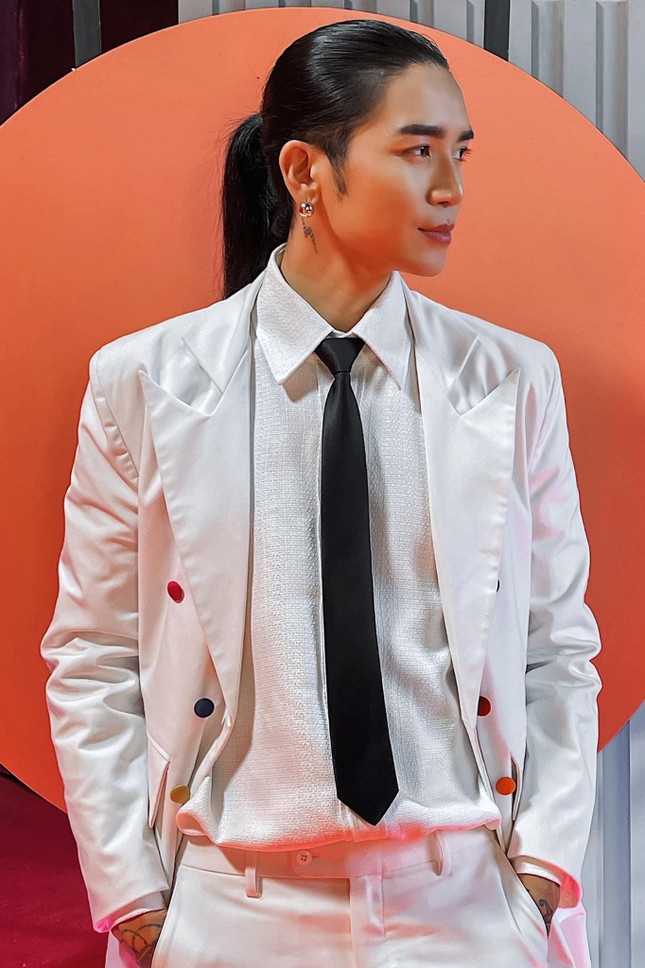 BB Tran realized the true gender quite late. He once shared on a program that he knew he belonged to the LGBT community at the age of 17.
At that time, BB Tran was extremely confused because he did not know if he was gay or not. It wasn't until the age of 20 that he had the correct perception and decided to share it with his parents and was fortunate to receive understanding from the two parents.
BB Tran thinks that she "is" to be spoiled, not "to be". If he could choose his gender again, he would still choose to belong to the LGBT community because he feels extremely comfortable and happy.
Currently, BB Tran has a happy relationship for nearly a decade with her boyfriend Quang Lam. Both received the consent of the two families. This is something that not all same-sex couples have. BB Tran uses the two loving words "family" when describing her relationship with her boyfriend.
Mr. Loc Dao
Known by many people Vietnamese voice In the first season, Dao Ba Loc at that time showed a unisex (non-gender) style and was questioned by many about gender but did not confirm it.
After the publicity of the sex, Dao Ba Loc had a spectacular change in appearance, fashion style and changed his stage name to Luna Dao… The singer confidently wore skirts and bold makeup to show the real person. Besides being a singer at the beginning of his career, Dao Ba Loc is very successful in the field of Beauty Blogger.
The singer born in 1993 denied having plastic surgery to have the current feminine face. She keeps fit, often dieting, likes to practice sports. Dao Ba Loc is satisfied with his appearance and has no intention of being transgender.
Kimmese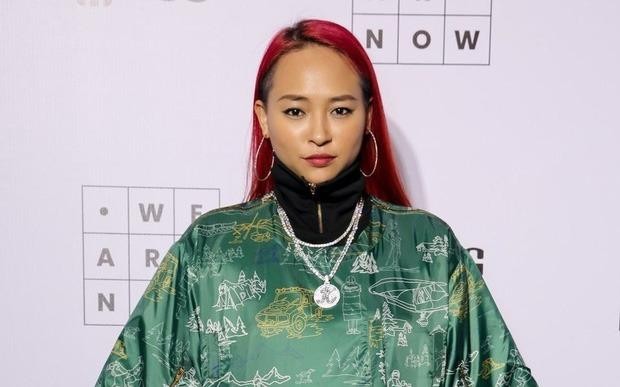 Popular female rapper Kimmese in the Vietnamese music industry came out as bisexual in 2013 in the LGBT community's "I agree" campaign. She encourages people in the LGBT community to express themselves instead of living in isolation.
She once confided: "For me, both men and women have their own beauty, have their own attractive personalities and I am attracted to both sexes. Gender is not important, the main thing is whether it matches or not. . I like to have many choices in my life."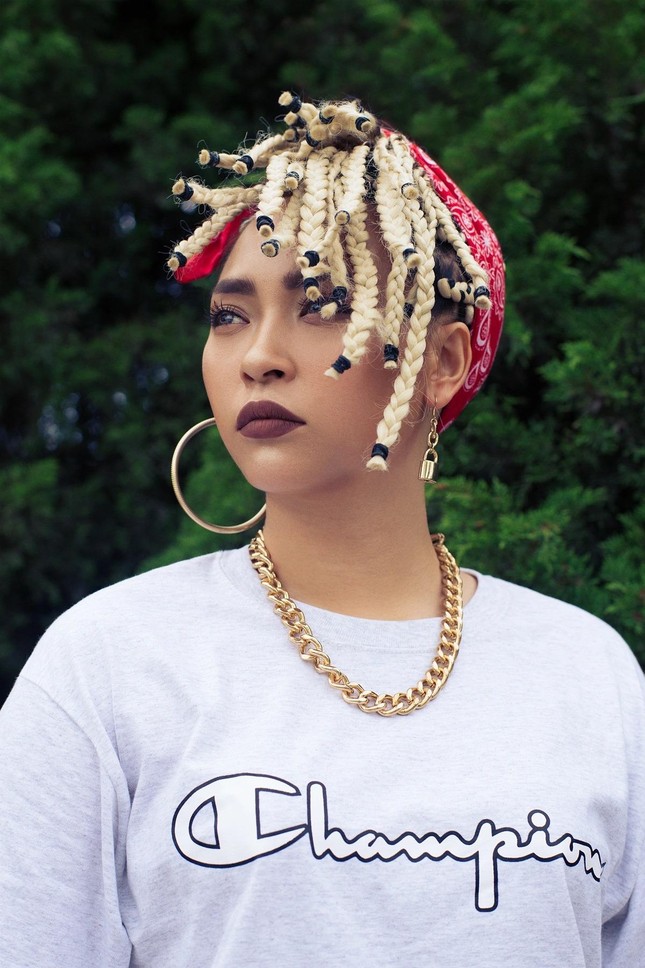 South England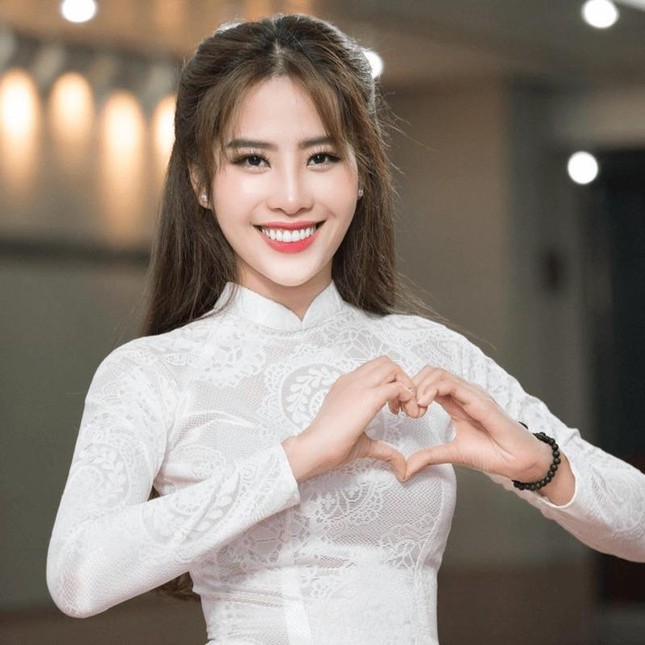 Nguyen Le Nam is a familiar face to the audience through the stage name Nam Anh and is Nam Em's twin sister.
Nam Anh shared that he is a bisexual who loves both men and women. Enrolled in the contest Miss Universe Vietnam 2021she wishes to contribute the voice and strength of bisexuals and represent the "gen Y" generation that dares to speak up, fight and conquer challenges.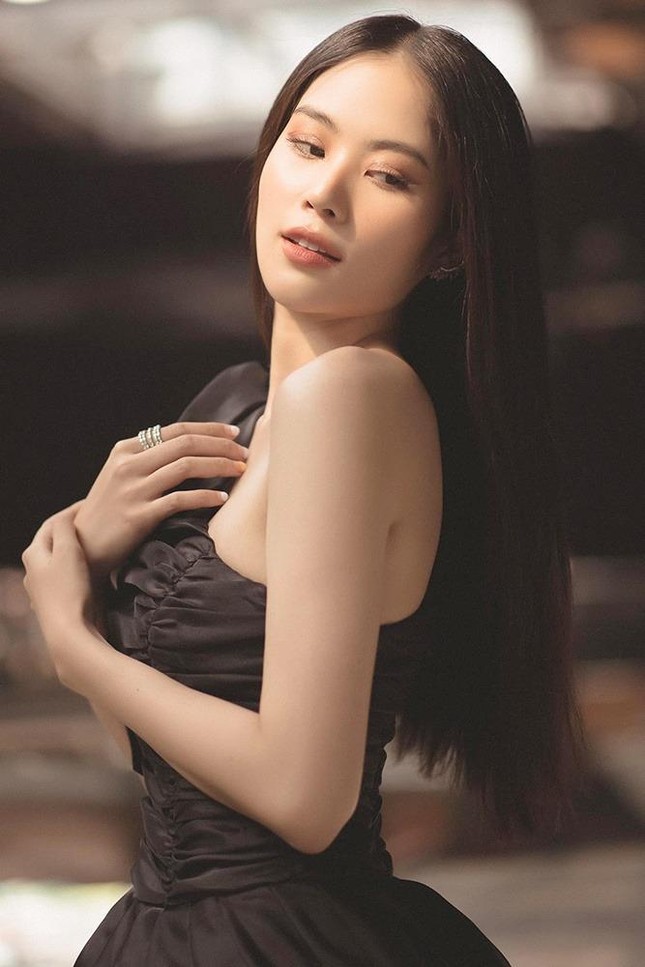 In 2017, she openly fell in love with a woman named Bao Thy. But this love affair ended not very smoothly after many times of arguing with each other.
Hakoota Ha Dung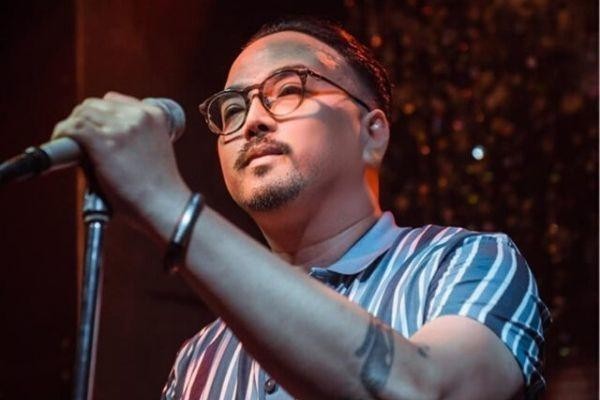 MC of Xone FM Hakoota Ha Dung admits he is bisexual. He was fortunate to be respected by his family, who did not object too harshly.
Contestant of Vietnamese Voice 2013 once confided: "When I want to have a serious relationship with someone, I have to consider a lot whether my parents accept it. The two people's ideas are too traditional, so things will be affected more or less, especially my father. ".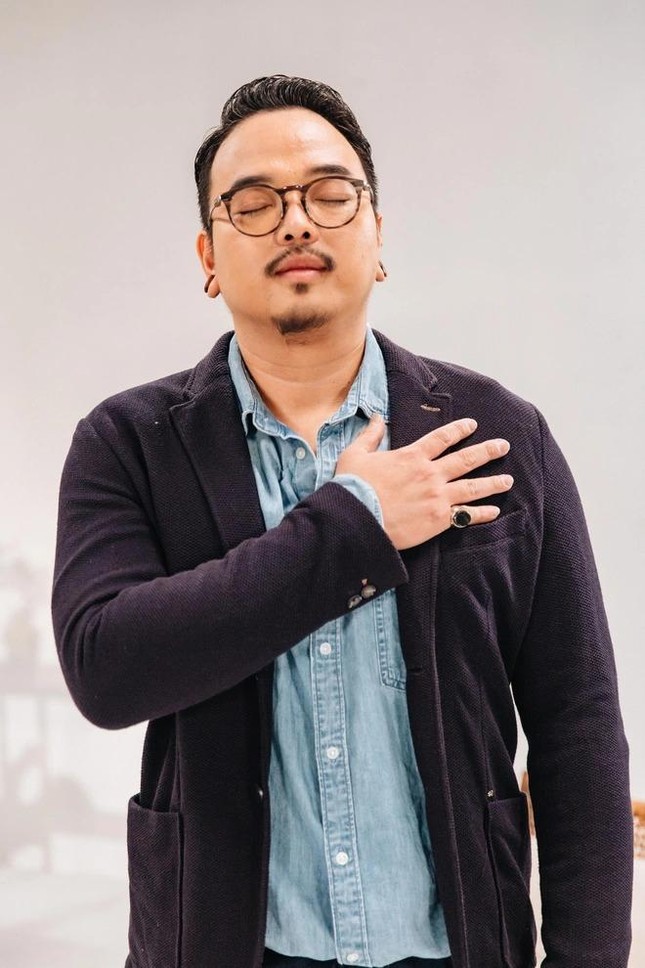 Hakoota himself once shared, he feels that the stigma exists and is hurt right in the community and loneliness invades him when his feelings cannot find the right people to share. He raised the view that people of the LGBTQ+ community are narrowing themselves, framing the worldview, while they also have to go through a lot of time to prove to society their gender identity.
Photo: Collectibles