A cosmetic brand with a mission to bring "pure natural" products for comprehensive care for women
Bora Cosmetics is a cosmetic and functional food brand, distributed by Lady Care Company. Products branded Bora Cosmetics were born from the research process of a team of dermatologists around the world. In which, many leading experts from the land of Kim Chi (Korea) are co-inventors of products with the stature of major cosmetic brands in the international market.
Bora Cosmetics is proud to be one of the pioneers in applying advanced modern technology, ensuring extremely strict production processes to fulfill the goal of meeting GMP standards as prescribed by the Ministry of Health. At the same time, the ingredients of Bora Cosmetics branded products are specially selected with ingredients suitable for Asian women, with natural extracts that are safe and benign for sensitive bodies. female feelings.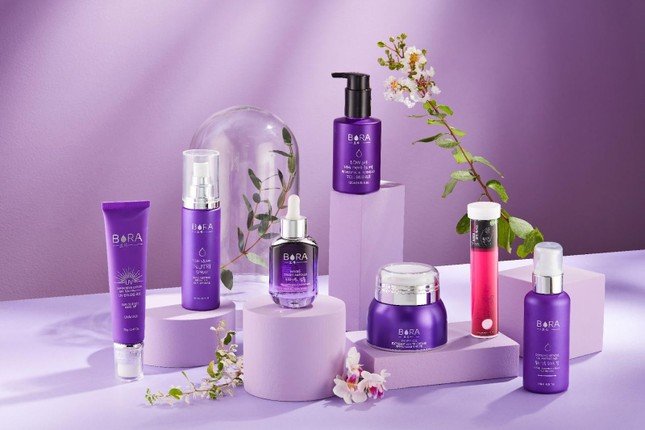 Bora Cosmetics: the convergence of "natural quintessence"
Journey to conquer Vietnamese customers
With the mission to bring to women the natural, pure and comprehensive beauty that any Vietnamese woman deserves, Bora Cosmetics always sets safety criteria and brings sustainable values ​​​​for skin health. , has been using pure natural ingredients, applying the most advanced proprietary technology from Korea to products that help regenerate and restore skin problems, making skin healthier and more beautiful every day. day.
Through Bora branded products, millions of Vietnamese women have had the opportunity to improve their beauty to love life, be confident in work, bravely do whatever they want. Bora team feels proud to receive the welcome and positive feedback from the sisters from the first days of debut. That is a great motivation for Bora to constantly develop and bring the best, most effective and safest products for Vietnamese women.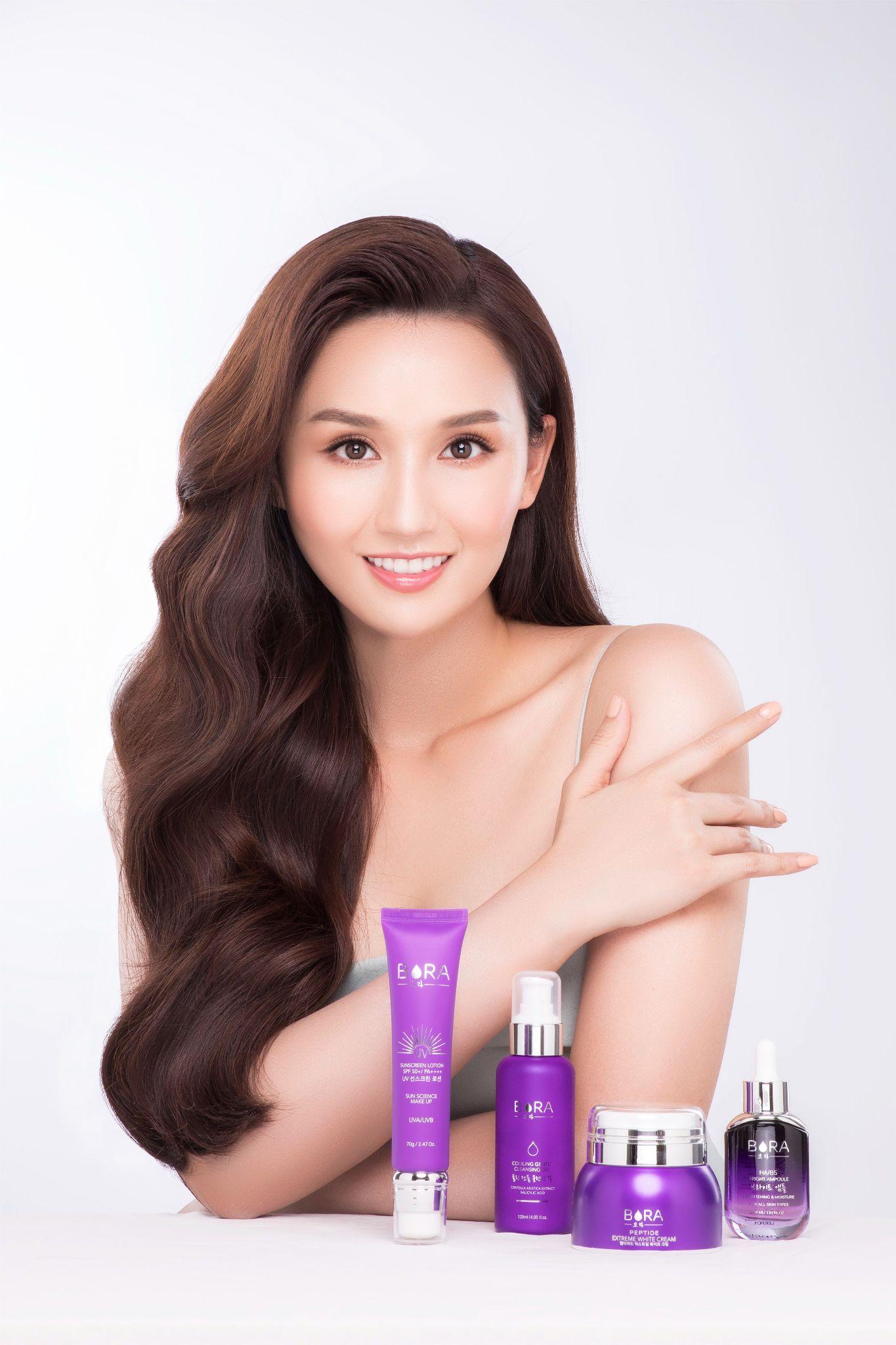 Bora Cosmetics – gives women natural, pure and comprehensive beauty
Explore Bora Cosmetics' "stock" of pure natural cosmetics
Bora Cosmetics has a variety of product lines such as: skin care functional foods Bora White, Bora Premium, health food Bora Slim Plus or external skin care products such as Bora Retinol 0, 1%, 0.3%, 0.5%, 1%, Bora HA/B5 Bright Ampoule… gives Vietnamese women many choices to care for and improve their skin or body from the inside out.
In particular, the most typical products of Bora Cosmetics that are "hunted" by many women are:
Food BVSK Bora White
Extracted from 100% natural ingredients and applying advanced technology from Korea, Bora White effervescent tablets not only help women have radiant skin, but also support to increase skin elasticity. and reduce the risk of skin aging.
The brand has carefully researched specialized ingredients, specifically:
– Glutathione: stimulates the proliferation of light melanin cells, and at the same time inhibits the production of dark melanin (dark pigment).
– Red Pomegranate: promotes the proliferation of Collagen and Elastin, thereby helping to smooth, healthy skin, improve elasticity, prevent the aging process.
– Kiwi: Provides an abundant amount of vitamin C for the body and especially the skin, helping to stimulate natural collagen production, bringing bright and even skin tone. Kiwi contains a lot of lutein and vitamin C, which stimulates the production of natural collagen, brings bright and even skin tone, prevents premature aging, as well as signs of age.
– Norwegian salmon skin collagen: helps to add collagen to the skin, helping the skin to be firm.
– L-Cystine – extracted from deer antler velvet: acts as a natural amino acid, has the effect of reducing free radicals, thereby helping the skin to absorb the active ingredient glutathione and prevent aging better.
Bora White with 100% natural ingredients is a great choice for skin
Bora Cosmetics products have been trusted and chosen by millions of Vietnamese women. It is the joy that is also a great motivation for Bora to develop further – towards the mission of bringing women the most natural, pure and comprehensive beauty.
This product is not a medicine and is not meant to be a substitute for medicine.
Customers who have beauty needs can refer to information at:
Lady Care Import-Export Trading Service Co., Ltd
Address: 76 Nguyen Thi Nhung, Van Phuc Urban Area, Hiep Binh Phuoc Ward, Thu Duc, Ho Chi Minh City
Facebook: https://www.facebook.com/Boracosmetics.vn/
Hotline: 0888117888
https://kenh14.vn/co-gi-dac-biet-o-thuong-hieu-my-pham-thien-nhien-bora-cosmetics-20220726180454843.chn