Recently, people often talk about the work of Gen Z and this generation's work culture in the office environment. Gen Z includes people born between 1997 and 2012. The first generations of this generation are now starting to work in the office environment. The difference in age, experience, and knowledge has created a difference in the way Generation Y and Generation Z work.
THE DIFFERENCE OF GENERAL Y AND GENERAL Z IN THE CURRENT WORKING ENVIRONMENT

Survey by TRG International review and for reference only.
Each generation has very different experiences, thereby forming their own characteristics. Therefore, their career paths, aspirations as well as working attitudes are very different from generation to generation, even with the previous generation.
Here are the opinions of gen Y when working with gen Z.
A DYNAMIC, PERSONAL AND POWERFUL GENERATION, HAS GEN Z IS ALWAYS BETTER…?
With the advantage of being young, Gen Z completely impresses the previous generations when almost 99% of people think that this generation gathers dynamic, personality and resilient young people. In any working environment, they bring youthfulness and enthusiasm.
Ms. Huong (IT Company – Hanoi) said: "I quite admire Gen Z, you are quite smart, active, proactive and aggressive. In particular, in terms of ideas, you are very quick to brainstorm and are not afraid to express yourself, do working with gen Z is really not afraid of mystery."
Due to the advantage born in the era of great technology development, exposure to 4.0 technology, smartphones, social networks… from a very young age, it has created a Z gen capable of using Using technology, grasping trends quickly. "Going to work with Gen Z doesn't feel outdated, just seeing you guys say something and know it right away on the popular social network. Gen Z people really bring freshness and youth, sit and chat. With you guys, I feel like I'm younger. Going to work without these friends for a few days is lacking, the company is completely depressed."Huong shared.
"I like gen Z's aggressive personality, I remember one day there was an urgent task to assign a task to a friend late at night, you still accepted to do and exceeded your own expectations. Gen Z's creativity really makes people admire"Ms. Luong said.
SUCCESSFUL BUT SAME DISABILITIES?
The advantages can be mentioned, but does the Z gene have a weakness? Then of course "yes". However, not just Gen Z but any adult generation has its own set of obstacles.
"Lack of responsibility, working with emotions"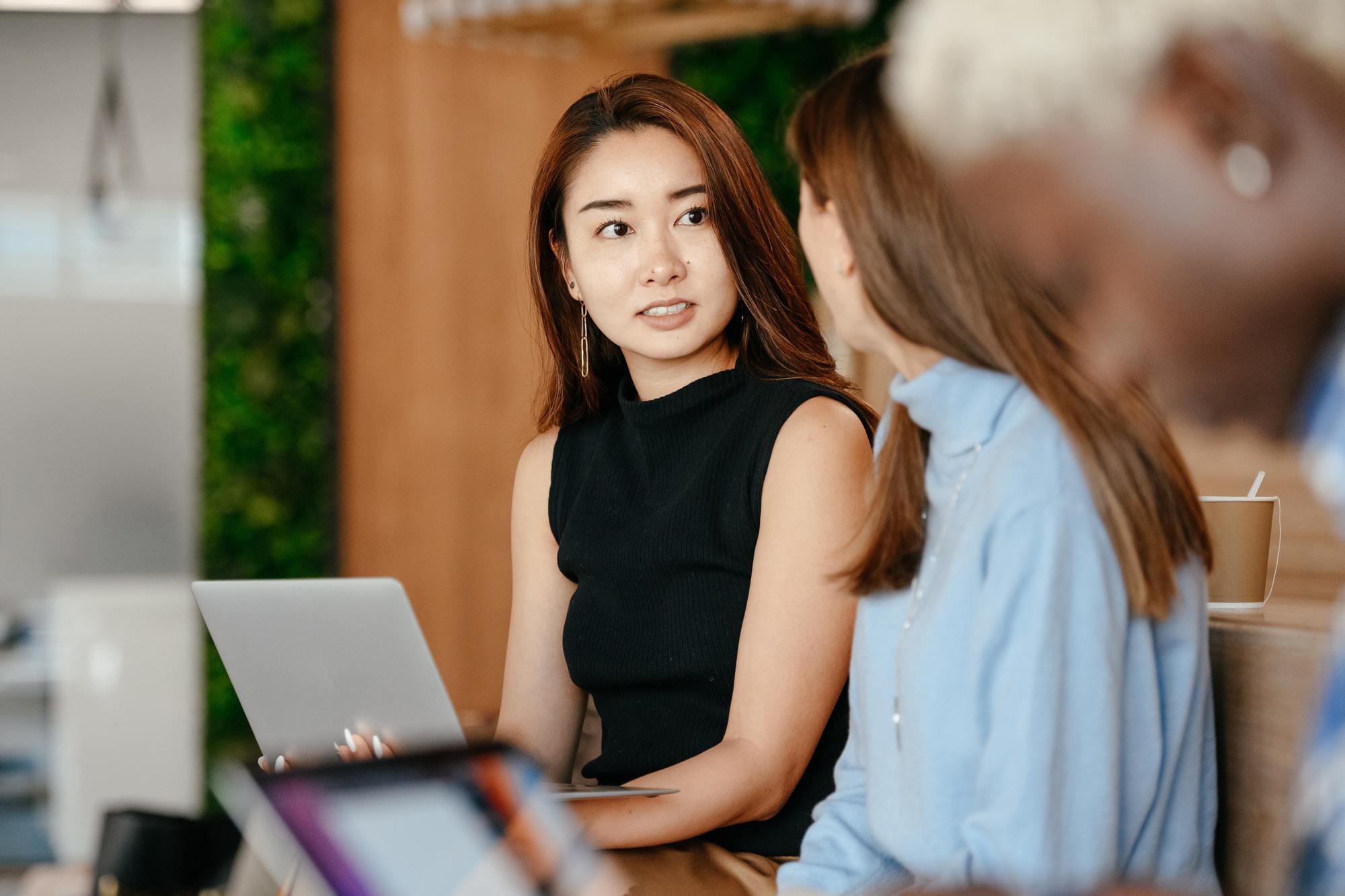 Recently, there are a few brothers and sisters of the Y gene who have coal, shake their heads in disgust and do not understand why Gen Z is now so difficult to understand. Ms. TT (HCMC) said: "When working with Gen Z guys, I don't deny your strengths and creative perspectives, but somehow it's quite uncomfortable, even a little tiring when your sense of responsibility is still quite low. poor, emotional work:
– Um? Have I started working yet?
– Um? Why didn't you tell me 1 hour after you finished?
– Um? Why don't you do or say anything?
For some reason, I work with Gen Z friends who suffer from the same trait of being quiet. Don't say if you do or don't do it, don't say if it's done or not done. By default, you go and ask yourself, go and check yourself".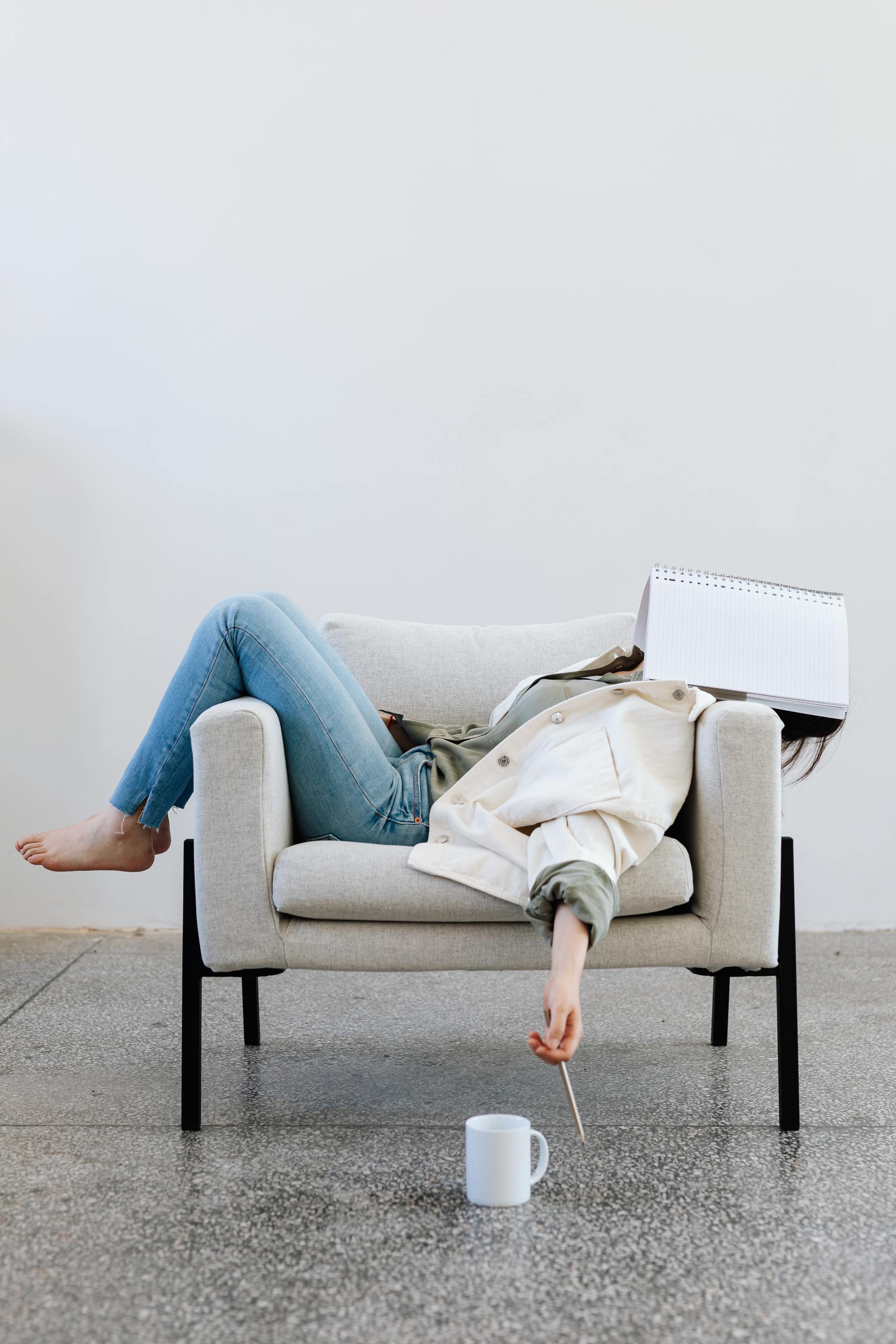 Along with that, Gen Z is an extremely emotional generation. Because they live in society, personal opinions are increasingly valued and they are gradually freely expressing their personal feelings on social networks, so these people are very sensitive, even vulnerable. Ms. TT confided: "Once, when I was too angry and scolded, I called in to comment, so the next day she applied for leave. If it was the previous generation, they would not behave with such emotions. Comments between superiors and subordinates is completely normal."
Lan, a representative of gen Z (born in 1998) shared: "I also recognize that our generation works with real emotions. If I find inspiration, I can focus on completing all the assigned tasks. But when there is no working mood, how can I force it? I can't do it either, if I do, it's just coping. If I get feedback once or twice, it's okay, but many times I'll feel 'unsuitable' and think about changing jobs."
Khanh also lamented because Gen Z likes to rest, has no discipline, lacks seriousness: "One year is allowed to take 12 days off, but in the first 6 months of the year, you have already applied for all leave, but the next month you plan to take 3 days off to travel. Not to mention being late is a lot. In the end, you have to give her a break."
Gen Z is a bit "delusional", quite demanding when going to work?
Recently, surely many times you see posts in recruitment groups that "Many young people of Gen Z who have just graduated from school refuse a salary of 10 million / month". It can be seen that the common feature of the current generation Z is that they set high standards for the working environment when they have a "live for themselves" mindset.
According to Anphabe's survey of attractive employer brands with Vietnamese students 2022, with about 13,700 students from 120 universities across the country participating, it is forecasted that by 2025, an average of 4 people will have a job by 2025. a Gen Z representative.
This generation is identified with high expectations when it comes to work. The average salary they expect for their first official job after graduation is 8.4 million VND/month. Meanwhile, 88% of quite good students aim to become a manager within 2 years.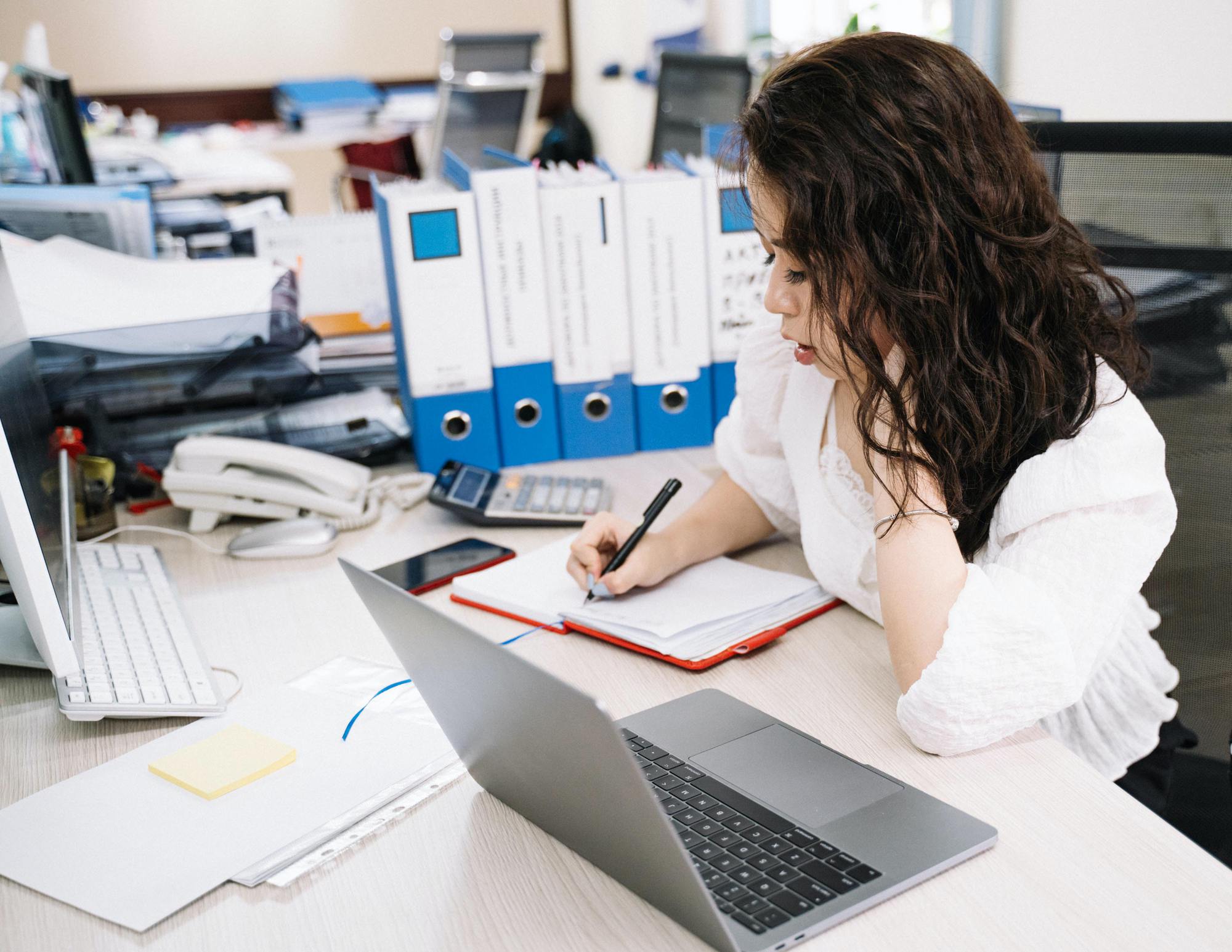 Ms. Dung (HCMC) said: "Sometimes when recruiting and interviewing Gen Z friends, I met the same situation, the salary deal is very high. If I have a good capacity, I will also meet the high requirements but my capacity is still limited, not yet. tell that you almost don't want to be a soldier but a leader".
However, there is one thing that can't be changed: "CONVERTER PHASE AND GENERATIONS"
If calculated at the present time, Gen Z has begun to reach the age of 25, this is the time when you have completed your studies, some people even go to work and create many successes. his standing in the profession. From that, it can be seen that Gen Z has been a young successor generation and will gradually become the main generation in the labor market in the next few years. Instead, with gen Y, this is the stage of transformation, especially for businesses or working environments that require creativity, understanding trends or serving young customers, gen Z both a customer and a regular companion in the working environment.
"So instead of having discord, focusing only on each other's weaknesses, we should also have broader perspectives to create cohesion, even the advantages and disadvantages of each other will be the compensation to help each other. Now, for those who do administrative and human resource work like us, we have also begun to find solutions to help recruitment agencies understand Gen Z better not only to overcome through the shocks of the interview, but it is also a long journey after starting the job" – Ms. Minh Thu, HR of the company about agency in Ho Chi Minh City said.
https://afamily.vn/khi-gen-y-dung-nhau-chon-cong-so-voi-gen-z-khong-phu-nhan-uu-diem-nhung-tai-di-kem-cung-khong-it-tat-20220629105340269.chn