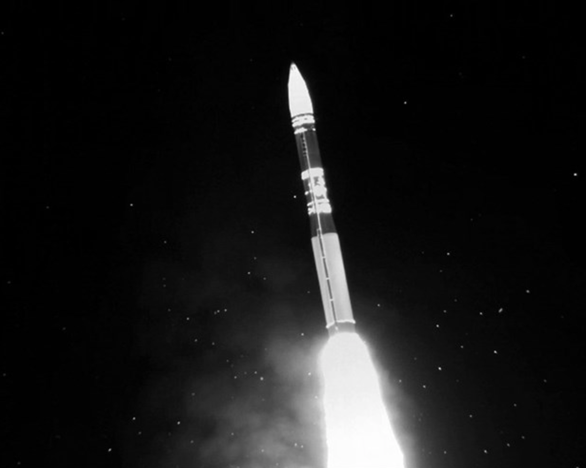 Minuteman III intercontinental ballistic missile (ICBM) – Photo: AFGSC
According to Reuters news agency, China on August 4 deployed many aircraft and fired live-fire missiles in the Taiwan Strait, a day after Ms. Pelosi's visit to Taiwan.
China considers Taiwan part of its territory and claims it can use force to annex the island.
"Beijing's provocations are a significant escalation and its long-standing effort to change the status quo," said National Security Council spokesman John Kirby.
During a press conference on August 4, Kirby said Washington had postponed a test of a Minuteman III intercontinental ballistic missile (ICBM) to avoid escalating tensions with Beijing, amid China's fanfare. forces near Taiwan.
According to Kirby, the US Air Force has long planned to conduct a test launch of Minuteman III this week. It is currently unknown when the test will take place.
"As China engages in destabilizing exercises around Taiwan, the United States is demonstrating the act of a responsible nuclear power by minimizing the risk of miscalculation and misperception," he said. Kirby said.
The US spokesman said Washington does not believe the escalation of tensions serves its interests, Taiwan and the region.
In April, the US military canceled a test of its Minuteman III intercontinental ballistic missile. That delay was intended to reduce nuclear tensions with Russia in the ongoing war in Ukraine.
The Minuteman III was built by aircraft manufacturer Boeing and is key in the US military's strategic arsenal.
This missile has a range of more than 9,660km and can travel at a speed of about 24,000km/h.
About 400 Minuteman III missiles are being stationed at US air bases in Wyoming, Montana and North Dakota.