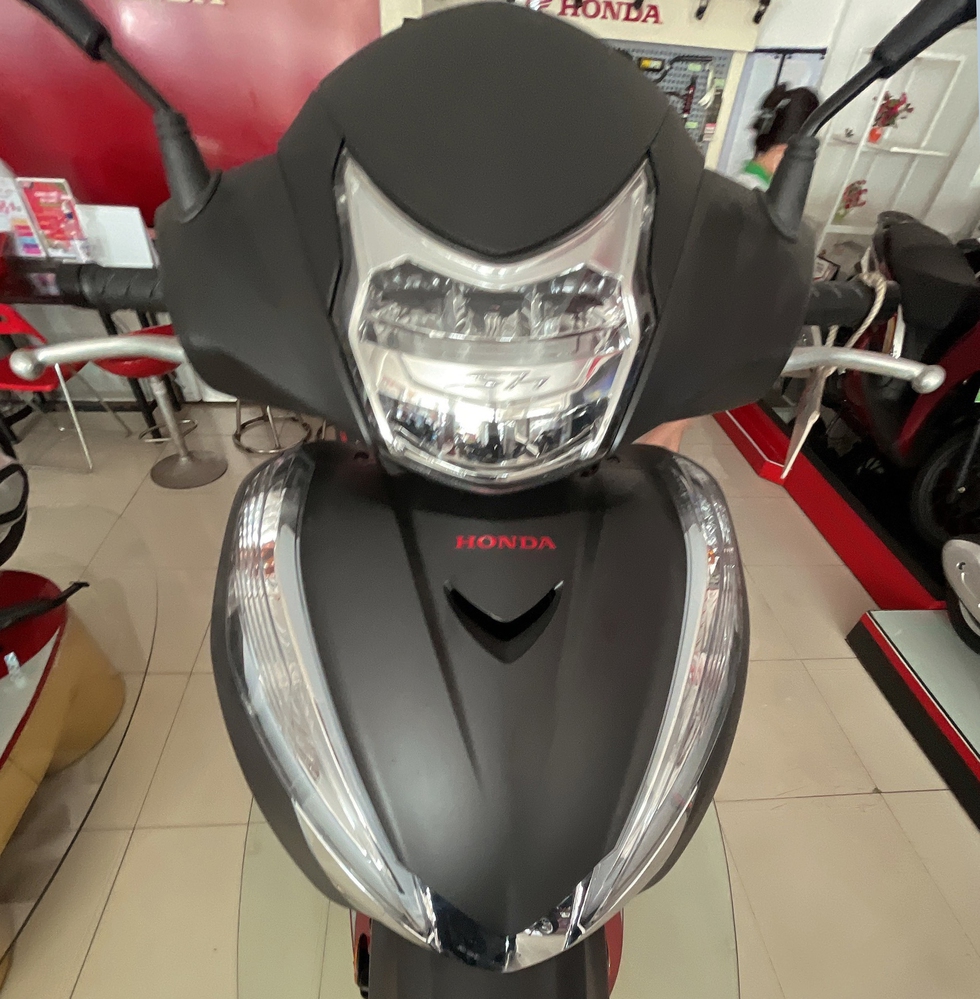 The matte black SH300i is offered for sale by traders in Hanoi – Photo: Cong Cong
In the used motorcycle market, the SH300i series is still sought after by many people. A motorbike dealer in Hanoi is currently offering Honda SH300i at a price of 280 million VND, nearly double the SH350i version and higher than the listed price of this model at the time of genuine sale.
Before that, in August 2021, Honda Vietnam launched the SH350i model to the market and quietly withdrew the SH300i version from the product list about a month later.
"This car is brand new, hasn't been rolled since production. Full vehicle papers can make registration procedures easy. Customers of this model are mainly collectors," the dealer owner said. private car business said.
In many used car communities, the SH300i is currently being offered for sale for more than 200 million VND depending on the vehicle model and the number of kilometers it has operated. Even cars before 2010 are sold for about 70-80 million VND, similar to the new SH150i models.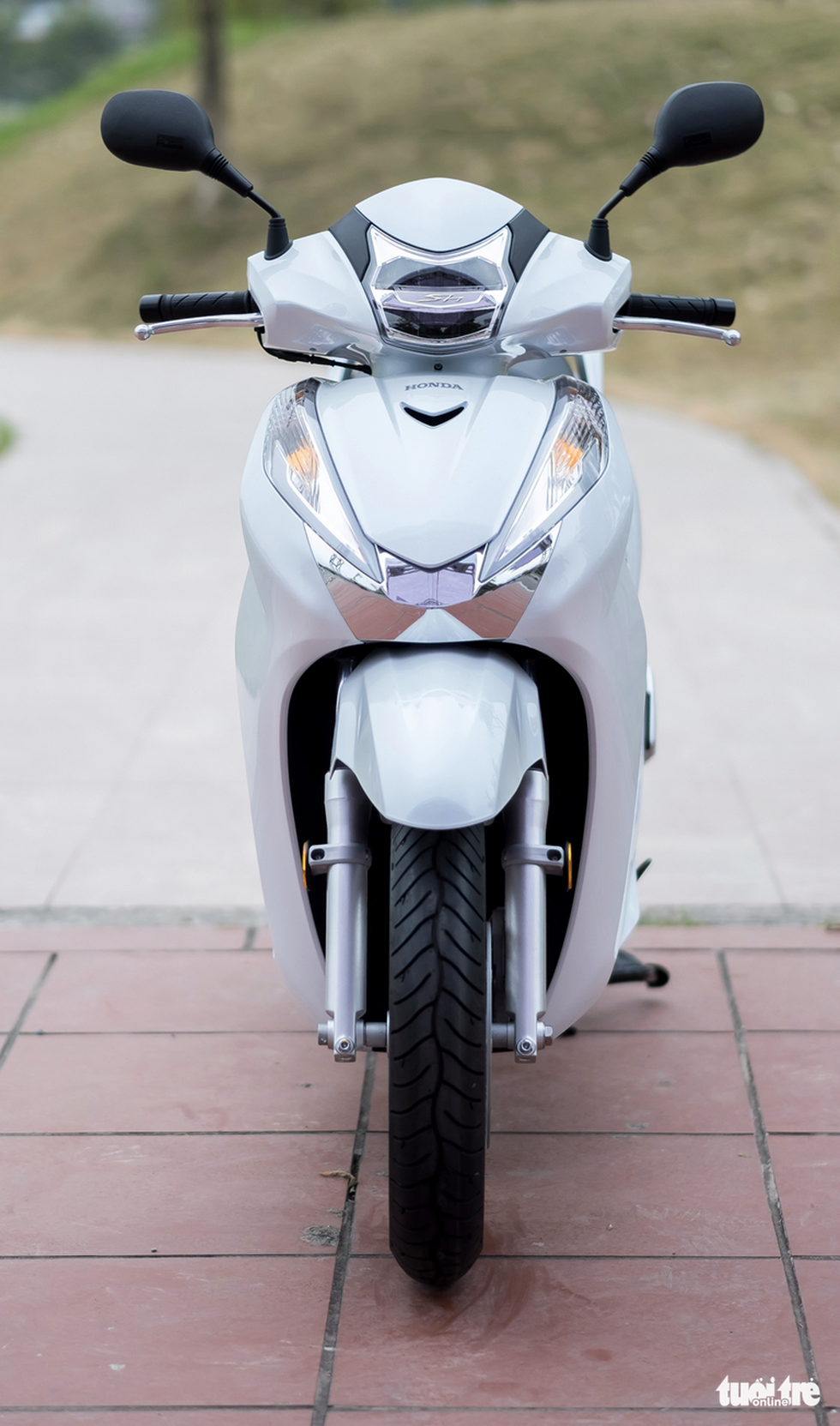 Honda SH300i used to be sold genuine – Photo: HAI YEN
Honda SH300i is equipped with a 4-valve, liquid-cooled, SOHC engine, 279cc, with a capacity of 25 horsepower at 7,500 rpm and maximum torque of 25.5 Nm at 5,000 rpm. 9 liter fuel tank capacity. The average fuel consumption according to Honda announced is 3L / 100km, which is equivalent to more than 30 km / liter.
SH is one of the models that is popular with many users in Vietnam and often has a very high selling price compared to the proposal. Meanwhile, the previous 300 cc version was mainly imported and sold by private dealers. At many times, users have to spend more than 300 million VND to own a SH300i from motorcycle dealers.
In 2016, Honda officially distributed this model with a suggested price of VND 248 million. However, like most SH versions, it is difficult for users to buy a car at the suggested price and this situation has lasted until now.
Some pictures of Honda SH300i ever sold genuine: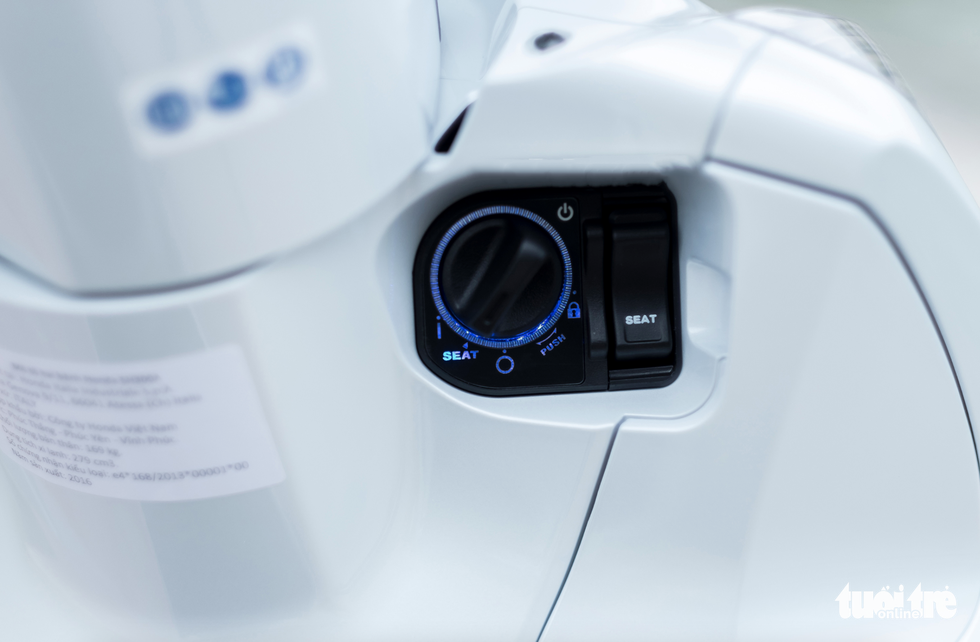 Car uses smart lock – Photo: HAI YEN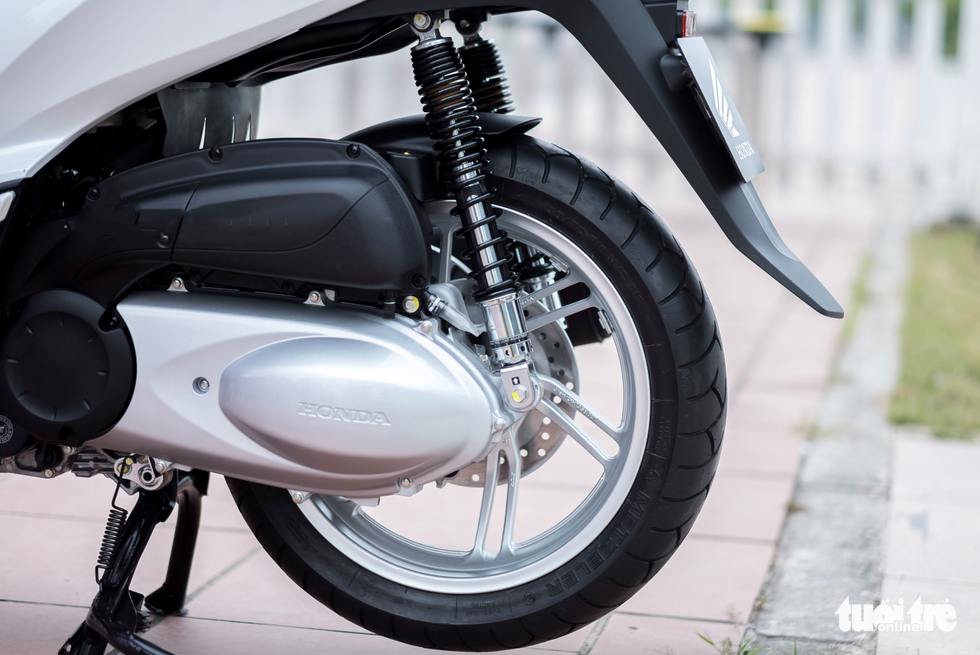 Rear double shock absorber, 5-spoke alloy rim – Photo: HAI YEN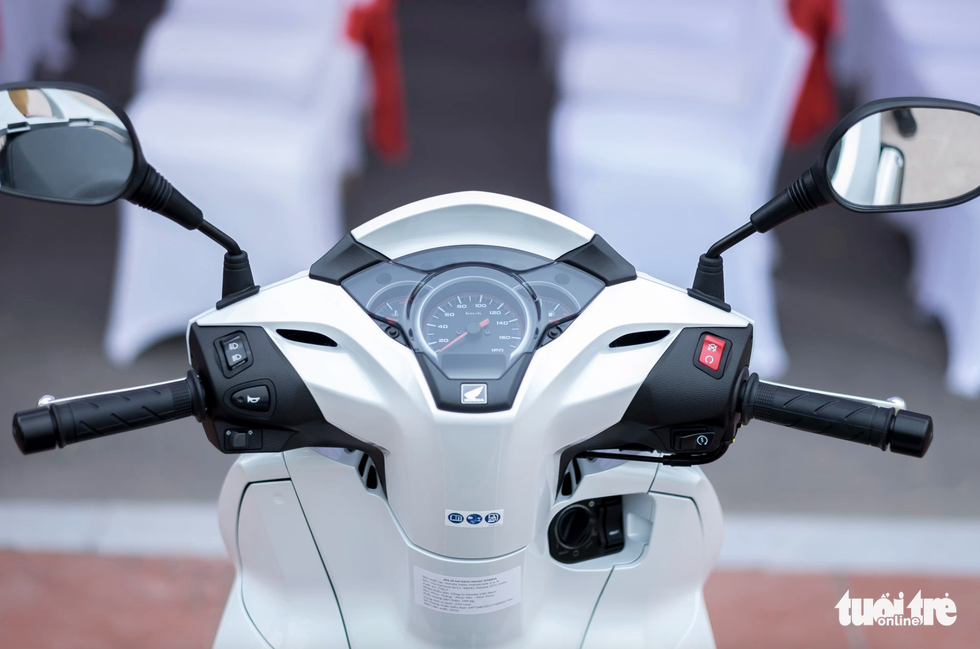 Mechanical display watch combined with small screen – Photo: HAI YEN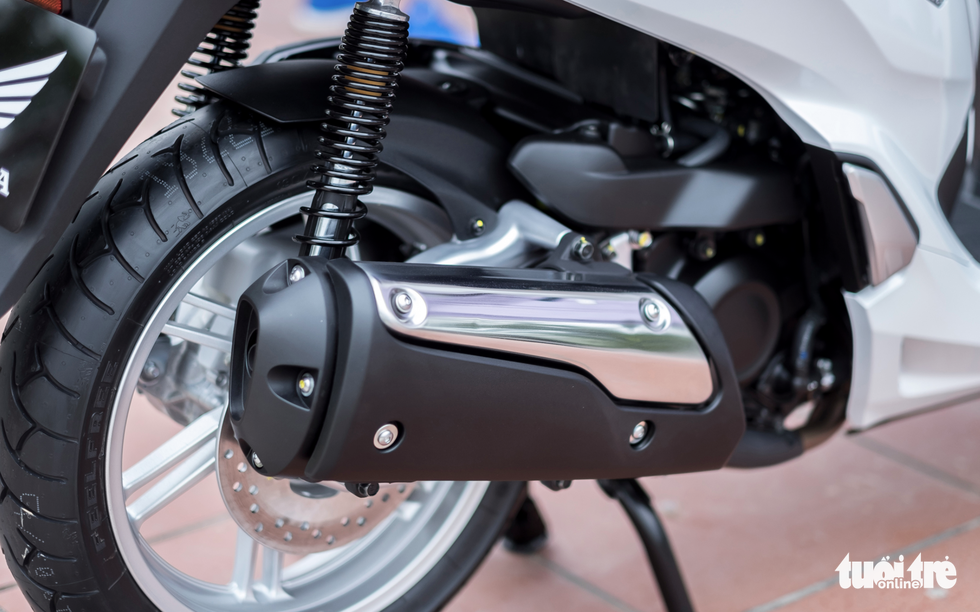 Large exhaust design, different from the small displacement SH at that time – Photo: HAI YEN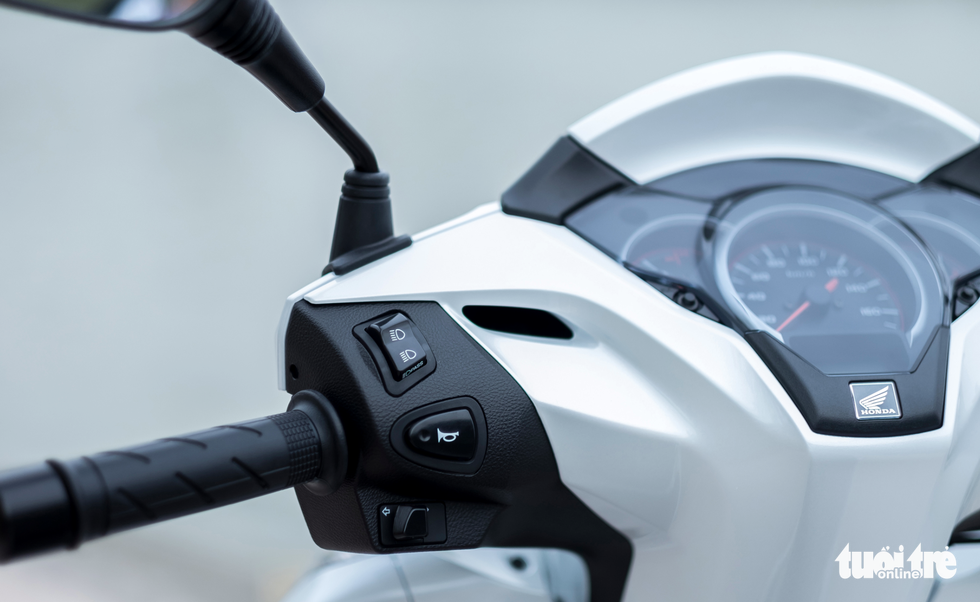 Left steering wheel cluster – Photo: HAI YEN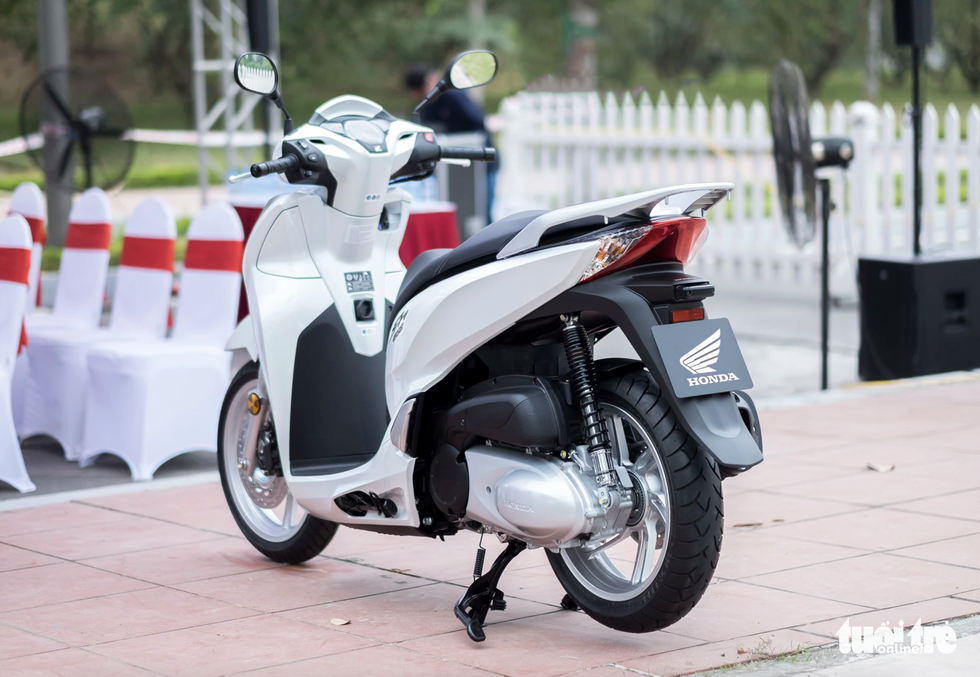 The tail of the car is sharp and eye-catching – Photo: HAI YEN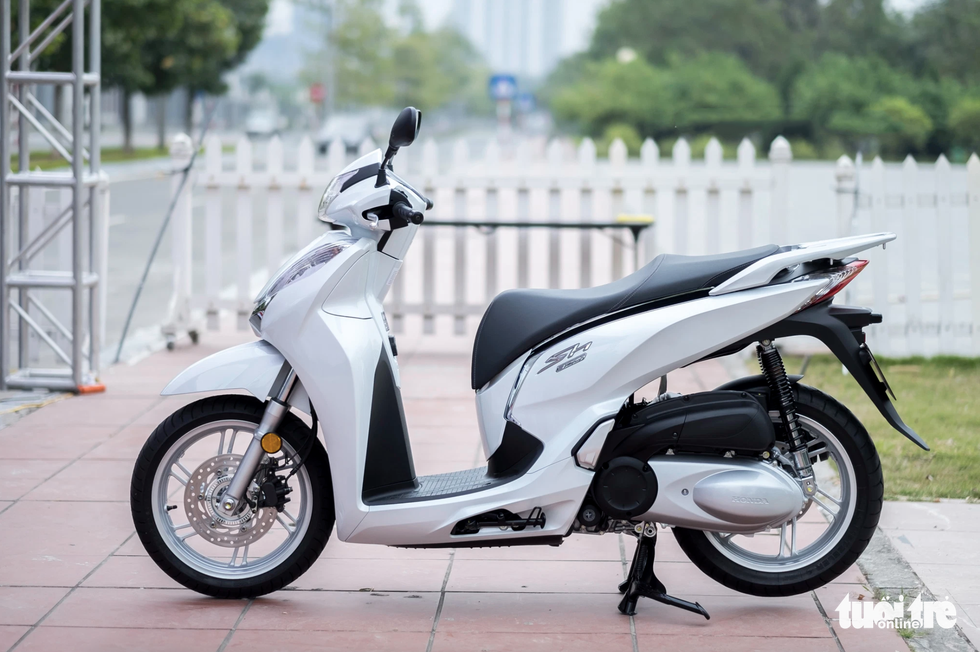 Saddle for a high and airy driving position – Photo: HAI YEN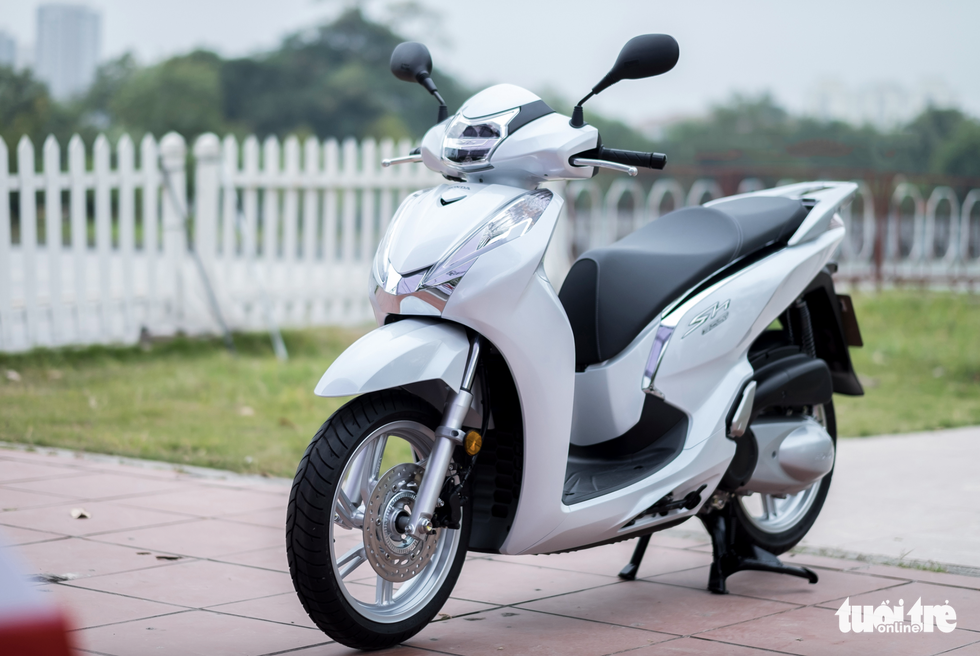 Headlight clusters use LED bulbs, with daytime positioning lights – Photo: HAI YEN