iOS 16, the new generation iOS operating system has just been released by Apple to users of devices from iPhone 8 and above. This update features lock screen changes, font customization, widgets, and device performance improvements, and more.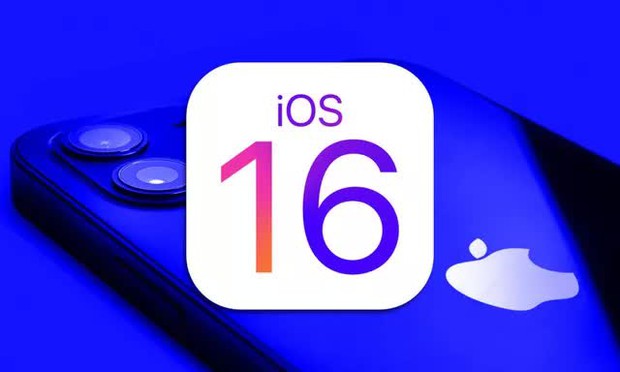 iOS 16 features changes to the lock screen, the ability to customize fonts, widgets and improve device performance,…
With new upgrades and improved performance, iOS 16 is considered by many iPhone users to "upgrade". Besides, the security factor is also the reason that users should update iOS 16 early.
Theo Lifehacker, an update recently released by Apple for iPhone and iPad includes patches for 11 vulnerabilities. Not only the new iOS and iPadOS, the new macOS update also fixes 8 vulnerabilities for macOS Monterey and 10 for macOS Big Sur.
Normally, users can update the patch at any time if they like. Because Apple and third parties are the only ones who know about these vulnerabilities, or at least, how they are exploited.
However, with iOS 16, users are recommended to update this version soon because it includes a patch for the dangerous Zero-Day vulnerability. According to Apple, they have received reports that this vulnerability may have been actively exploited. If the report Apple received is accurate, that means iPhone, iPad and Mac users are at risk of security.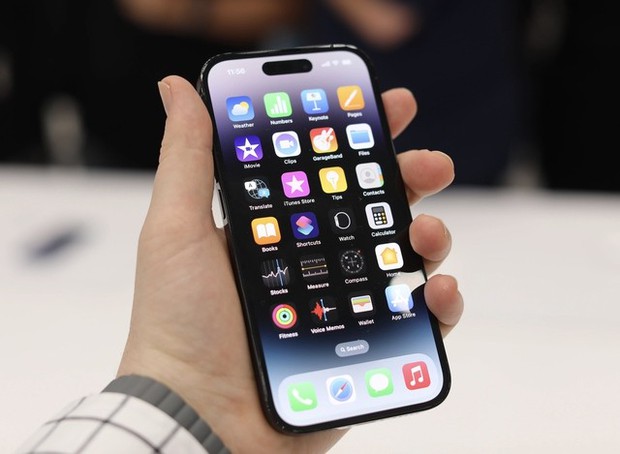 iPhone and iPad users need to update their devices as soon as possible (Image: TechCrunch)
The vulnerability, with identifier CVE-2022-32917, is believed to allow malicious actors to execute arbitrary code with kernel source code privileges. In short, hackers can run any code they want on your system, thereby gaining complete control of the device. Therefore, users need to update their devices as soon as possible.
For older iPhone users who are unable to upgrade to iOS 16, the latest iOS 15.7 update also includes this patch. However, it's unclear whether the new tvOS and watchOS updates include a patch for the vulnerability, or if those devices were affected by the vulnerability in the first place.