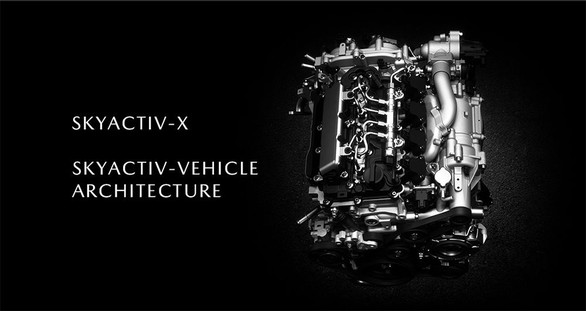 SkyActiv-X engine combines the advantages of gasoline and diesel engines, but the high price makes this equipment turned away by users – Photo: Mazda
First announced in 2017 and put into production two years later, the Mazda SkyActiv-X engine can be killed by the company despite its strengths, according to the report. BestCarWeb Japanese.
Mazda SkyActiv-X spark plug-free engine with 2.0L cylinder capacity, capacity of 177 horsepower and torque of 224 Nm. Combining the ignition advantages of both gasoline and diesel engines into one theoretically makes this the most unique and outstanding universal engine on the market.
However, it seems that many Mazda car users do not trust the above engine. According to the Japanese newspaper, it is estimated that only 10% of Mazda buyers in Japan choose the above-mentioned high-class engine, including 2 Mazda3 and Mazda CX-30 models with a total annual sales of 30,000 units (meaning cars running Mazda SkyActiv-X only has about 3,000 units).
Mazda SkyActiv-X engine operating mechanism
The problem with Mazda SkyActiv-X is that the fuel efficiency upgrades that this engine brings are not really commensurate with the large amount of money that users have to spend. Mazda is also forced to sell this engine expensively because what they invest to make the above results is not small.
For example, the Mazda CX-30 running SkyActiv-X has a fuel consumption of 5.7L/100km compared to 6.2L/100km of the e-SkyActiv-G version, while nearly $1,400 more expensive. The above capital figure was much higher at the time the new Mazda SkyActiv-X was launched (nearly $ 5,000), but now it only sells for "enough to recover the value of components".
A notable factor is that on the newly launched bright Mazda CX-60, the SkyActiv-X engine is not present. It seems that from the moment the new SUV launched, the Japanese brand made the decision to "give up" on its new engine line.