Breast cancer is the most common cancer in women. Breast cancer occurs when cells in the breast begin to grow abnormally, divide uncontrollably, and build up into a mass – often discovered as a hard lump. But what causes that to happen? Experts are still not entirely sure exactly what triggers the cell mutations that cause breast cancer, but they do know that there are several factors that increase the risk of the disease.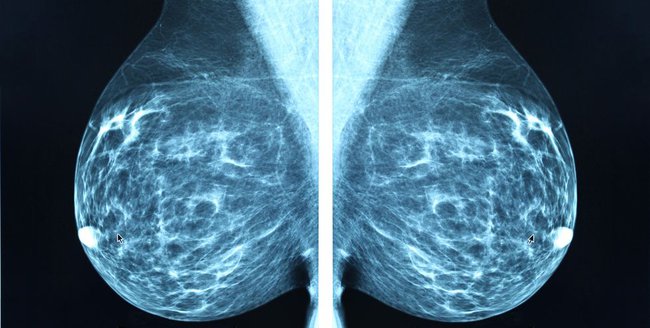 Risk factors can be divided into two categories, lifestyle and genetics. Megan Kruse, an oncologist at the Cleveland Clinic in Ohio and assistant professor of medicine at Cleveland Clinic Lerner College says: "When we think about breast cancer, we try to break it down into the things that can and can't be changed by Medicine. There are risk factors that you are born with and those that come in later. this in life".
Know this: Just because you have one or more risk factors for breast cancer doesn't mean you will get the disease. Conversely, just because you have no risk factors does not mean that you will not get the disease 100% of the time. The most important things that increase or decrease your risk are lifestyle and risk factors. If you have these factors in your life, your risk of cancer increases.
1. Drink a lot of alcohol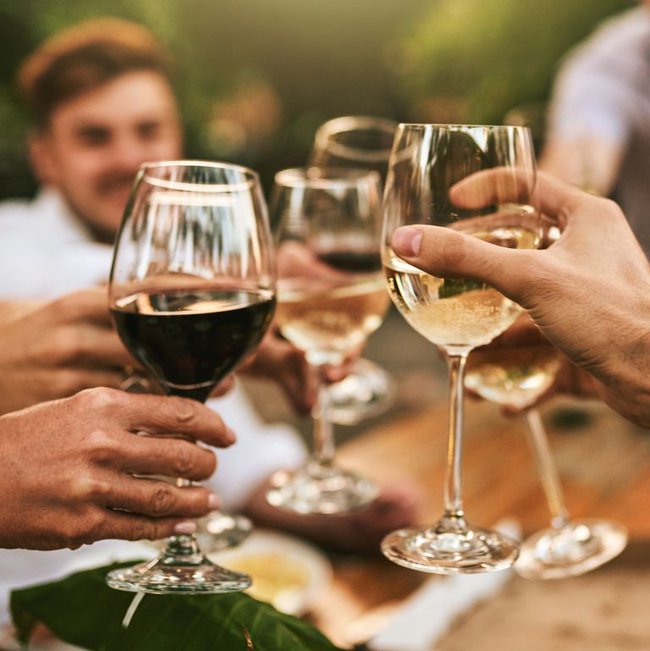 According to the American Cancer Society, women who drink two or three glasses of wine a day have a 20 percent higher risk of developing breast cancer than women who don't drink. Alcohol can increase estrogen levels in the body, which may be why it increases the risk of the disease.
2. Overweight or obese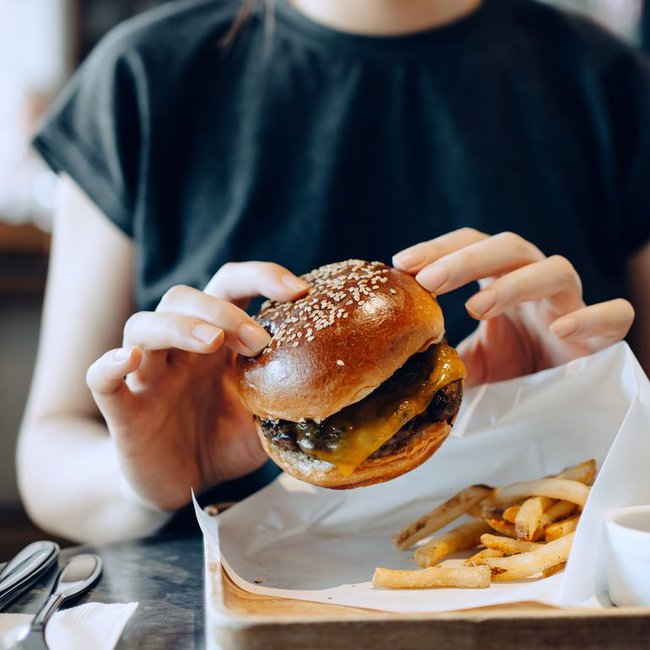 Dr. Kruse says: "Obesity is a particular risk factor in postmenopausal women. Before menopause, the ovaries make most of the estrogen. After menopause, the ovaries stop producing estrogen, so most of the hormone comes from Having too much fat can increase estrogen levels and increase the risk of breast cancer.In addition, overweight women tend to have higher blood insulin levels. breast cancer".
Dr. Kruse further notes: "The closer a woman is to her ideal body weight, the less likely she is to develop breast cancer."
3. No exercise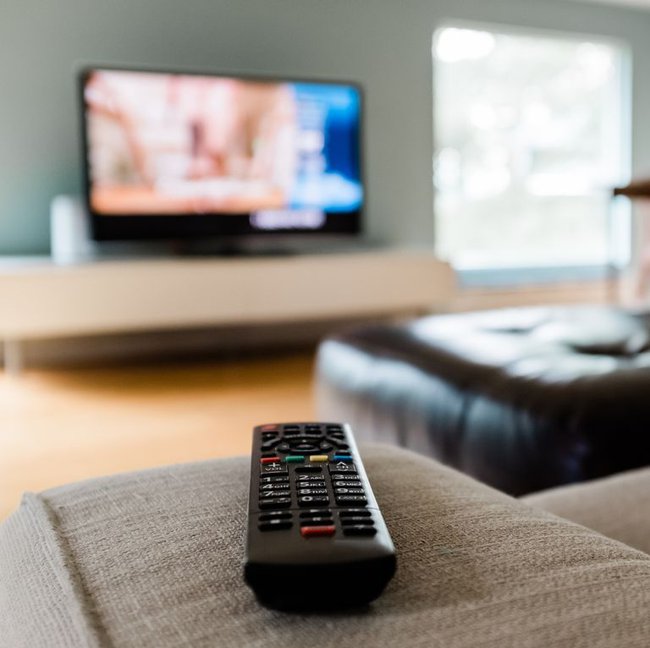 Regular physical activity reduces the risk of breast cancer, especially in women who have passed menopause. Some studies have found that even just a few hours of exercise a week can help anyone.
A study published in the journal JAMA examined the presence of breast cancer in active women and sedentary women and found that women who engaged in regular physical activity at age 35 had a 14% lower risk of breast cancer.
4. Some genes are inherited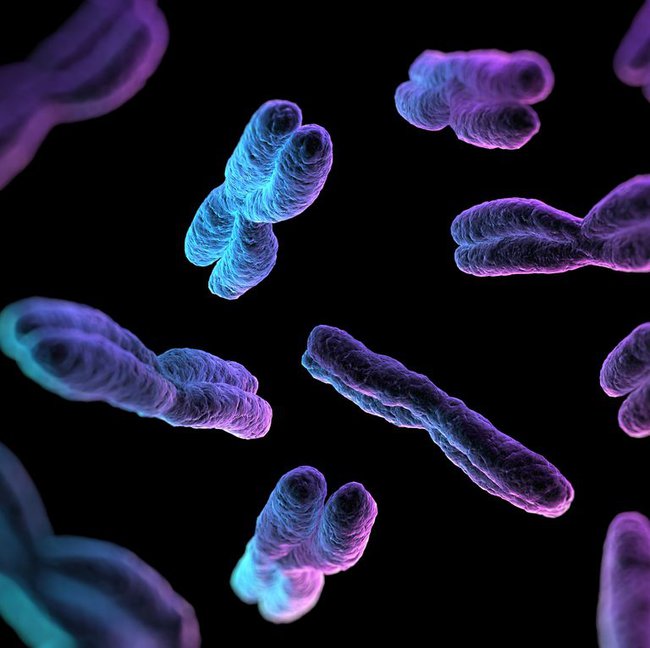 About 5 to 10% of breast cancers are thought to be hereditary, which means they are the result of gene defects (called mutations) passed down from one parent. Specifically, having an inherited mutation of the BRCA1 or BRCA2 gene is the most common cause of hereditary breast cancer. This is why you should get tested if someone in your family has had breast cancer.
The American Cancer Society emphasizes that most women (about 8 out of 10) have breast cancer without a family history of the disease. However, having a first-degree relative (mother, sister or daughter) with breast cancer doubles your risk; having two first-degree relatives with the disease triples your risk.
5. Have had breast cancer in the past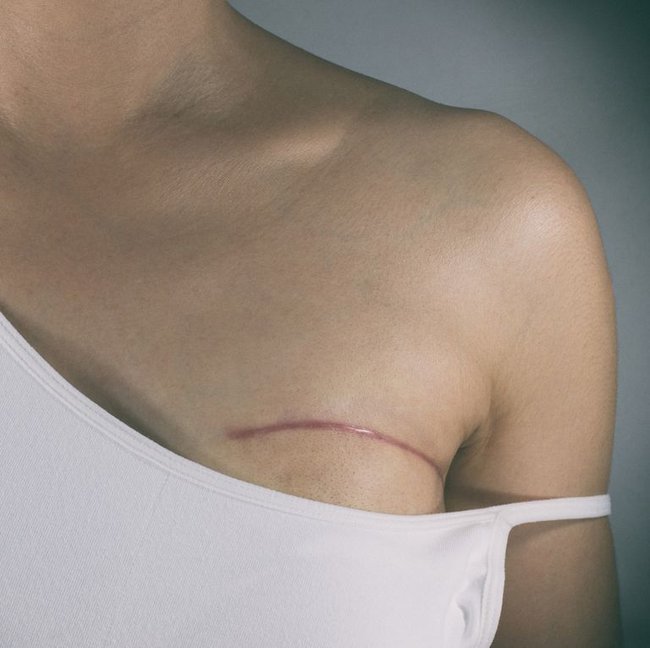 If you have cancer in one breast, you have a higher risk of developing new cancer in the other breast or in another part of the same breast. Although the risk is low, it tends to be higher for young women with breast cancer.
6. Dense breast tissue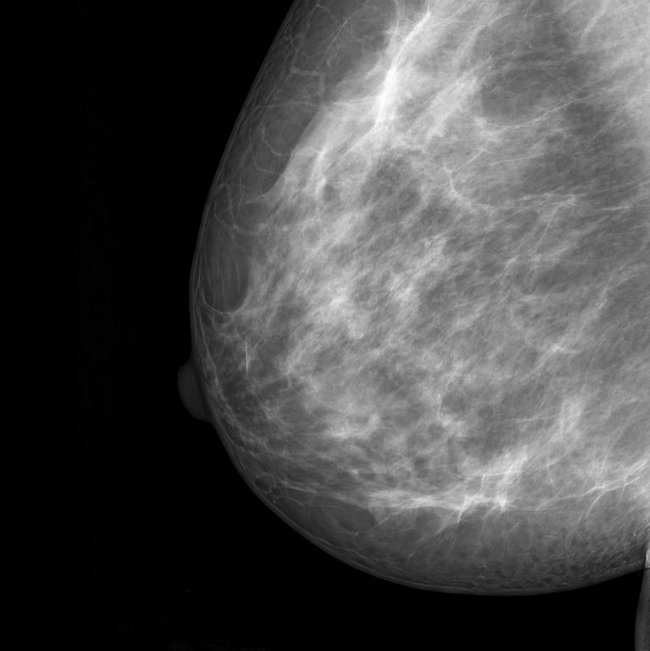 Breasts are made up of fatty tissue, fibrous tissue, and glandular tissue. You are considered to have "thick breasts" if your mammogram shows you have more glandular and fibrous tissue and less fatty tissue. According to the American Cancer Society, women with thick breasts (thick breast tissue) are 1.5 to 2 times more likely to develop breast cancer than women with average breast density.
7. Early Menstruation and Late Menopause
If you get your period before the age of 12, it means you will experience more menstrual cycles in your life and be exposed to more estrogen and progesterone. This increases the risk of breast cancer. Conversely, menopause after age 55 means you've had more menstrual cycles. This also prolongs exposure to estrogen and progesterone, increasing the risk of breast cancer.